READ IN: Español
Reebok and Maison Margiela have made their partnership official based on this dream. A perfect mix between haute couture and streetwear.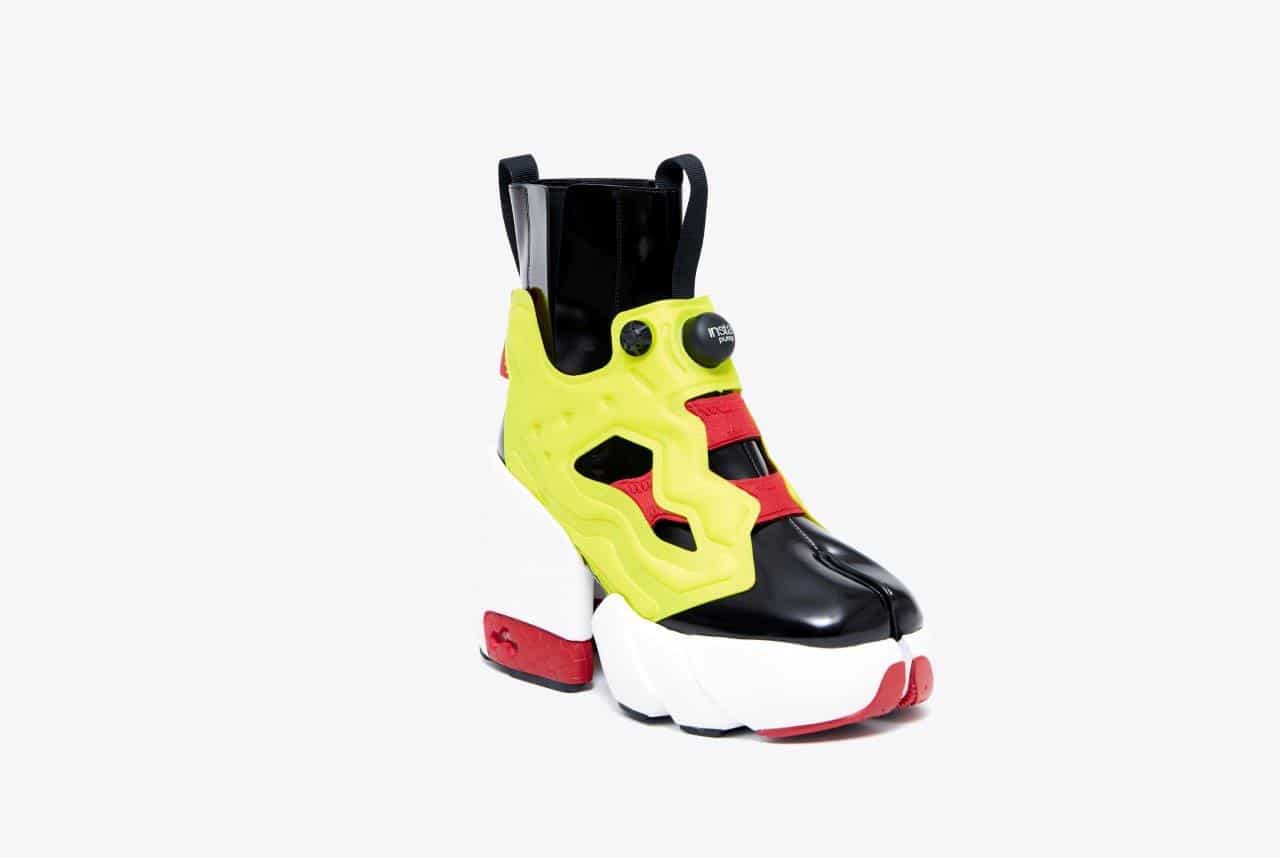 The alliance is a collaboration that challenges the limits of sports footwear design through innovative craft techniques.
The first model in the collection is the Tabi Instapump Fury, which will be followed by new styles throughout 2021. The Tabi Instapump Fury was first seen at Maison Margiela's spring-summer 2020 Artisanal fashion show in Paris in January this year. This model was inspired by one of the key themes of the collection: the rethinking of the values of bourgeois fashion through the codes that define it.
John Galliano combines these codes with modern science to establish a dialogue between Reebok's revolutionary Instapump Fury and the French firm's iconic split-point design. The Tabi Instapump Fury is a style statement at the height of the cyber-industrial revolution and builds on Maison Margiela's interpretation of the connection between humanity and technology in the digital age. The Tabi's split-tip top is the basis of the new model, which merges with Reebok's signature The Pump air-inflation mechanism, which was developed a year after the Tabi in 1989.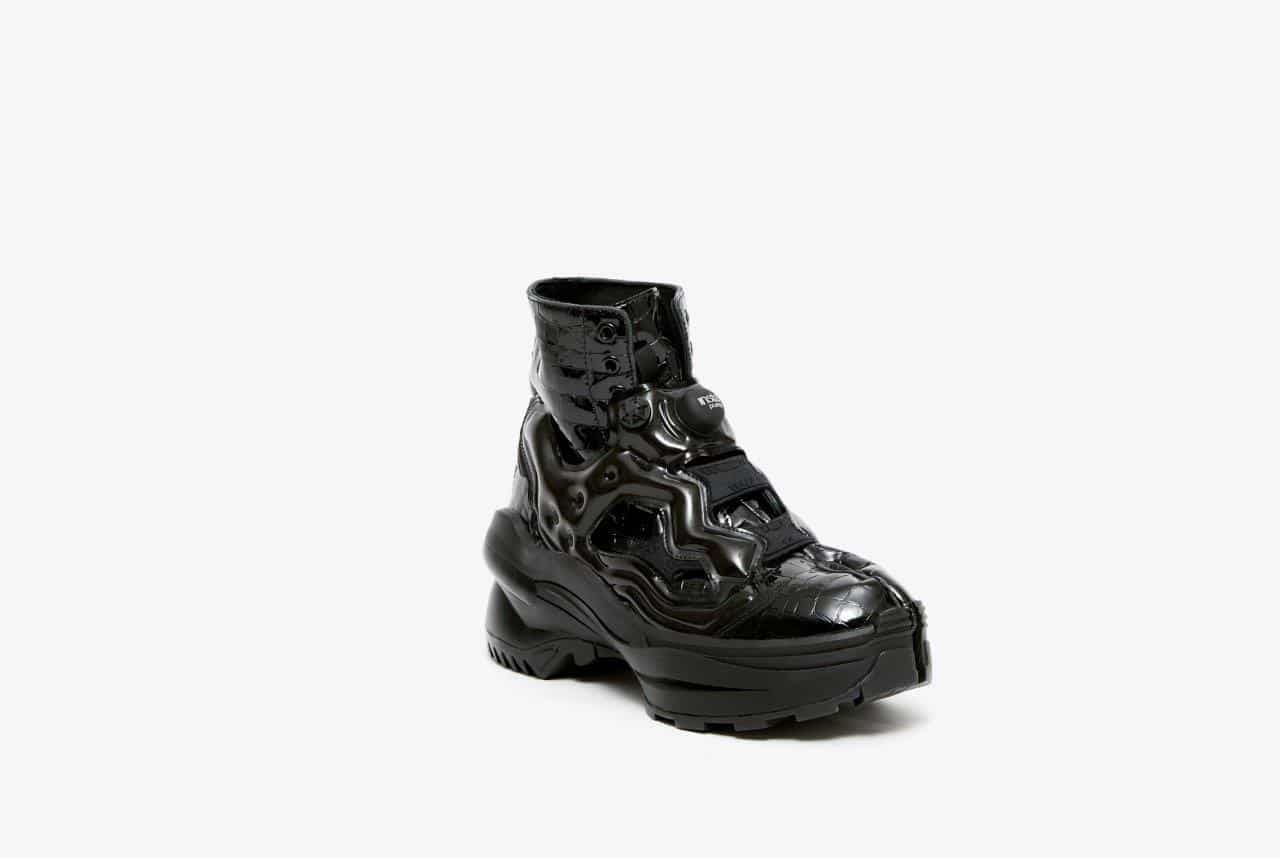 highxtar-margiela-tabi-reebok3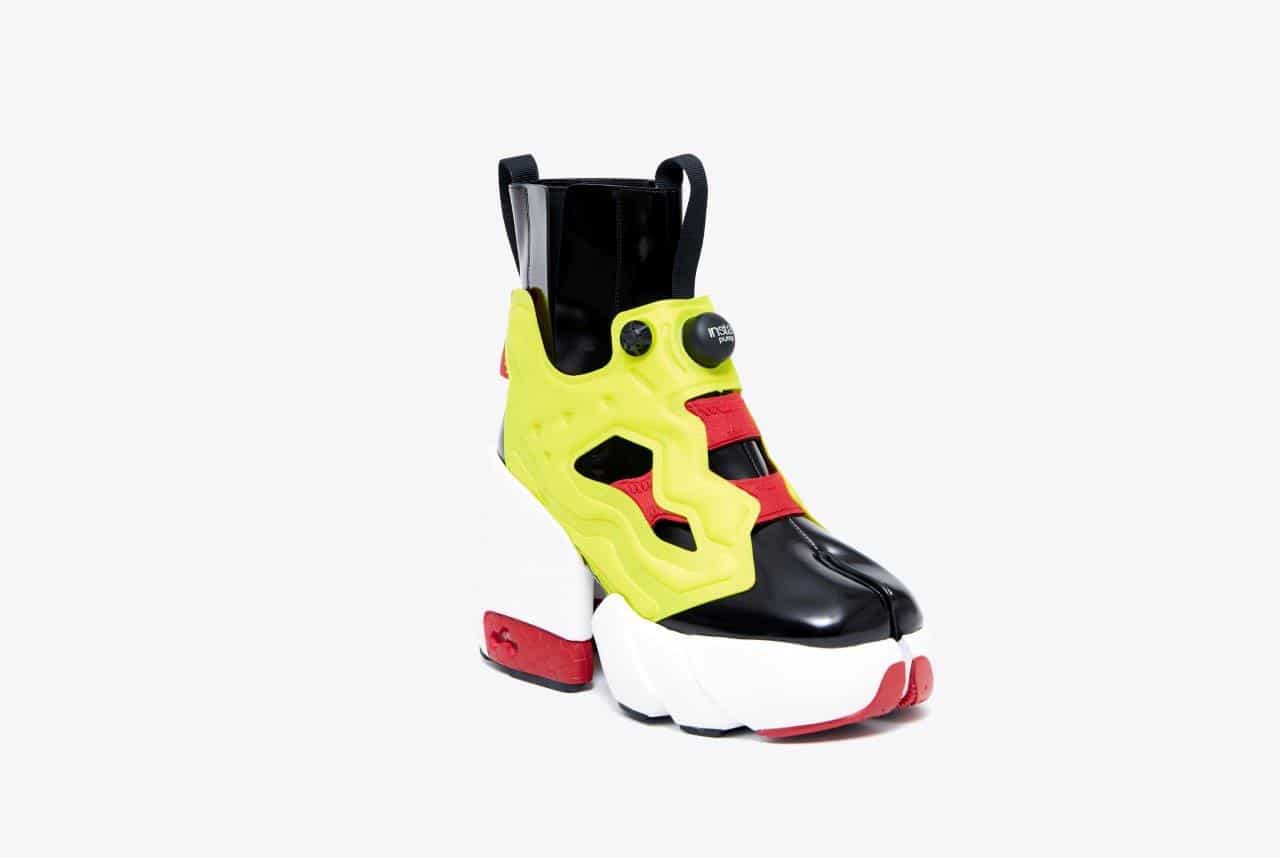 highxtar-margiela-tabi-reebok4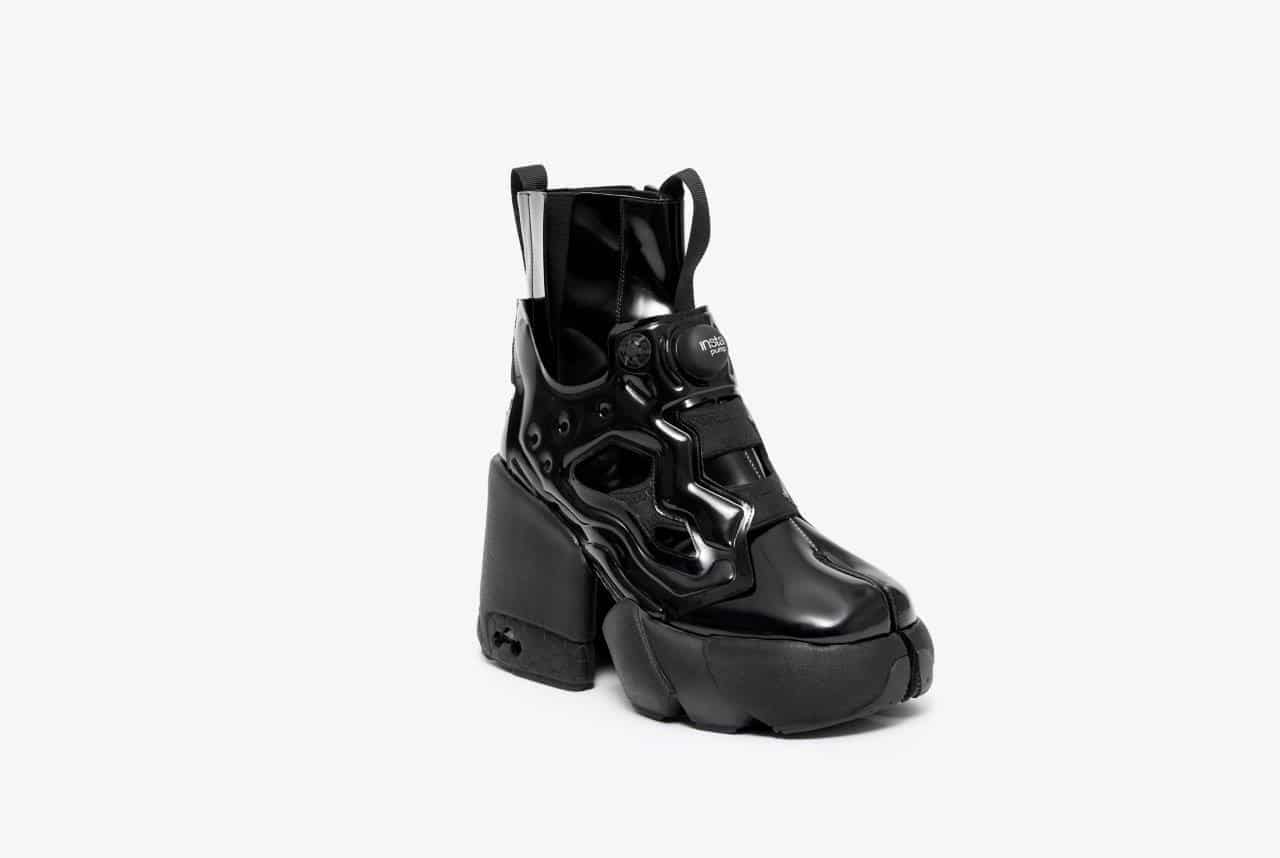 highxtar-margiela-tabi-reebok1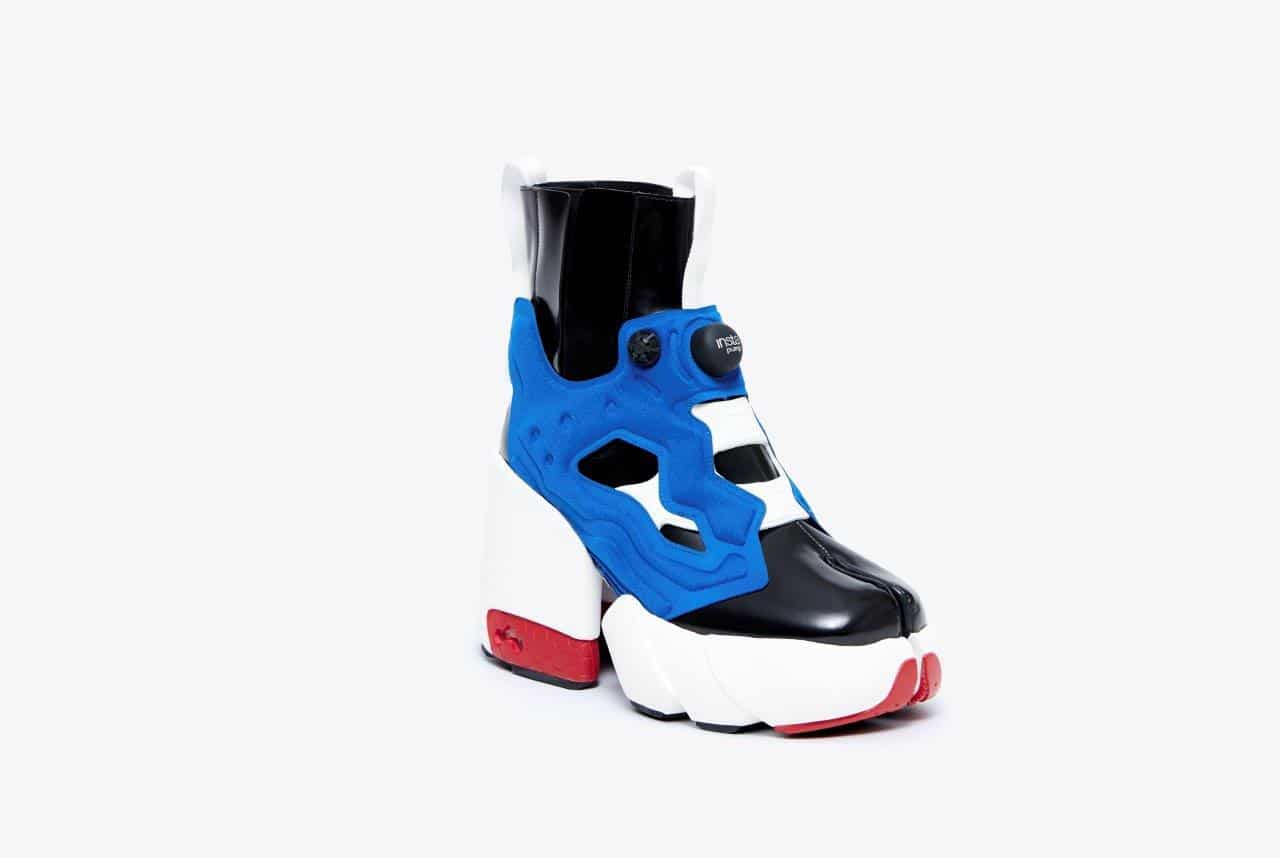 highxtar-margiela-tabi-reebok5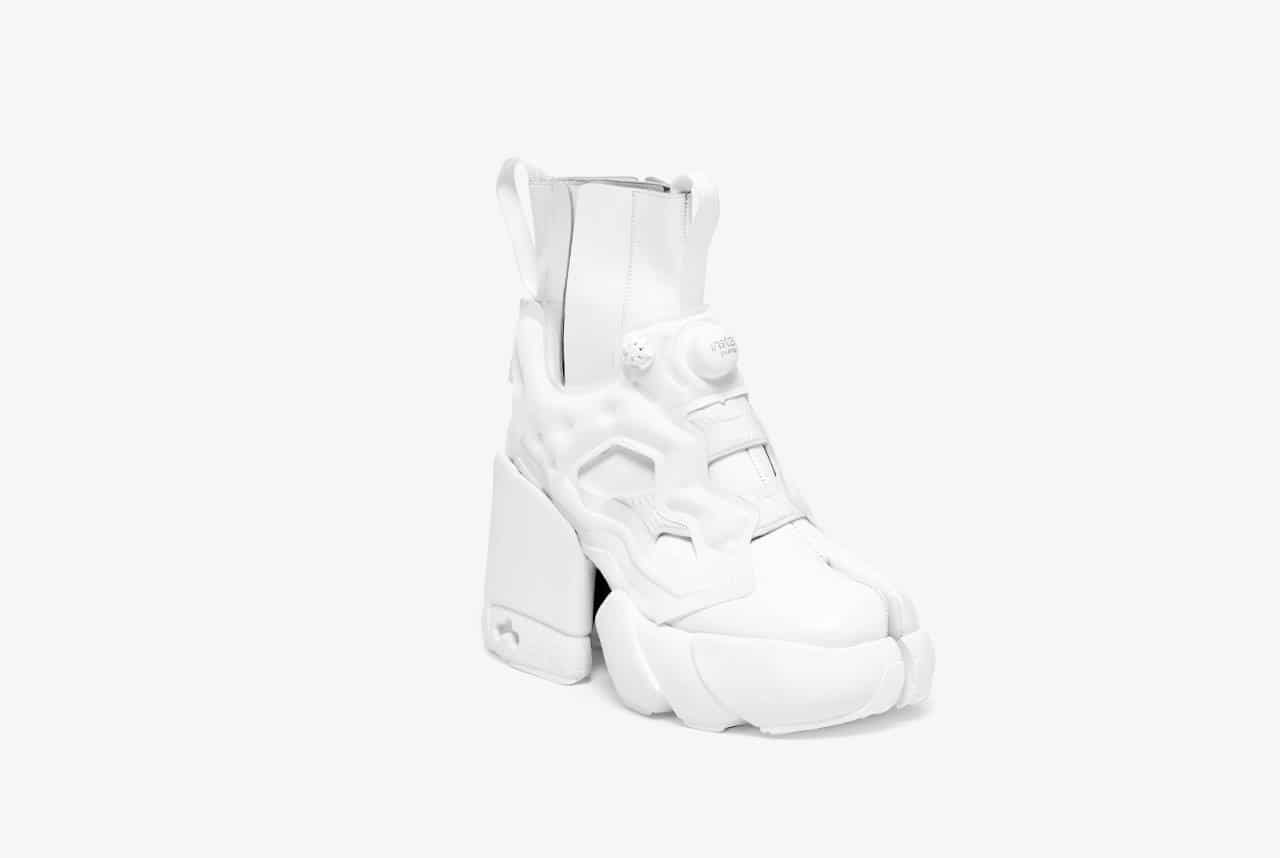 highxtar-margiela-tabi-reebok6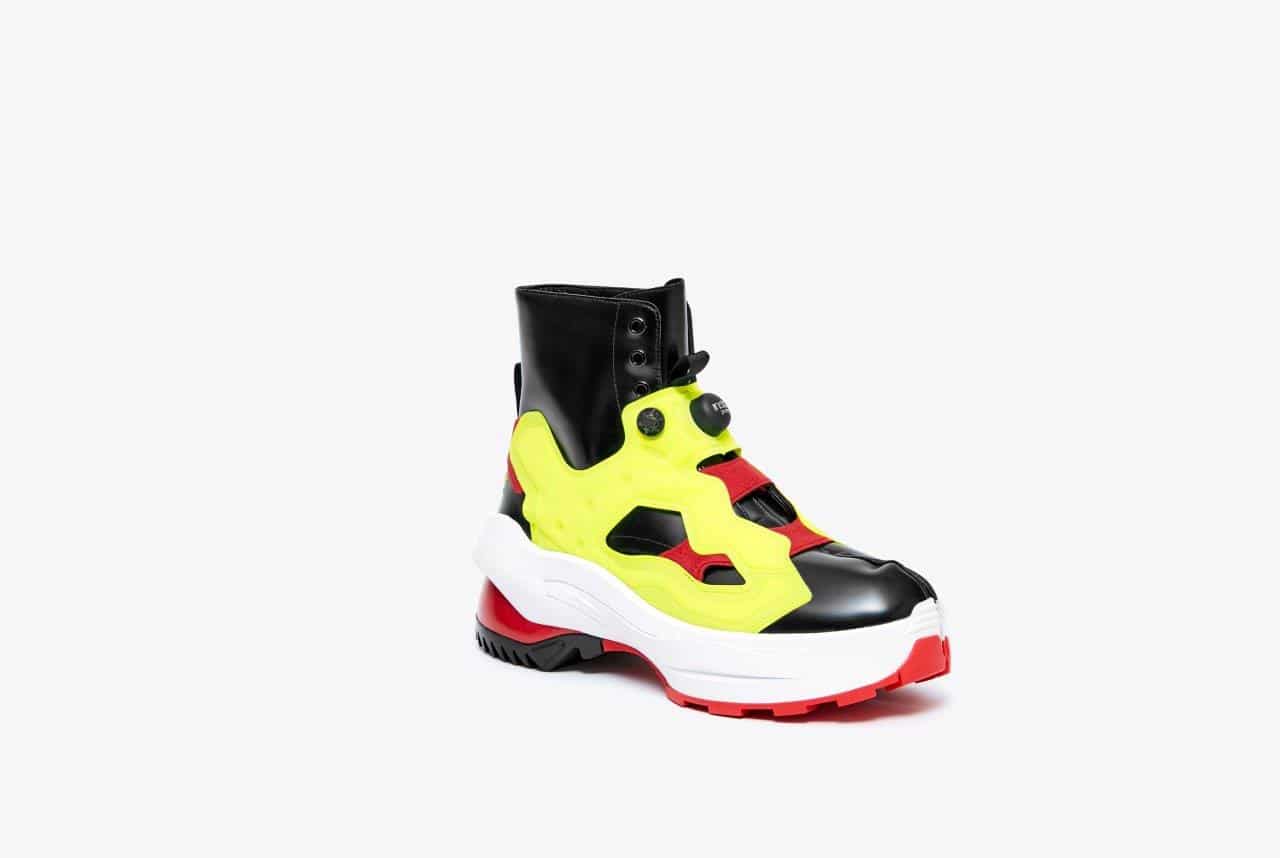 highxtar-margiela-tabi-reebok2
The Tabi Instapump Fury will be launched in a high heel version (Tabi Instapump Fury Hi) and a low heel version (Tabi Instapump Fury Lo). Both models will be available exclusively at Maison Margiela's concept store on Crosby Street, New York, starting September 22nd, maisonmargiela.com and selected maisonmargiela.com stores starting September 23rd. The Tabi Instapump Fury Lo will be available at Reebok.es starting September 23rd.