READ IN: Español
Reebok and Ubisoft announce their partnership and present a capsule collection inspired by the popular Assassin's Creed saga. The result: ASSASSIN'S CREED VALHALLA x REEBOK that will transport the user to a world of fantasy.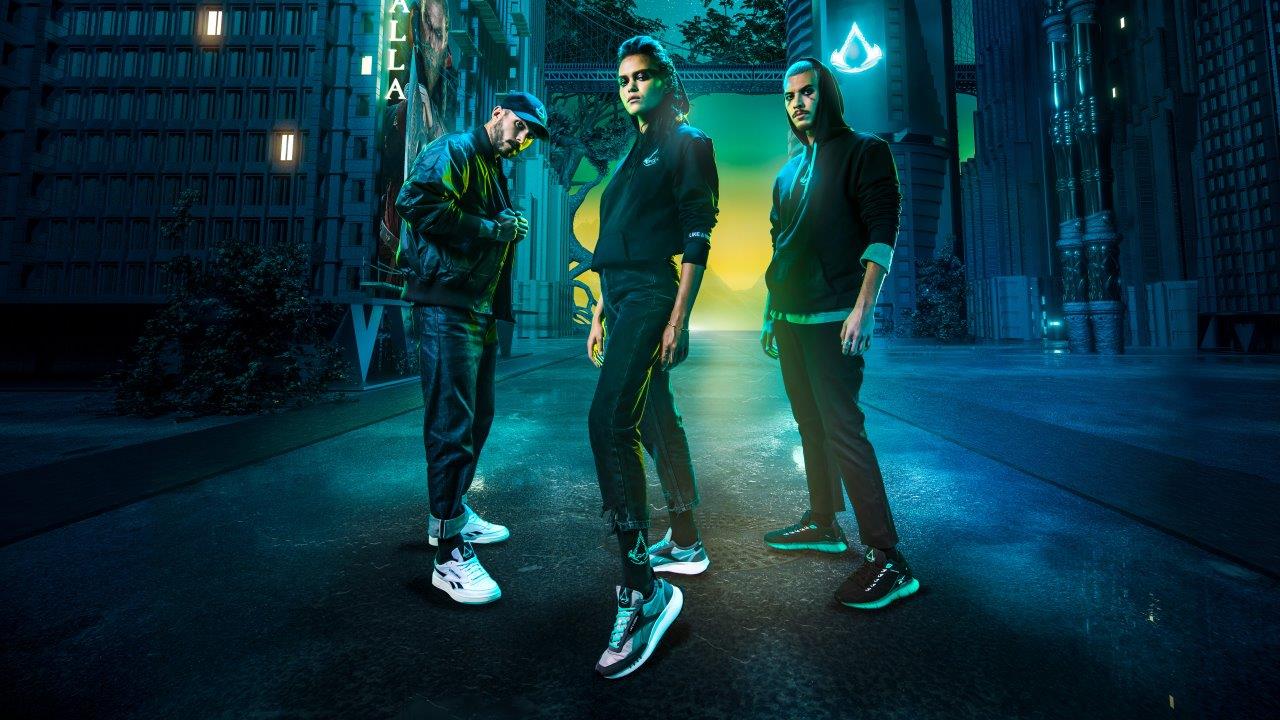 Ubisoft and Reebok have just announced their first collaboration to bring Assassin's Creed Valhalla to the streets of the world. It's time for fans of the saga to showcase their most Viking style and become part of history.
The collection consists mainly of three silhouettes whose colours are inspired by the northern lights and the Nordic tones. The first model Zig Kinetica x ASSASSIN'S CREED VALHALLA is designed with a black mesh top. The distinctive emerald green zigzag sole has been added. As a wink to Viking culture, this model includes the symbol of Synin, a very popular raven in Nordic mythology.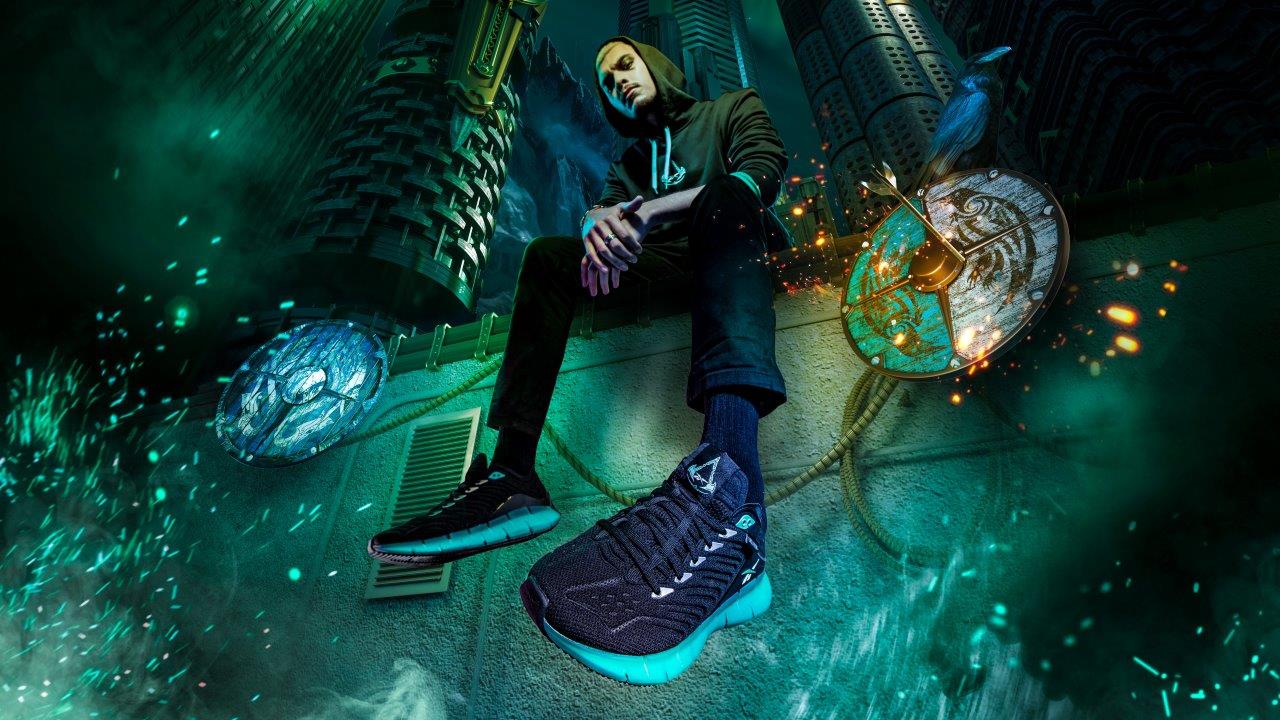 The Club C Revenge x ASSASSIN'S CREED VALHALLA comes with a cinnamon suede upper with black and emerald touches all over the silhouette. The heel features a double-edged axe detail, epitome of Nordic versatility and one of the most iconic Viking symbols.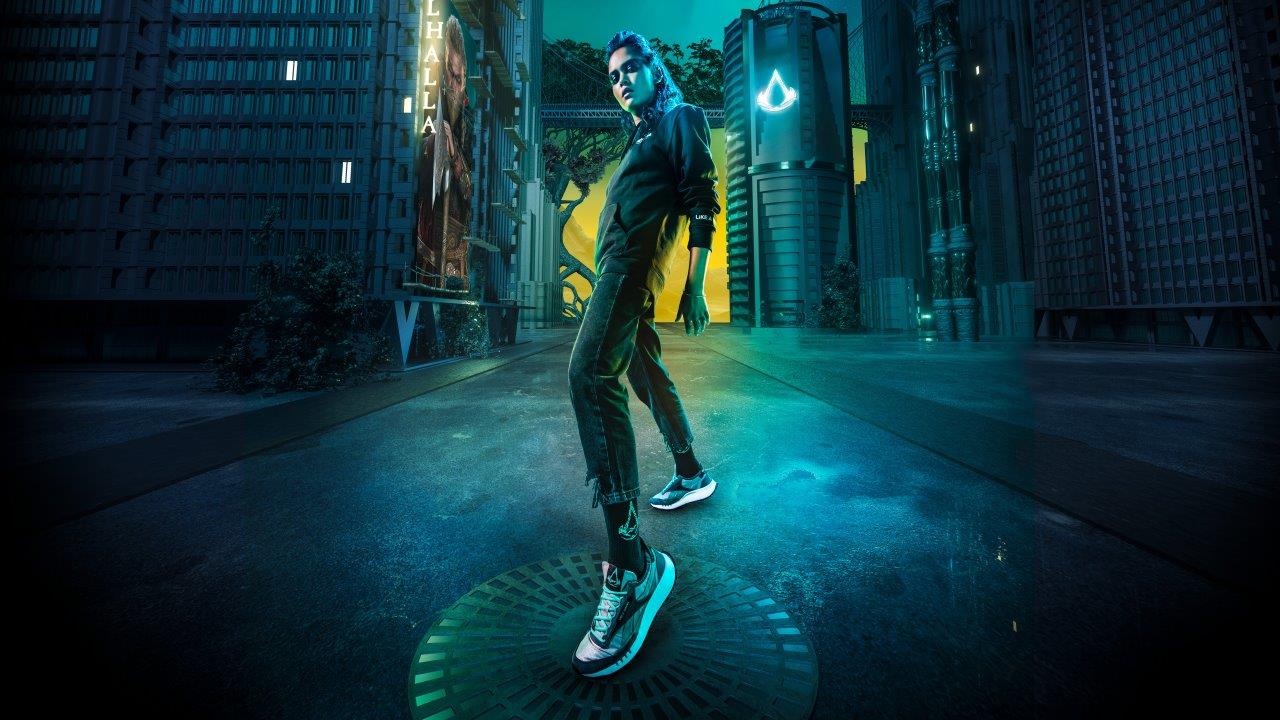 Finally, the Classic Leather Legacy x ASSASSIN'S CREED VALHALLA is a silhouette inspired by retro and modern running, with the raised raven symbol on the heel emphasising the deep significance of this creature in Viking culture.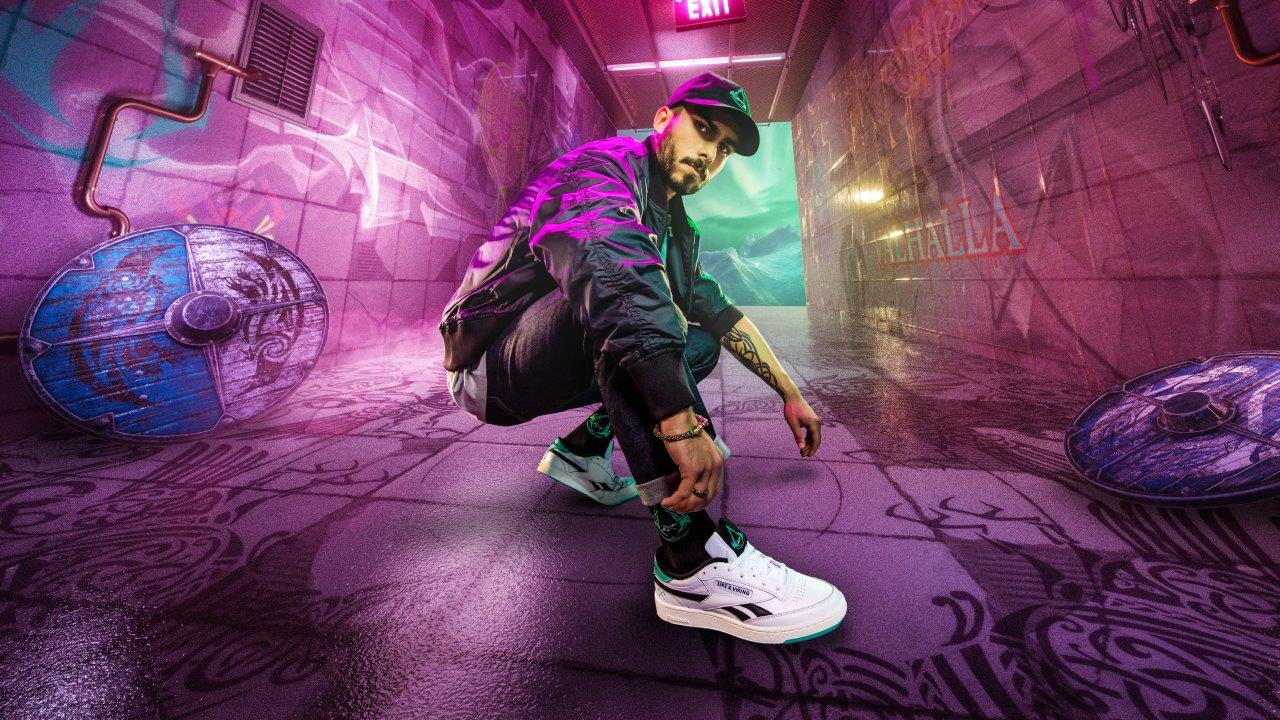 The collection also includes two sweatshirts, a cap and matching socks. Each piece in the collection comes with the exclusive ASSASSIN'S CREED VALHALLA X REEBOK logo, as well as additional symbols such as crows and axes that appeal to Nordic mythology.
The collection will be available exclusively on the Reebok website from 7th November, and at selected points of sale from 11th November. You can now form part of the Assassin's Creed community. While you're at it, check out Reebok's latest releases here.