READ IN: Español
Reebok and Pyer Moss founder and designer Kerby Jean-Raymond have just announced the launch of Reebok by Pyer Moss, Collection 3.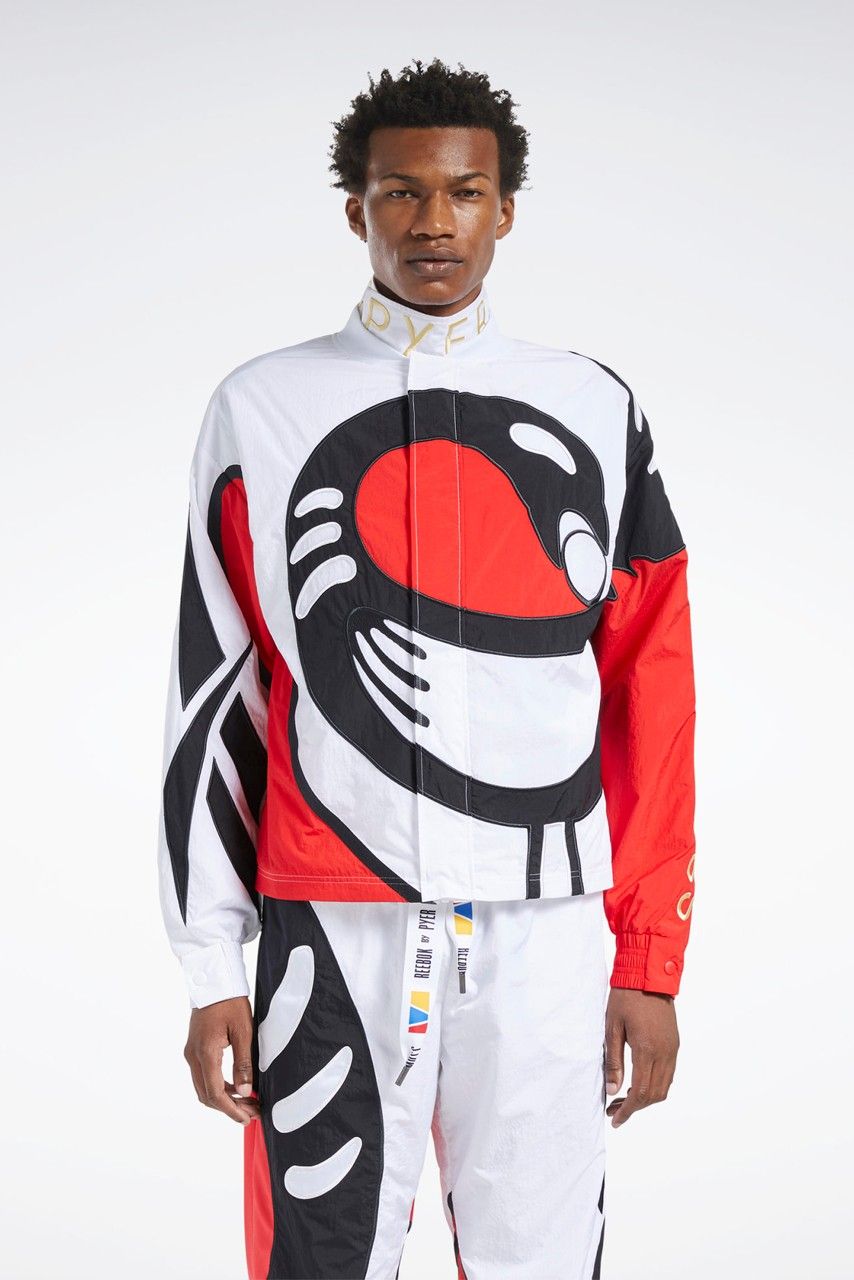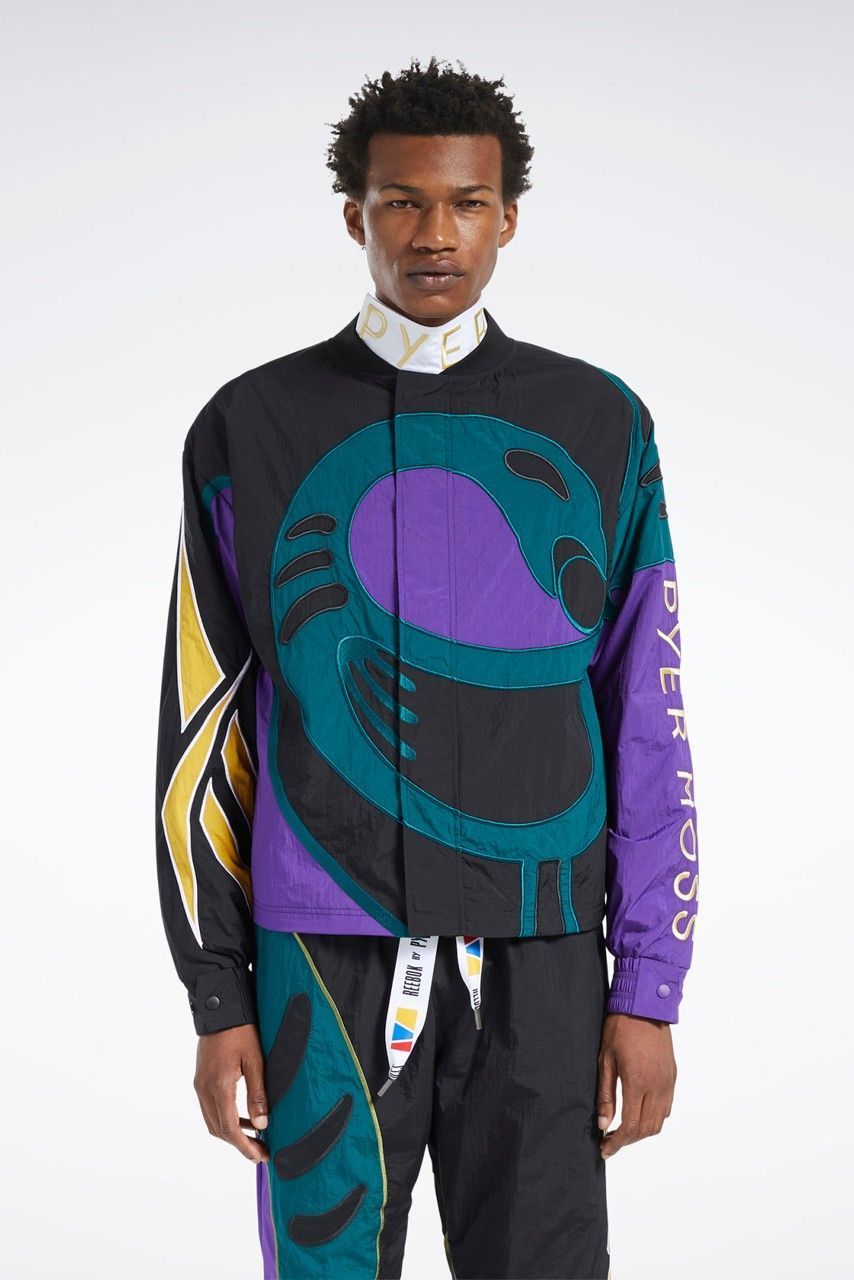 Divided into two parts, "FIRST OFFERING" and "SECOND OFFERING", Collection 3 represents a new chapter in "American, Also" and continues to explore the human condition while attempting to shed light on unjustly forgotten stories.
The collection is inspired by the concept of Sankofa, a word from the Twi language of the Akan tribe of Ghana that means "Go back and get it back" and is represented by a bird, a symbol that has been creatively integrated into some key pieces of the collection. Sankofas means going back in history and recovering what legitimately belongs to us. In fact, this is the concept that forms the backbone of the "American, Also" campaign and gives a voice to marginalized people who claim what is theirs.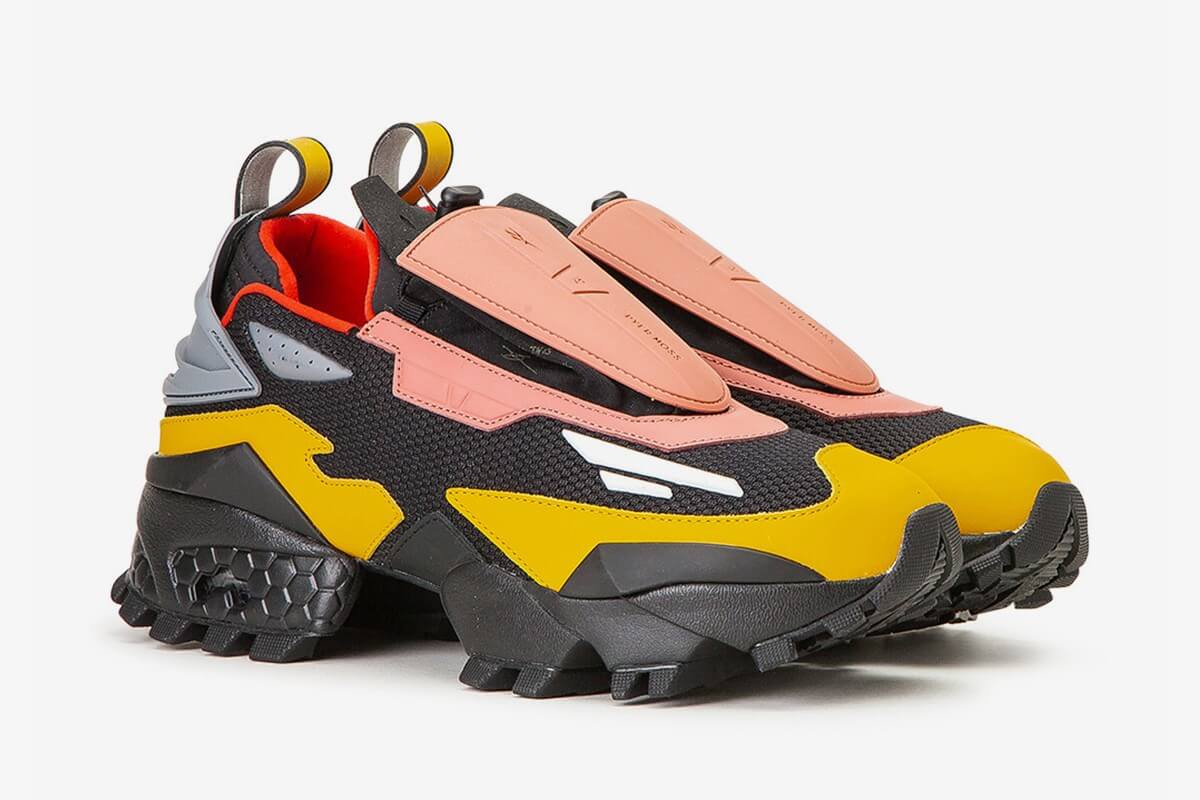 Featuring a selection of unisex, men's and women's apparel and footwear, the first part of Reebok by Pyer Moss Collection 3 will go on sale at Reebok.es, PyerMoss.com and selected fashion stores around the world as Foot District   beginning November 2, while the second part of Collection 3 will be launched on December 14.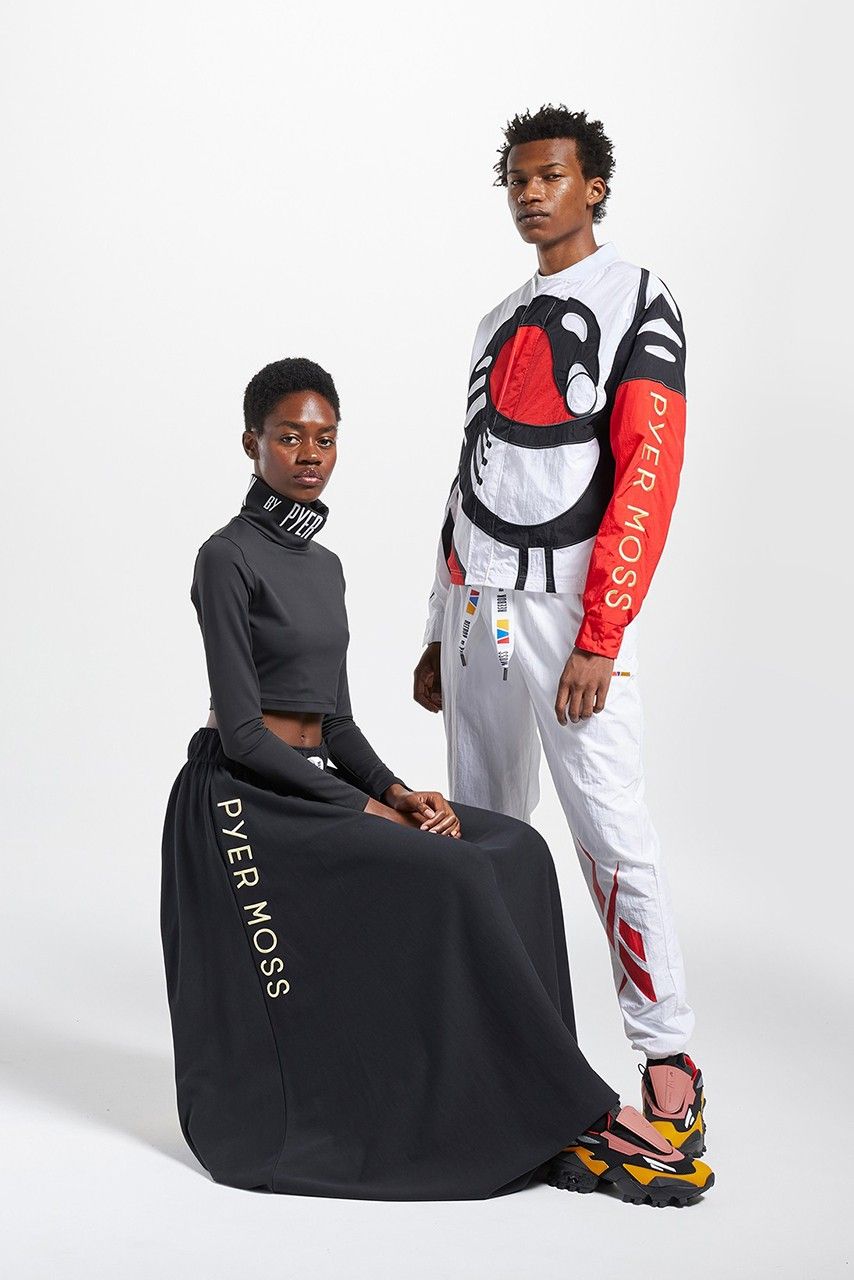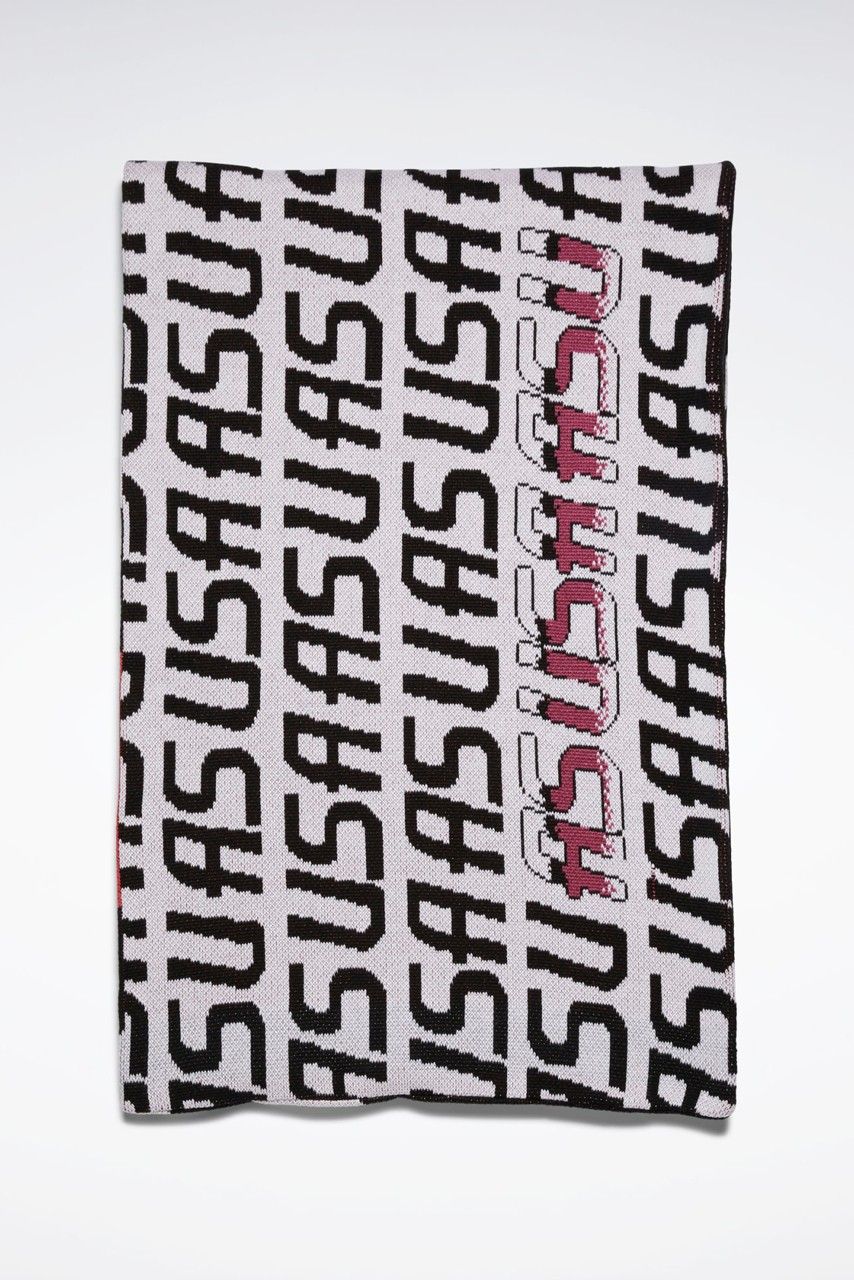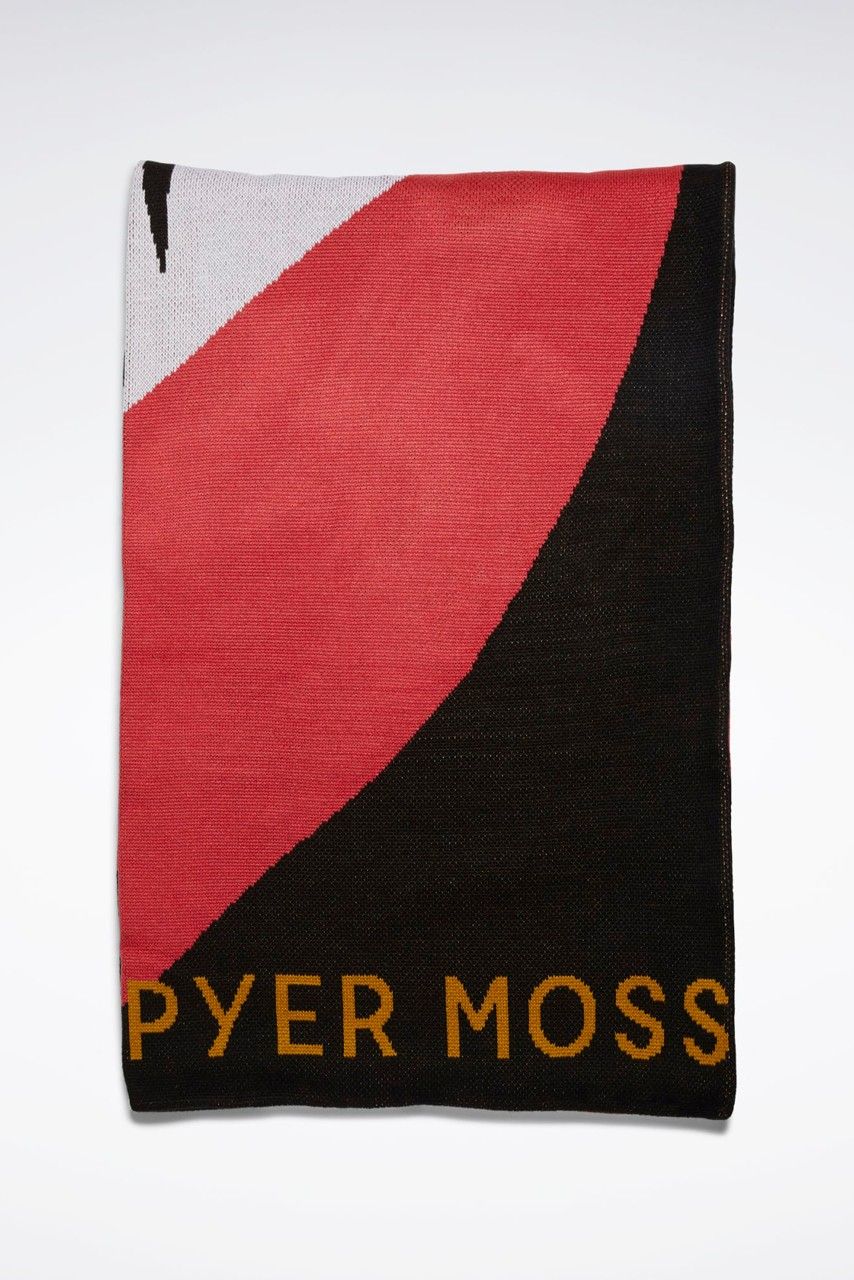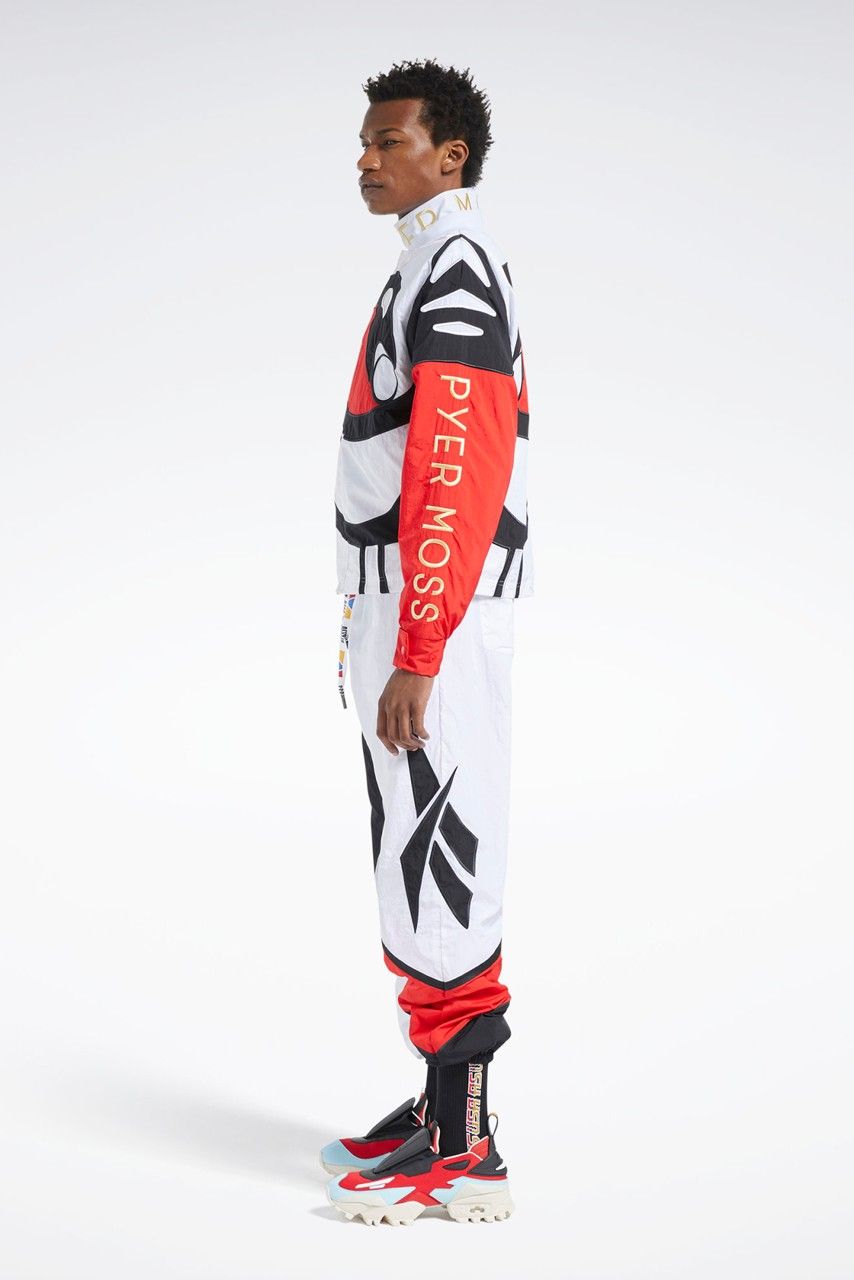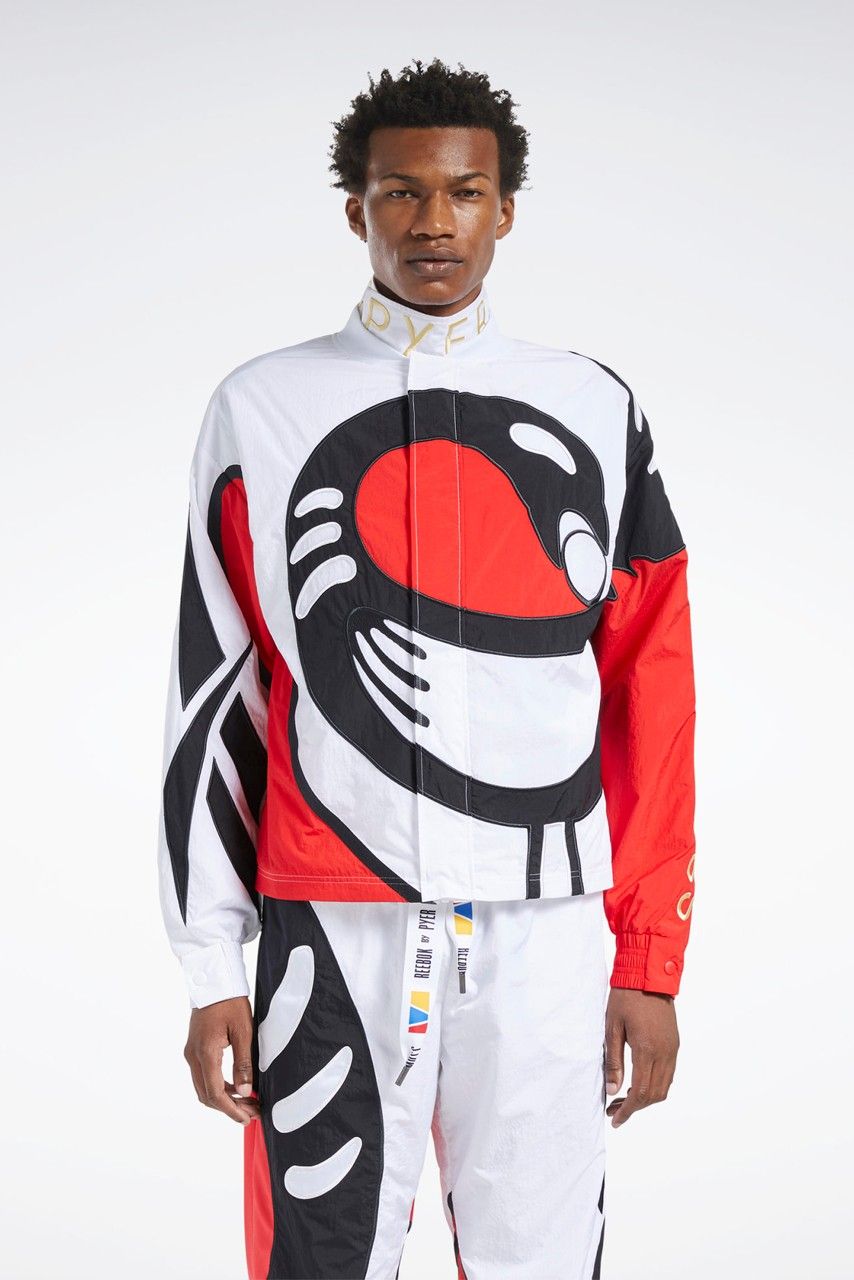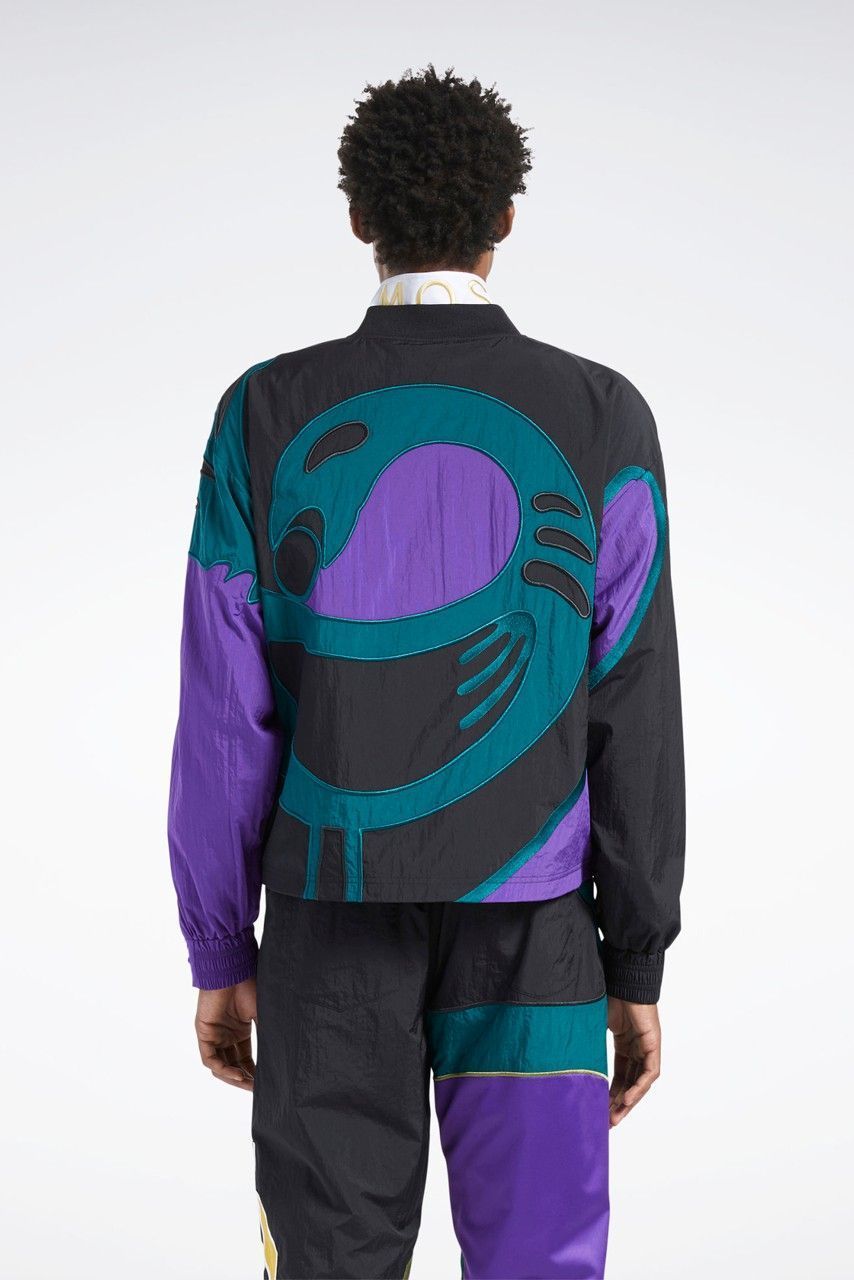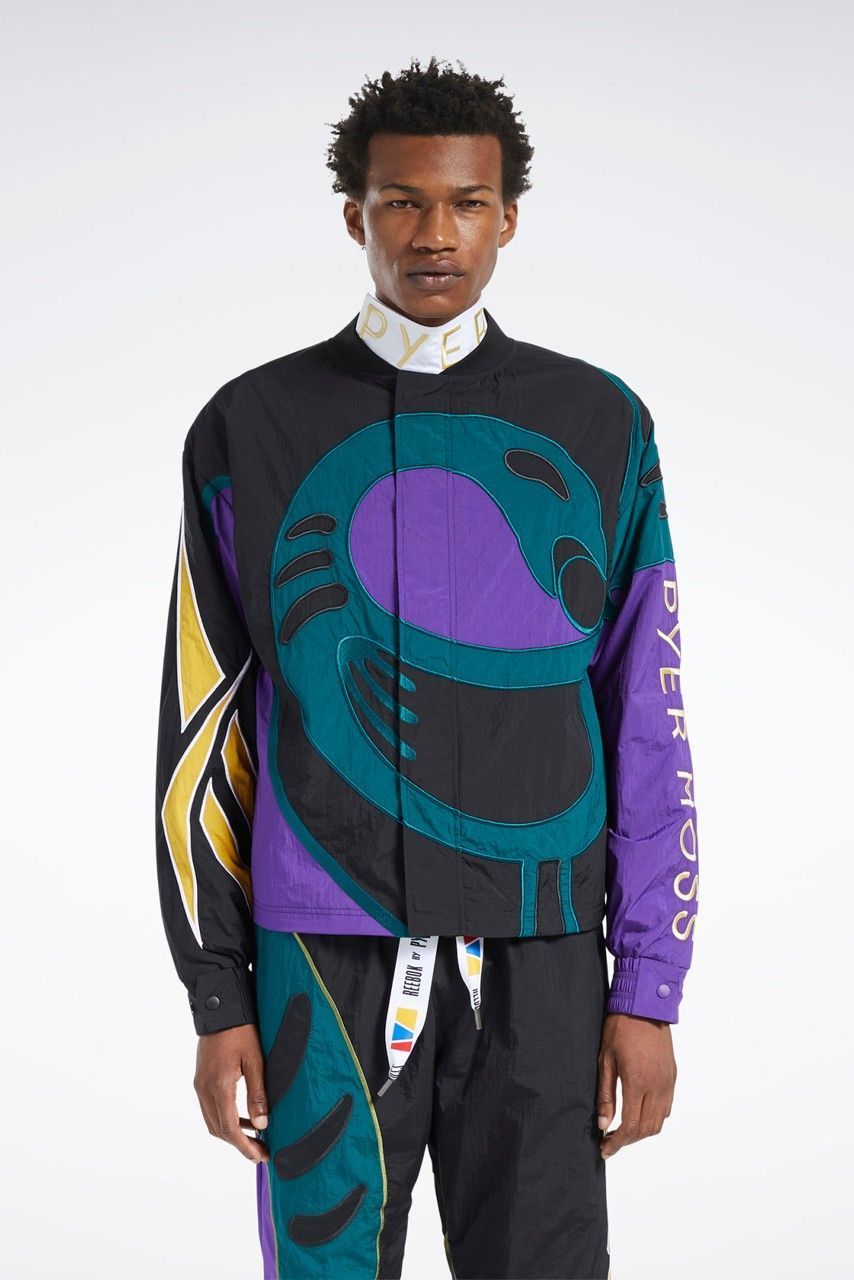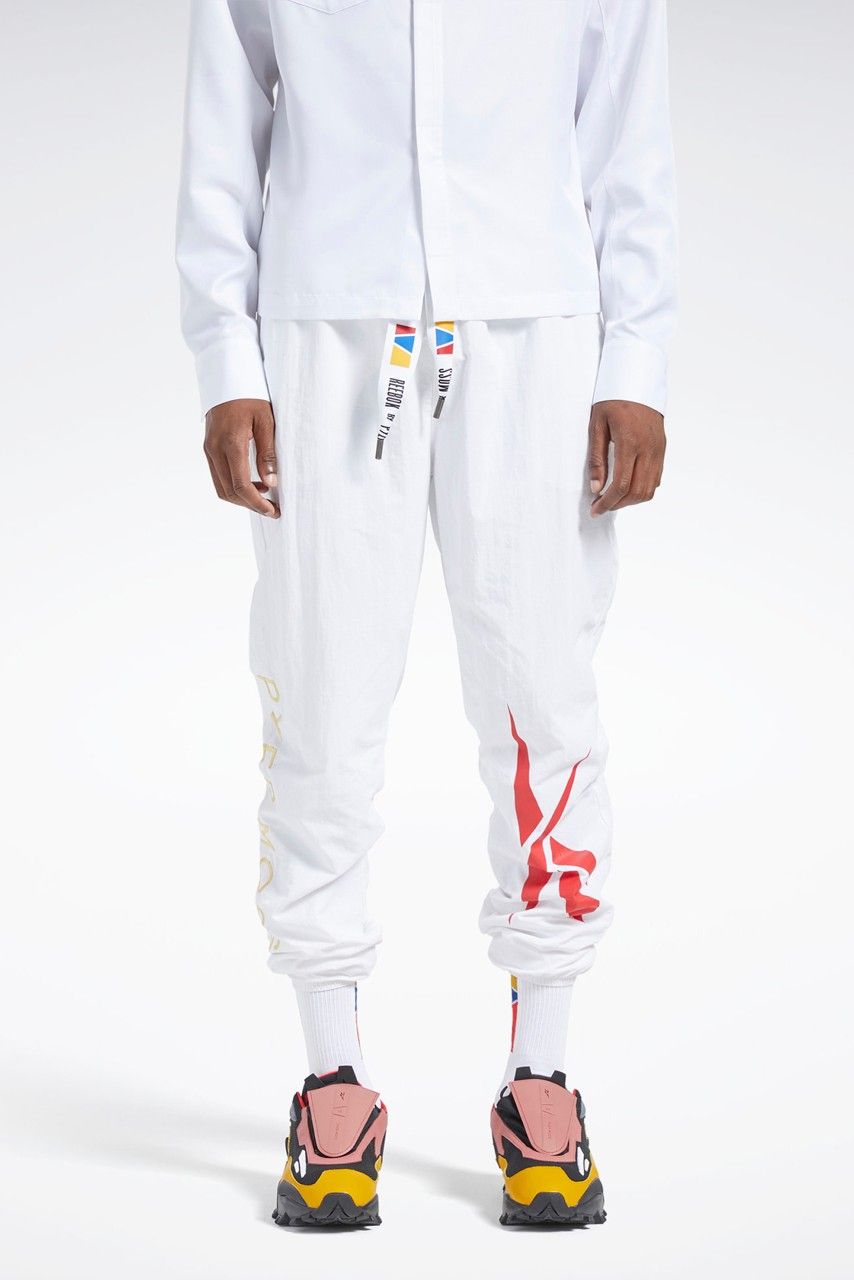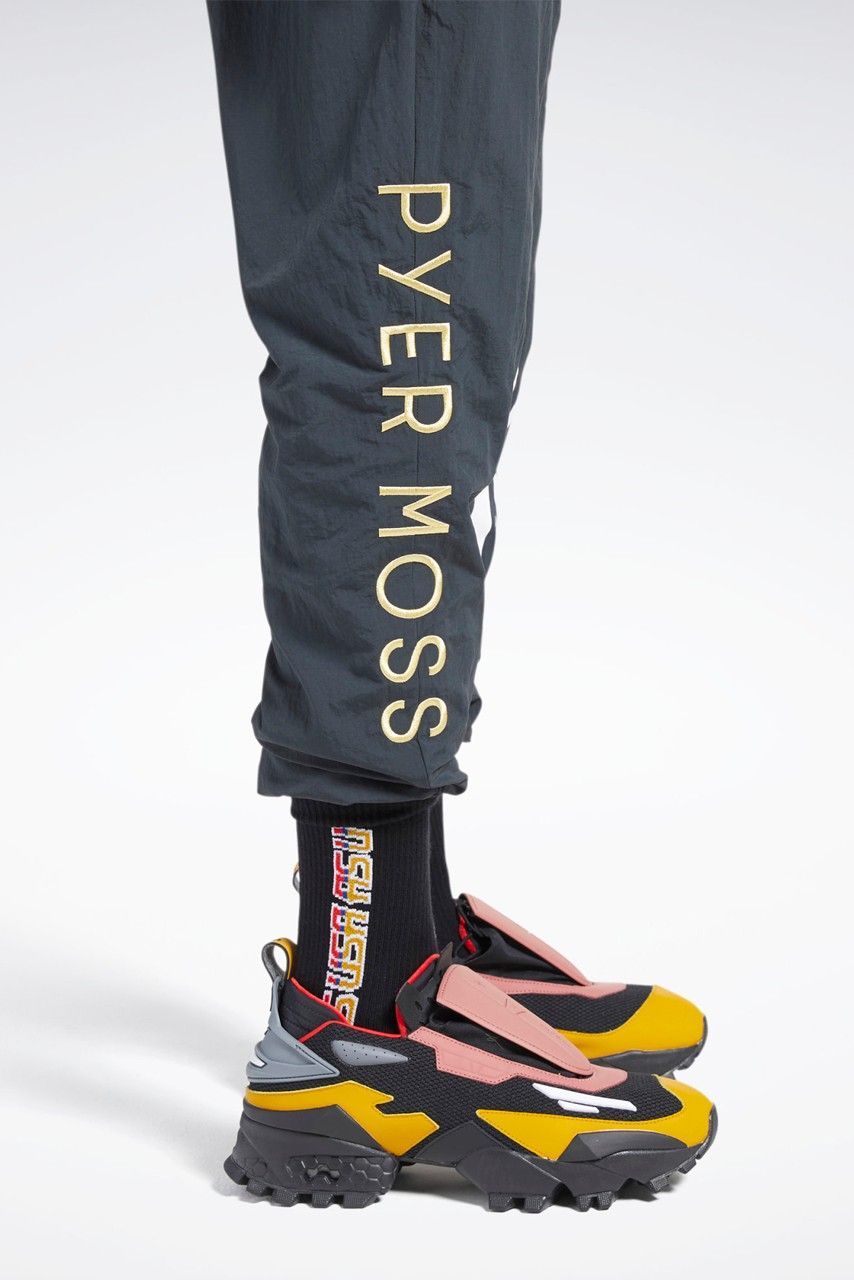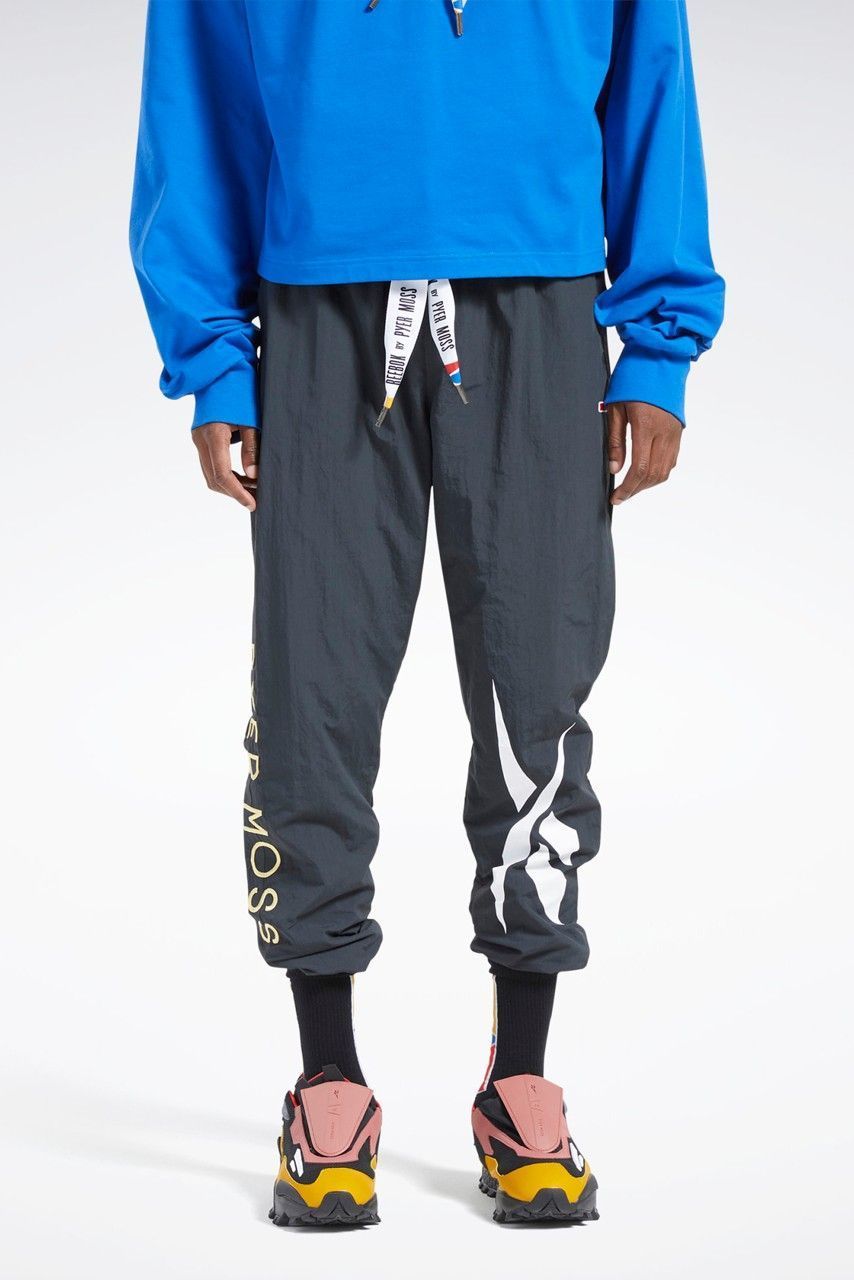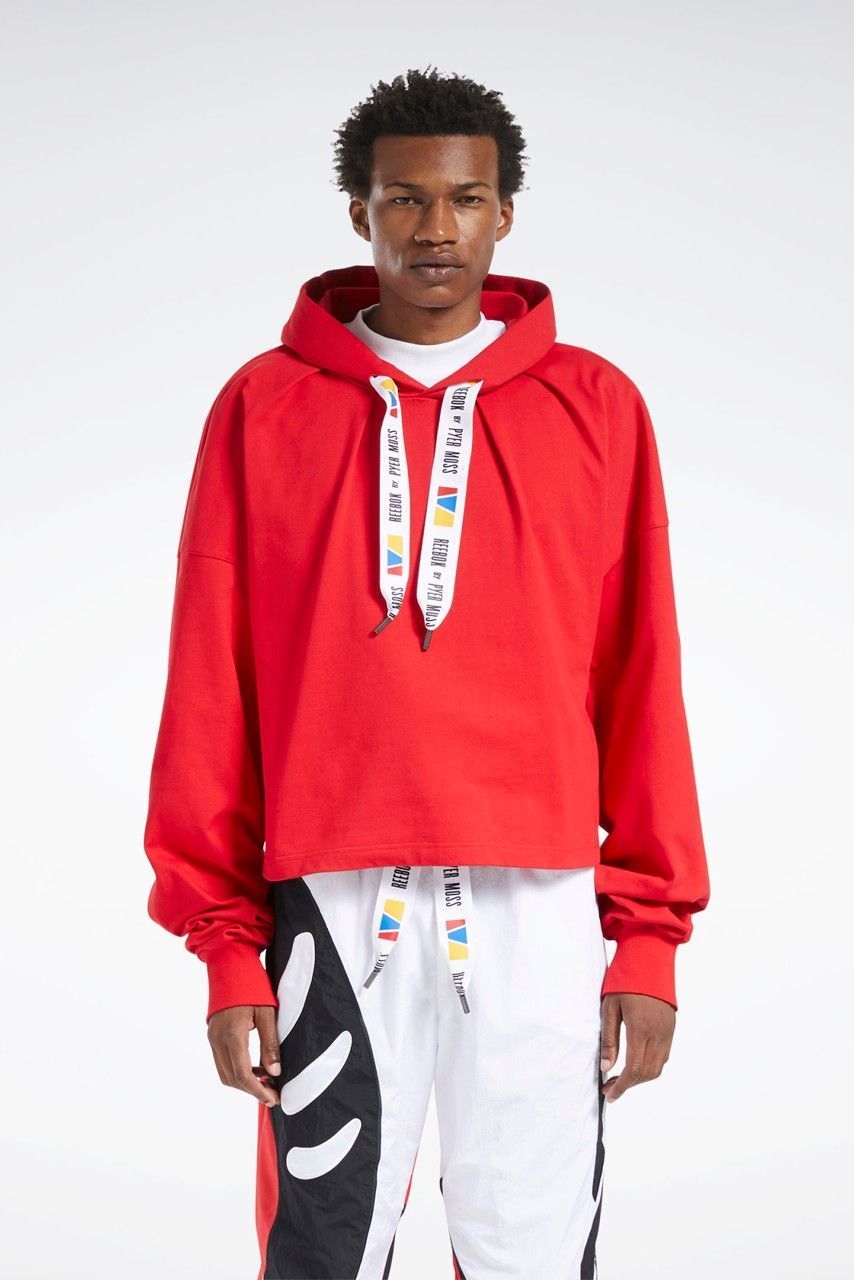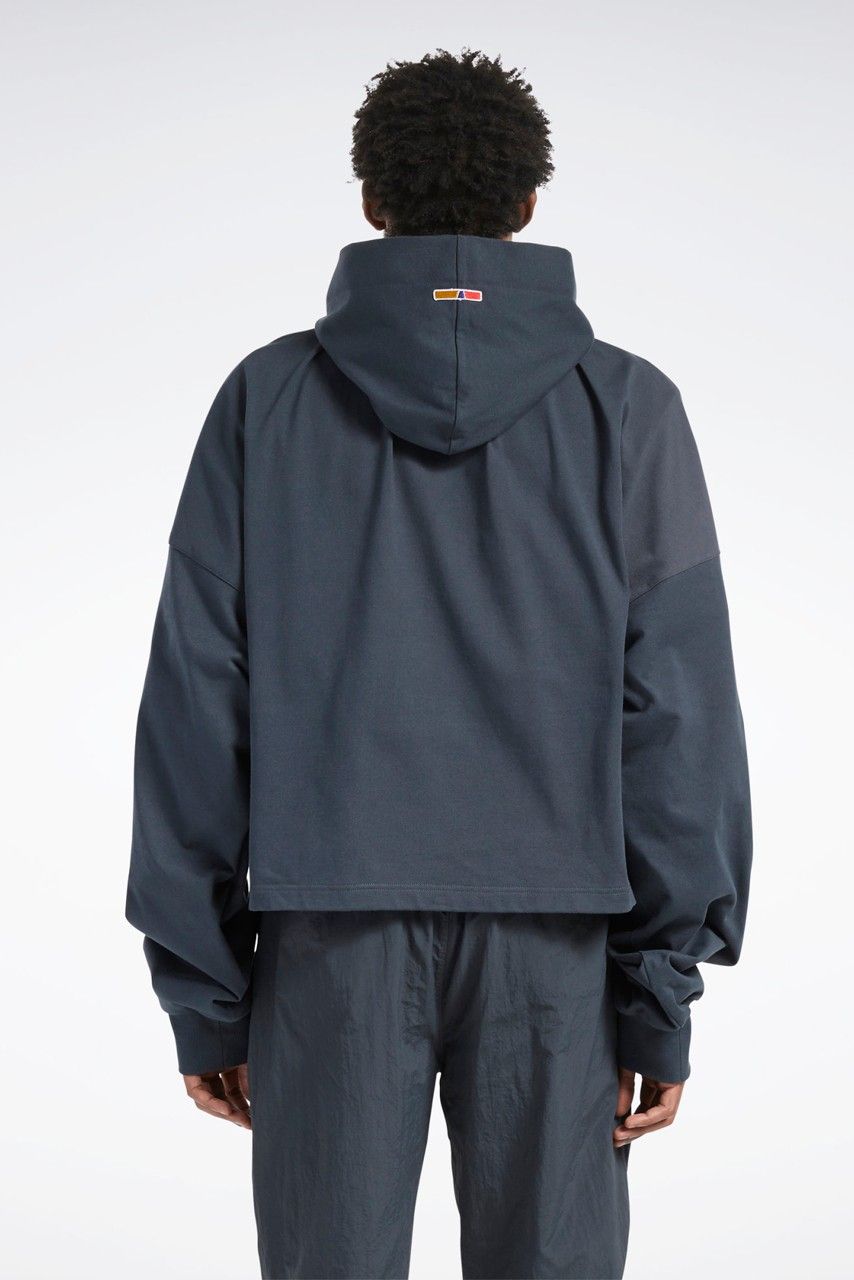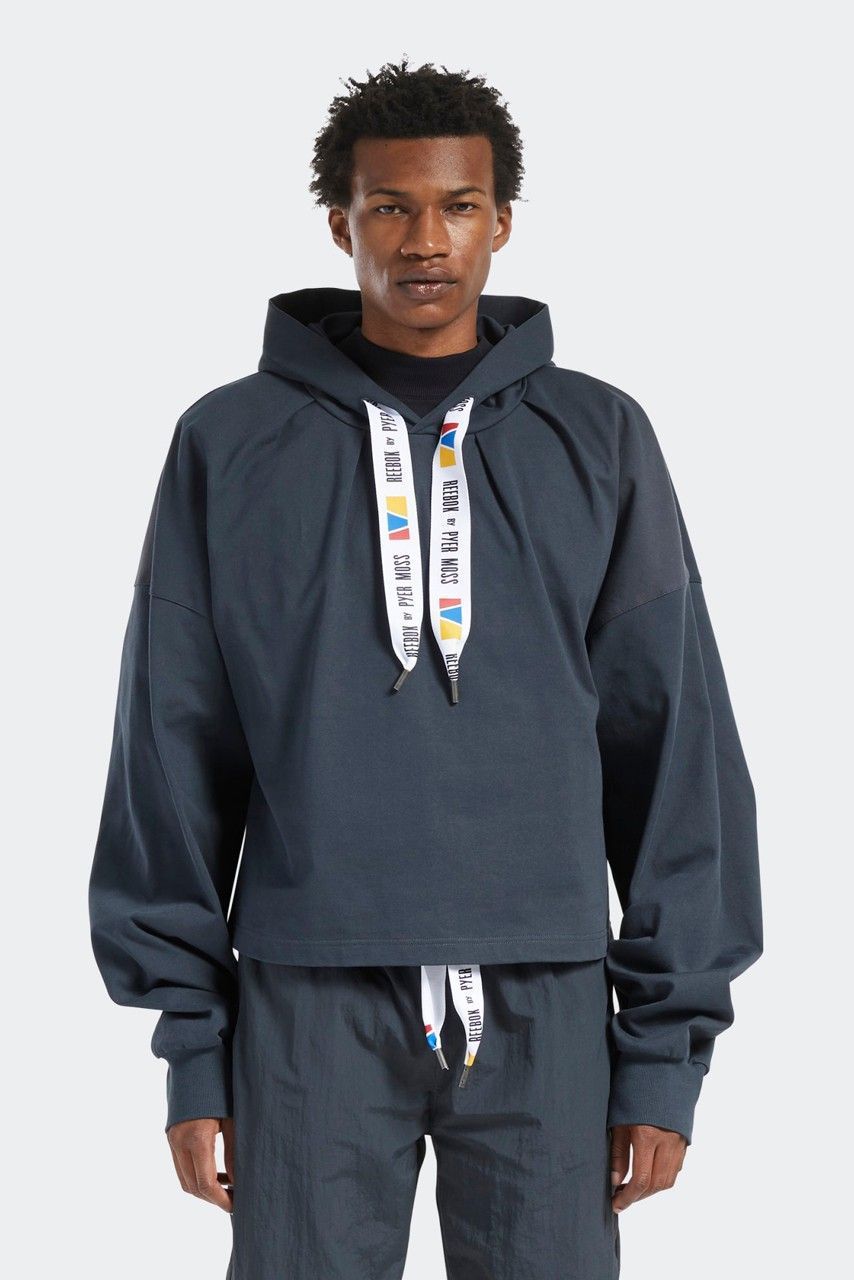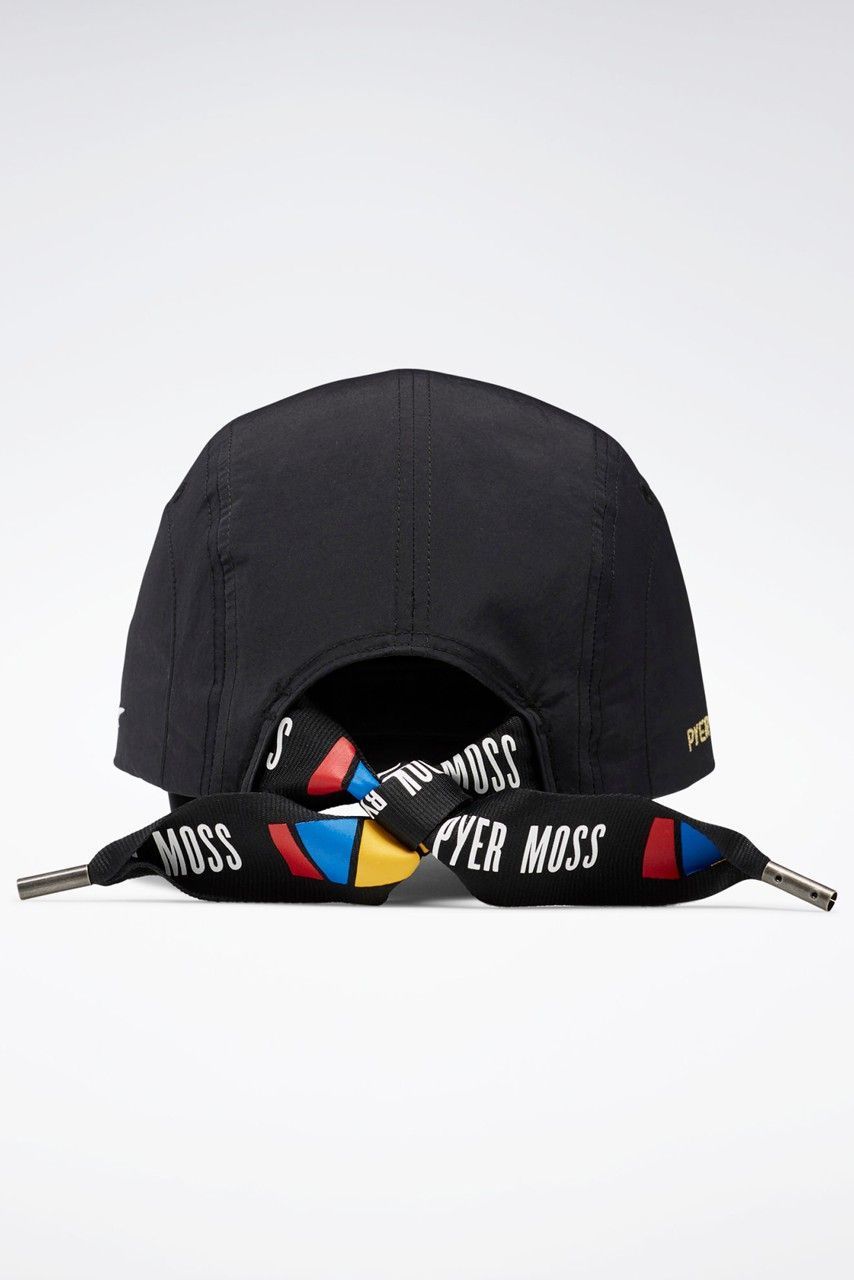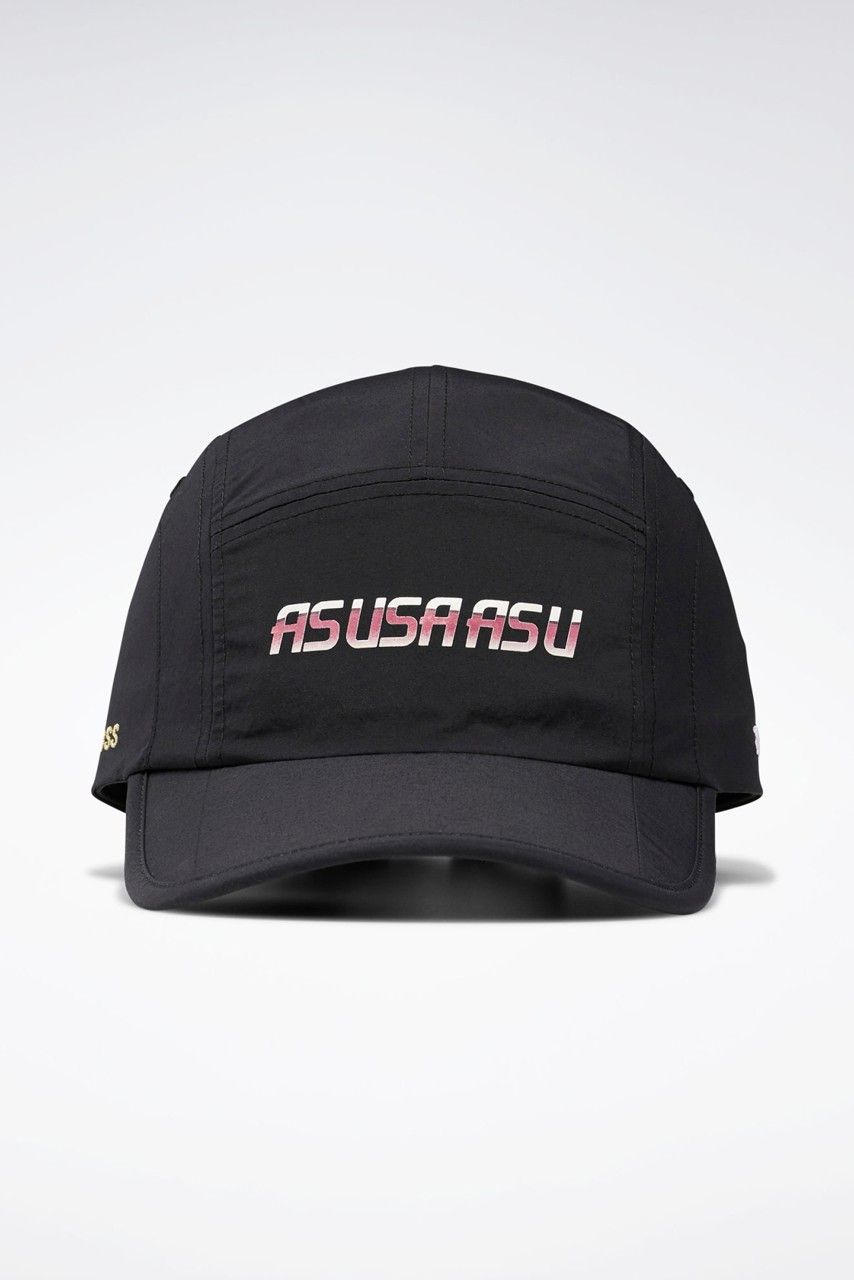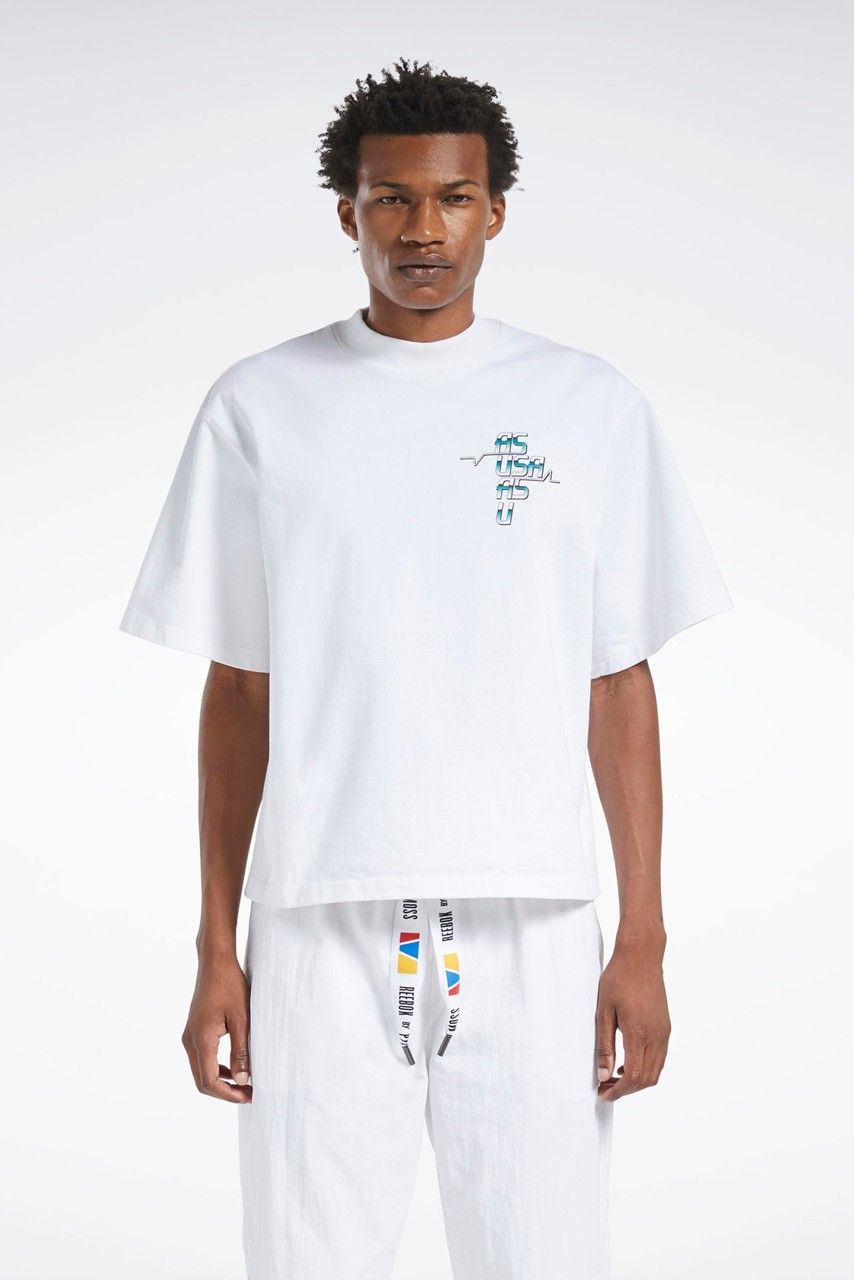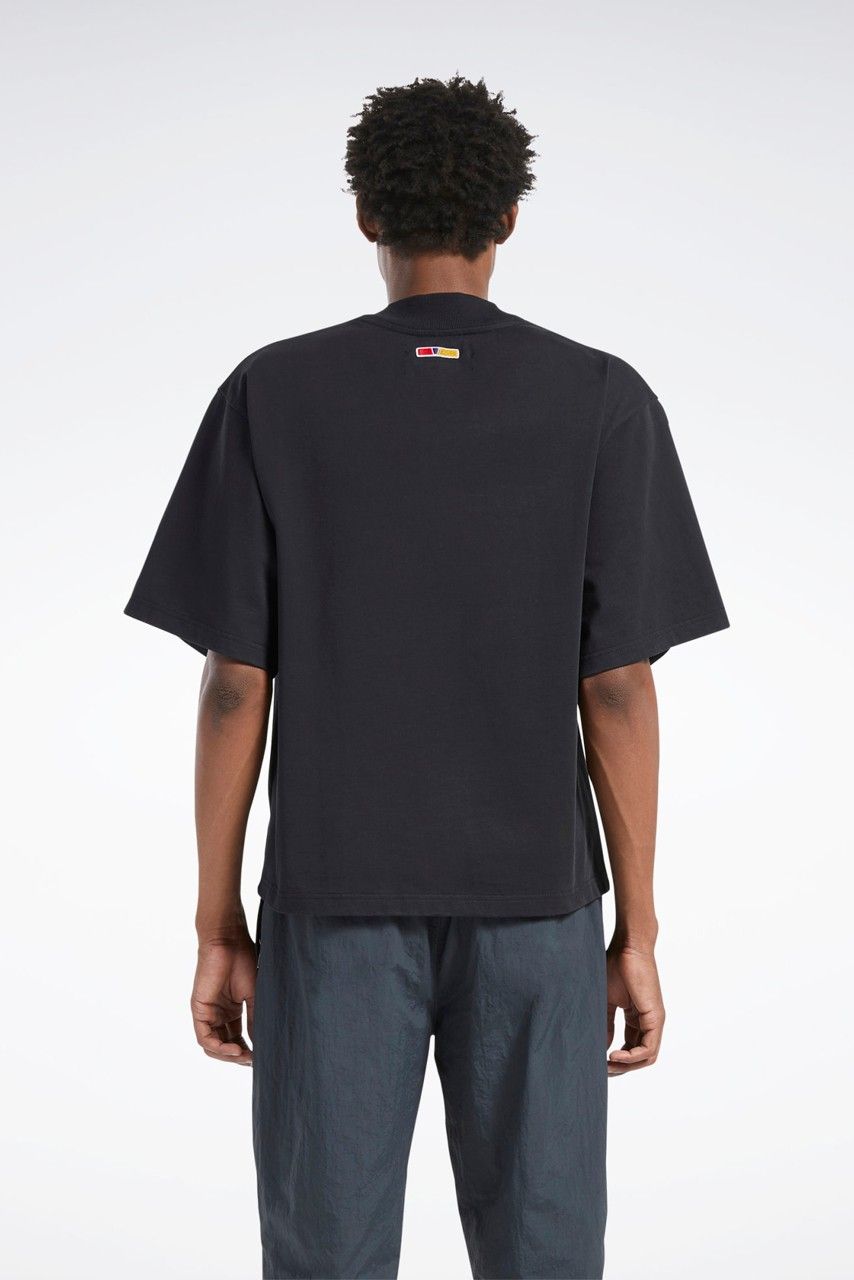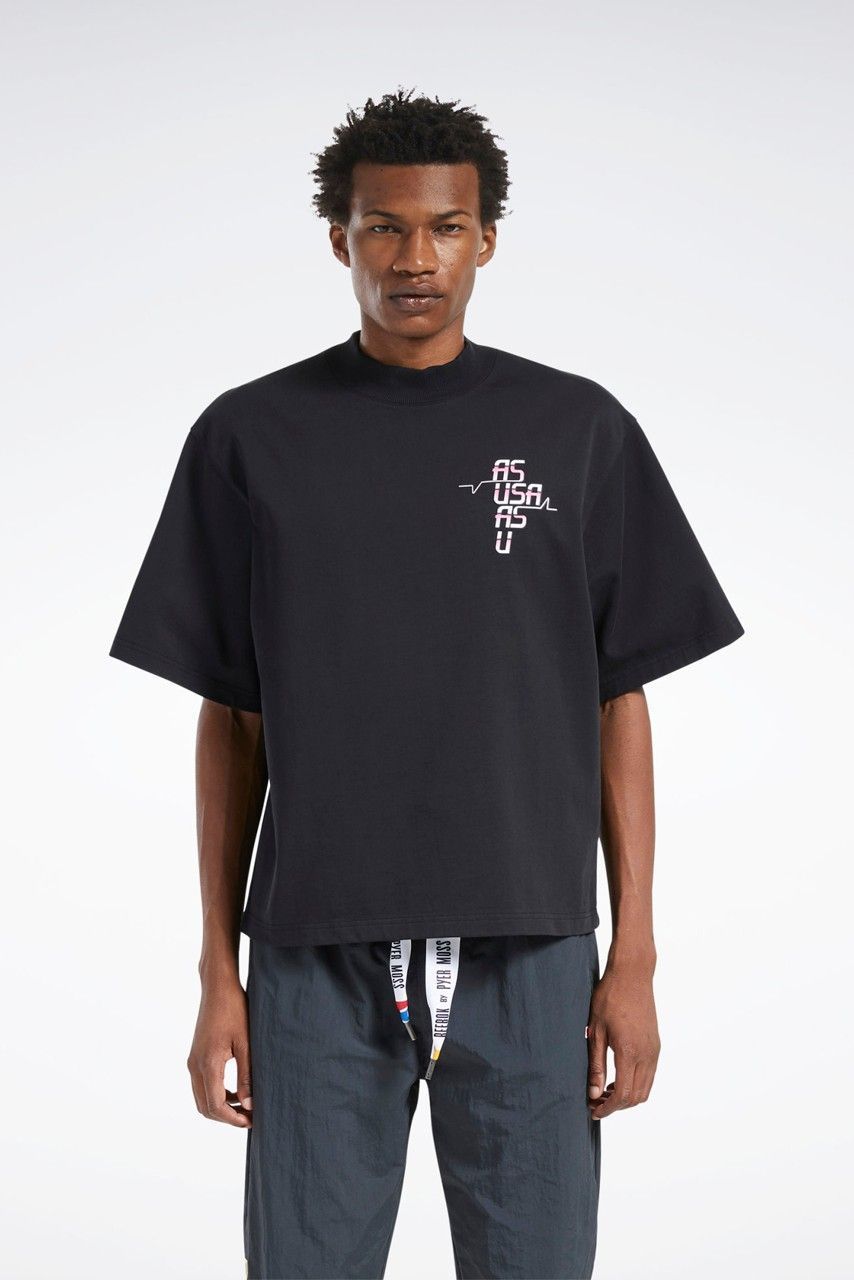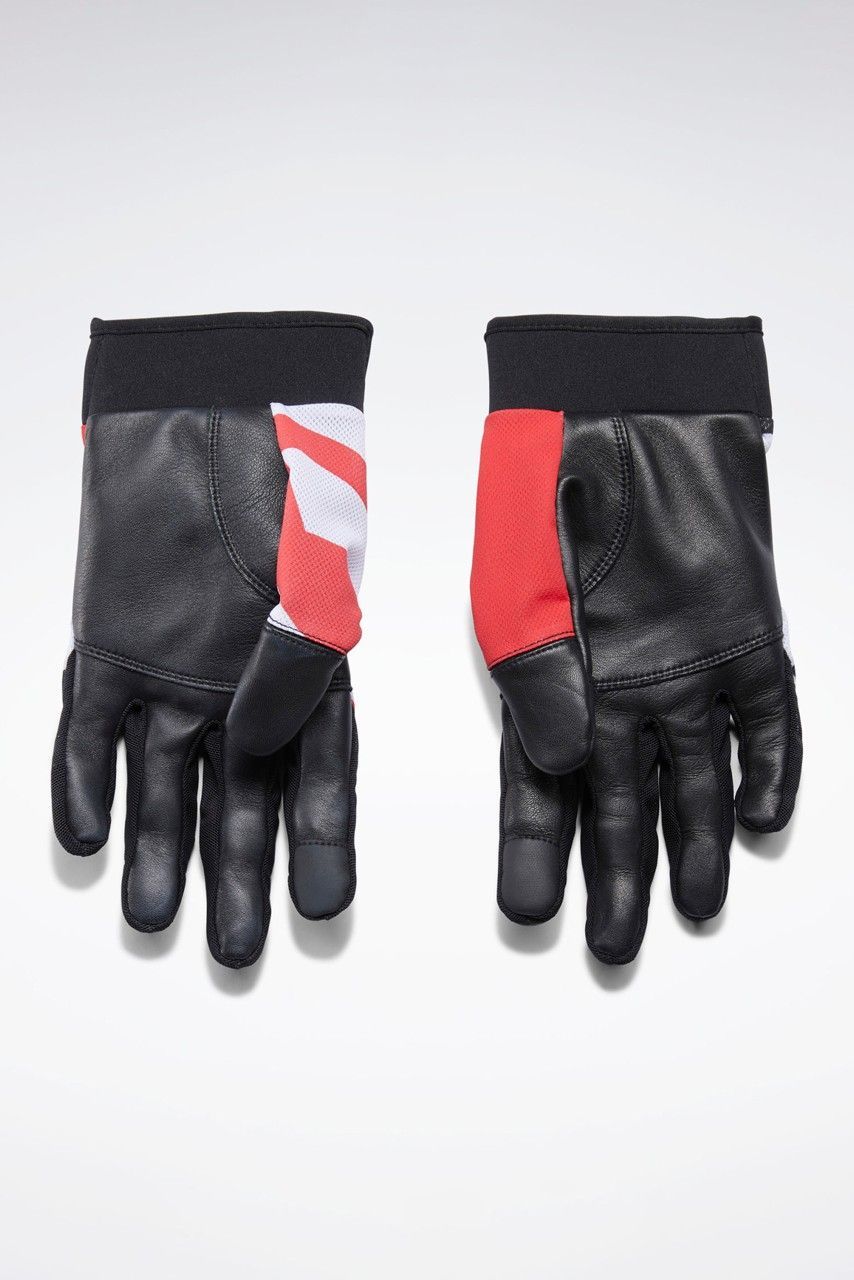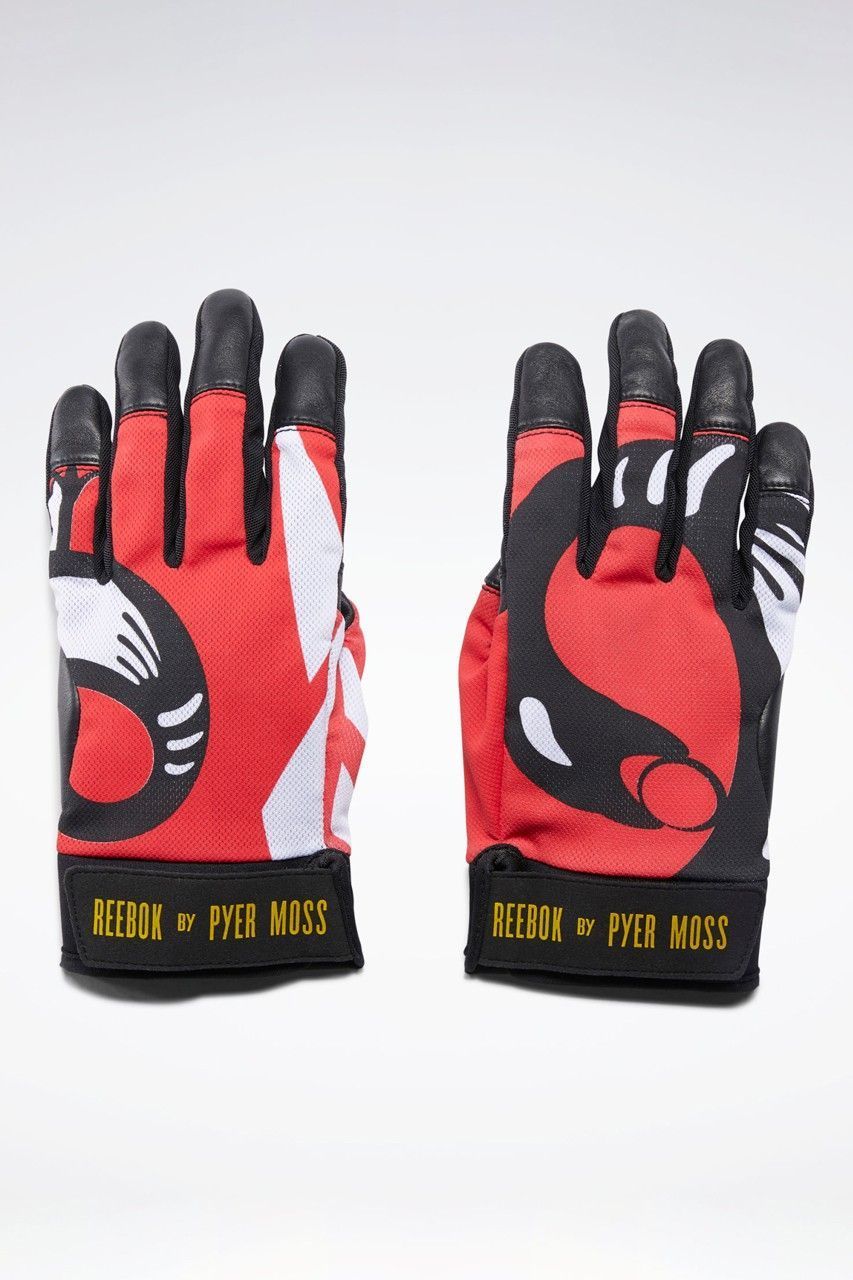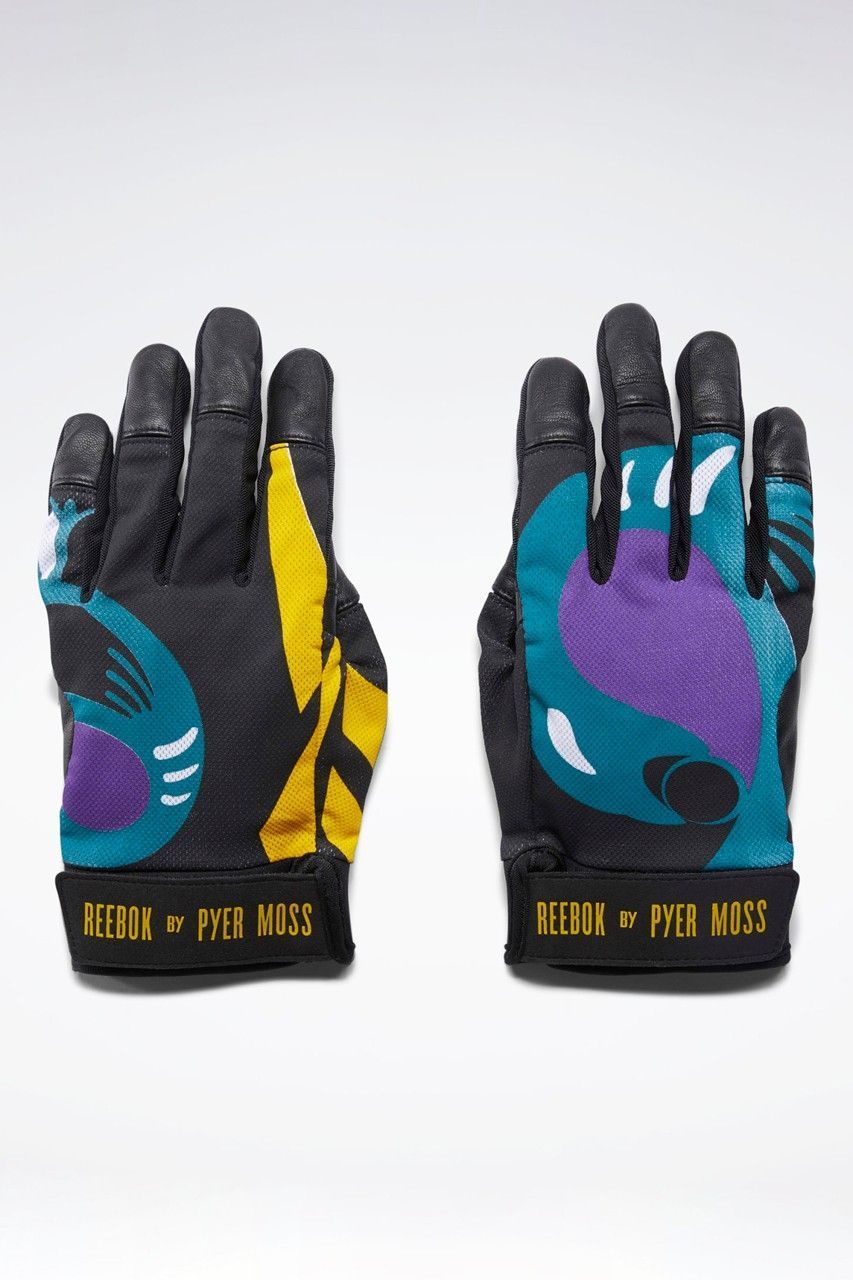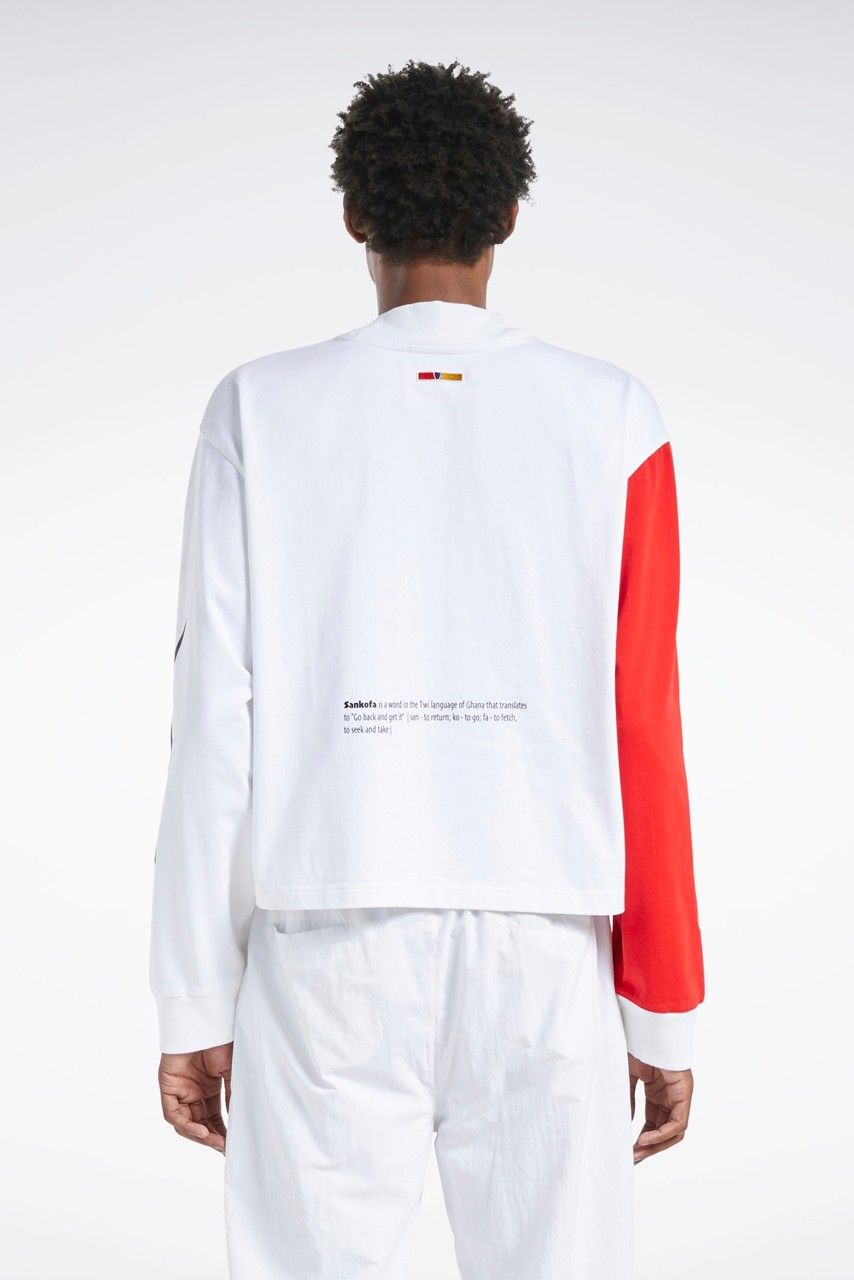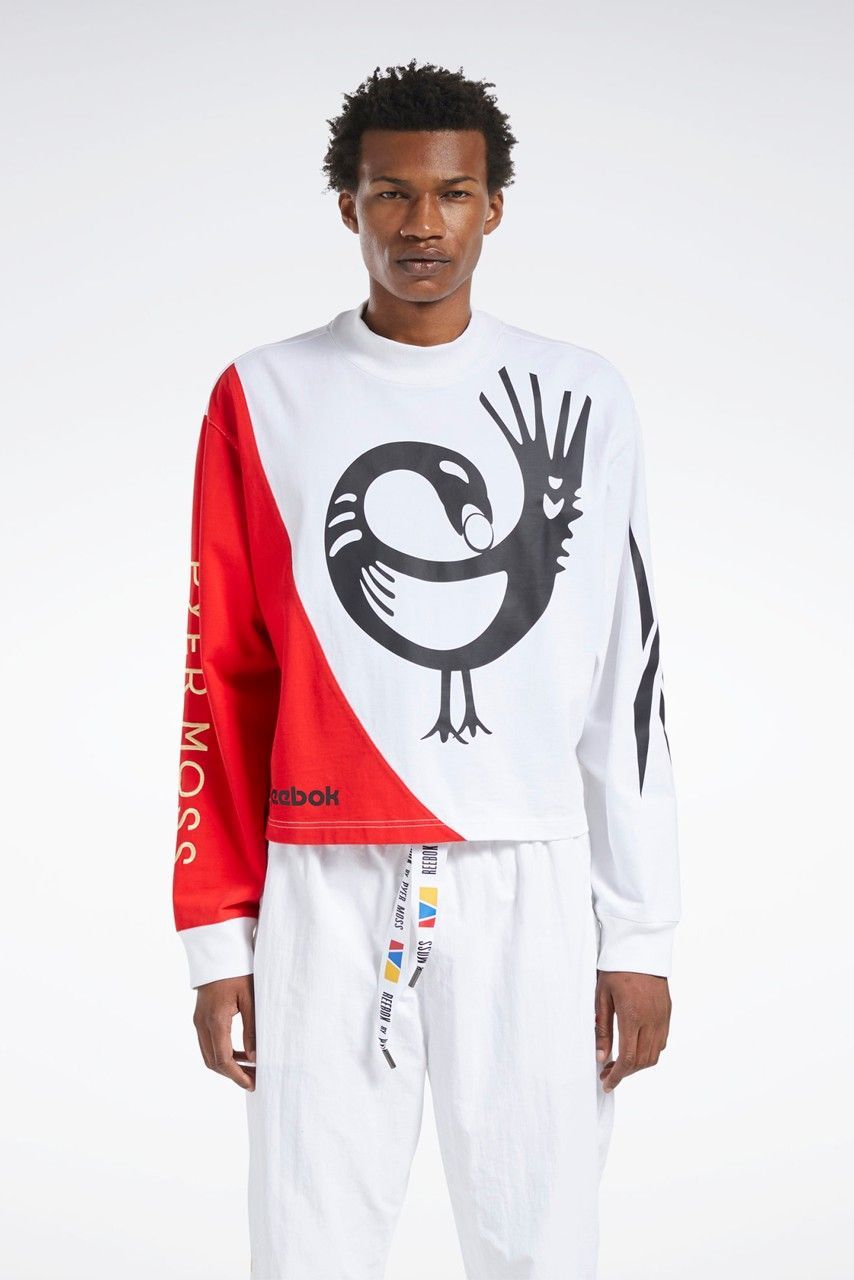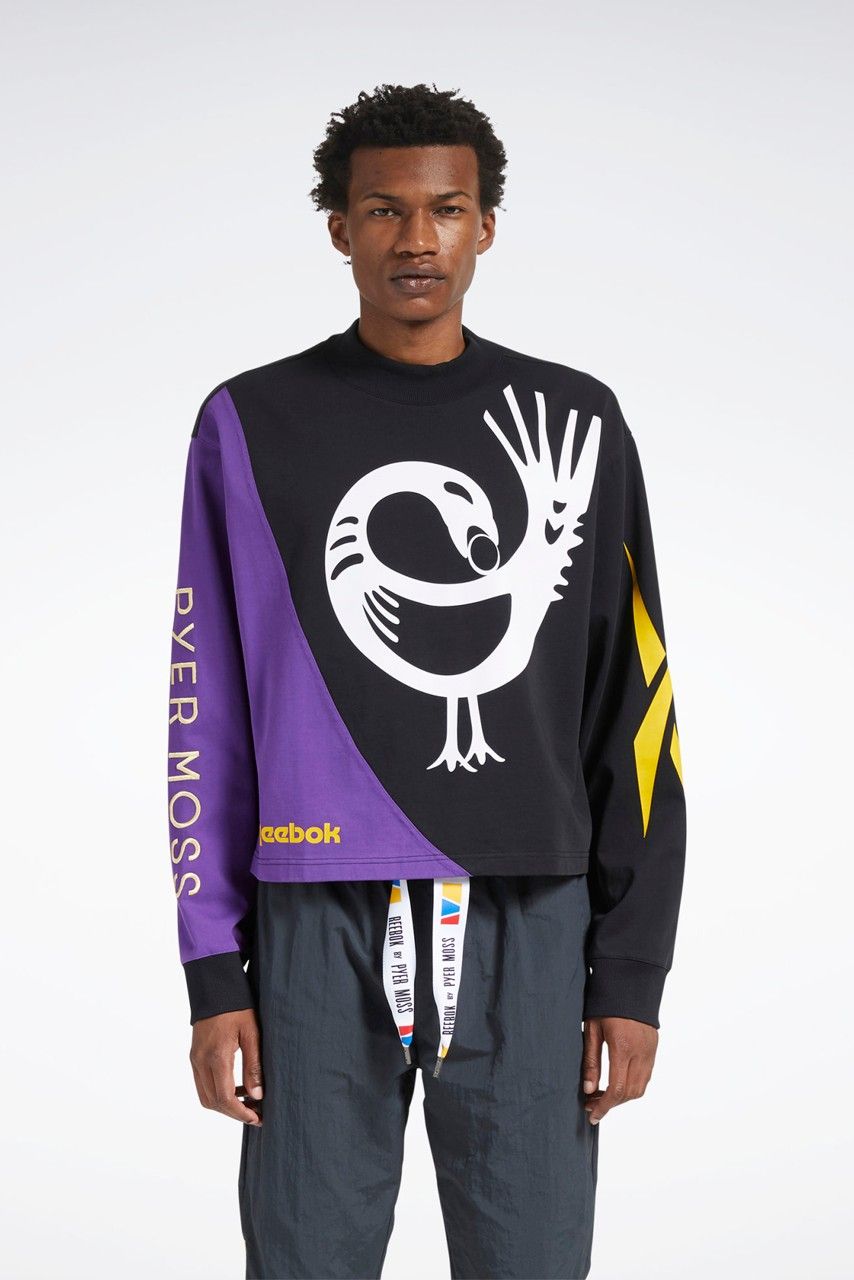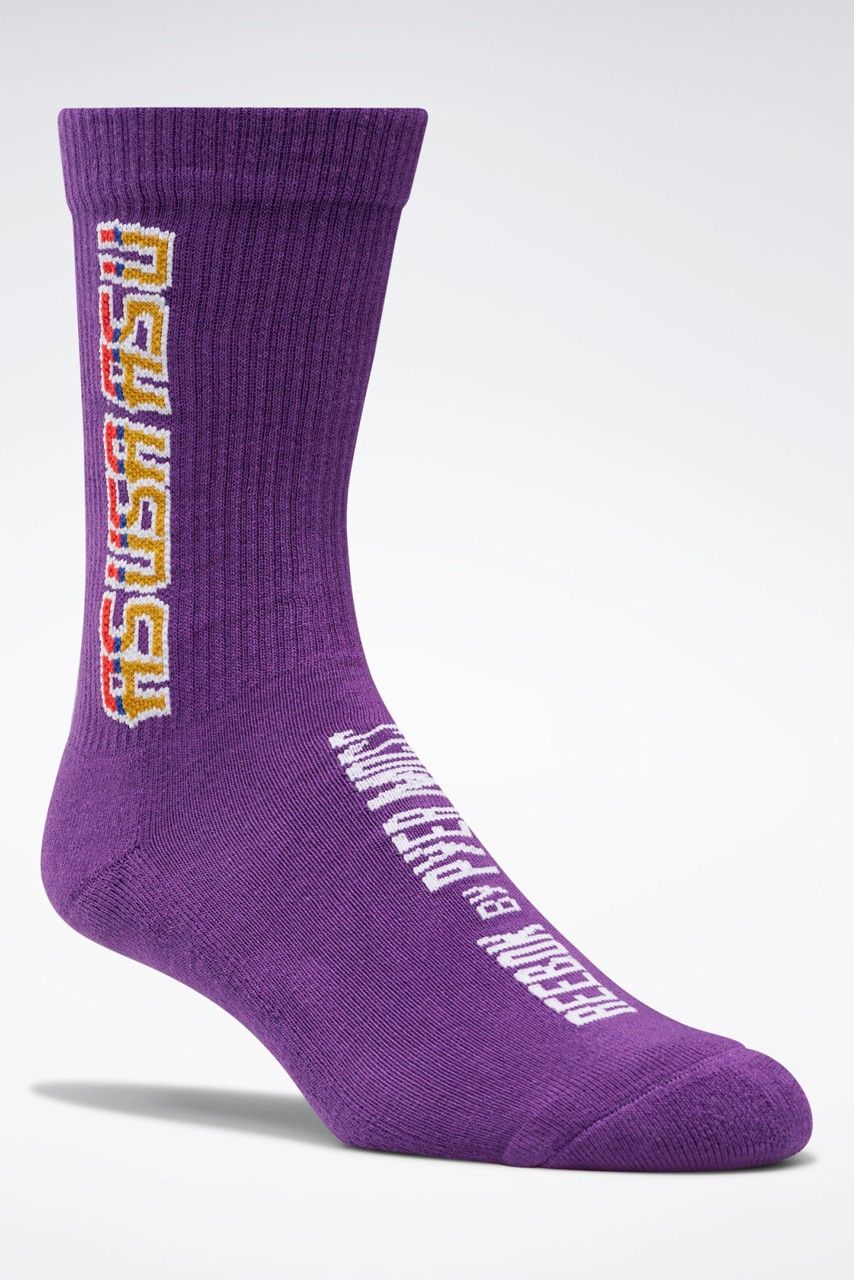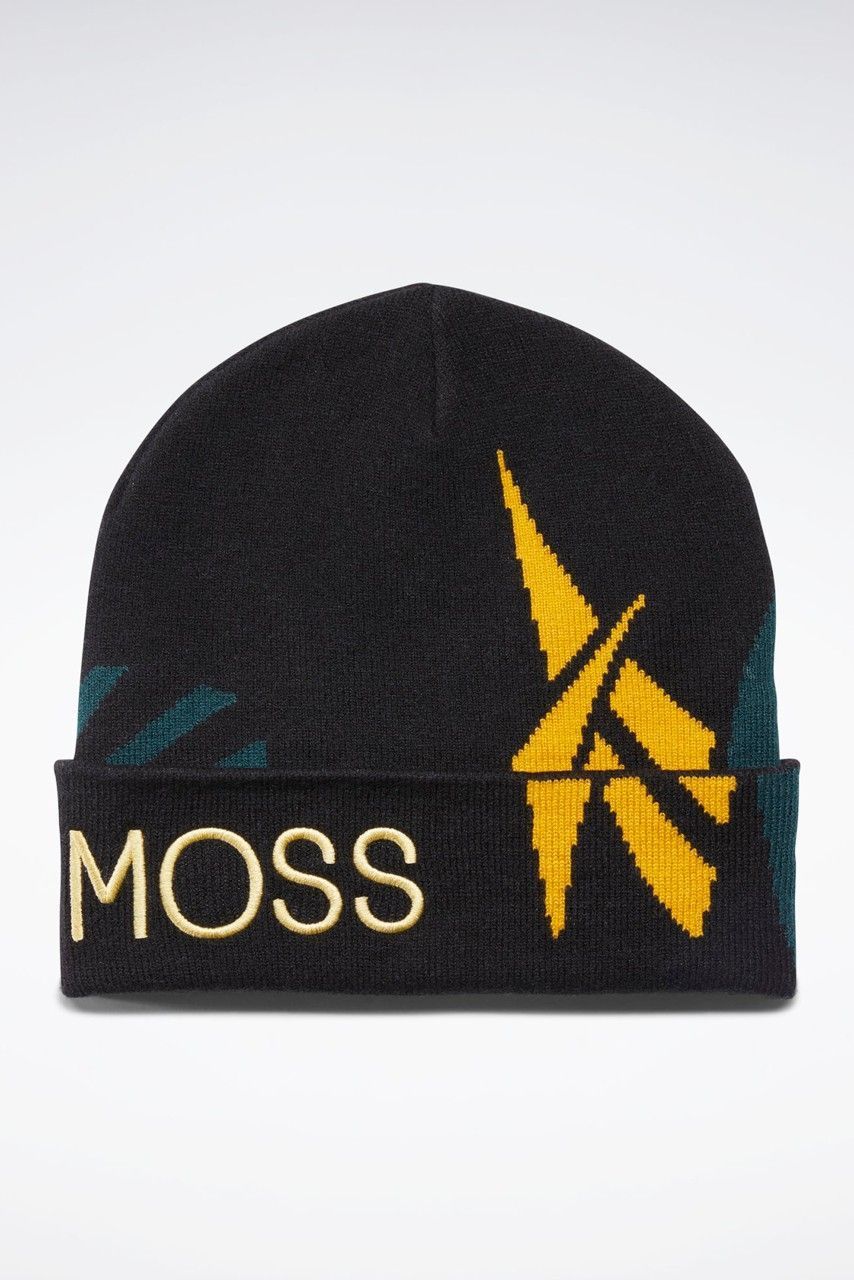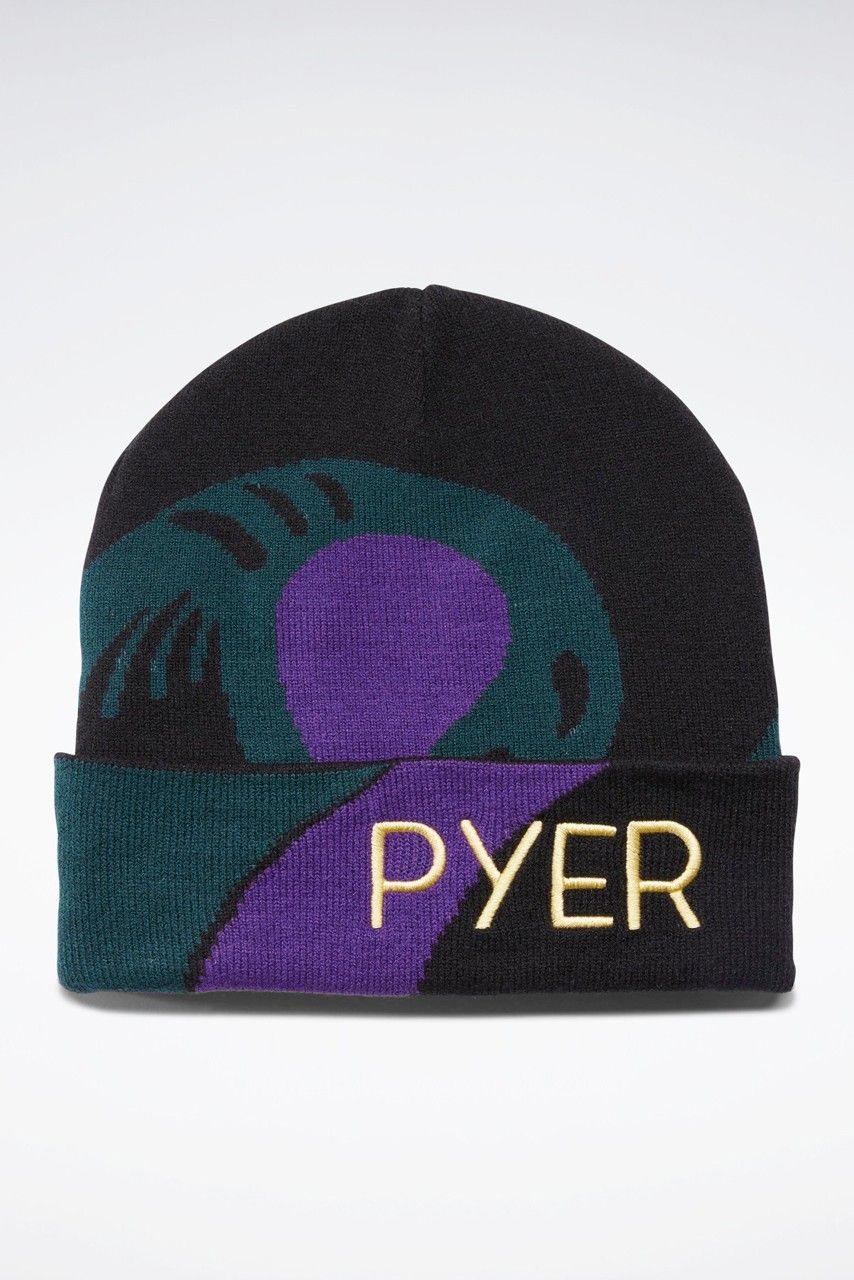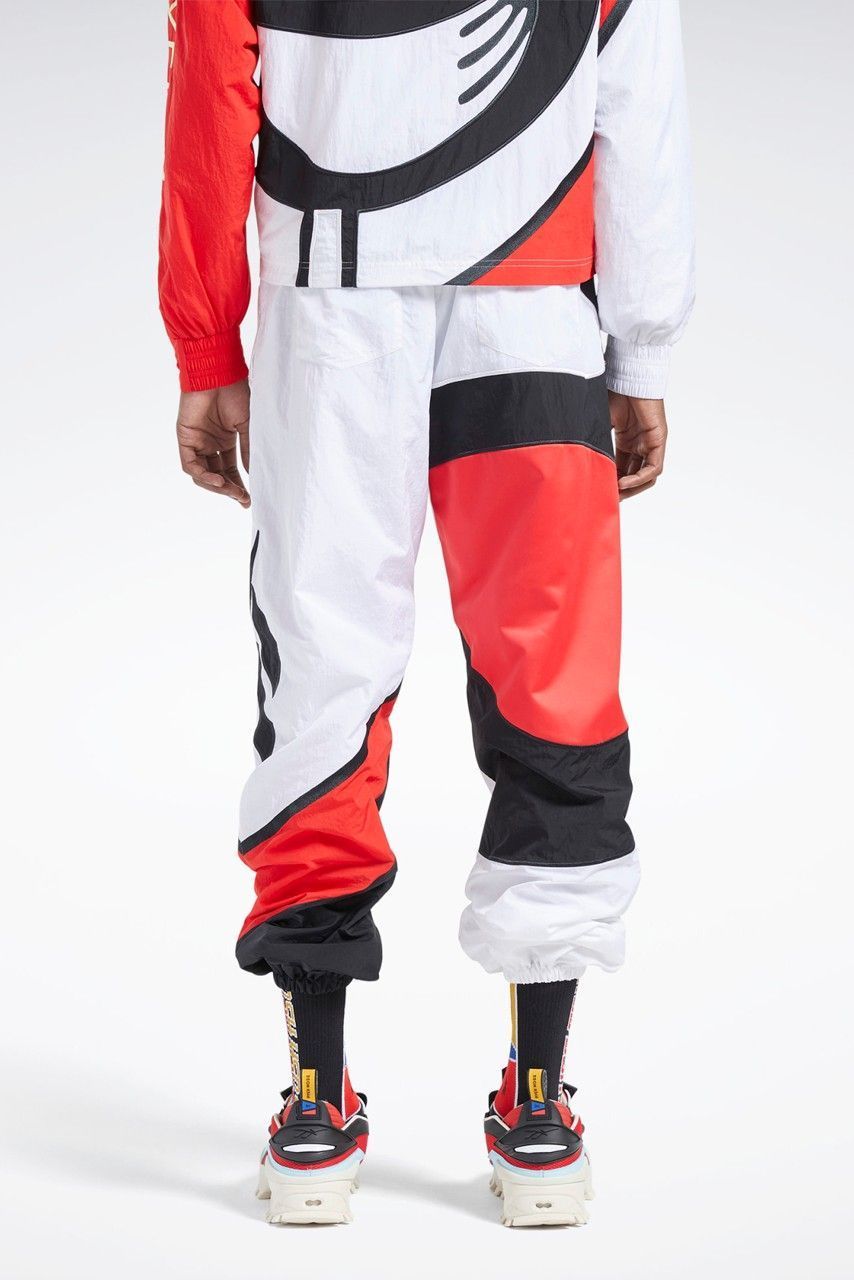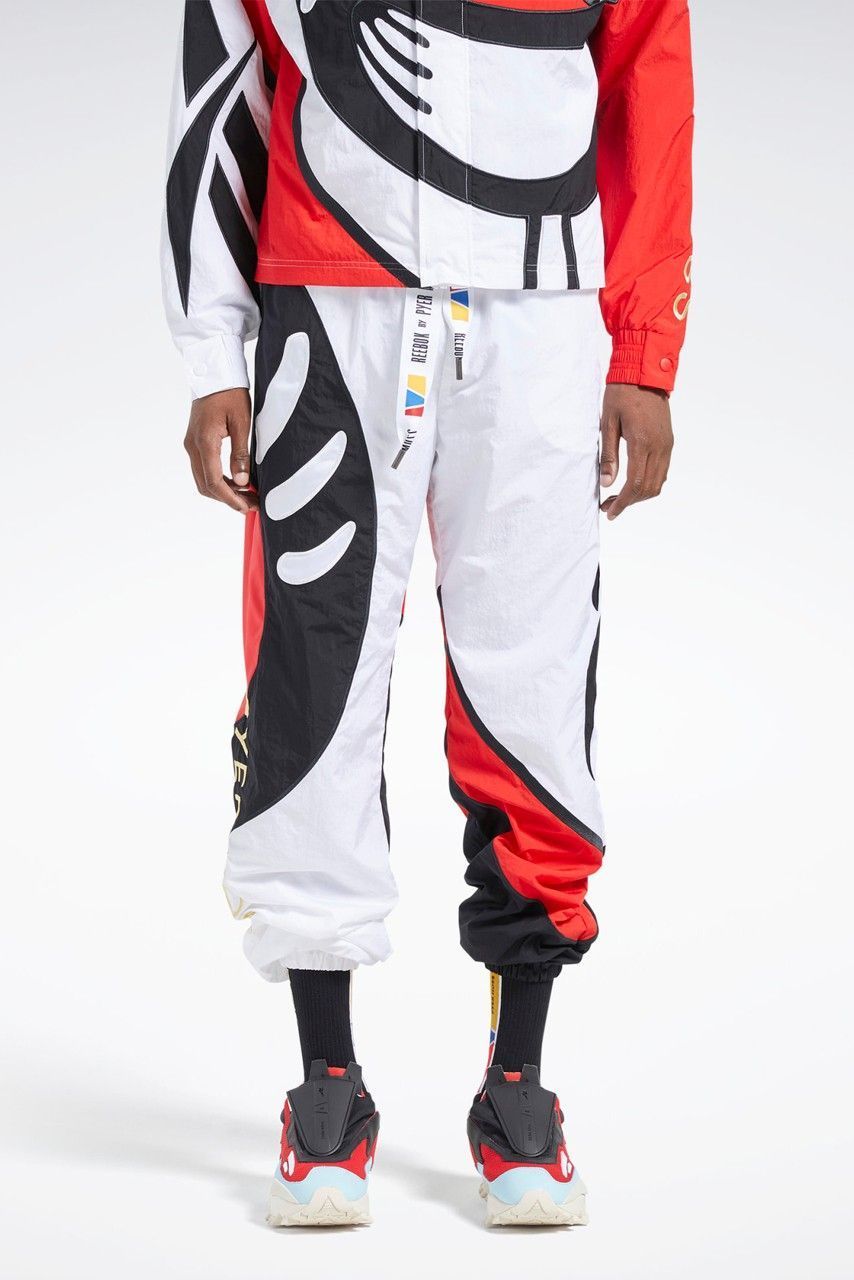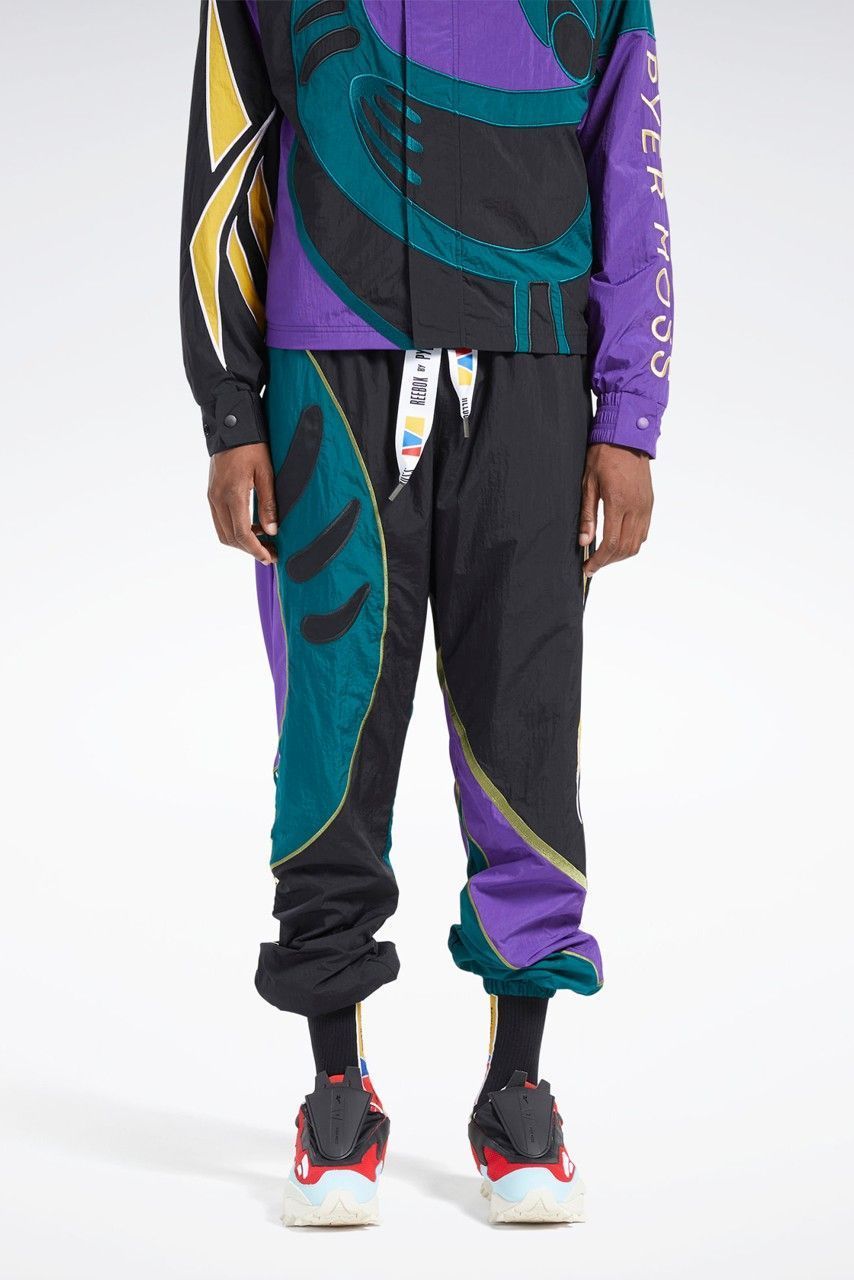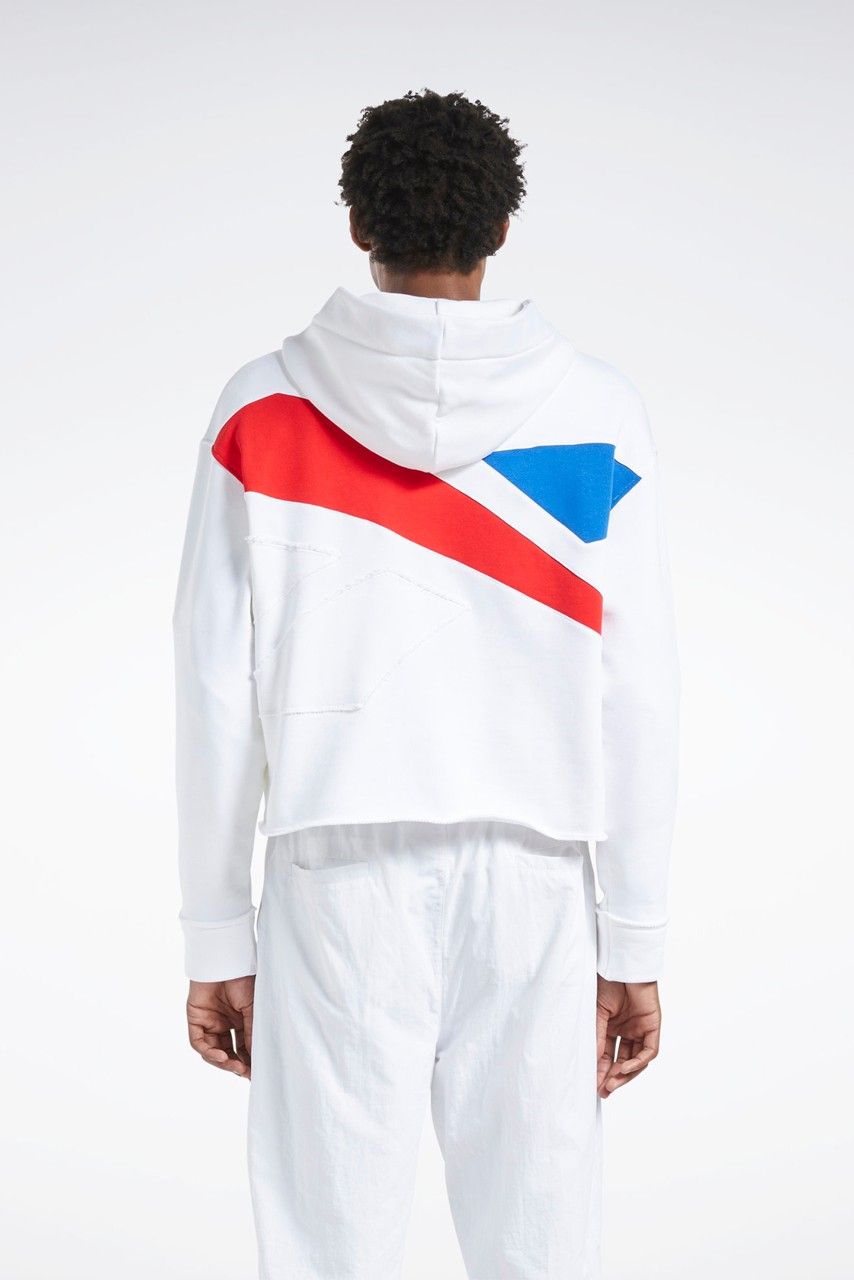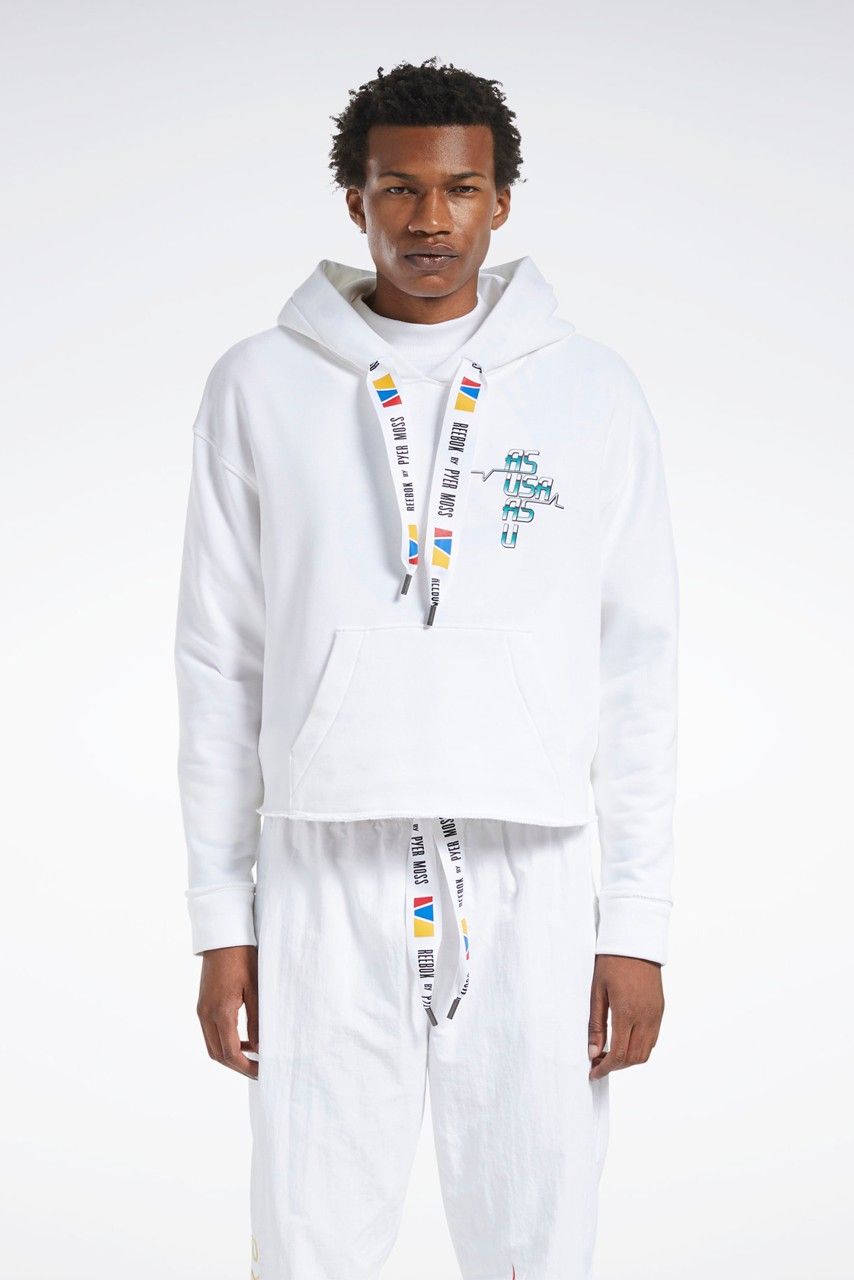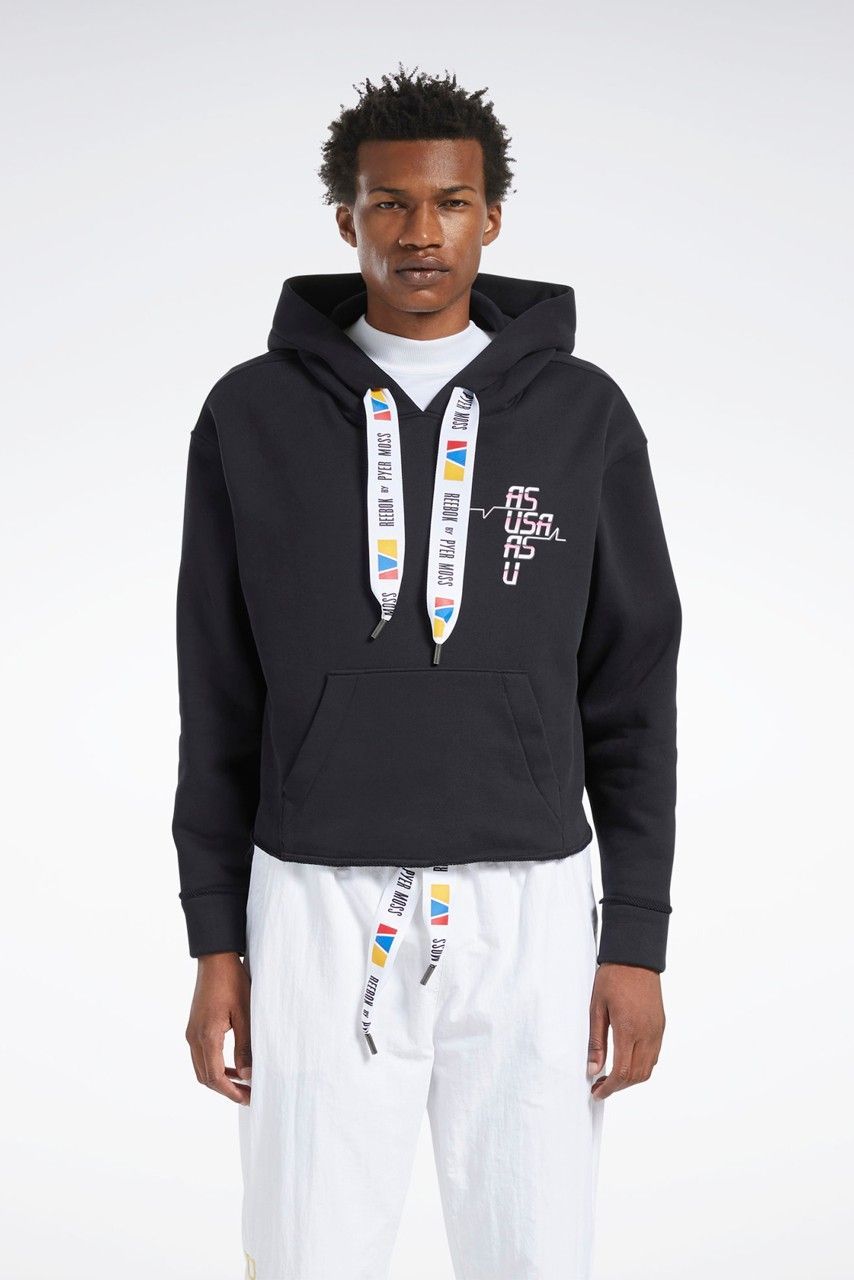 Since its creation in 2017, the Reebok by Pyer Moss collections have merged Reebok's legacy with Pyer Moss' groundbreaking vision to create new contemporary styles. Working side by side with Reebok designers, these collections include men's, women's and unisex sportswear and footwear, reimagining the basics of sports in a unique way where each piece tells its own story.