READ IN: Español
Reebok has announced that it will no longer renew its contract with CrossFit. After a decade of partnership, the sportswear firm has cancelled the collaboration following the pro-racist tweet from Crossfit's CEO, Greg Glassman.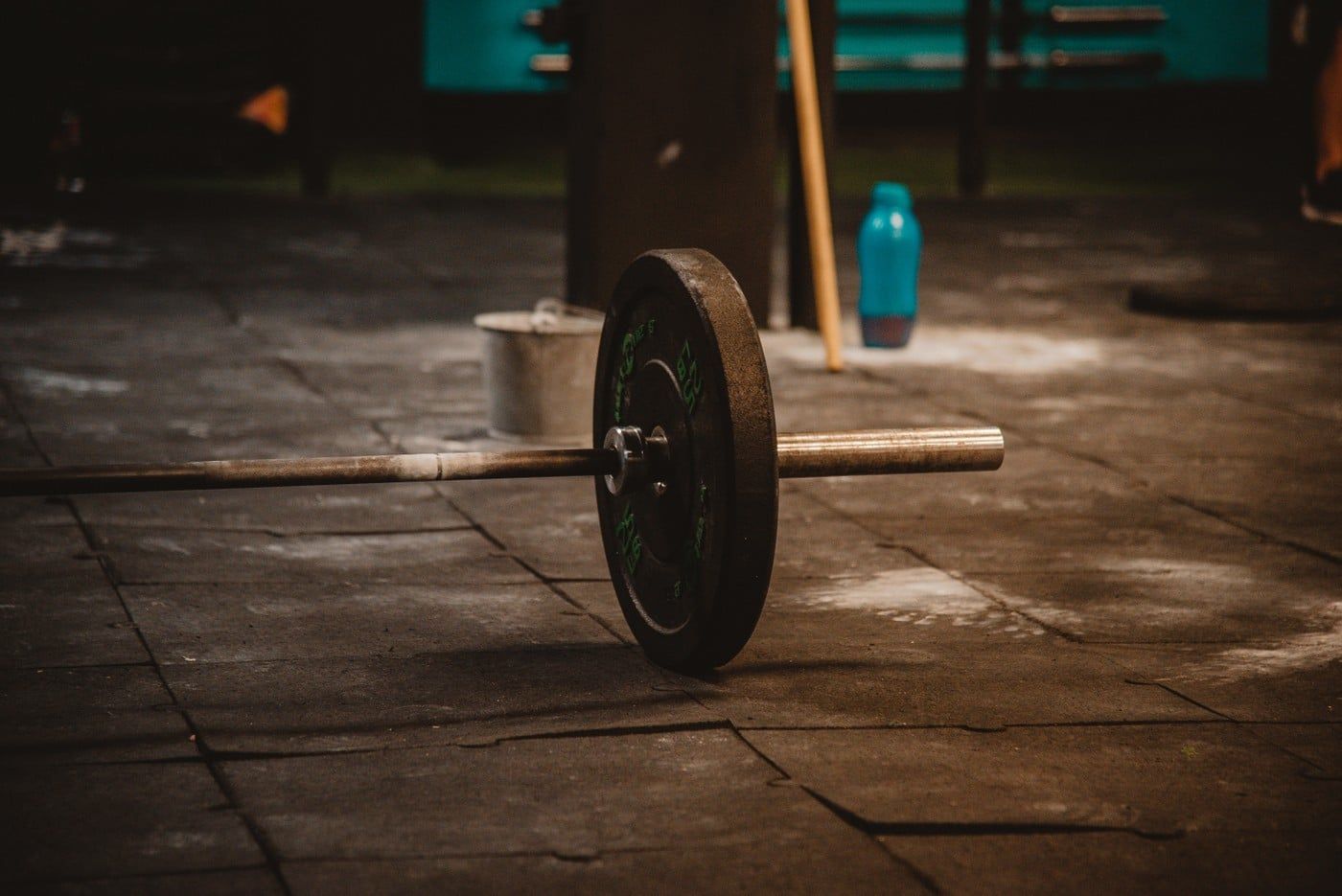 It all came with the RT from the racist in a publication by @IHME_UW, who said: 'Racism and discrimination are critical public health problems that require an urgent response. #BlackLivesMatter'. To this, Greg responded, 'it's FLOYD-19′.
In the tweet, Glassman showed his racist stance on the Institute of Metrics and Health Assessment's statement on the recent murder of George Floyd.
Beyond the Reebok news, several respected CrossFit gyms and athletes have also expressed their views on the issue, many of whom have already removed the name "CrossFit" from their list of gyms or decided to boycott the CrossFit facility.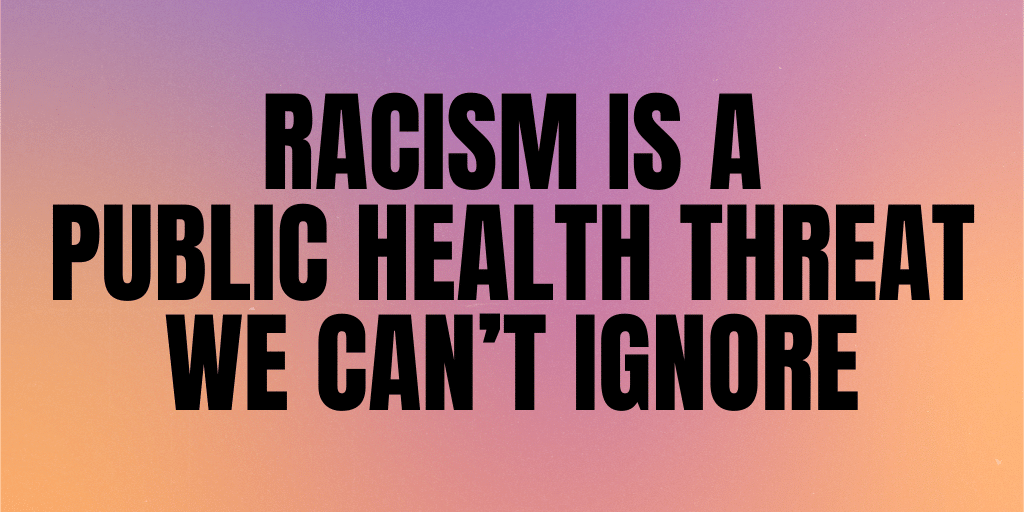 Such is the seriousness of the matter that Reebok has addressed it with the statement: 'Recently, we have been in discussions about a new agreement, however, in light of recent events, we have taken the decision to end our association with CrossFit headquarters. We will meet our remaining contractual obligations in 2020. We owe it to CrossFit Games competitors, fans and the community'.