READ IN: Español
Reebok reinvents a classic. The new Classic Leather Legacy silhouette, inspired by the running shoes of the 70s, is presented as the ideal sneaker for everyday use. The Classic Leather Legacy features details reminiscent of running but reimagined and adapted to the 21st century, resulting in a modern classic.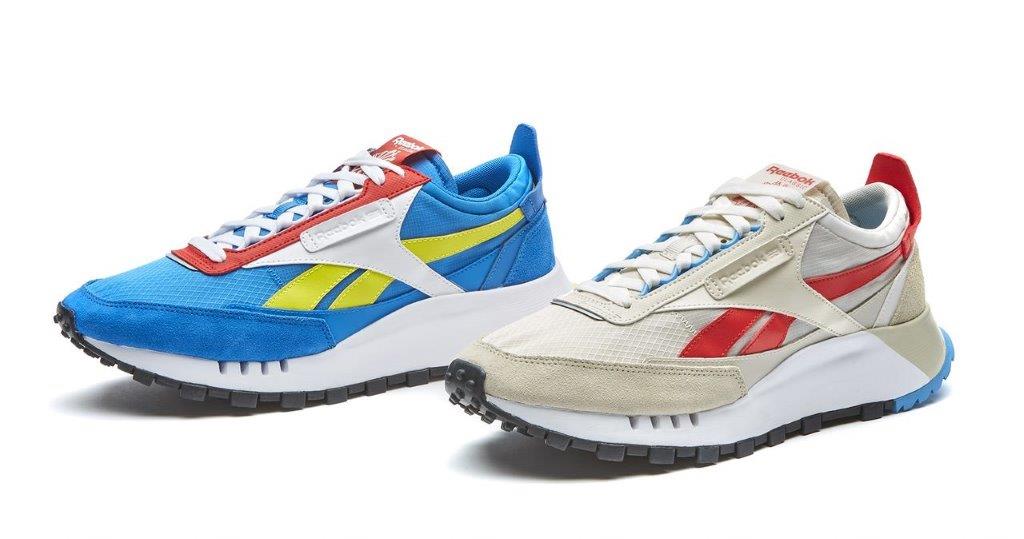 Its peculiar design, full of nuances and references, is the result of decades of study and creative tests. A team of top designers has been charged with decoding Reebok's most attractive design language for today's fashionista consumer. Building on Reebok's late 1970s aesthetics, the Classic Leather Sneaker design pays tribute to both the Aztec and Classic Leather models. Thus, this new drop is not only functional, but also a historical legacy of the firm. With this collective legacy and history in mind, Reebok has put their creativity and imagination to work to create the modern and contemporary design that the new Classic Leather Legacy wears.
The Classic Leather Legacy features a durable, quality-tested rubber sole. This is combined with a voluminous midsole that provides a more modern cut and a contrasting buttress in the heel. The upper has a mix of overlapping materials such as nylon ripstop, suede and leather. The color combinations, inspired by the 70's, are a nod to the original Reebok Racing Club founded decades ago. We highlight some details like the 3D window with the Reebok logo and the Union Jack flag. There are also reflective details, a system of elastic cords and a modern Reebok Classic label woven into the tongue with translucent TPU coatings.
In addition, in parallel to the launch, Reebok presented a collection of works created by young emerging artists. The so-called "Classic Collaborators", a collective of young multidisciplinary creatives who received a pair of these new sneakers along with the following slogan: "your legacy is not what you leave behind, it's what you create now". They were invited to create a unique story around this new model. Over the past few months they have created photos, videos, CGI (computer-animated images), and even a quilt. Yes, a quilt!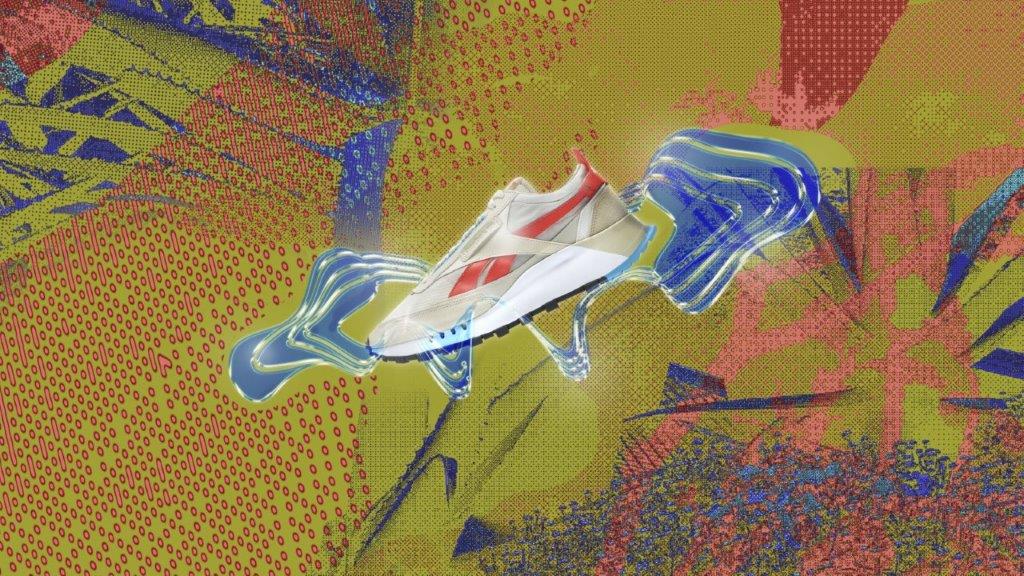 Reebok x PLEASURES Classic Leather Legacy
Finally, Reebok has partnered with PLEASURES to create their own version of this release. The result: the new Reebok x PLEASURES Classic Leather Legacy. Yes, the Classic Leather Legacy offers a whole new take on 1970s running models with an even more contemporary twist. The new Reebok x PLEASURES creation is a nod to the California tradition of the PLEASURES brand.
Nevertheless, the Reebok Classic Leather Legacy is now available on the Reebok website and at exclusive points of sale worldwide. In addition, they have told us that they have several projects and secret launches for this year 2020 and the beginning of 2021. Stay tuned for more news. While you can learn more about the latest news from Reebok here.