READ IN: Español
Reebok has just unveiled the new Classic Leather Legacy AZ and two new colourways of the Club C Legacy. Both silhouettes in the Legacy collection are inspired by Reebok's heritage; reimagining it and injecting a dose of contemporary relevance through contemporary design lines and materials.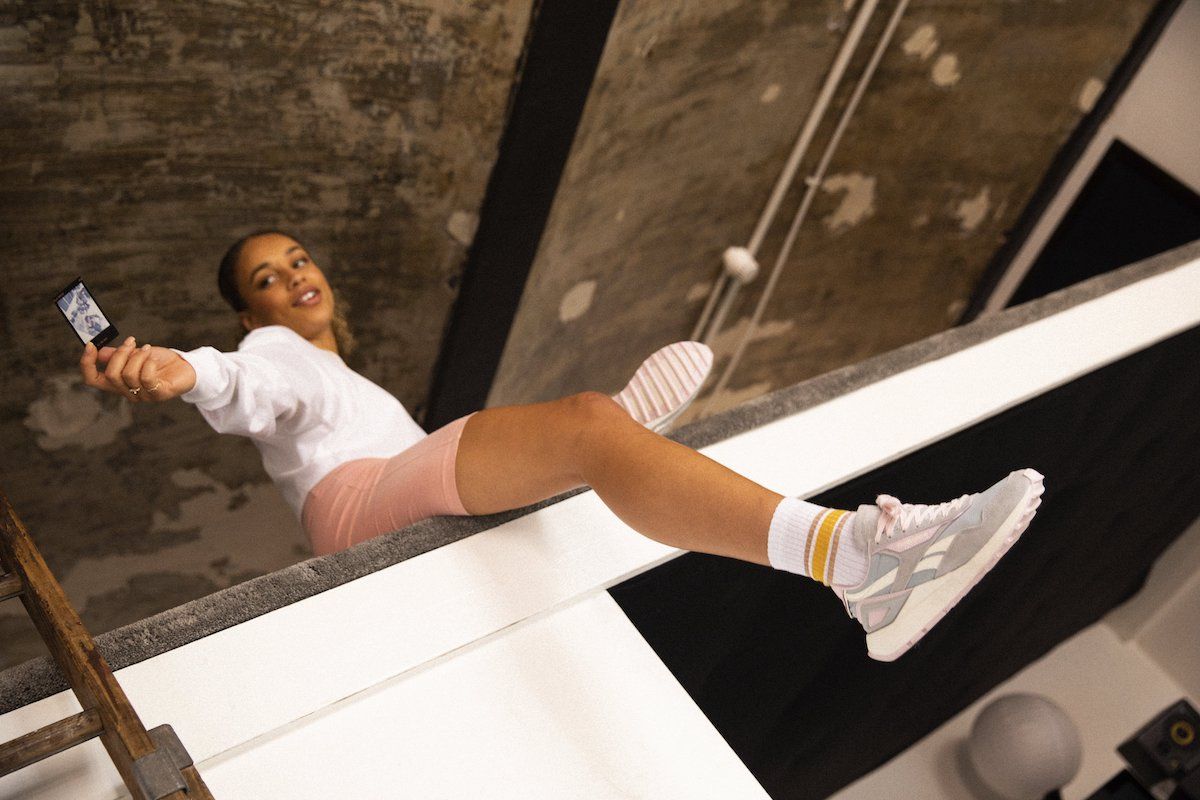 The brand has used the original AZTEC II design as the basis for the new Classic Leather Legacy AZ, giving it a retro feel. To modernise this model, Reebok has incorporated angular design lines, a midsole plate and a completely modernised sole, reflecting a design concept that is as streamlined as it is futuristic. In addition, this shoe brings back the iconic heel clip, a detail that Reebok used to incorporate into its models in the past and that sets it apart from the original Classic Leather Legacy. On this model, the clip features an oversized design to appeal to today's consumer.
Released earlier this year, the Club C Legacy is a modern update to the classic Club C. It is characterised by being aimed at a younger consumer. The model comes with a deconstructed multi-dimensional upper and a lightweight, translucent EVA vamp; bringing a fresh take on tennis silhouettes. The Club C Legacy sports a unique futuristic aesthetic while maintaining the brand's tennis heritage. As such, it offers a relaxed, casual look.
The Classic Leather Legacy AZ will be available in two bold new colour combinations: chalk/green, bluish/alabaster and grey/shade/purple. On the other hand, the Club C Legacy will be offered in white/dark green/gold and alabaster/pink/blue-green. Both silhouettes are available now on Reebok.com and at select retailers.