READ IN: Español
Residente is the latest to join Bizarrap's iconic Music Sessions. In a few hours it has 11 million views and is number 1 in Youtube trends.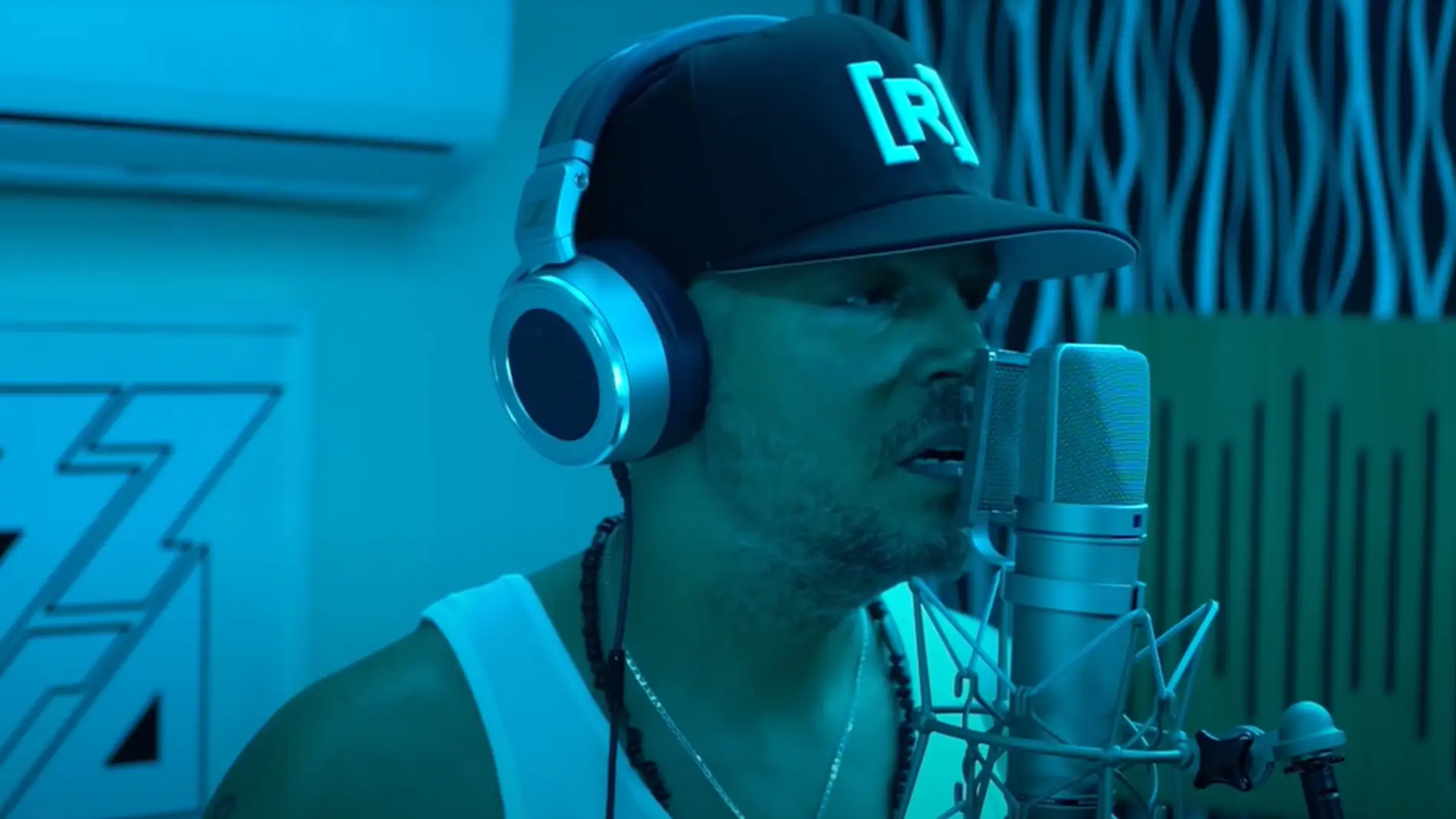 During the eight-minute session Residente literally destroys J Balvin, with whom he has a beef since 2021. The Calle 13 leader accuses him of… Let's start: 
"Para dos minutos de canción tienen 20 escritores".
"500 dólares por un boleto, señores, por brincar como un pendejo vestido de colores".
: "Un día dijo que quiso hacer reggaeton siendo franco, al descubrir que Daddy Yankee era blanco. Mi llave, lo peor de todo y lo más grave, es que este pendejo es racista y no lo sabe".
"Pendejo mentiroso, se hace el espiritual Usando la salu' mental pa' vender un documental".
"Es un imbécil con tinte de cabello Que puso a mujere' negra' con cadena de perro en el cuello".
These are some of the pearls that we can hear in the 8 minutes of poetic attack. Little more to say, a beef in which today René has given a lyrical blow on the table and in which we expect Jose to reply. The level is high…
And all this he has done for "fun".