READ IN: Español
Autor: Alegría Olmeda (@alegriaolmeda) | While the fashion scene explodes in the big American capitals, it would be very unwise for us to lose sight of the potential of other much more forgotten areas. Today, we wanted to put our radar to Manila, Philippines, to discover this young talent, based in LA, who celebrates elegance and youth through his collections with very powerful cultural roots cultivated during his childhood travels.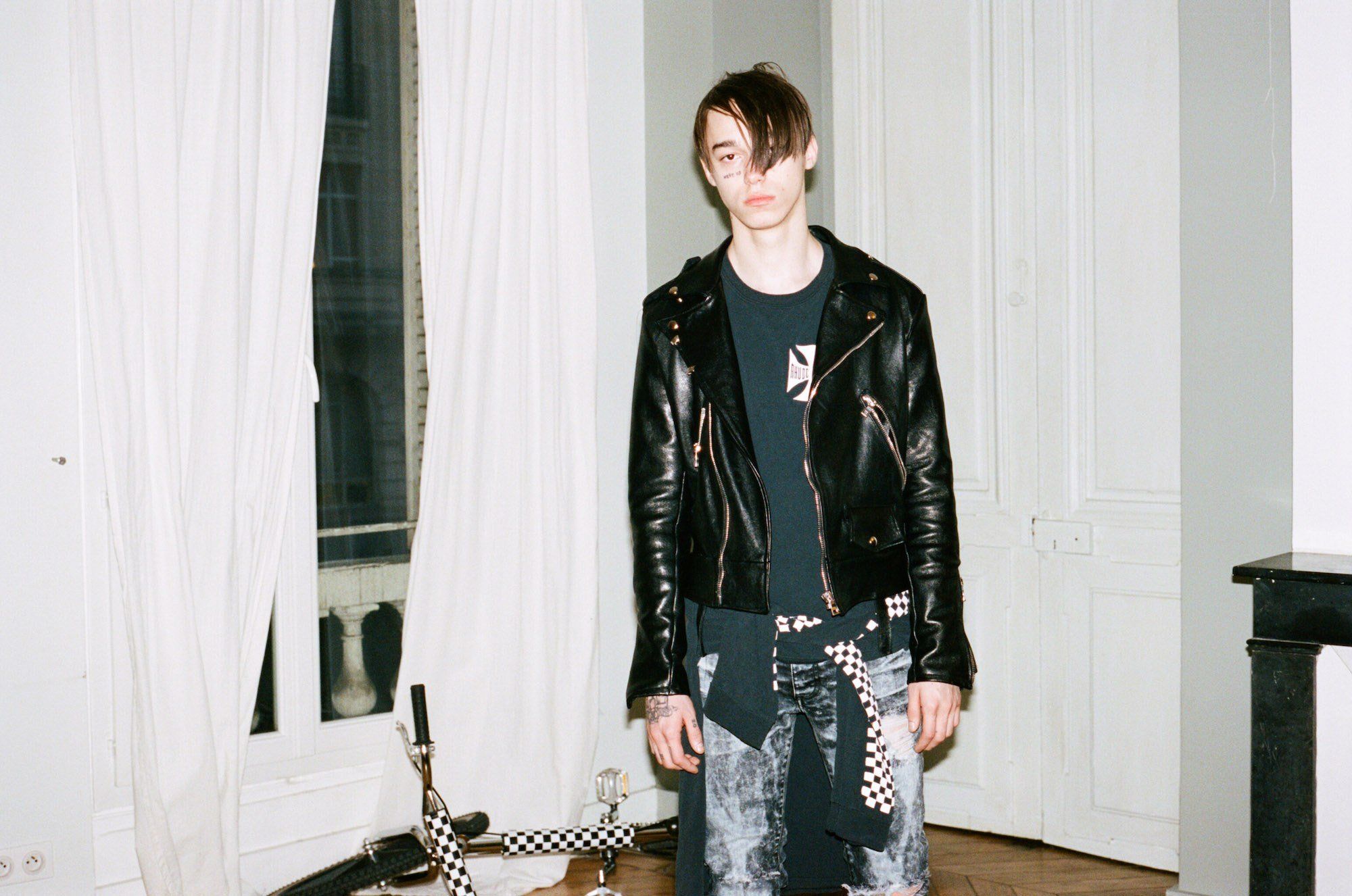 Telling his story through his designs is what moves Rhuigi Villaseñor (@rhuigi), the 25-year-old boy with an overwhelming attitude behind RHUDE (@rhudedesigns) who, despite his young age, has managed to make an ode to cultures with each of his designs.
Redefining the American fashion landscape, Rhuigi is growing rapidly with its minimalist effortless fused his proposals with British punk and a more than evident urban style. Suitable for all audiences, the relaxed pants, T-shirts and sweatshirts, make up a functional clothing with an attractive attitude that keeps the urban trend ahead of any male trend.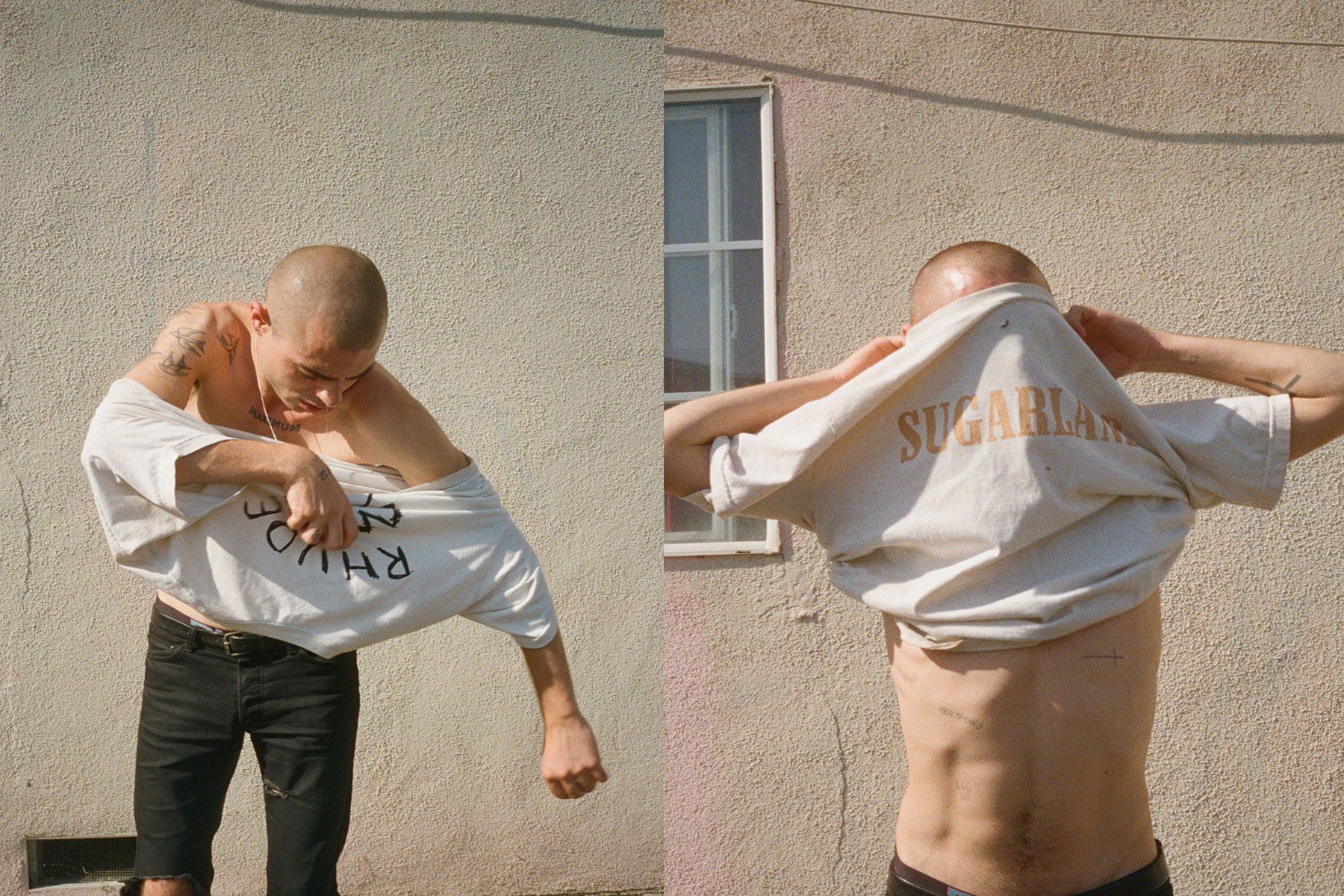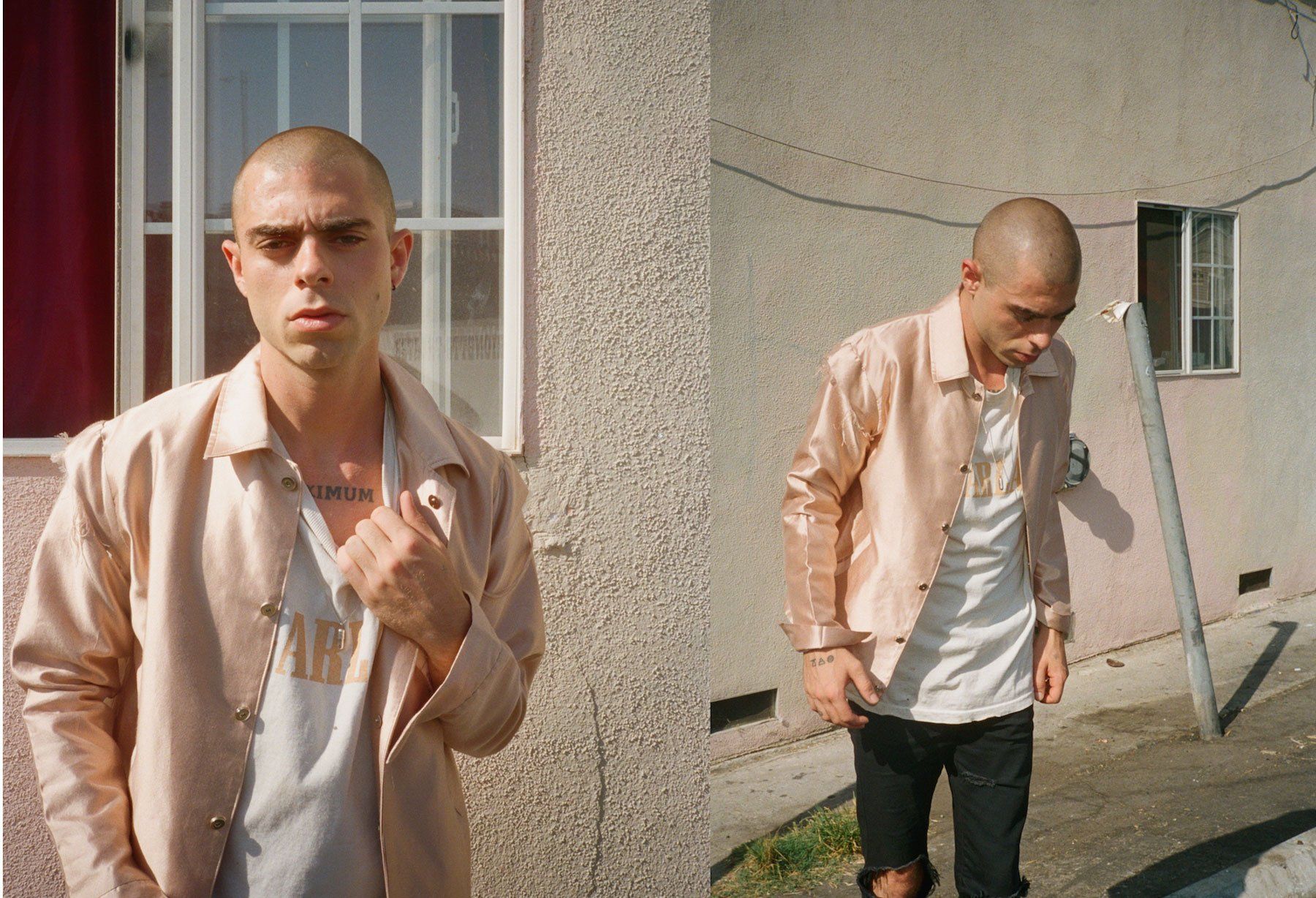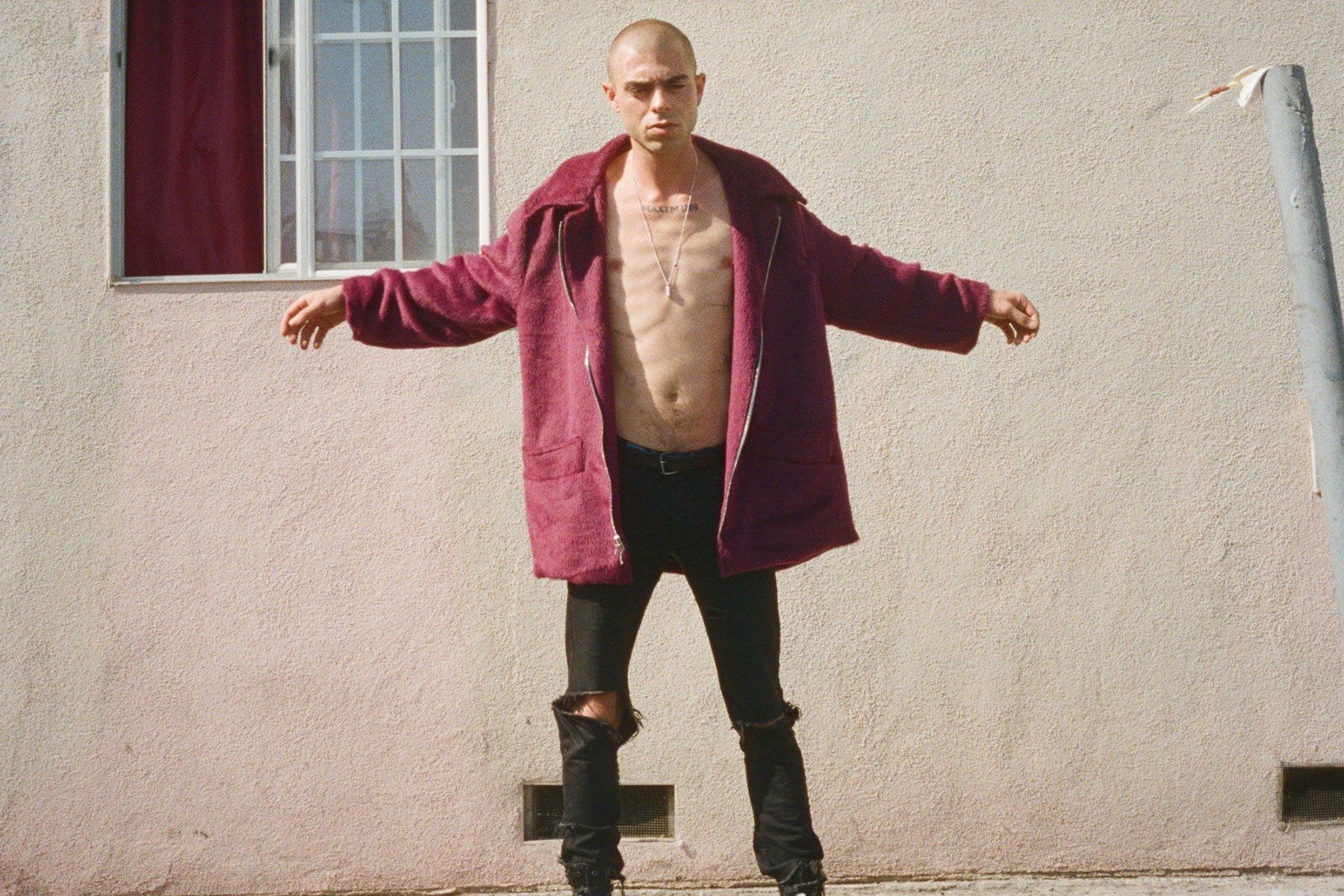 Fashion appeared as something natural in his life. His mother designed clothes and he, unable to buy the clothes he wanted because he didn't have enough money, began to create his own clothes in order to make them exclusive. One of those garments was the famous bandana T-shirt that revolutionized hiphop culture and the whole world in 2012. And when we say to the whole world we don't fall short, because people like Kendrick Lamar or A$AP Rocky have weared it.
His tie dye sweatshirts coexist with: cargo trousers, aviator jackets, skater checkered shirts and a constant motif: a cigarette box. "Growing up, I saw a lot of kids my age selling cigarettes in the Philippines to feed their family. I want to keep that reference, because they did it because it was the only way they had to help maintain them" says the designer in an interview for an international media.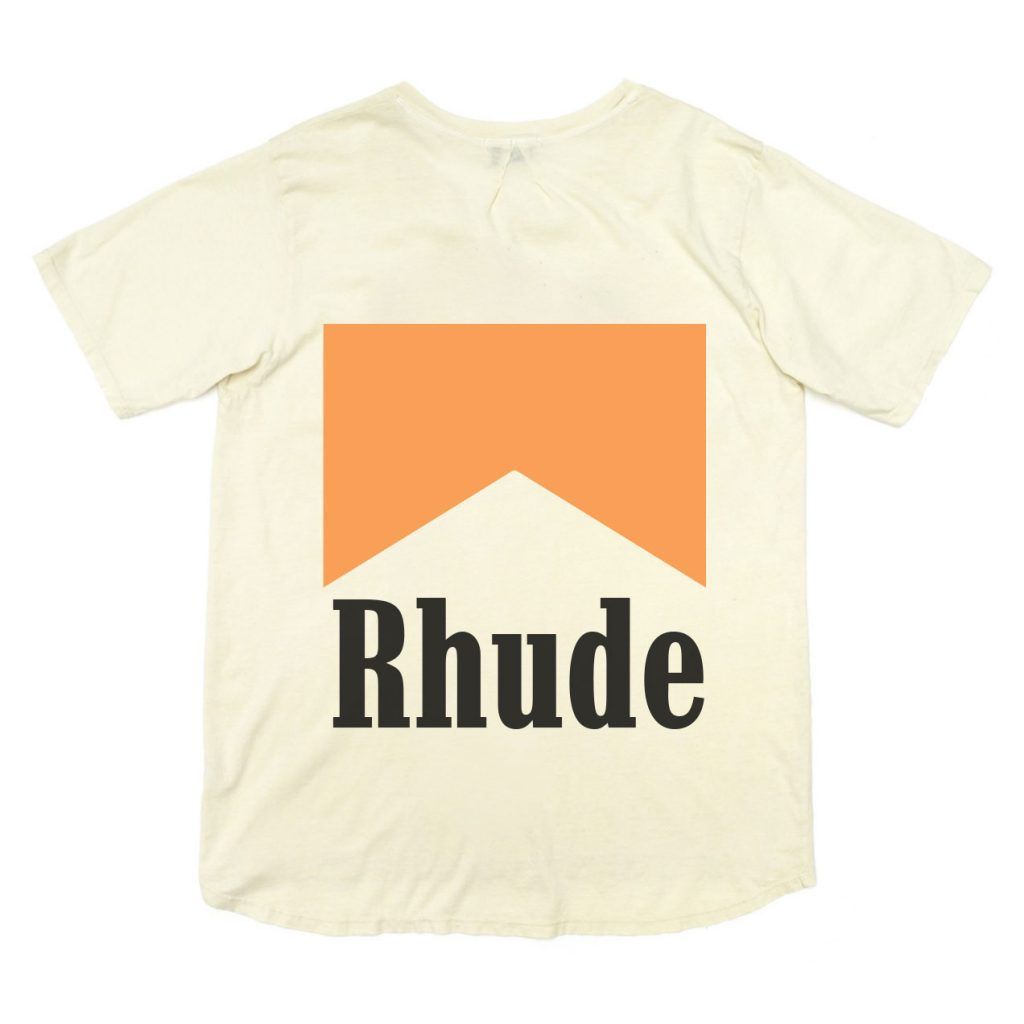 In love with Saint Laurent and Gucci, the young designer knows how to combine garments and accessories, getting looks loaded with attitude and style. An authentic Molotov cocktail of fashion that has just begun to warm up engines. What surprises will this kid give us in a few years' time?
The brand can already be found in Spain through the Catalan concept store: Wer-Haus.
–
web: rh-ude.com | instagram: @rhudedesigns