READ IN: Español
Beyond the heads of state who represent nations lies a whole historical legacy to shape national identities. Two years after the UK vote to leave the EU, designer Riccardo Tisci took over the creative direction of Burberry. The firm is presented as a heritage and culture of English heritage. Thus, the Italian designer has managed not only to recreate the history of a nation, but also to celebrate power and diversity above all.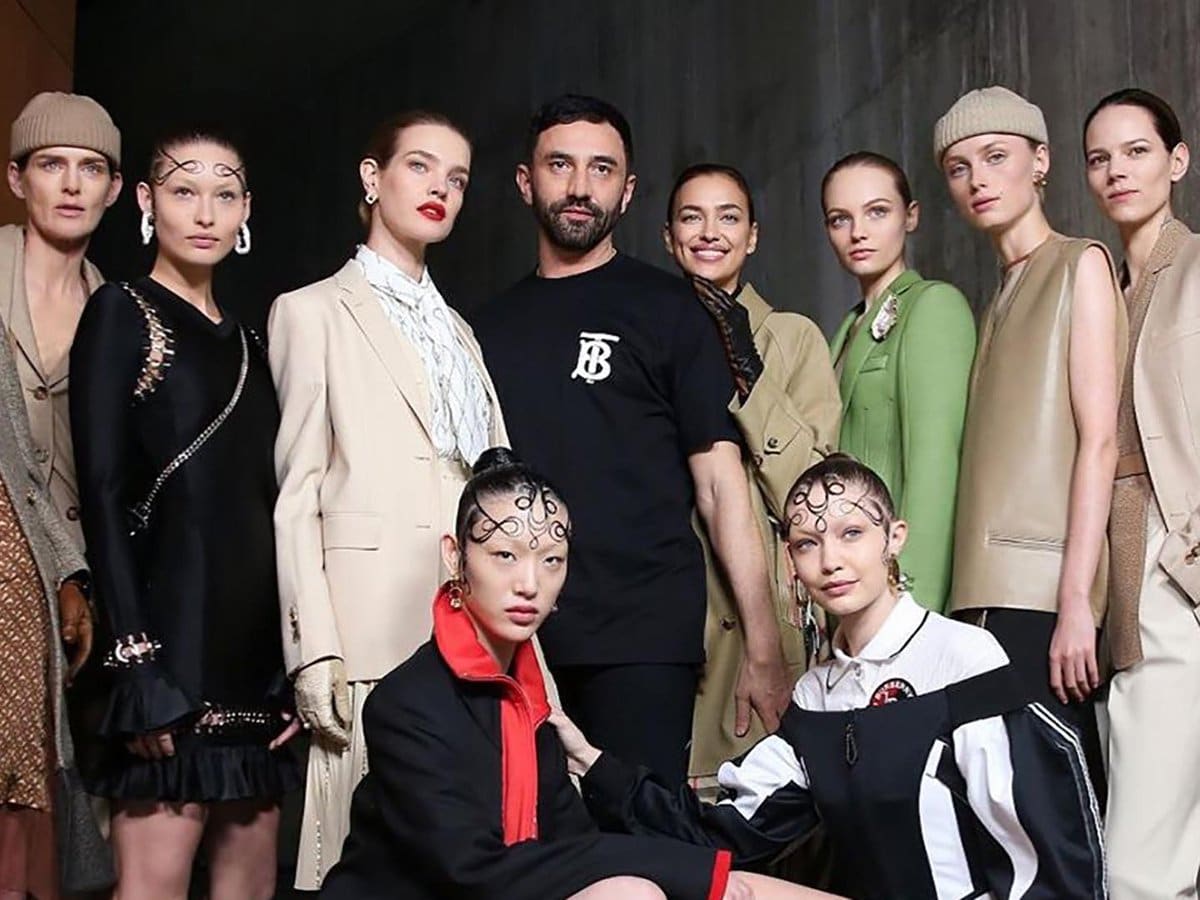 When this young designer arrived at Burberry in 2018, it had been 2 years since the first vote for the UK to leave the EU. Since then, Tisci has managed to exemplify the most British elegance. Because if there is anything that represents the British (stylistically speaking) it is the Burberry house.
The historical legacy left by the firm is represented by the iconic tartan paintings in earth tones and the raincoats that take you to the landscapes of Wales. Despite Tisci's origins and his Italian background, the designer has not abandoned the roots that gave rise to this iconic house.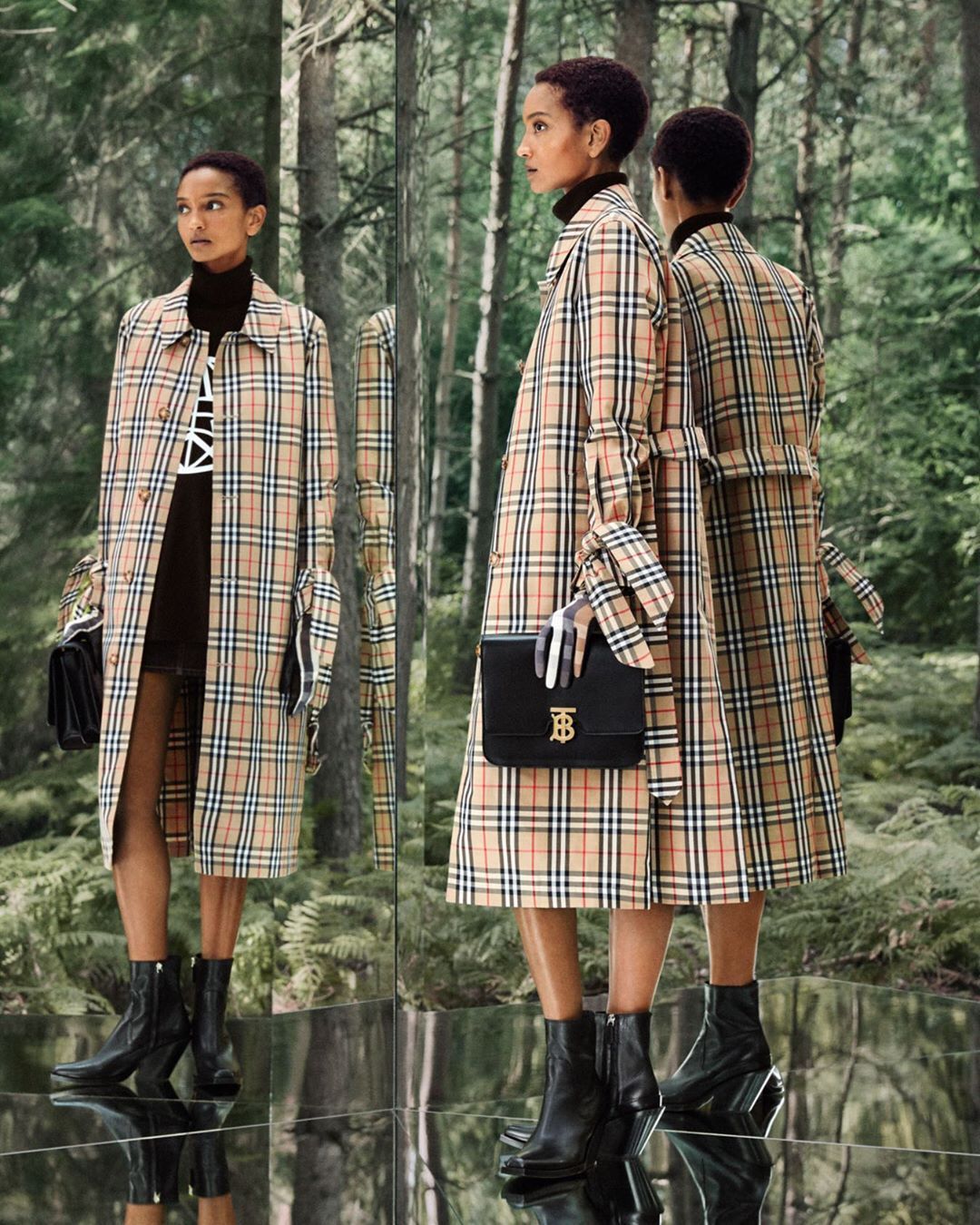 So, for an Italian to take over the reins of an English firm and proclaim himself as the messiah of British fashion shows that there are no borders for fashion.
More about Burberry here.