READ IN: Español
To celebrate its 20th anniversary, Richardson – the cult magazine – has published the A9 issue with a cover by Kim Kardashian West. The cover photo is by Steven Klein, who photographs the "living icon" while being interviewed by American writer Bret Easton Ellis. The interview covers a range of topics, including Kim's public and private transformation in recent years, as well as how she is portrayed as a "sex goddess" and as a mother.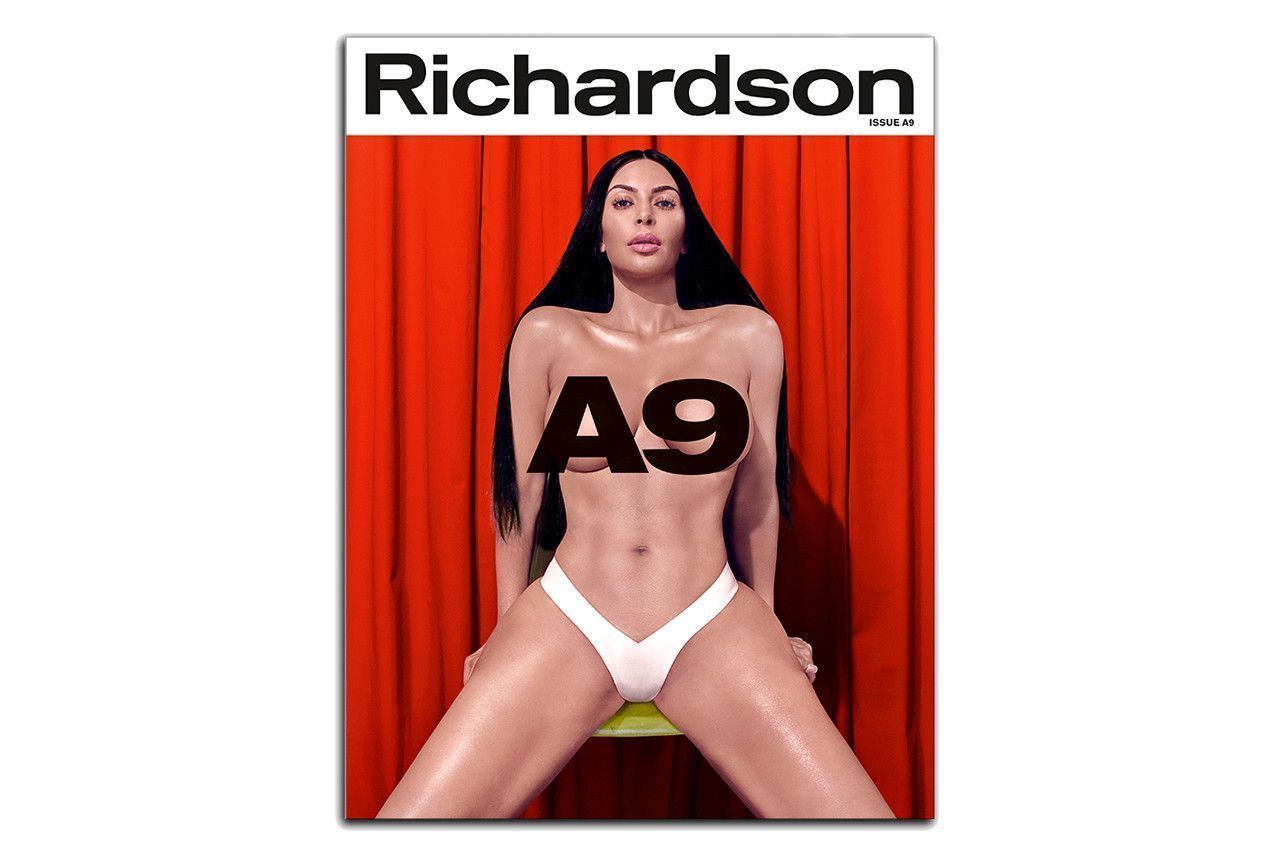 Announcing the issue, Richardson founder and creative director Andrew Richardson said: "It's been twenty years since Richardson A1, a lot has changed since Glen Luchford and I sat nervously in the lobby of the Raleigh Hotel in Miami waiting for Jenna Jameson. Thanks to everybody who's contributed to and supported the magazine since its inception."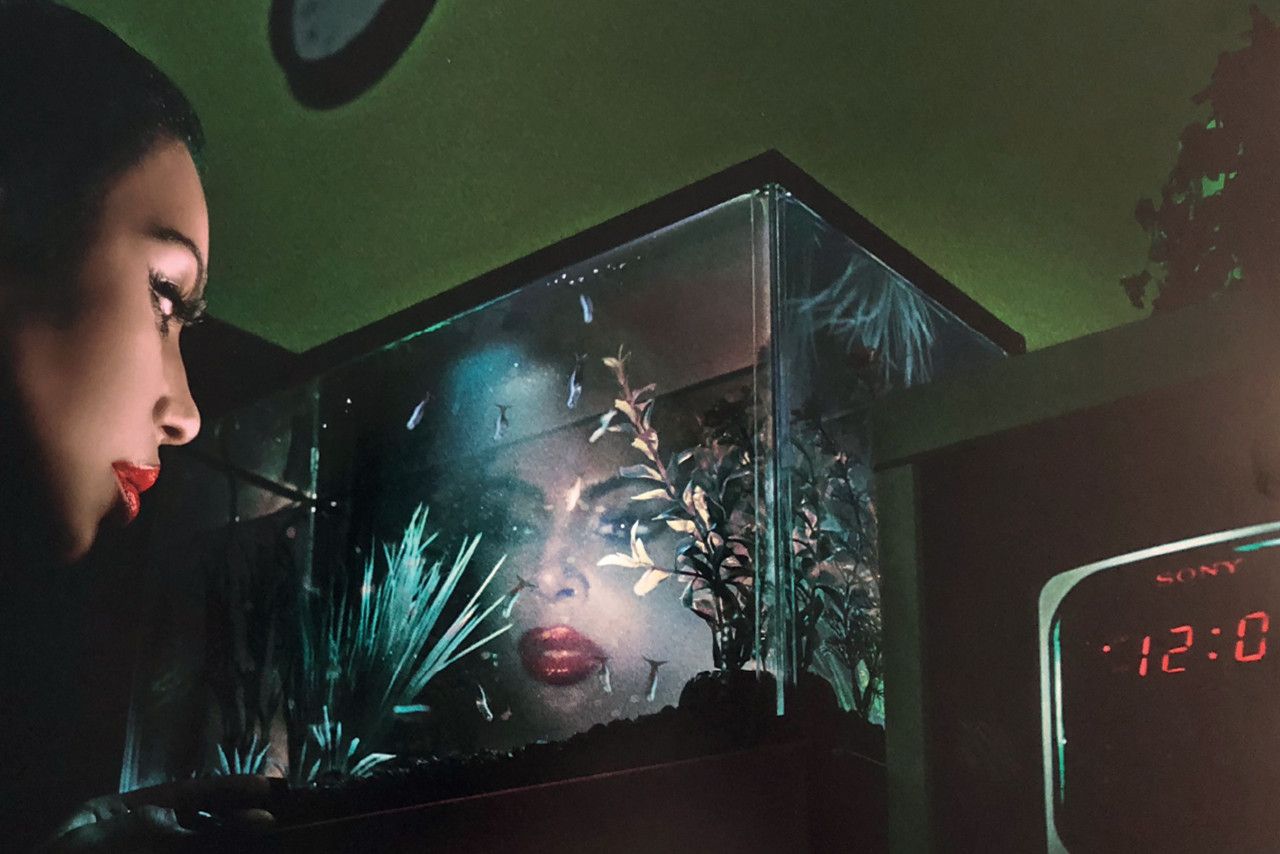 In addition to Kim's cover photo shoot, inspired by the Japanese adult animated psychological thriller Perfect Blue, the A9 issue also includes works by Jordan Wolfson, Darja Bajagic, Hajime Sawatari and others.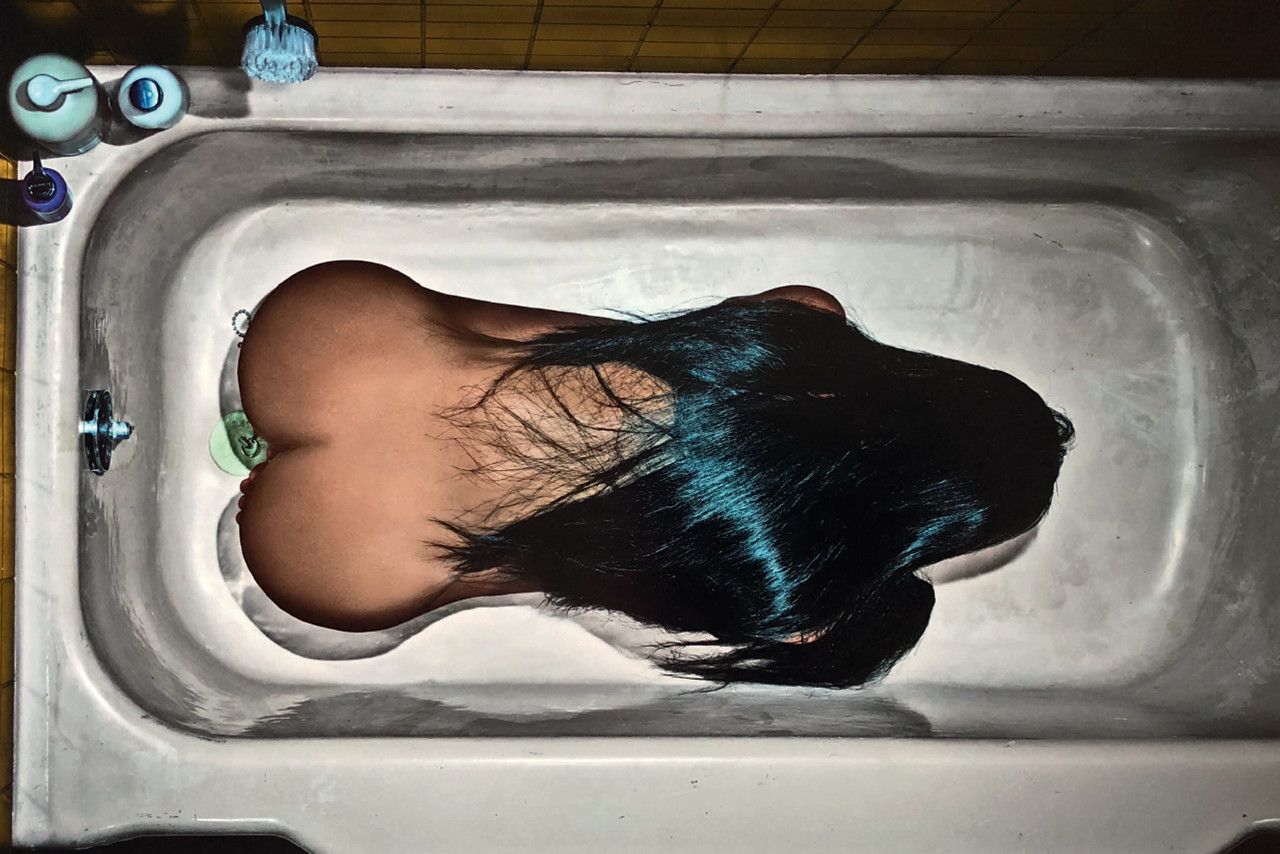 The new edition was launched today through the Richardson web shop, Richardson shops and selected retailers. The price of the magazine is the usual 32€ for the standard edition and 43€ for the special edition. A capsule collection with T-shirts, sweatshirts, sweatshirts, as well as a reversible MA-1 jacket and accessories will also be launched on October 26th. The prices of this capsule range from 14 € for a cup to 460 €.
A piece of collection that in the not too distant future will reach exorbitant prices.