READ IN: Español
Rihanna's second show, Savage X Fenty, which opened on October 2, is in the spotlight because of an oversight that Muslim viewers quickly pointed out. The show's soundtrack includes a song featuring a hadith, a collection of Islamic sacred texts containing the teachings of the Prophet Muhammad.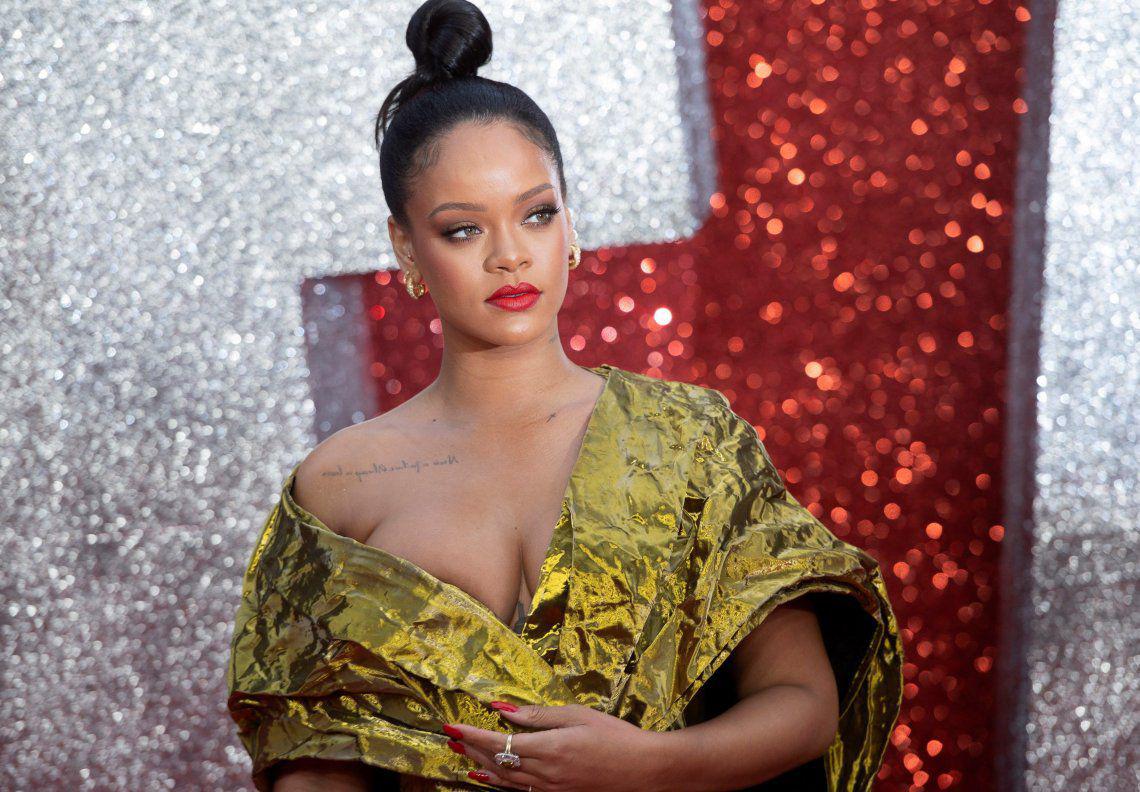 According to a TIME report, the song in question, "Doom" by Coucou Chloe, remixes a hadith reading by Kuwaiti preacher Mishary bin Rashid Alafasy. On Twitter, its author, Chloe, apologized for not properly researching the sampled audio. "We are trying to have the song urgently removed from all streaming platforms," she wrote.
Rihanna also apologized for using the song, characterizing the failure as an "honest but careless mistake". The star published a statement in Instagram Stories, captured by the Instagram @muslim account, addressing the offending error. "We understand that we have hurt many of our Muslim brothers and sisters, and I am devastated by this! I don't play with any kind of disrespect towards God or any religion… We will make sure that nothing like this ever happens again.