READ IN: Español
Rihanna doesn't stop. Between the release of Fenty Skin and the drops of Savage X Fenty's monthly collections, she says she hasn't forgotten about her music career. In an interview with Access Hollywood, the singer assured her fans that her next album is still very much on her mind.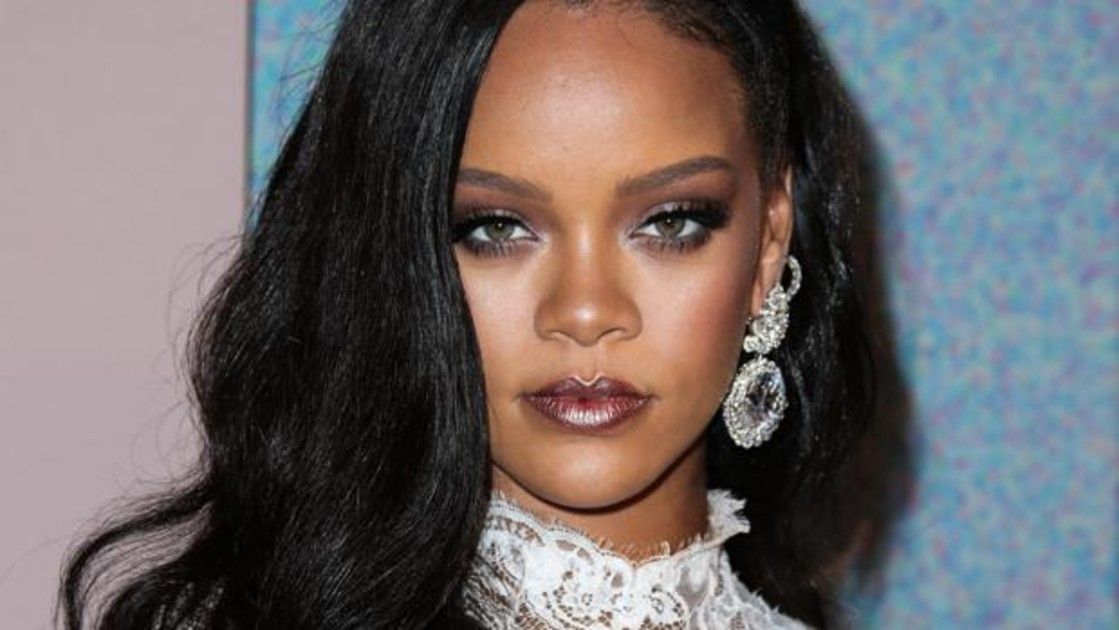 "Music is still my first love, so I'm looking forward to drop something I'm very proud of. It will probably be sooner than my fans think," she said.
Rihanna acknowledged the high volume of work her business entails for her, including FENTY and Fenty Beauty. "I have to pay attention to everything and be aware of everything," she said. "I'm like that, and sometimes music is a natural success but there are other things that are crucial in terms of time and production, so many things happen that people will never understand what goes on behind the scenes.
In another interview with Entertainment Tonight, the singer added that her fans "will not be disappointed" when R9 comes out. "It's going to be worth it," she suggested.