READ IN: Español
Ever since Rihanna announced she was going to be a mommy, the news about her looks and appearances in society have given a lot to talk about. The latest from the artist has been her big confession in Elle magazine about her attitude as a mother: "I feel like I'm going to be psycho about it".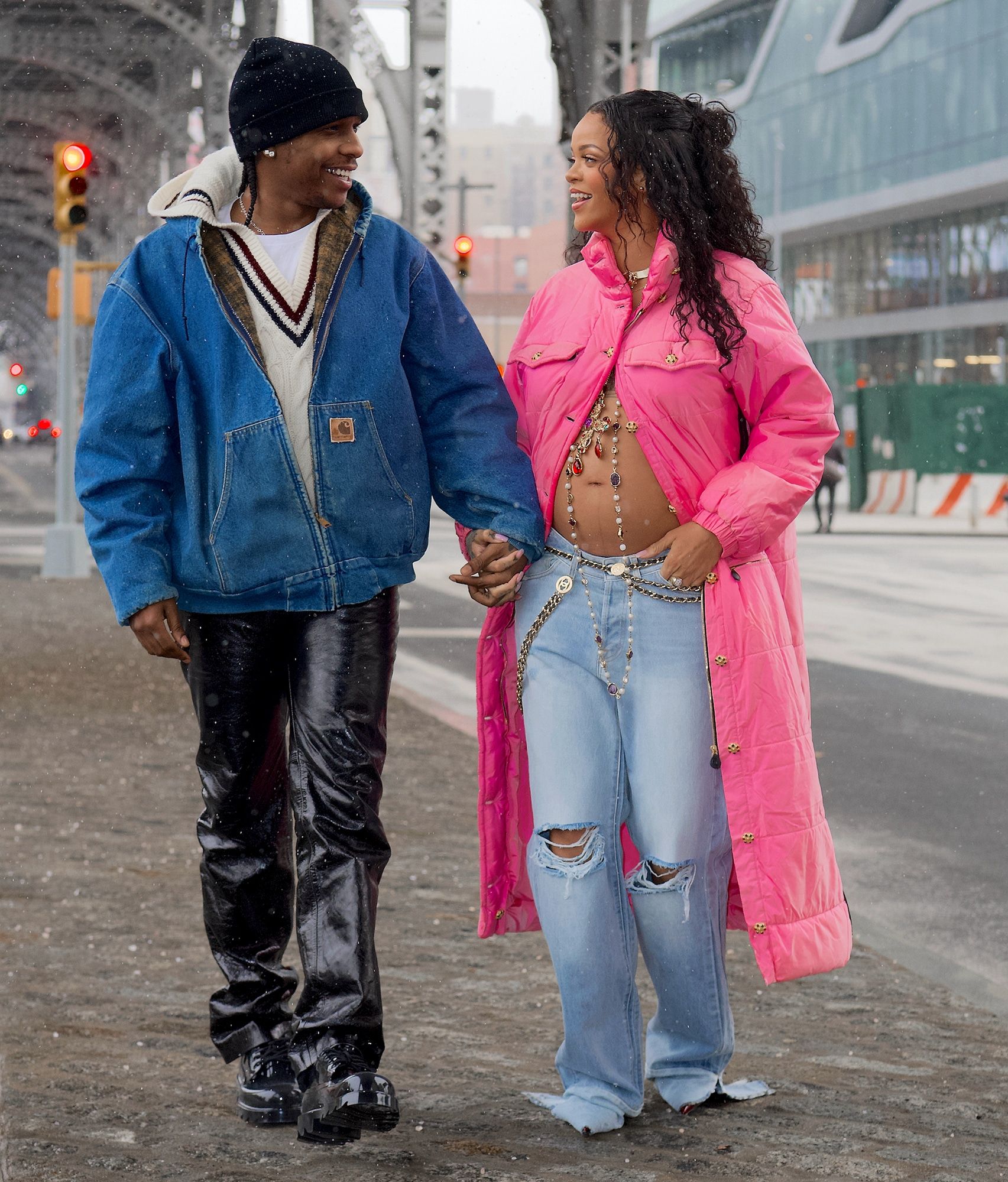 And Rihanna has made it very clear that if they mention or hurt her son, it's over. The mother-to-be has compared herself to Real Housewives of New Jersey reality star Teresa Giudice when it comes to motherhood. She assured while joking (although we all know that between jokes…) that her attitude is going to be very similar to that of the reality star, and even worse…
Rihanna has always been a tough one, that's why we totally believe she's going to defend her future son tooth and nail! A woman like her isn't going to let her family be played with, that's for sure. Also, given Rih's history of completely gutting anyone who dares to cross her, the confession pretty much fits!
The singer first announced that she and A$AP Rocky were expecting their first child in January with photos in Harlem in which the couple couldn't be happier. Since exposing that belly, RiRi has sported a wide variety of looks that would inspire any preemie or mom-to-be; even at Paris Fashion Week. So if a psycho mommy is as stylish as she is, welcome to her!
And now…. you wanna know the next Met Gala theme?