READ IN: Español
Don't get your hopes up because unfortunately this news has nothing to do with the music world or anything related to it. Rihanna is going to launch a new project, it's a fact. Do you want to know what it is about? Read on…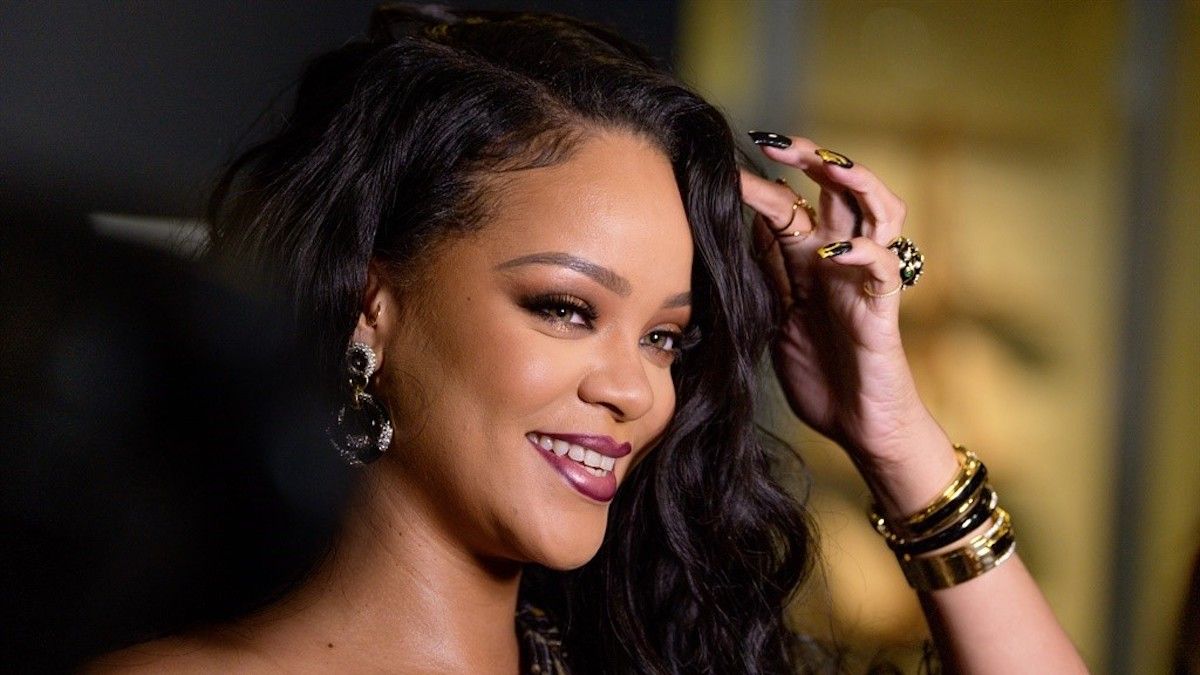 The Barbados native's next business venture will be in the world of hair. That's right, Fenty Hair, the name she has given to the brand, is coming soon. In this new commercial brand, which will join beauty and lingerie, we will be able to find everything from wigs, extensions, buns and toupees to brushes, combs, curlers, shampoos and hair gloss.
You read that right, you'll be wearing a Rihanna wig sooner than you think. Now more than ever, it seems like it's time to accept that Riri will no longer be making music – at least not for a while.
Will this new brand be profitable, and what's left for Rihanna to launch and conquer?