READ IN: Español
Security guards pulled employees out of stores on Friday, and the CEO of the Italian fashion house in the United States has resigned along with other senior executives. The brand seeks an agreement with creditors to stay afloat while looking for an investor. That's the way things are at Roberto Cavalli.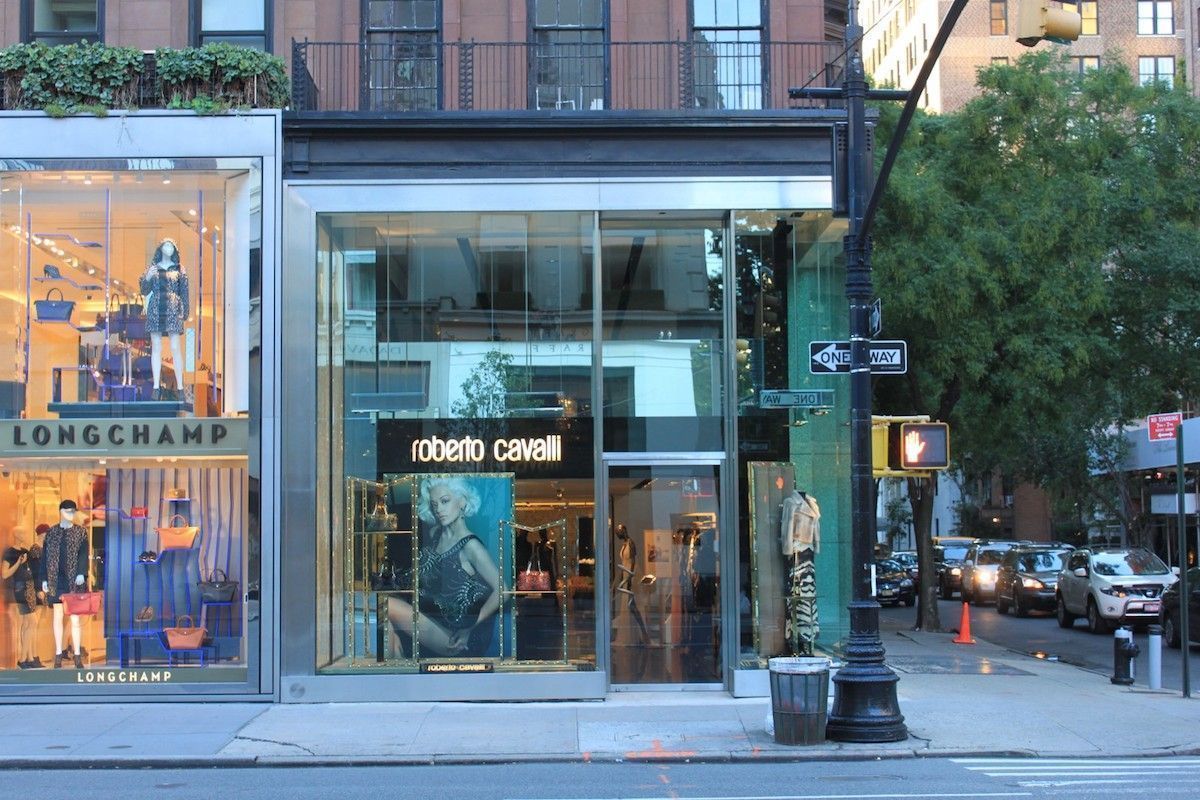 On Friday, the same day the brand announced its plans to seek an agreement with creditors to keep the business afloat, security guards entered company stores in the United States and forced employees to leave.
A Cavalli spokesman confirmed on Sunday that Art Fashion Corp. will declare bankruptcy this week. E-commerce operations have been temporarily blocked until logistics can be diverted to Europe. The company's 93 employees in the United States were laid off Friday, although they will receive a final paycheck this week, the spokesman said.
The closing of the United States is another chapter in what have been turbulent years for the Florentine fashion house, known for its bold animal prints and extravagant glamour.
The lack of constant creative talent since Cavalli himself renounced his role as designer four years ago has been a key factor in the decline of the project. Peter Dundas spent just 19 months on the brand, from 2015 to 2017, while last week his successor Paul Surridge resigned, after less than two years at the creative helm, claiming that:
"I have considered this decision very much and have come to the conclusion that the mission I have signed has changed and enters a new direction with a new perspective. Now I want to focus on other projects that I set aside to achieve our common goals with the Roberto Cavalli Group."
Maybe Cavalli will do like Versace and after this big blow come back with a perspective and an idea that shakes the industry. For now all that's left is to wait and keep an eye on the next steps of the Italian house. Could history be repeated in Europe?