READ IN: Español
NBA fans who were left adiovisual hungry after the documentary "The Last Dance" are in luck. Dennis Rodman's infamous trip to Las Vegas during the Bulls' 1998 championship will soon be shown on film.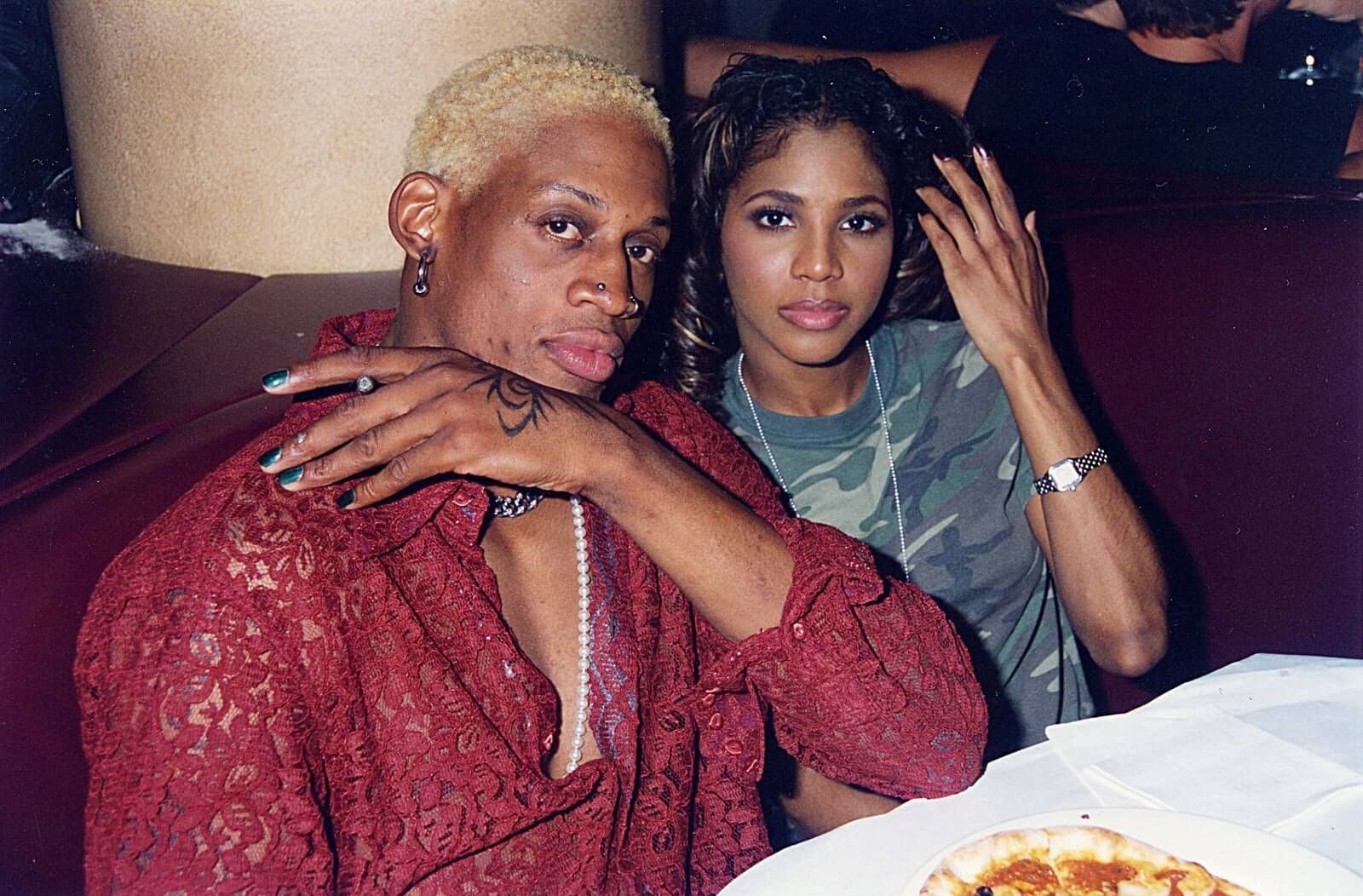 A Rodman weekend. That has been the inspiration for developing the feature film "48 in Vegas," centered on that wild trip during the Bulls' 1998-98 championship run.
As reported by The New York Post, Rodman will serve as executive producer of the documentary film co-produced by Lionsgate. One that will screen the iconic and controversial player's famous mid-season vacation, when coach Phil Jackson granted him a weekend off. The vacation was supposedly requested to "rest," as forward Scottie Pippen had missed part of the season with an injury, which put more pressure on Rodman.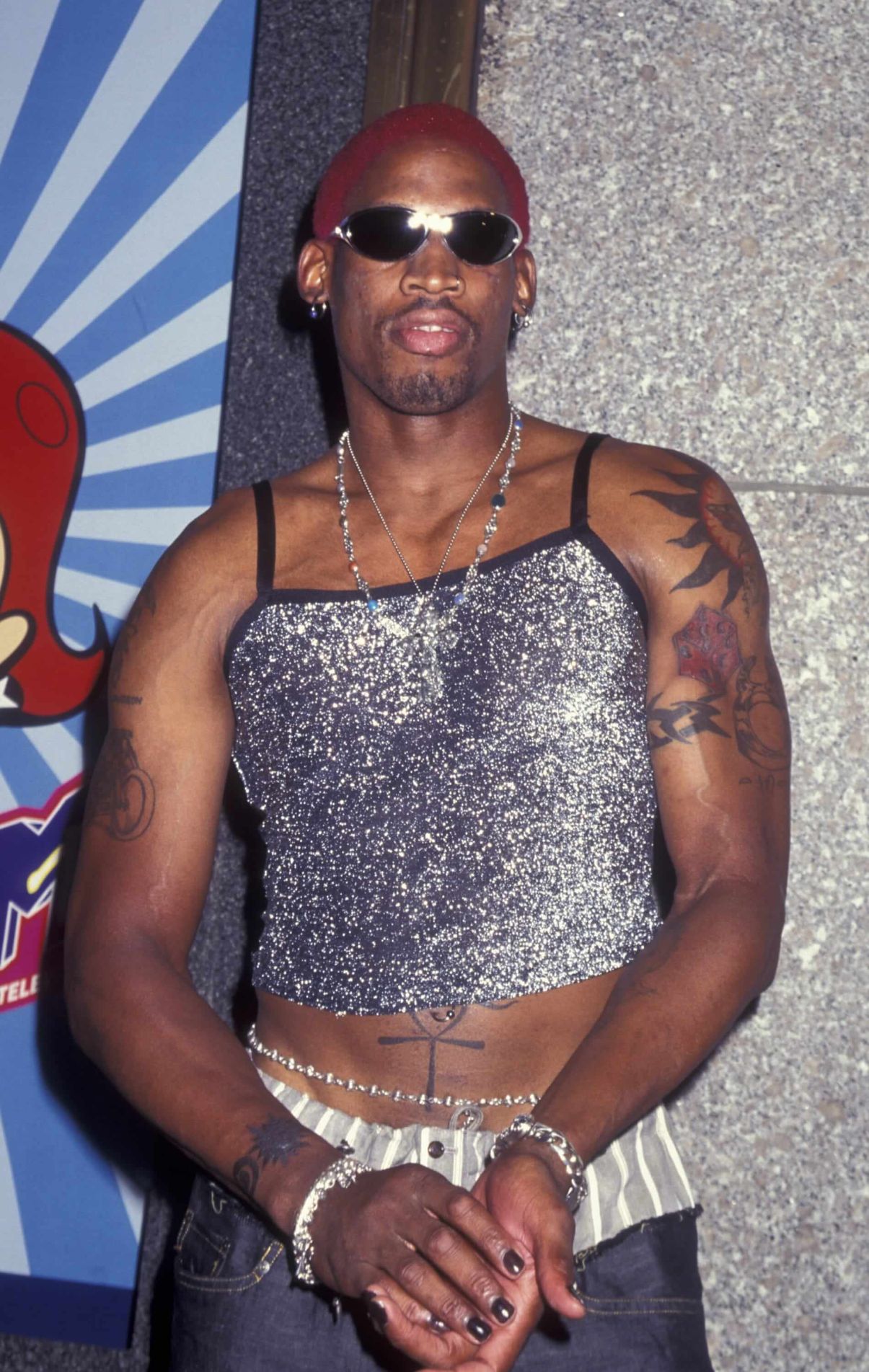 What was supposed to be a few days of disconnection, turned into massive parties in Las Vegas with his then-partner Carmen Electra. "The Worm" decided to extend that trip for four days of partying in a loop between sex and drugs, until Michael Jordan entered the scene, who came in person to take him back to the team.
The film "48 hours in Vegas" will thus be a journey hand in hand with the NBA legend: one of the most transgressive people of the last decades, who already spoke of aesthetic freedom, new masculinities, and gender fluidity in the 80s. It will surely be worth it.