READ IN: Español
Russian billionaire Roman Abramovich has put Chelsea F.C. up for sale with the aim of donating all the proceeds to the victims of the war in Ukraine.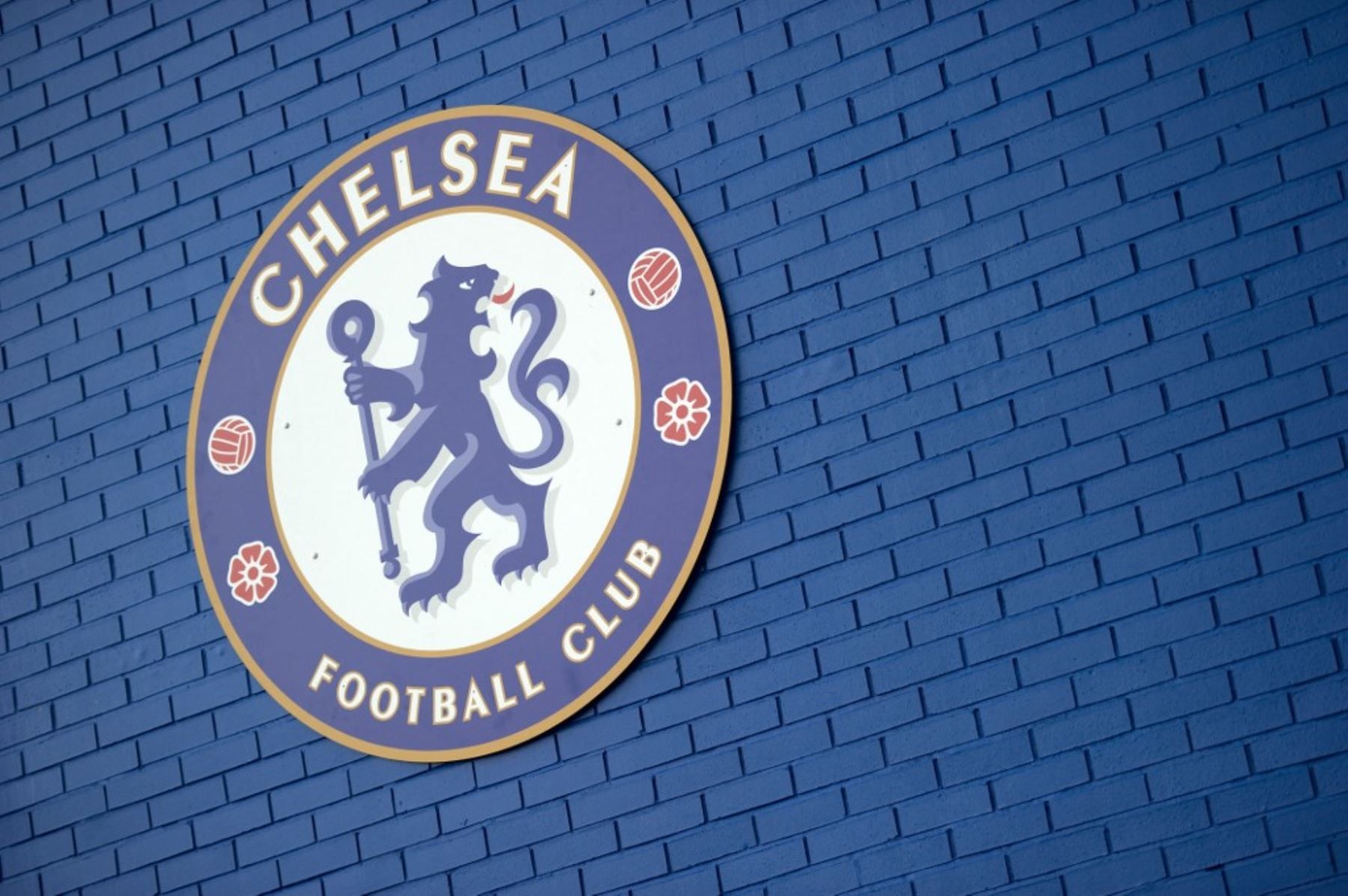 The news was confirmed just a few hours ago in an official statement published on the club's website. As the owner of the football club since 2003, Roman Abramovich, explains, "it is the best thing for the club".
"I would like to address the speculation in the media over the last few days regarding my ownership of Chelsea FC. As I have said before, I have always made decisions with the best interests of the club in mind. In the current situation, therefore, I have taken the decision to sell Chelsea FC, as I believe it is in the best interest of the club, the fans, the employees, as well as the sponsors and partners" assures the Russian mogul.
The sale will not be immediate, it will follow due process and no loan repayment will be required. A charitable foundation will be established to which all net proceeds of the deal will be donated.
"For me, this has never been about business or money, but about pure passion for the game and the club. In addition, I have instructed my team to set up a charitable foundation to which all net proceeds from the sale will be donated. The foundation will be for the benefit of all victims of the war in Ukraine. This includes the provision of critical funds for the urgent and immediate needs of the victims, as well as support for long-term recovery work," he adds.
This decision joins a long list of Premier League clubs that have severed all ties with Russia. Manchester United last week ended its sponsorship deal with Aeroflot, Russia's national airline, while Everton FC also suspended deals with a number of Russian companies.
And speaking of the conflict… Do you know how to help Ukraine from Spain?