READ IN: Español
Rombaut (@rombautofficial), founded in 2012, specializes in the creation of vegan shoes, all of which are produced without the use of animal-derived materials.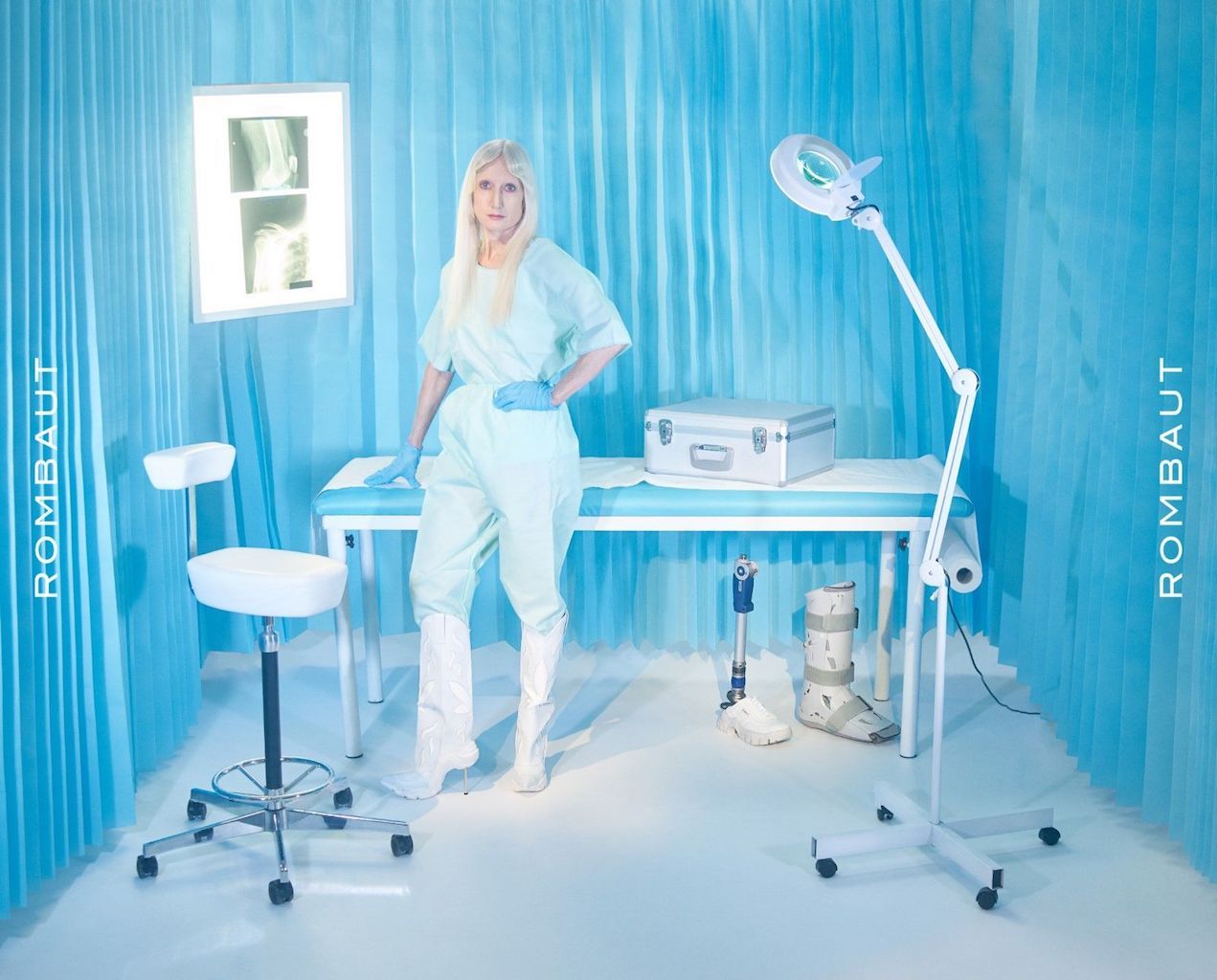 Its philosophy is oriented towards the concept of sustainability in fashion, combining an avant-garde aesthetic with a strong social and environmental vocation. Rombaut is a pioneering brand in the fight for a more responsible fashion industry, whose value lies in both the design of its products and the craftsmanship of its limited edition shoes.
Behind every pair, there is a great deal of technical research into ecological materials. Mats Rombaut, founder of the brand, told Esquire a couple of years ago that he used rubberized cotton and vegan leather, coconut, fig, potato starch and pineapple, especially in the summer.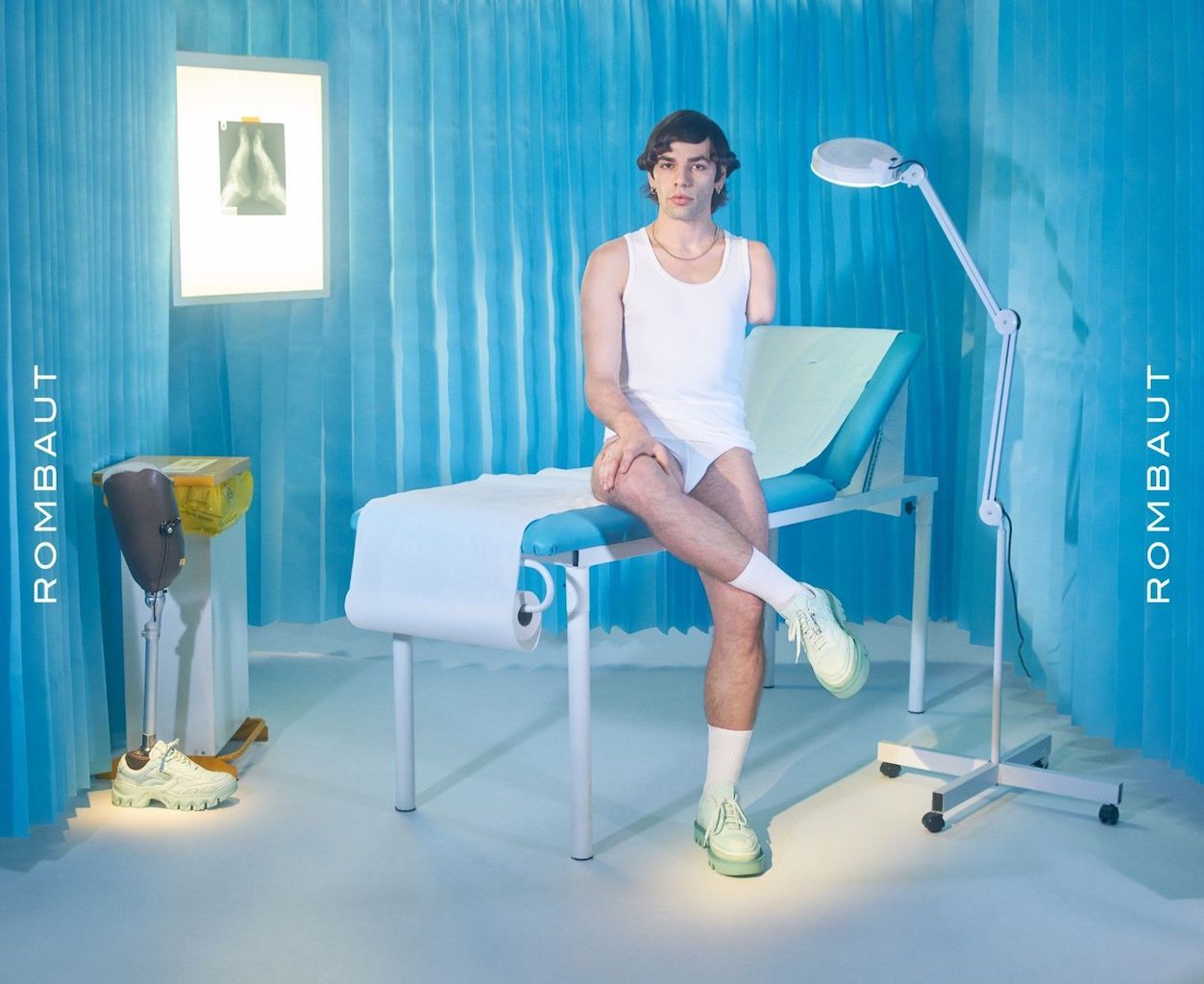 Another thing that leaves no one indifferent about the brand is its advertising campaigns that explore different themes. For the latter for SS20, entitled The Cure, it is inspired by the medical environment, focusing especially on orthopedic footwear.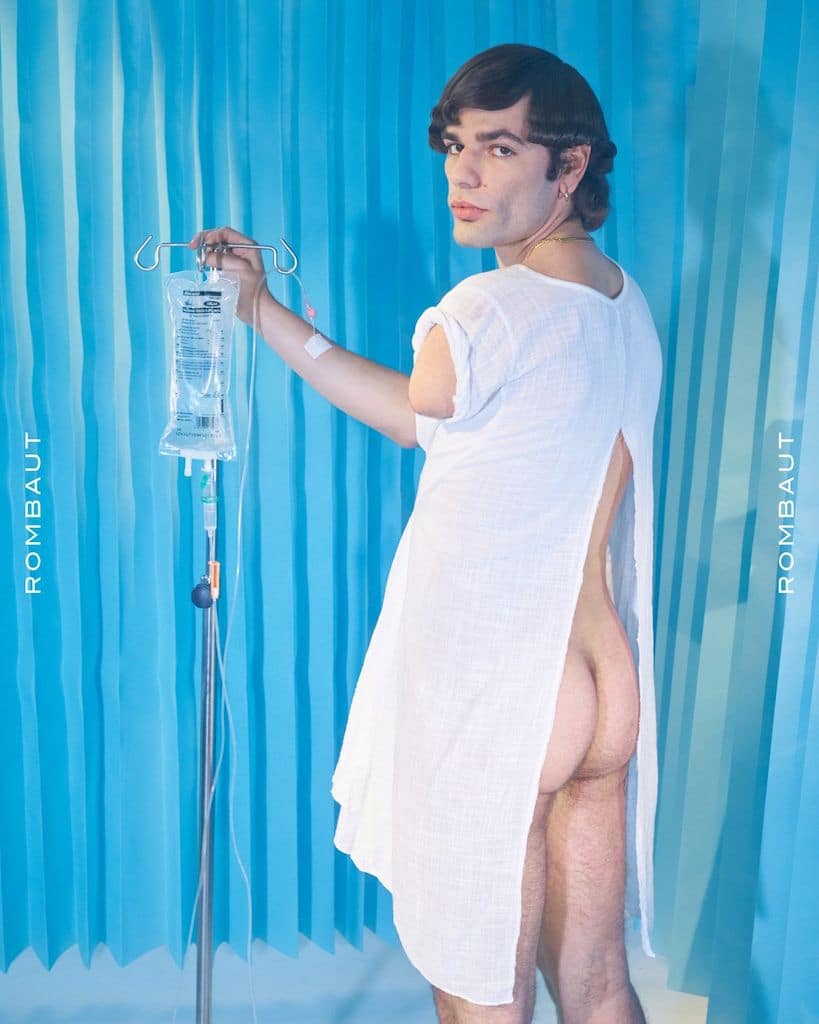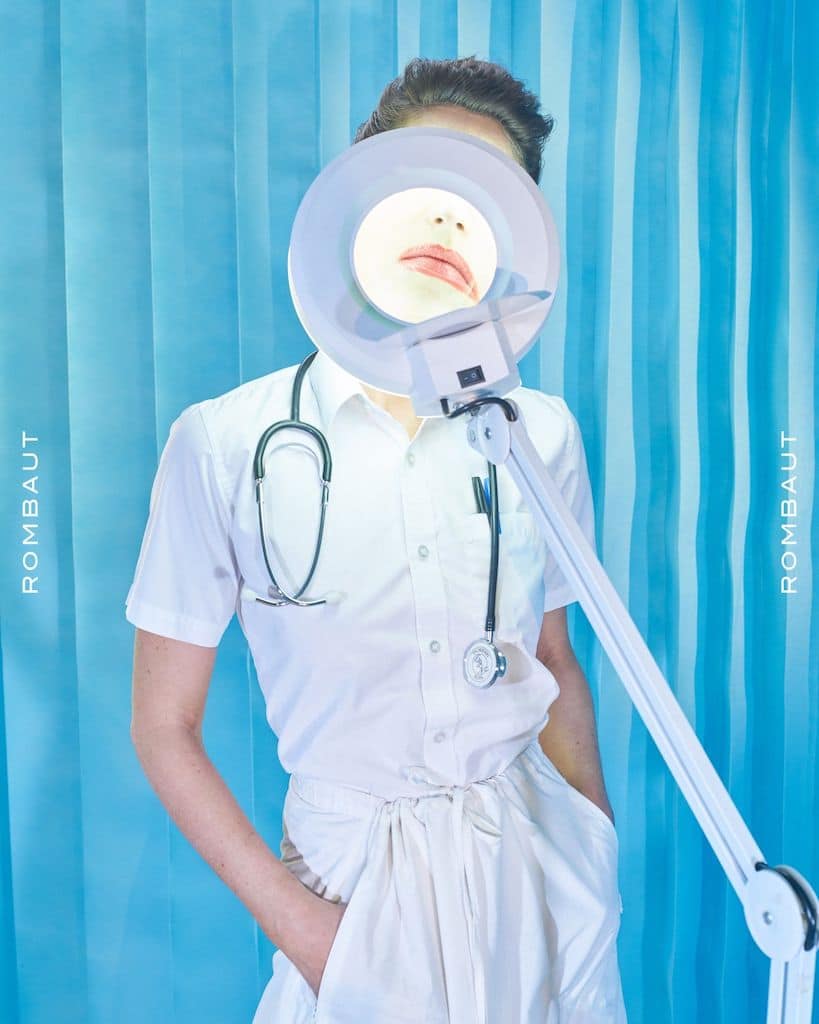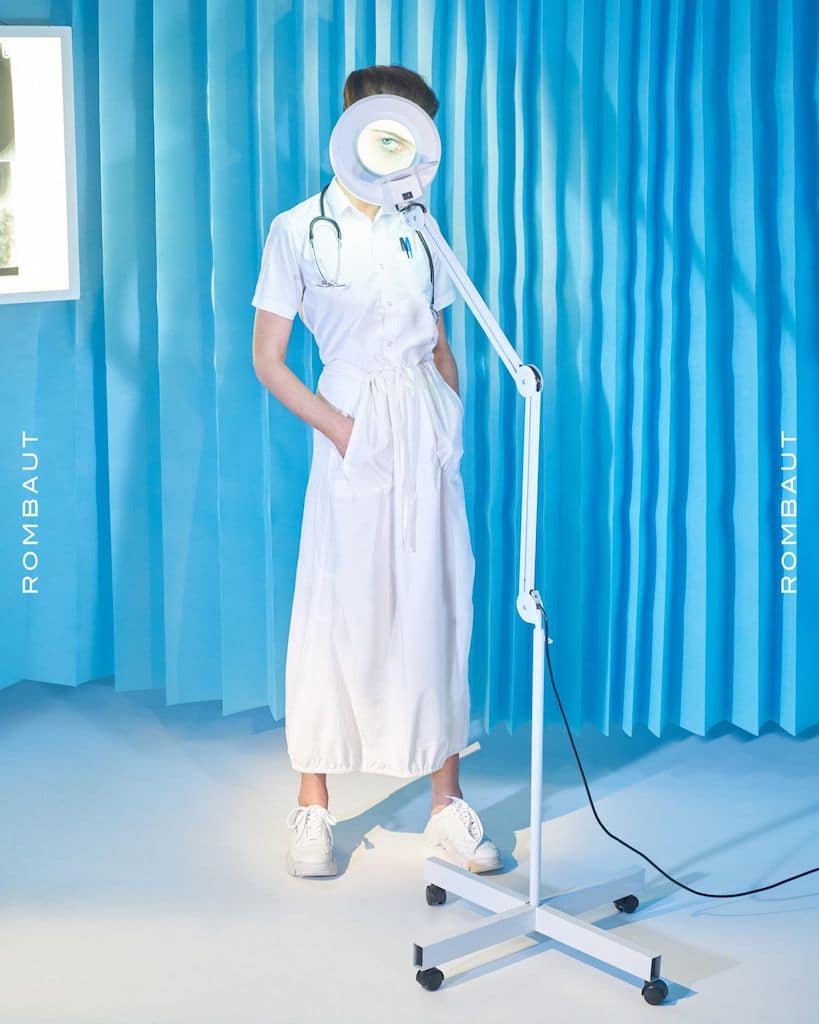 The SS20 Rombaut collection is now available on the brand's official website.