READ IN: Español
Rosalía, our most international artist is in the news again. The Catalan singer will be captured in the history of the Pirelli calendar, the most prestigious in the world. She will be reincarnated as William Shakespeare's Juliet thanks to Paolo Roversi's photography.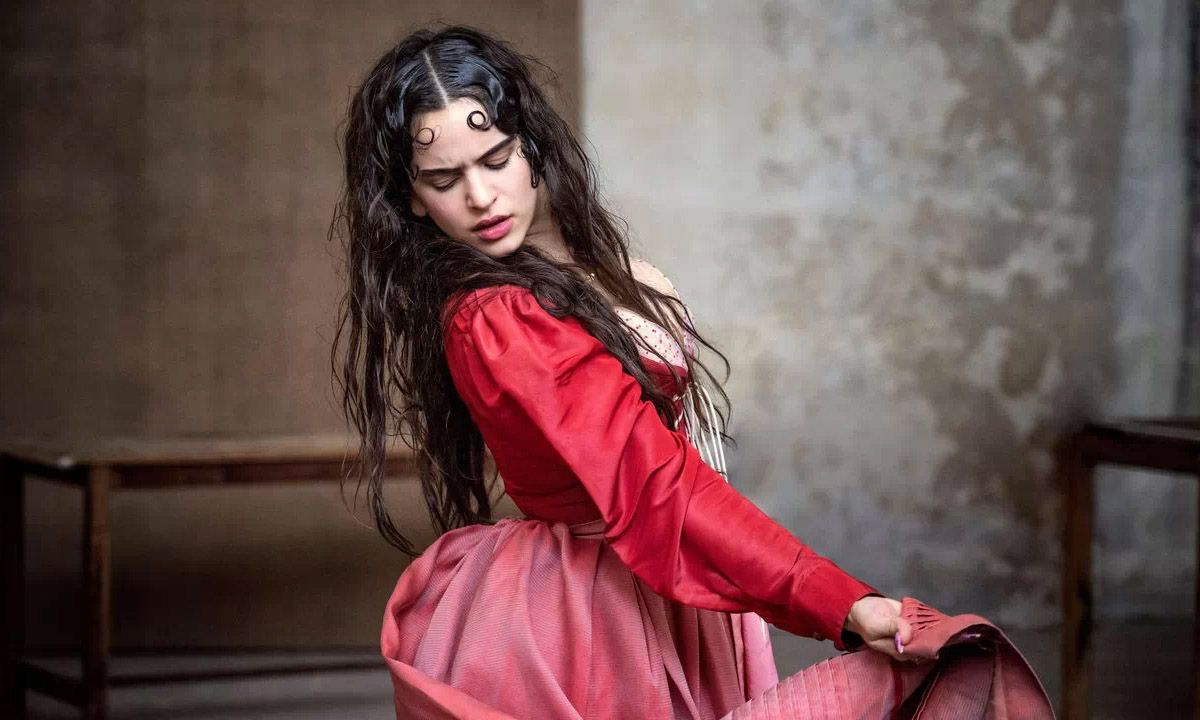 The Pirelli calendar is an annual publication that began in 1964. Although the industrial company is based in Milan, the almanac was promoted in the British section of the company. Its diffusion ceased for 10 years (1974-1984), during the period of the 1973 oil crisis, due to the world economic recession. Since then it has been published year after year.
<<Rosalía becomes a muse for the Pirelli 2020 Calendar>>
This calendar is famous for its limited availability, is not marketed and is only available to major Pirelli customers. For its exclusivity and care of the photographs that complete the twelve months of the year, is the most prestigious internationally. The snapshots for the 2020 edition combine the beauty and sensuality of three artistic disciplines: painting, photography and literature.
Every year when August arrives, we meet the photographer chosen to capture a unique theme through twelve muses. Rosalía has won the prize for inspiration, becoming the third Spaniard to form part of the Pirelli calendar along with Penelope Cruz and Inés Sastre, in the 2007 and 1997 editions respectively.
Paolo Roversi discovered photography in our country during a holiday with his family in 1964. His mastery of the harmony of light has been his letter of introduction during his years of work. The portraitist was chosen at 72 to be the architect of the 2020 edition of the Pirelli calendar. With the aim of searching for, finding and portraying William Shakespeare's Juliet through twelve iconic women of today. A small nod to the origin of the British publication.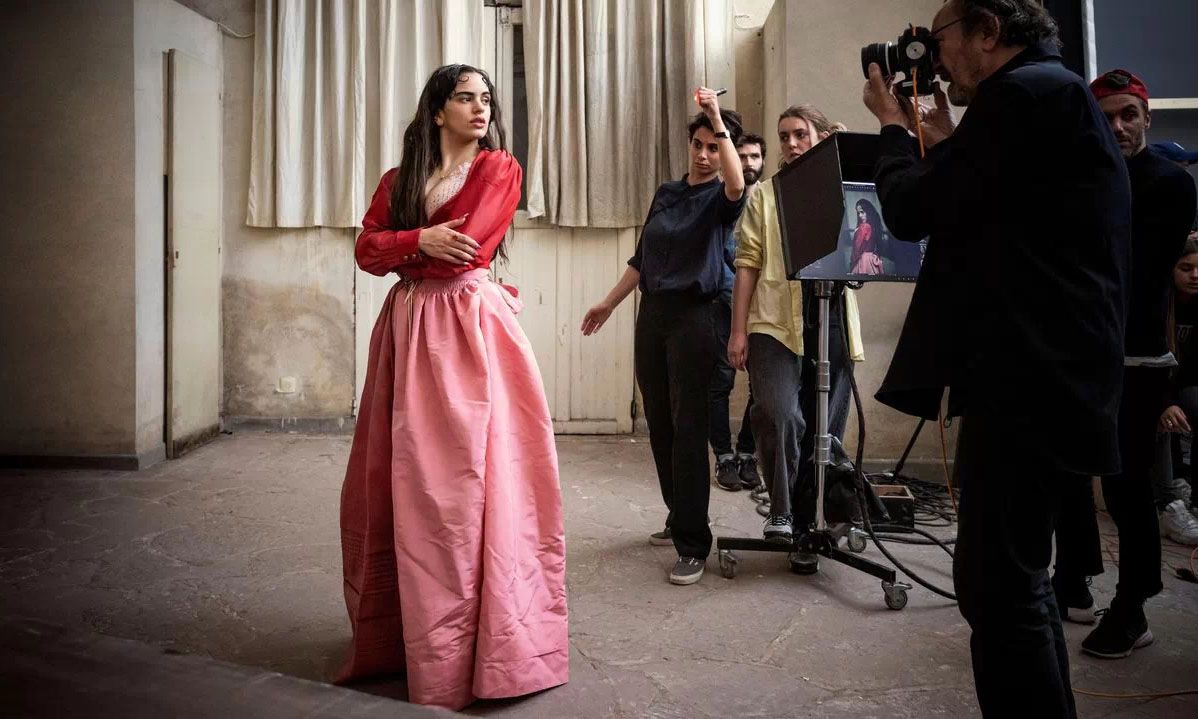 Rosalía will share 2020 with Indya Moore, Mia Goth, Emma Watson, Kristen Stewart, Yara Shahidi, Chris Lee, Claire Foy and the daughter of the Italian photographer, Stella Roversi.