READ IN: Español
The artistic pairing of Rosalía and her manager Rebeca León has come to an end after catapulting the singer's career to the international stage.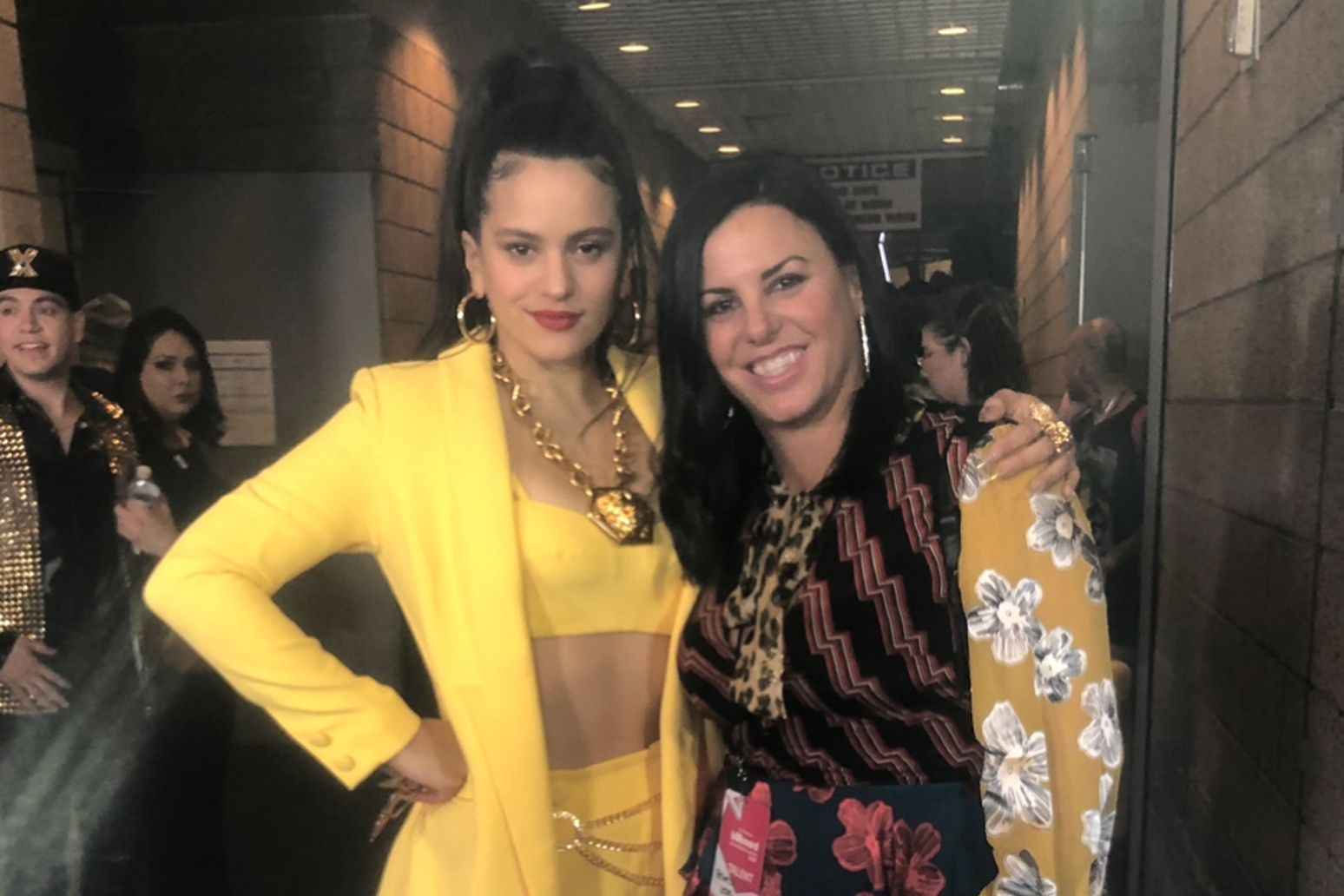 As sources close to León have stated, the expiry of the contract has been executed "amicably" and "on the best terms" by both parties after four intense years.
Rebeca, born in Miami with roots in the Canary Islands, started working at Sony in the sales department before moving to EMI and later founding her own company: Lionfish. From there, she has managed artists such as J Balvin, Ozuna and, of course, Rosalía. In addition, thanks to his contract with AEG, he has worked hand in hand with great musical groups such as the Black Eyed Peas and the Rolling Stones. An impeccable curriculum that closes a new stage after raising the talent of our beloved national artist to the highest level.
What is known so far is that Rosi's new representatives are her sister Pili and her mother Pilar, who have been involved in her career from the beginning in a multitude of tasks: from styling to social networks to technical details.
And speaking of Rosalía… Do you know what her favourite white wine is?