READ IN: Español
Rosalía presented this Tuesday the video clip of the song Bagdad, a video in which she drowns in her tears – literally -. The video was recorded last summer in Paris.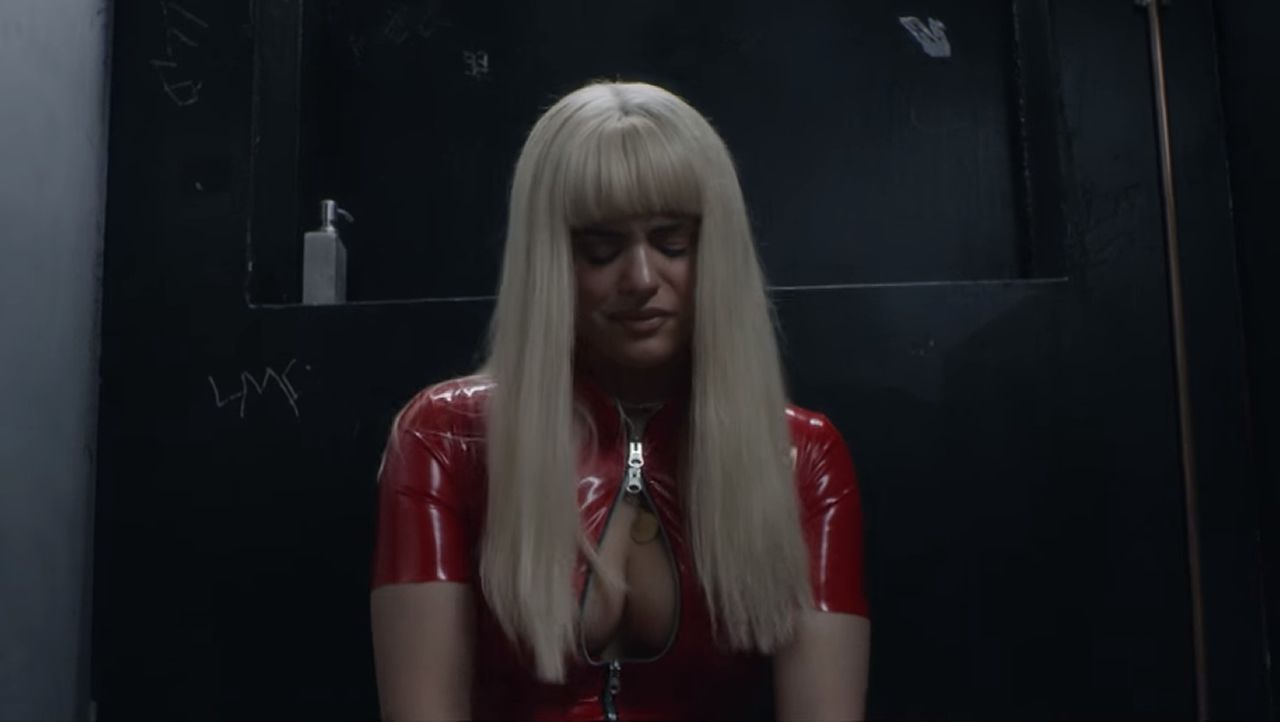 The new video of the national artist of the moment narrates a heartbreaking story that humanizes the metaphor of drowning with one's own sorrows. All this in a simple but very effective scenography in which the singer plays a club dancer.
A work that the Catalan dedicates to "all those who broke their hearts and drowned in their grief". The song 'Bagdad' is the first song from 'El mal querer' that has achieved spontaneous success as it has become the album's favourite, for many, after its release. His accredited sample of Justin Timberlake's 'Cry Me a River' has made him enormously popular.
This new video is directed by Helmi (@helmimagemaker) and has been produced by Division. Rosalia adds up and follows… #nationalpride.
Rosalía - Bagdad (Cap.7.: Liturgia)
More news about Rosalía in this link.