READ IN: Español
She caught us by surprise. Rosalía helps us get through the confinement with a new theme she has released without previous notice. The artist published 'Dolerme' just 2 hours ago, giving the news with an Instagram post.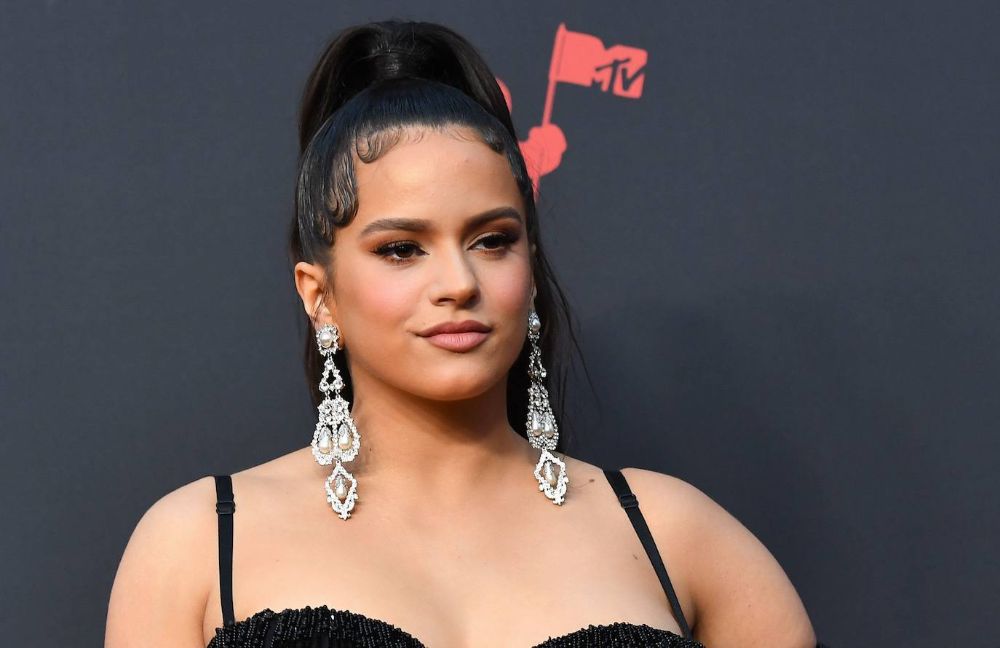 Rosalía has just published Dolerme, a new theme whose video shows a still image with a drawing by the artist together with several symbolic objects, including a mask. She has posted it on her Instagram with the video and a message of statement of intent:
"Many of us are in quarantine and many of us are out of the house. I'm in quarantine and I've lost some sense of time because I decided I wasn't going to think about it too much and instead I was going to put my energy and heart into doing something for others, in my own way. I know that what I do as an artist may seem superfluous, for some it will be, but for me to be able to make music is mental health. This song is named "Dolerme" and I hope it makes you feel a little better like I did when I made it… Please take care of yourself and everyone around you, with all my love. R"
Dolerme is a romantic ballad whose lyrics evoke despair and lovelessness. "I don't know why it doesn't want to hurt me anymore, I speed up to see if I can crash. I want you to see it and not think about stopping me and thus prove that you could forget me," say the lyrics.