READ IN: Español
It's been more than a month and a half since Rosalía released her new album Motomami. Still not yet recovered from the boom it generated, the Catalan star has decided to release the video clip for the track Delirio de grandeza.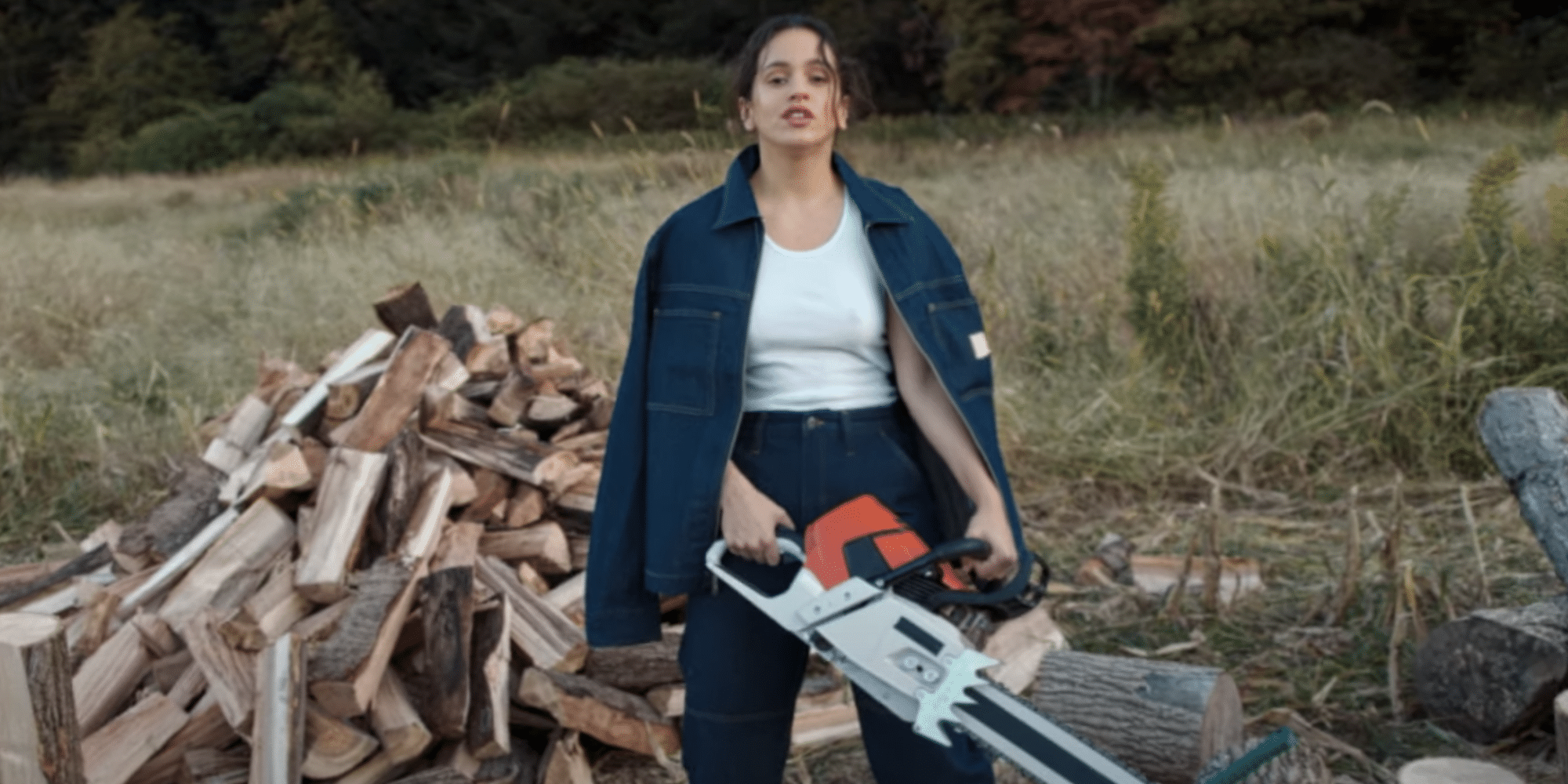 Delirio de grandeza is a cover of Justo Betancourt's 1968 Cuban bolero that Rosalía mixed with a sample of Delirious by Vistoso Bosses, a rap by Soulja Boy. Track 11 on the Motomami album is one of the album's big singles and "very special" for the singer.
For the song's video, the artist has recreated a survival scene in the middle of a forest. The clip directed by Mitch Ryan documents Rosalía grabbing a bow, gathering firewood, lighting a fire and more. Actions that immediately remind us of The Hunger Games saga.
Now… Why don't you take a look at all the details of the Motomami World Tour?