BOTH. is the French premium footwear brand specializing in rubber construction. The past june was presented in Paris and had a great reception. They have been supported by Virgil Abloh, A$AP Bari, Marcelo Burlon or Marc Goehring among others. We are sure that soon become a coveted item.
BOTH. es una marca de calzado premium francesa especializada en la construcción con goma. El pasado mes de junio fue presentada en París y tuvo una gran acogida. Cuentan con el apoyo de Virgilio Abloh, A$AP Bari, Marcelo Burlon o Marc Goehring entre otros. Estamos seguros de que pronto se convertirá en un must.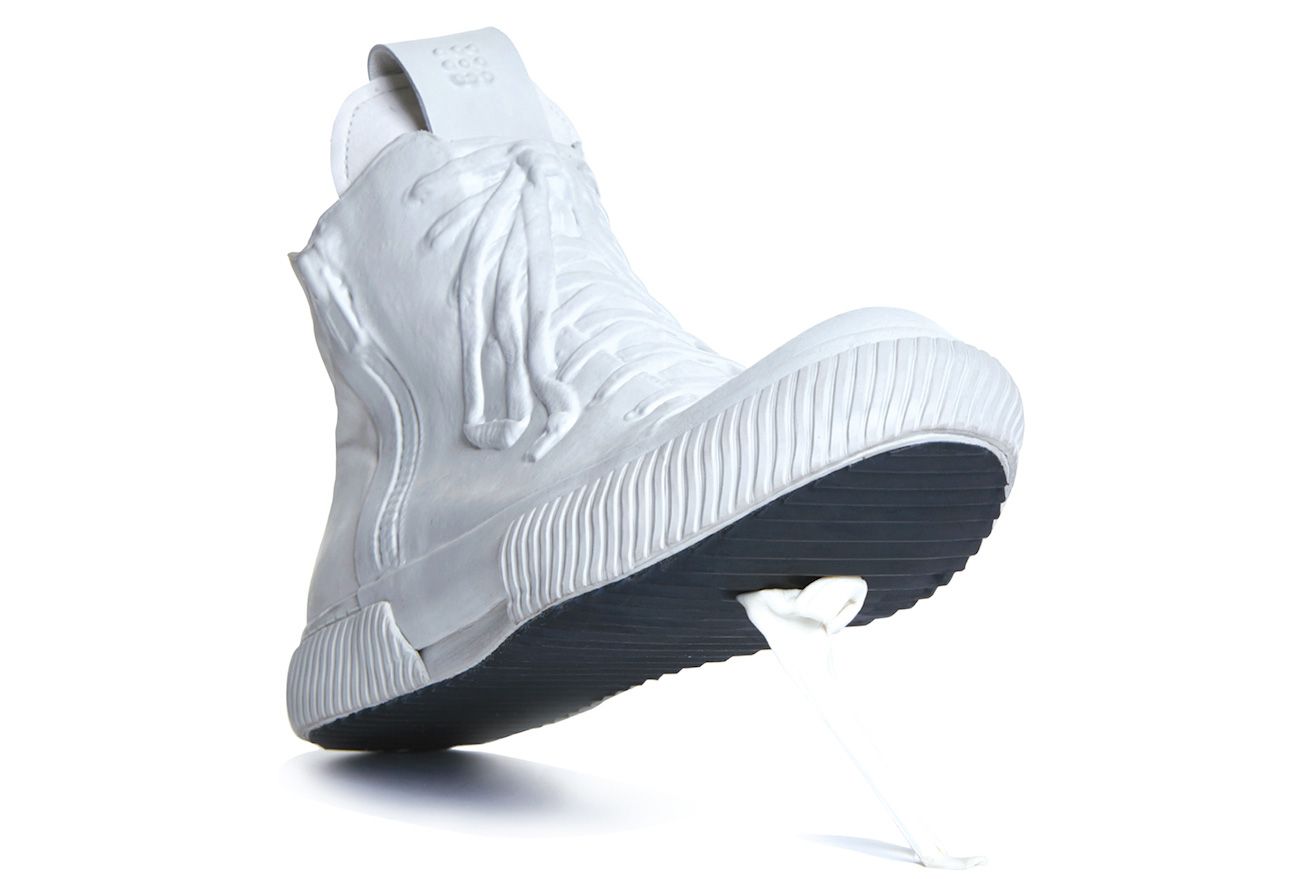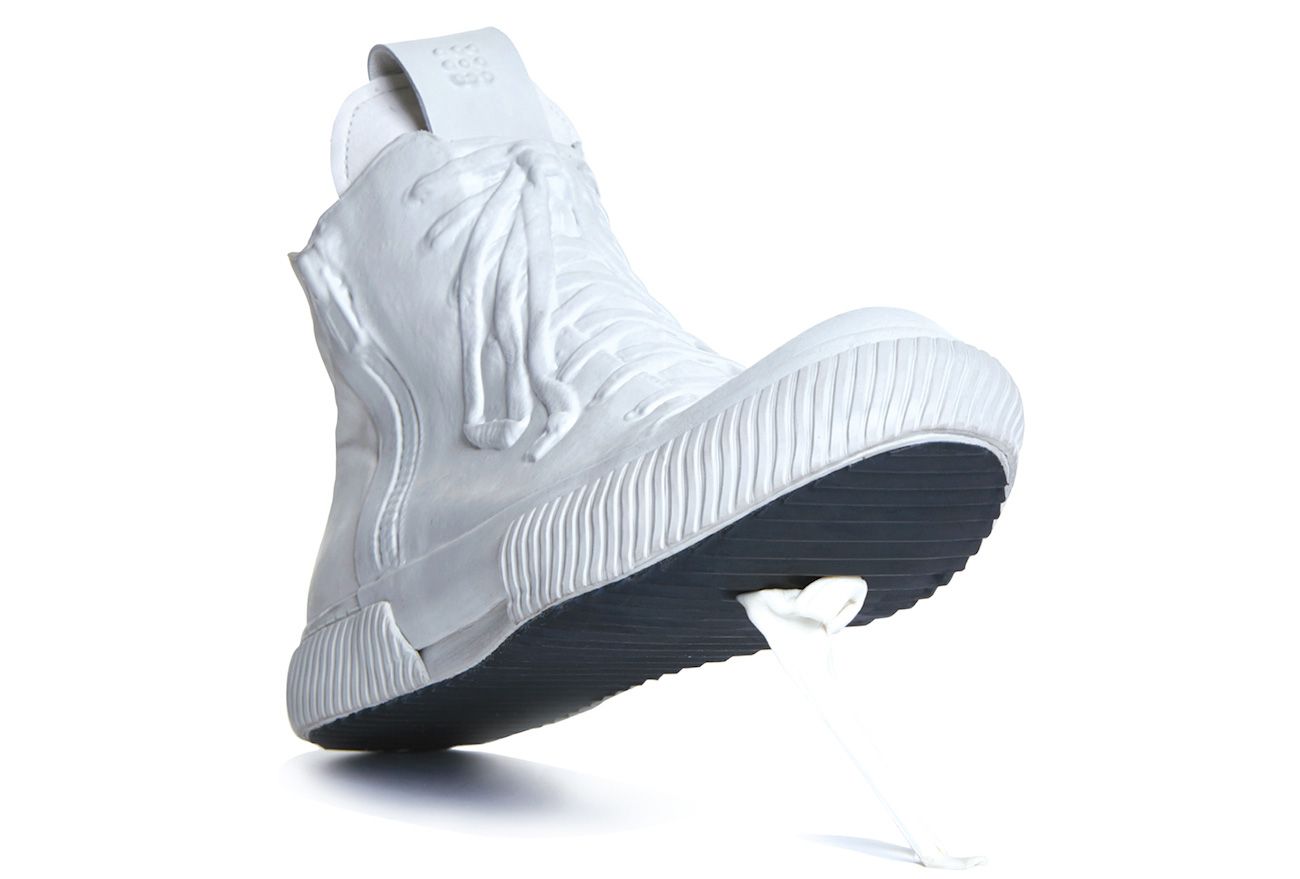 The french company has been focusing on researching raw rubber materials and developing various rubber products since early on, and extended its works to sports and fashion industries. BOTH's production infuses natural materials and contemporary technologies, allowing the brand to interpret rubber in sophistication.
La compañía francesa ha estado centrada en la investigación de materiales de caucho en bruto y en el desarrollo de diversos productos desde el principio, ampliando su trabajo a la industria de la moda y los deportes. La producción de BOTH. combina los materiales naturales con la tecnología contemporánea, permitiendo a la marca trabajar el caucho con sofisticación.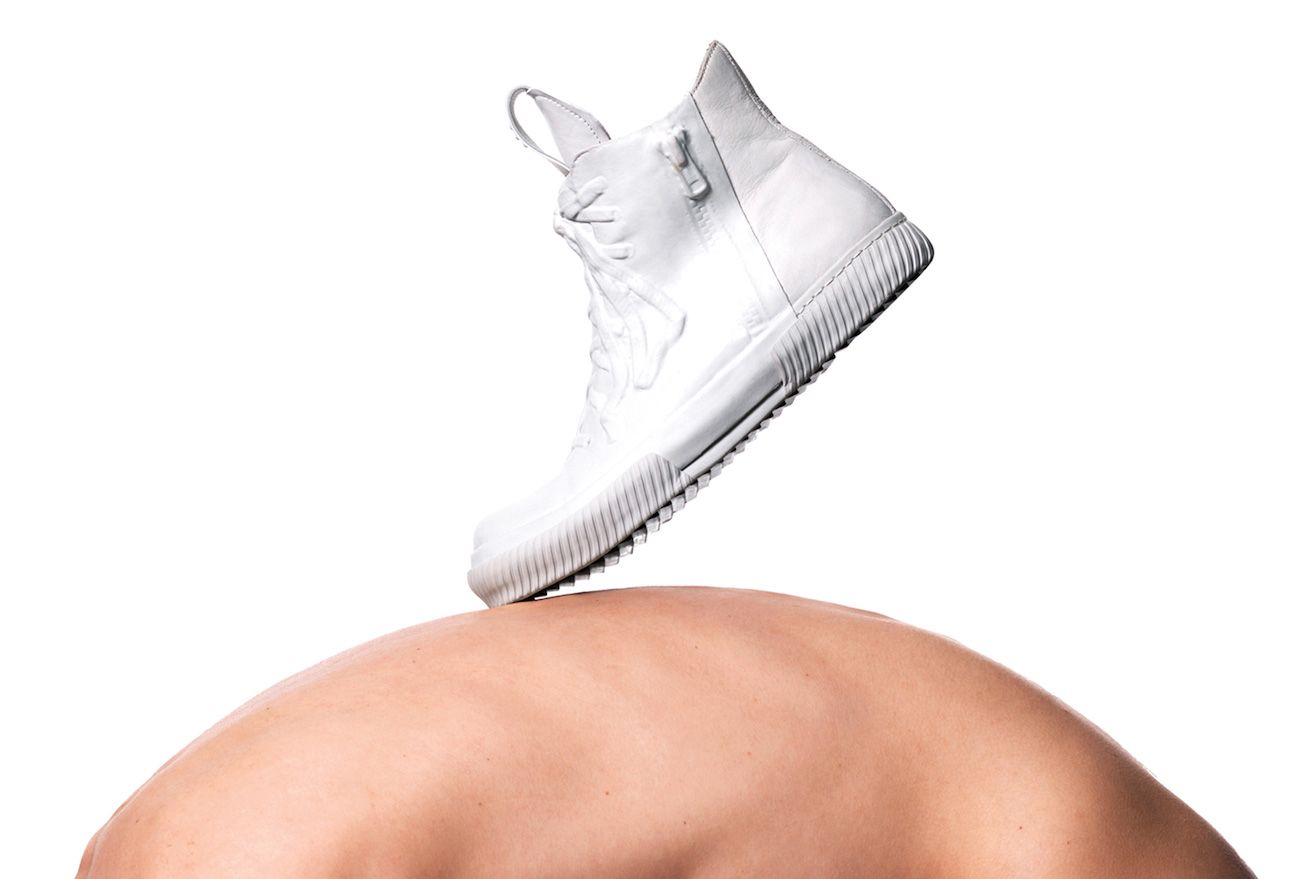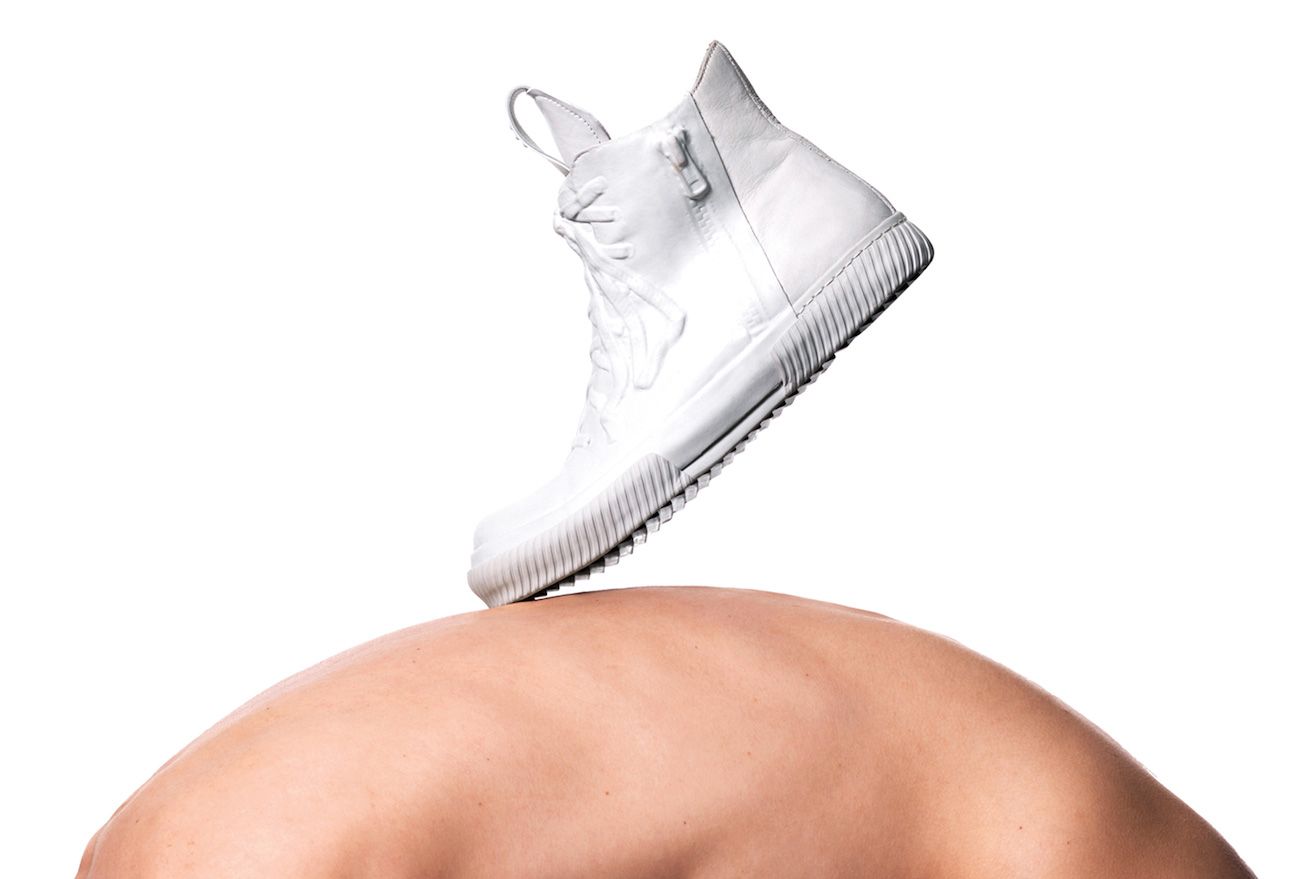 They are well connected and (at least it seems) they have too a good knowledge of the fashion underground. An example of this  was the launch party at Silencio featured on Purple.fr. The party included a special live performance by Mykki Blanco as well as DJ sets by Cyber69 and Abu Ashley along with projections of the video teaser on stage (see the video below).
Están muy bien relacionados además de (al menos parece) tener un buen conocimiento de la moda underground. Un ejemplo claro fue la fiesta de presentación en colaboración con Purple.fr. en Silencio (París) donde se pudo ver una actuación especial de Mykki Blanco, así como DJ Sets de Cyber69 y Abu Ashley. Todo ello con las proyecciones del vídeo teaser en el fondo del escenario (podéis ver el vídeo a continuación).
Video Teaser SS17 BOTH.
-

Definitely we are in love of this white hi rubber sneaker. Great job BOTH.!
Definitivamente estamos enamorados de estas sneakers altas de caucho blanco. ¡Gran trabajo BOTH.!
web: www.both.com
Sigue toda la información de HIGHXTAR desde Facebook, Twitter o Instagram