READ IN: Español
Gabriel Nogueiras' Rubearth wins the first edition of Allianz EGO Confidence in Fashion. The designer has been awarded with 6,000 euros to create his collection and present it at the next edition of Allianz EGO and, on the other hand, with professional advice to develop his brand.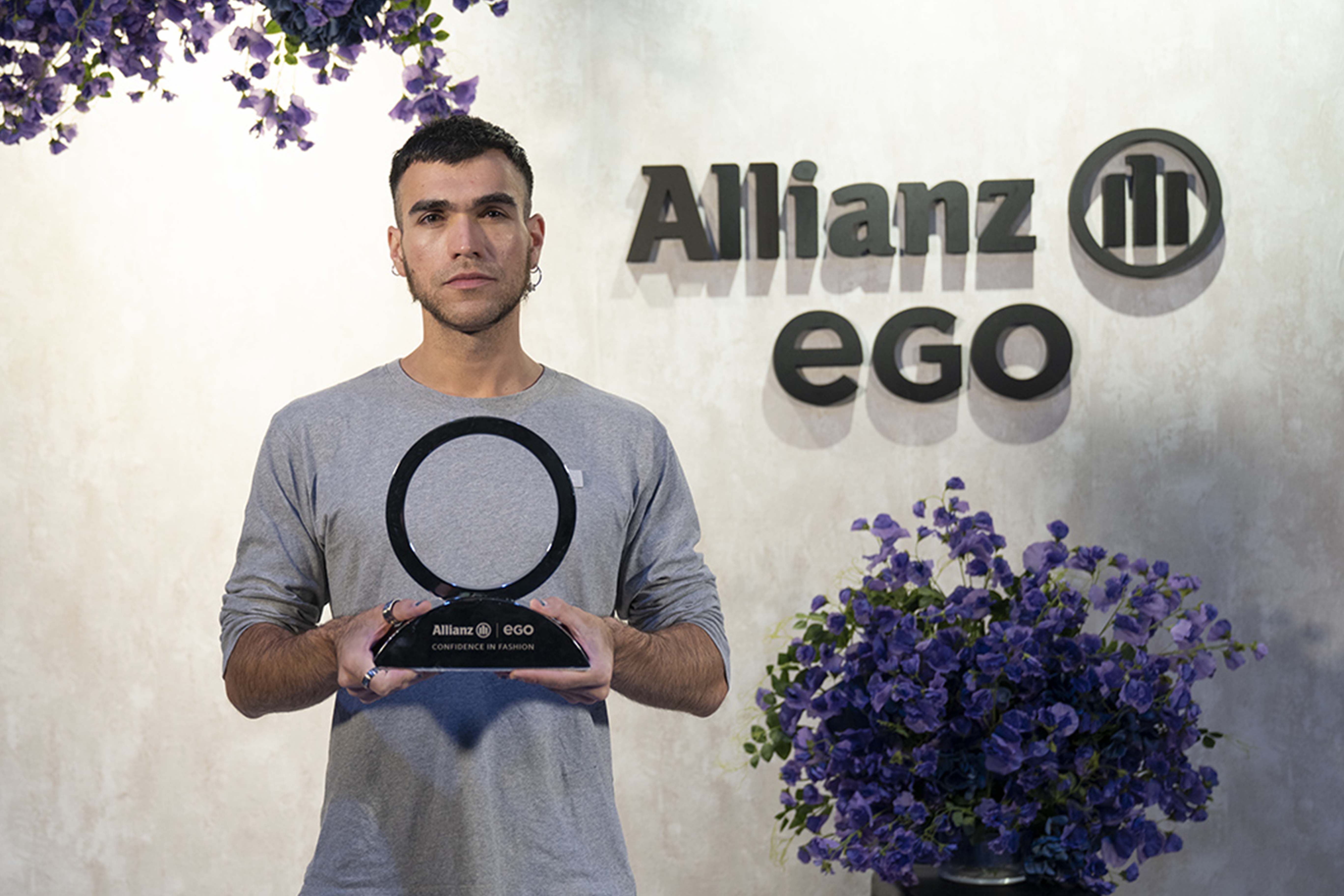 The Galician designer's brand has won this prize aimed at promoting the career and business vision of emerging designers. The coherence of the proposal, its identity and a business vision that balances design and commercial projection were the main reasons why it won. The use of reused textiles was also very relevant.
Rubearth is a project that was born by linking sculpture, painting and fashion and that presents "unique and friendly pieces with this planet" as Gabriel defines, as the public and jury were able to see in the Showroom Allianz EGO.  He defines himself by creating garments for men with a free spirit, unafraid of using colour and wanting to wear clothes that convey a message.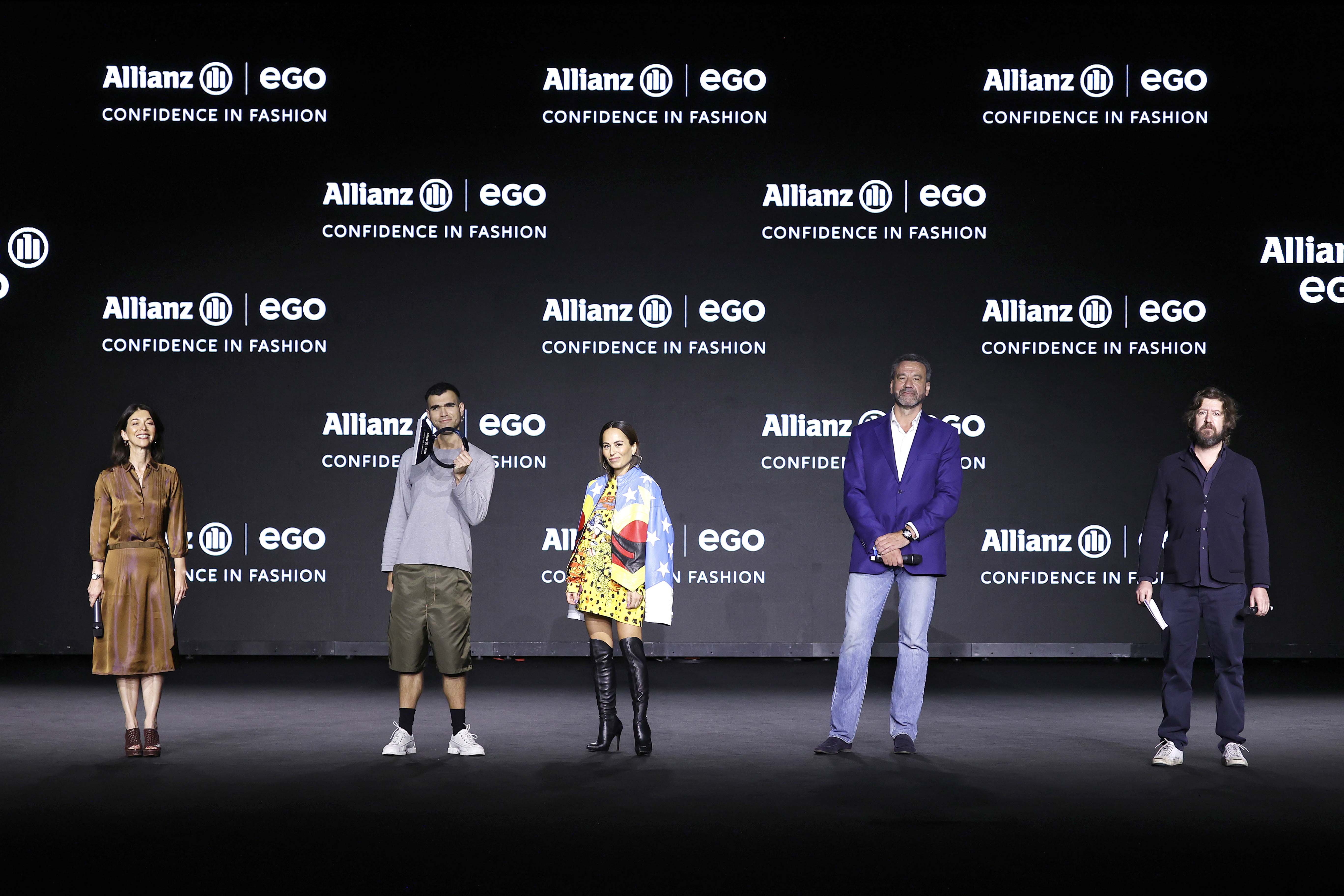 The designer has presented his latest collection 'Fat Man' inspired by the atomic bomb, using fabrics such as plaid and military prints on sweatshirts, polo shirts and joggers as the main garments. He has also included a footwear capsule collection in collaboration with Sanyako. Also, jewellery accessories together with Lisi Fracchia and Aram Ríos.