READ IN: Español
Rylee Stuart, a 13-year-old Australian girl, was awarded 17,000 euros for finding an "unusual" Dorito inside the bag. Her story is making its way around the world.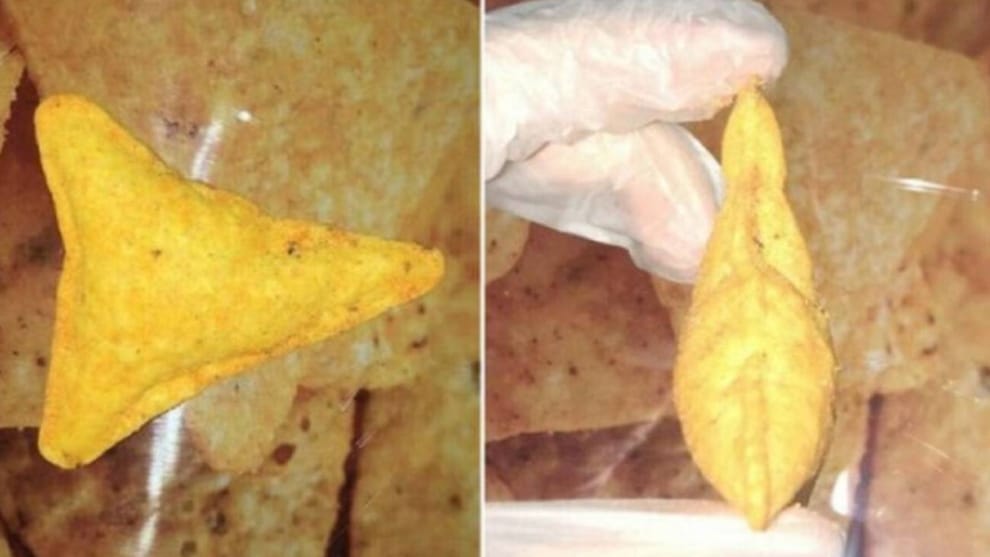 Imagine you buy a bag of Doritos and suddenly you find a bag full of air… Would you eat it? You probably would (and most people would too). However, the protagonist of this story decided to put it up for sale on eBay to "see what would happen". And all hell broke loose. The bidding, which initially started at $1, quickly reached an exorbitant $100,000. Shortly afterwards, the ad was removed from the platform as it was considered an experiment.
But the story didn't end there. Thanks to the virality of the story on TikTok, the news reached the marketing director of Doritos in Australia, Vandita Pandey, who says that the whole team was impressed with the audacity and entrepreneurial spirit of the young Rylee; they wanted to reward her for her creativity and love for the brand by giving her a gift of no less than €17,000.
So you know, next time you buy a snack, check everything inside the product…. You never know if you might be rewarded for it ;-).
Don't miss the latest news, available on our website.