READ IN: Español
Saint Laurent launches #YSL35, a new proposal that puts the focus on denim and its many possibilities.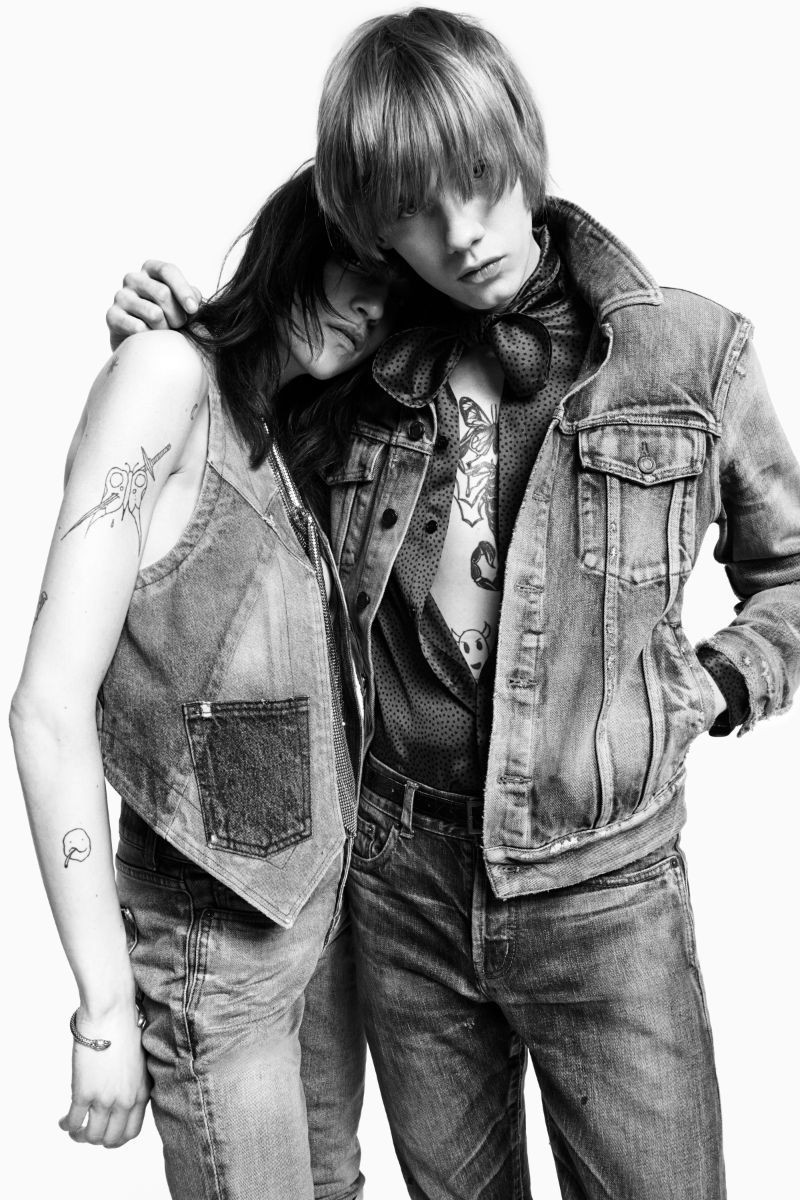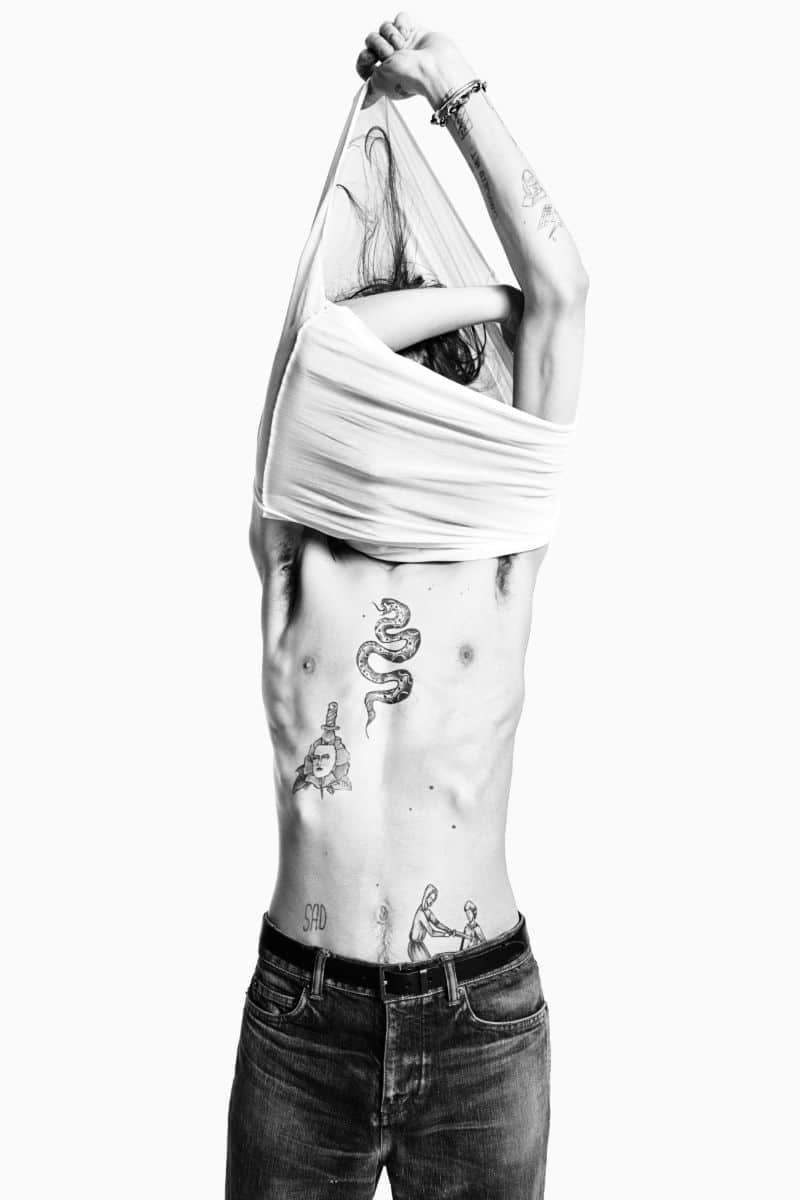 #YSL35 is Anthony Vaccarello's new proposal for Saint Laurent. The result is a collection marked by denim and an aesthetic rooted in the functionality of denim. Following the course of its collections, Vaccarello proposes different looks with multiple possibilities. One of the highlights is a vest and a poncho made from scraps and different patterns.
In addition, it has included in the collection a series of shirts and jeans to complete each look.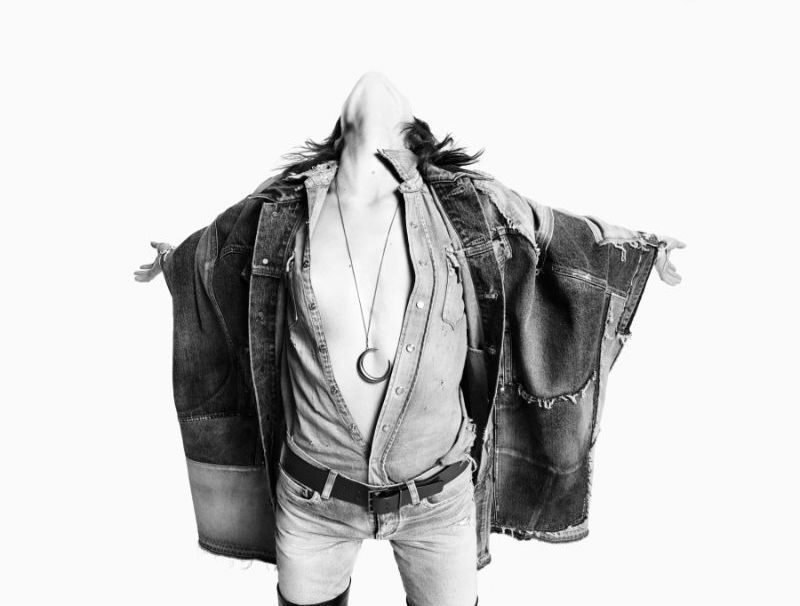 The lookbook was photographed by Gray Sorrenti, and stars Yves Rohloff (@_angelcentral), Elise Van Iterson (@eliseiterson), Rosé (@roses_are_rosie), Mika Schneider (@mikaschndr), Najib Abdi (@najibtima45), Zso Varju (@zsovarju) and Vova Slivka (@sliv.ka).
More about Saint Laurent here.