READ IN: Español
The avant-garde vision of Anthony Vaccarello, connected to the executive direction of Francesca Bellettini, has led Saint Laurent to be the new star of the fashion galaxy. A rise in which we have been able to witness the rebirth of the cult brand, and its synchronization with the new concept of luxury, making it reach the top of the Kering group.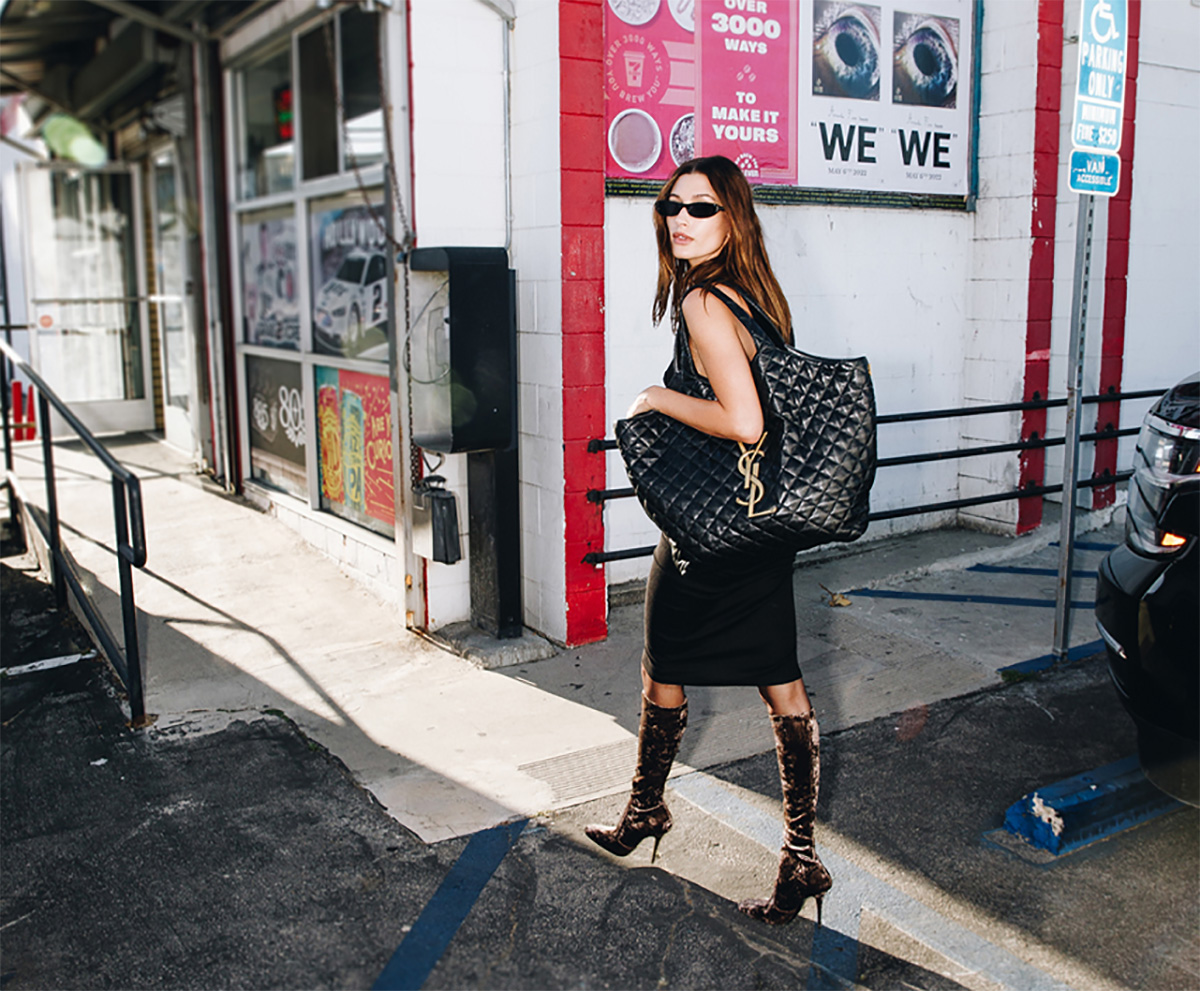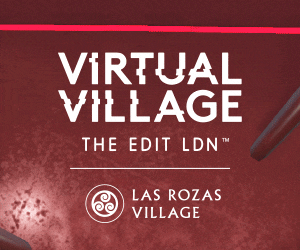 This rise, with which Saint Laurent has become a 3 billion powerhouse, coincides with the decline of Gucci in China, after a time when it had been at the top in sales. Even so, everything in fashion is nomadic and changing, and Kering's data for the last quarter proves it once again: the brand has fallen back in a ranking in which it had been standing out for some years, and its sales level has dropped compared to the first quarter.
THE VALUE OF KERING
Whether thanks to Saint Laurent, Bottega, Balenciaga or Alexander Mcqueen, the Kering group's revenues reached 5.13 billion euros in the third quarter. A revolutionary movement driven mainly by the Chinese population, rather than by the Western market, with which the prevailing prominence of the house of Gucci is diluted.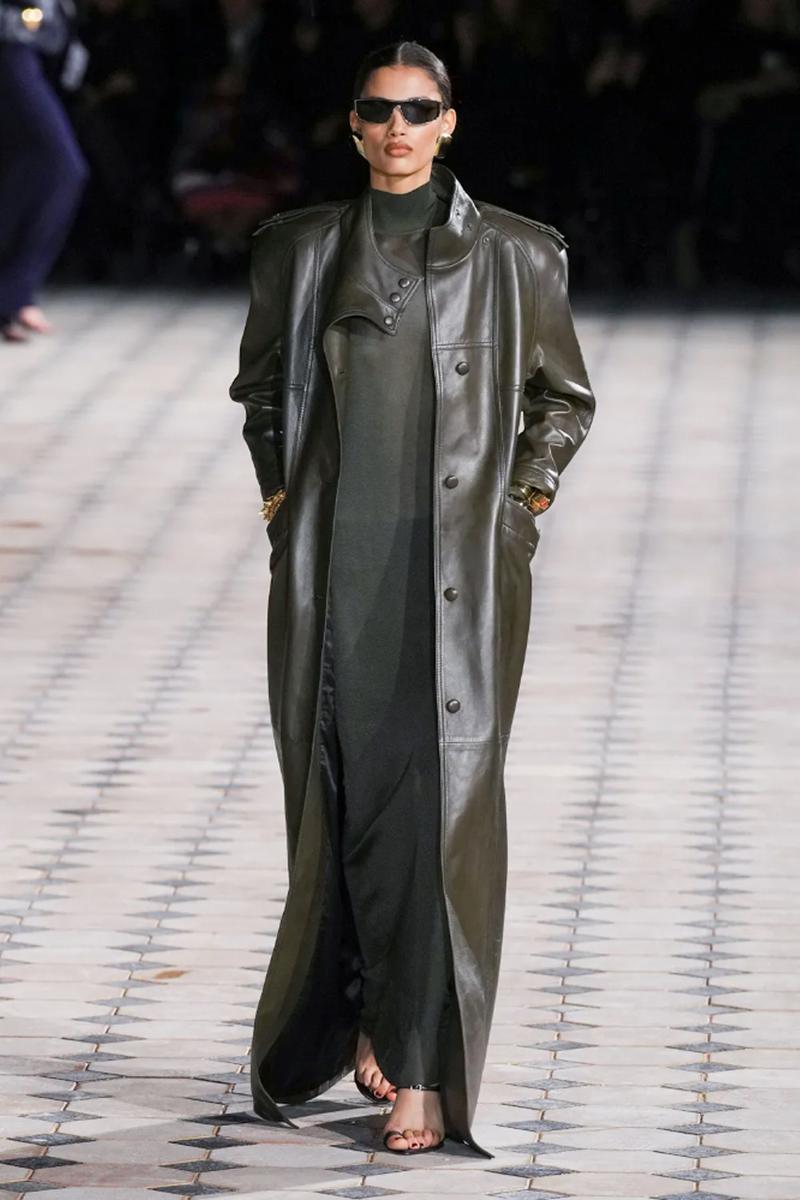 The Chinese were the first to enter the new Gucci universe and were enthusiastic about Alessandro Michele's creative and subversive turn. Even so, with the passage of time, the firm seems not to have followed the same business model based on market trends as other high-end brands. Labels that have promoted their it products and/or basic luxury accessories revered as the new contemporary objects of desire by an emerging public starring the new generations that now invest in products such as Saint Laurent by Hedi Slimane.
That has been precisely one of Saint Laurent's keys to reinventing itself and remaining a major player in the game of contemporary obsolescence. The reinforcement of the brand's identity through repetitive patterns, as well as its updating of the archetypes of Parisian chic or the YSL cool girl, thus connects with the constant reinterpretation of its iconic pieces so that they do not fall into oblivion. In fact, they are more present than ever.