READ IN: Español
Samsung is expected to unveil this new model alongside the new Galaxy Z Flip and Galaxy Z Fold versions.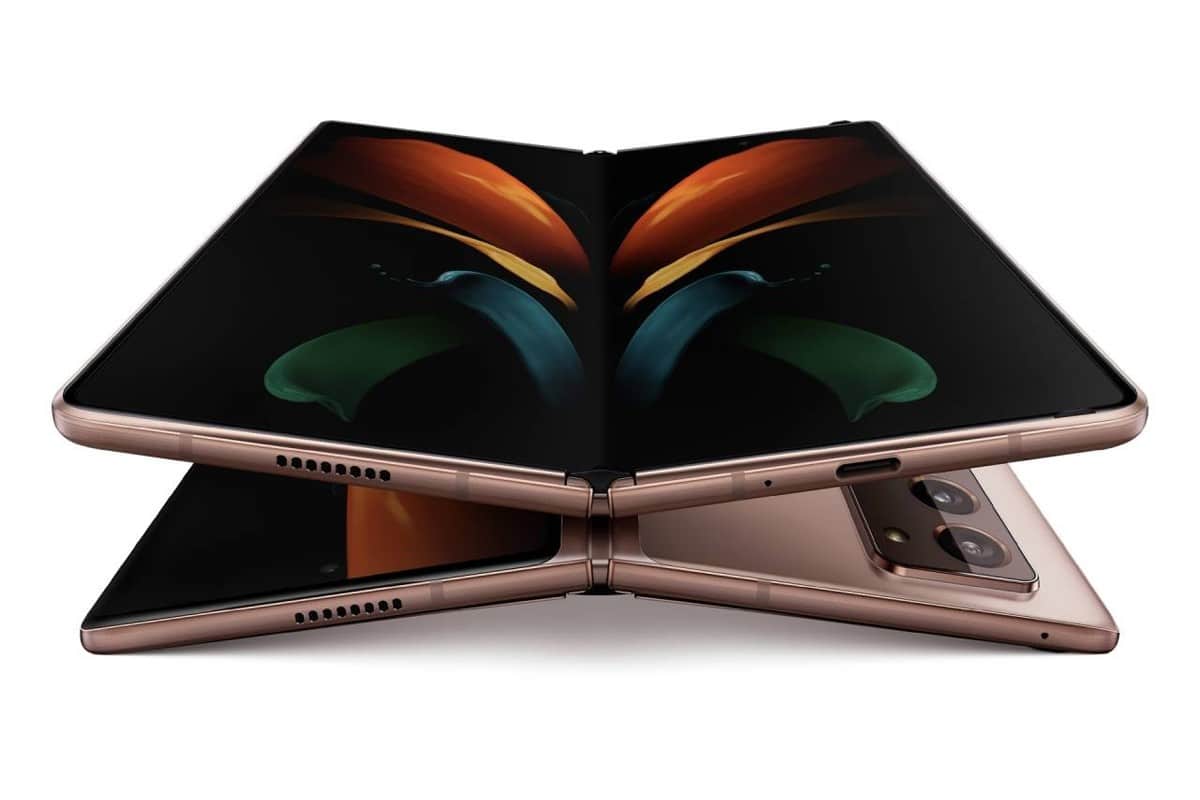 Apparently, Samsung may be planning to go beyond its Galaxy Z Flip and Galaxy z Fold models with a new phone that will be able to double fold. According to sources close to the company, the Korean company would be working on the development of a device that could be separated into three segments through two hinges.
Another of the novelties incorporated in the hypothetical phone is in its display. The 25:9 ratio of the Z Fold brought with it some problems for app developers. Therefore, it is expected that the display of the new foldable model will feature a more standard 16:9 or 18:9 aspect ratio. In addition, it is speculated that the launch of this smartphone will be made alongside the launch of the new generations of the Galaxy Z Flip and Fold.
At the moment, these are all rumors, as Samsung has not yet made any official announcement in this regard. So, to know more details about the new foldable phone we will have to wait a couple of months. In the meantime you can check out our latest tech news here.