READ IN: Español
Scotland has become the first country in the world to provide female intimate hygiene products to those who need them. The Scottish Parliament voted unanimously to pass the Period Products Act, which places a legal obligation on local authorities to make tampons and pads available to anyone, free of charge.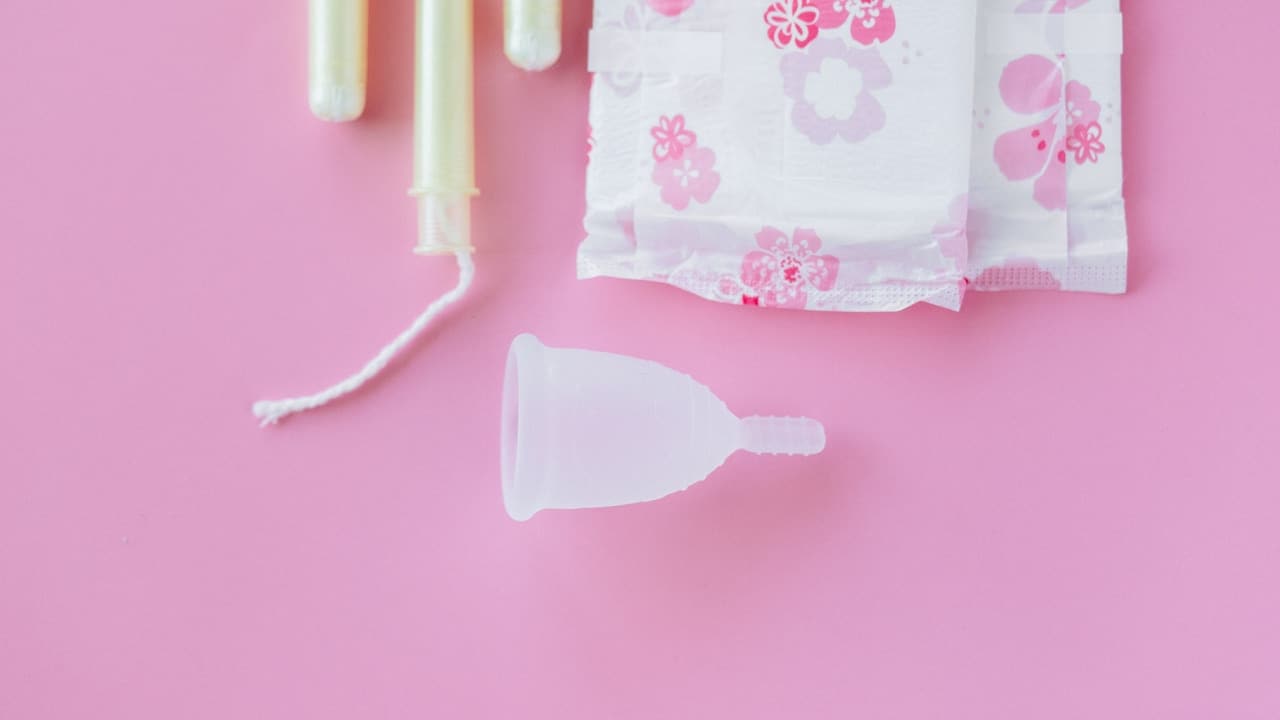 The law is a measure to end the struggle that many women face to pay for healthcare products. According to a study by the global children's charity, 30 percent of girls are affected by poverty, a figure that has increased during the pandemic.
About 10 percent of girls in the United Kingdom cannot afford to buy pads or tampons and 19 percent of women have no choice but to use substitutes such as rags, newspapers, and toilet paper.