READ IN: Español
Carlangas, the former leader of Novedades Carminha, presents 'Se acabó la broma', the first preview of his debut solo album.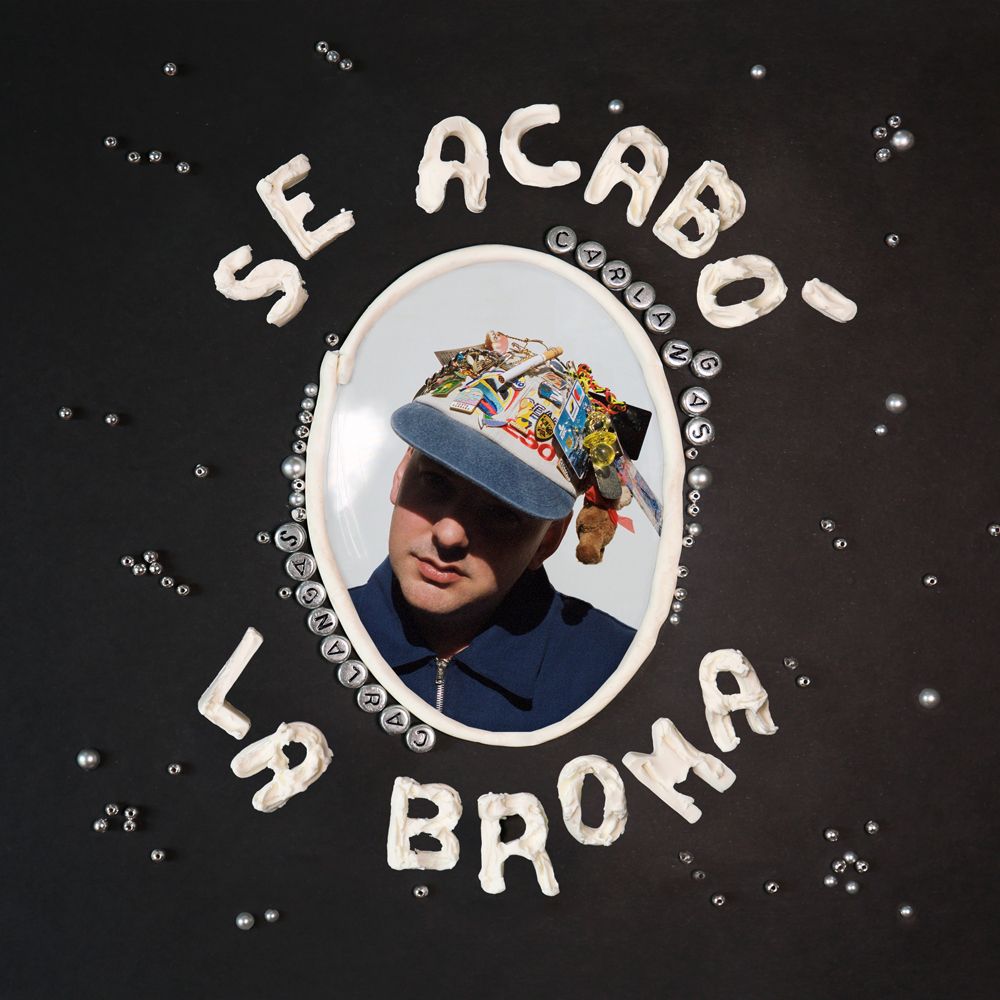 Because the former leader of Novedades Carminha for more than a decade presents his first solo song after the dissolution of the iconic Galician band. This is the first preview of what will be his debut album as Carlangas, which will be released through Ernie Records in the coming months.
'Se acabó la broma' is the starting signal for a solo project that had already been going on for years: he had already signed songs with artists such as Baiuca, Joe Crepúsculo, Sen Senra, Ilegales and with whom he has returned to produce this song: the producer Bronquio from Cádiz, with whom he had signed 'Contigo, contigo, contigo' and who once again amplifies Carlangas' imaginary sound in this single.
The artist's rebirth is accompanied by a video clip directed by the well-known stylist, DJ and communicator Natalia Ferviú; it also stars the actress Miriam Giovanelli. Together, they tell a story that serves as a metaphor for the beginning of the project: take a car, your best mate and set off for a new future. Well: the future has arrived.
Thus, 'Se acabó la broma' manages to push a melodic song full of playful romanticism to the limits of rave culture, suitable for cuddling as well as pushing each other.