READ IN: Español
Netflix has just released the thriller series 'The Watcher', based on a true story, and the demand for security cameras is skyrocketing.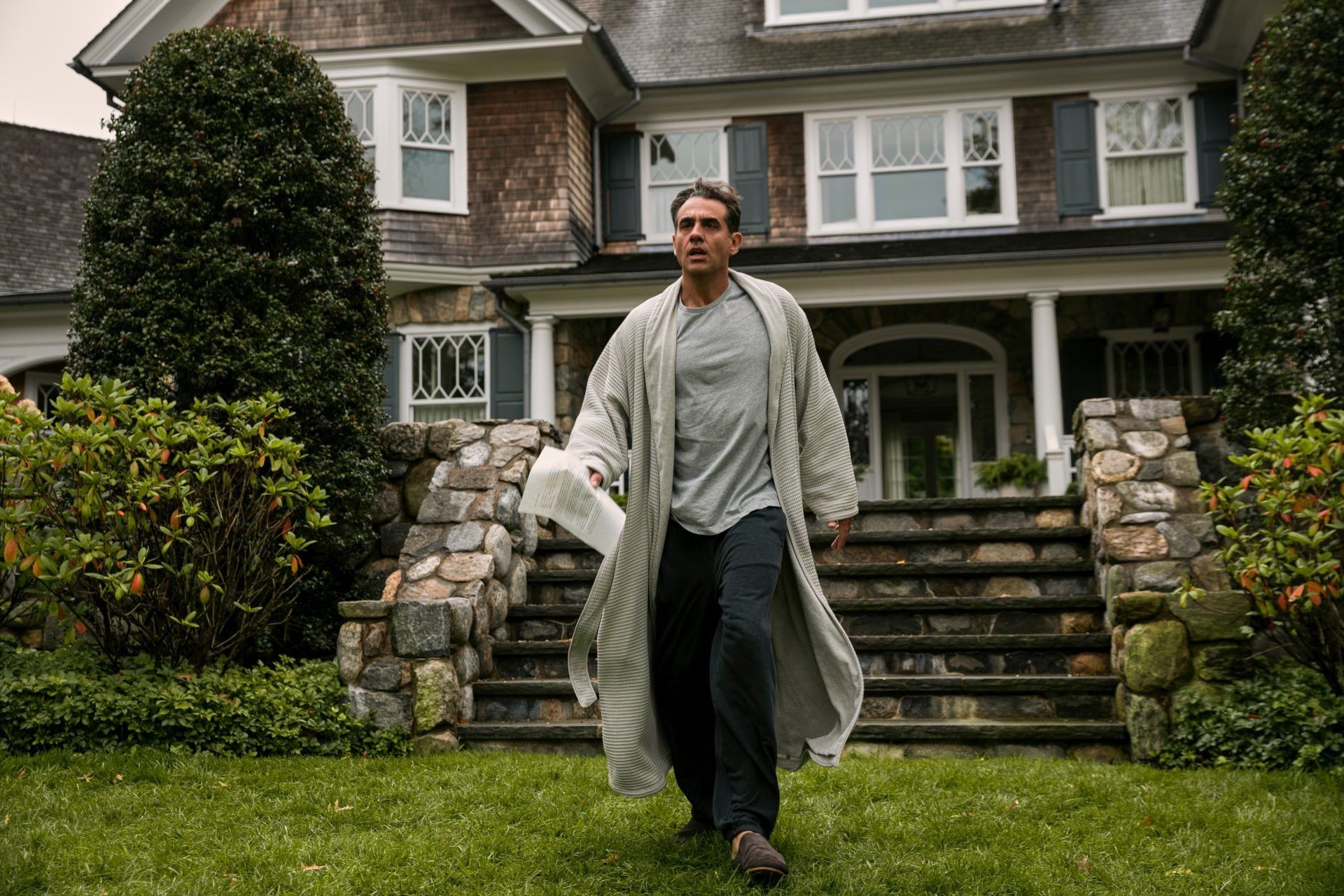 Starring Naomi Watts, Bobby Cannavale and Jennifer Coolidge, this thriller tells the story of a family who, after moving into an exclusive house in New Jersey, begin to receive dangerous threats from an individual who calls himself 'the watcher'. To put an end to this unbearable situation and feel safer, the members of the Brannock family decide to install security cameras throughout the house.
Following the premiere, Google Trends has recorded that sales of security cameras have increased by 1,000% in just one week and more than 164,000 internet users have searched for them on Google.
Watch the official trailer for 'The Watcher':