READ IN: Español
Selecta, one of the most renowned Spanish producers on the current scene, is back with the official remix of Los Caños' song 'Niña Piensa En Ti'.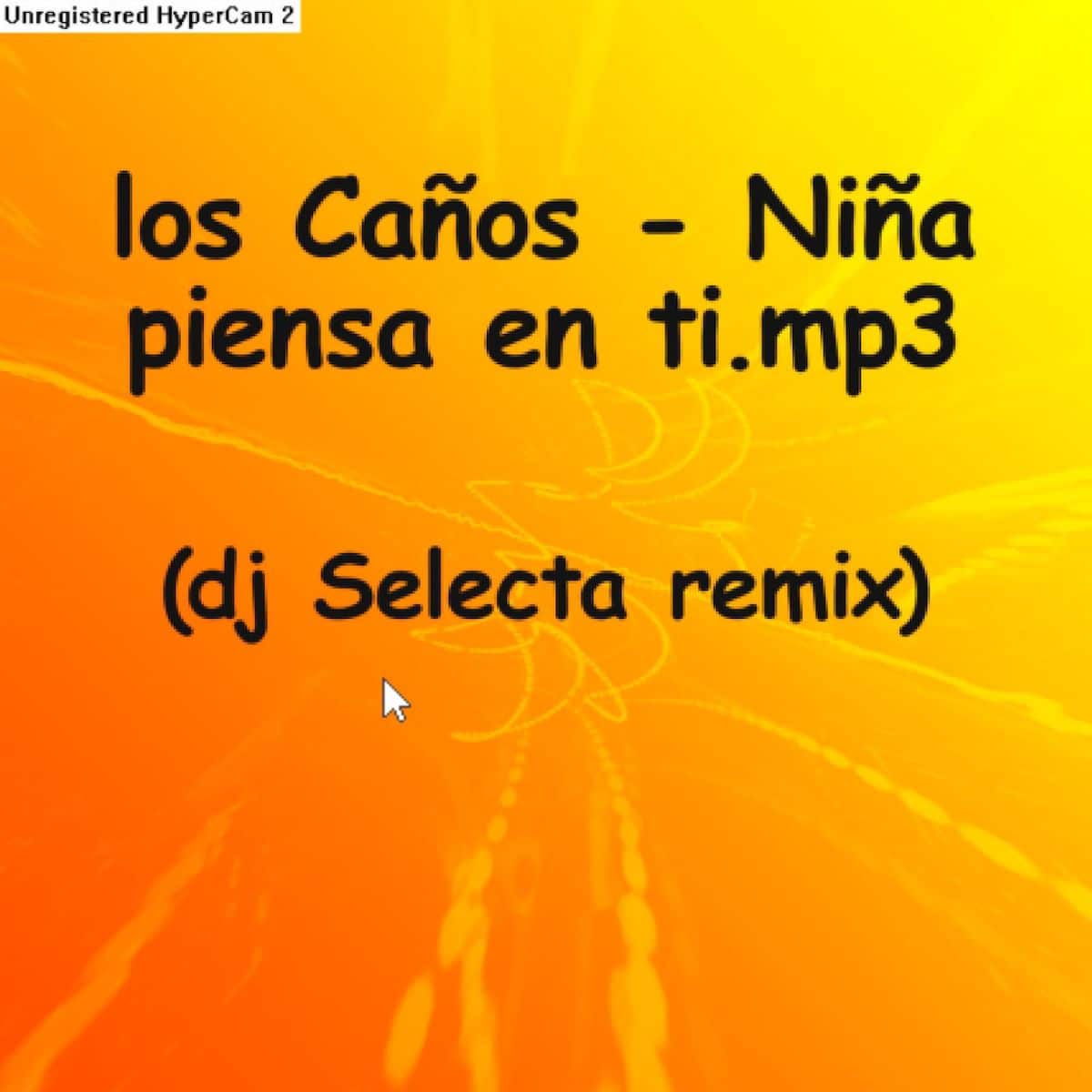 After presenting 'El Niño' as his first album as a producer, the man from Ávila offers us this makinero energy shot that transports us directly to the bakalao route through one of the most mythical songs of our pop.
With 'Niña Piensa En Ti (Selecta Remix)', the composer and music producer unites the old and the new in a modern yet nostalgic format, to announce with great fanfare that on 12 November he will open Alerón Club; a perfect combination of urban music with the power of electronic music and the essence of clubbing.
The first Alerón Club party will be held at the Independance Club in Madrid. There we will be able to listen to a selection of exclusive music that Selecta has been preparing for months in the studio, created just for the party. The session will consist of different slots where we will be able to enjoy the energy of b!lly, Toccororo and Kabasaki as guest djs, culminating with a dj set by Selecta himself.
Listen now 'Niña Piensa En Ti (Selecta Remix)':
For more music news, visit our website.