READ IN: Español
This Tuesday, the actress, singer and producer Selena Gomez announced through her Instagram account the launch date of her new makeup line Rare Beauty.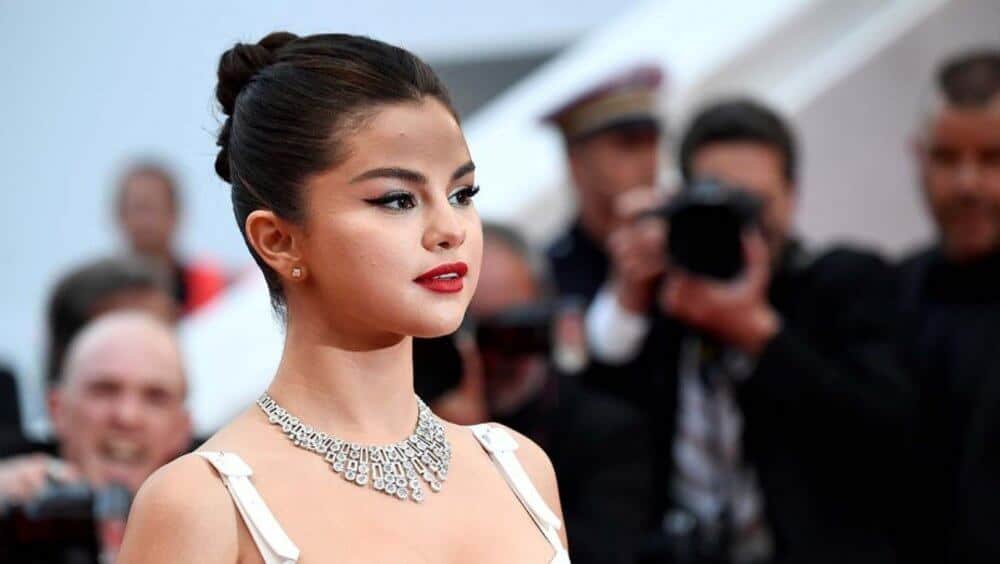 "Rare" is a special word for Selena, as it seeks to eliminate perfection. "The important thing is to be okay with yourself and accept who you are." says Selena from her instagram accound. Selena knows what she's talking about. She has come to confess that she's affected by criticism of her physicality on social networks and that's why she even removed her Instagram account.
Selena Gomez and Sephora bet on a different line of makeup that seeks to remove the pressure to always be perfect and to start loving us as we are.
"Too many people feel trapped by unrealistic expectations that are impossible to achieve. Rare Beauty is about accepting who you are and finding beauty in your imperfections.". – Selena Gomez
Due to the Covid the launch date of Rare Beauty was delayed but finally we know that on September 3rd the makeup line will already be available in selected physical stores in the EEUU, Canada and Mexico, as well as on the Sephora website.