READ IN: Español
After months of rumours and lots of preparation, Dua Lipa has revealed her new project: Service95. It's an online platform where the artist will share her own recommendations about music, restaurants, artists, museums, travel and much more…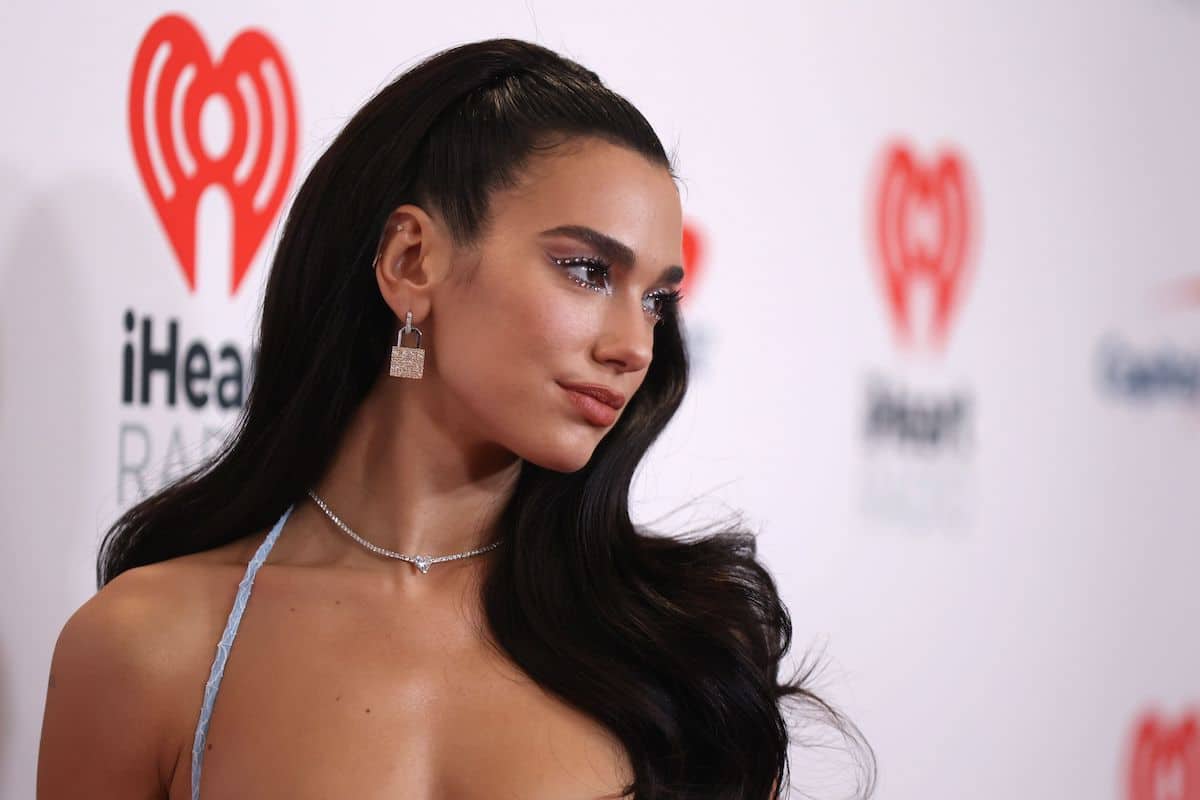 As the artist confirmed to Vogue, Service95 will be released in January 2022. In this way, Dua Lipa will allow her fans and anyone interested in discovering her world through lists created by herself. We will find from her favourite restaurants to her travel tips or special books for her, music lists or emerging artists.
The idea was born out of his interest in making lists of everything that he finds interesting or catches his attention. In addition, the platform will also address social issues and global concerns, sparking interesting conversations and debates with commentators from all over the world.
"I love to tell people what I have learned in any city and find the connection in our shared experiences. Service95 will follow this idea and bring it to anyone who is as curious about life as I am," says the singer.
I've been wanting to tell you about this for the longest time, and now that it's ready I hope you'll let me guide you through some of my favourite things I've discovered around the world over the years.https://t.co/mQQo8TaVxf pic.twitter.com/rYfU0HFpq0

— DUA LIPA (@DUALIPA) November 23, 2021
If you don't want to miss any details about this project, click here and subscribe to the first Service95 newsletter.