READ IN: Español
Stüssy is once again partnering with Dior to reissue another of their iconic sneakers. There's no official launch date yet, but thanks to Thibo Denis, designer of the company's shoes, we already know what the result of the collaboration is.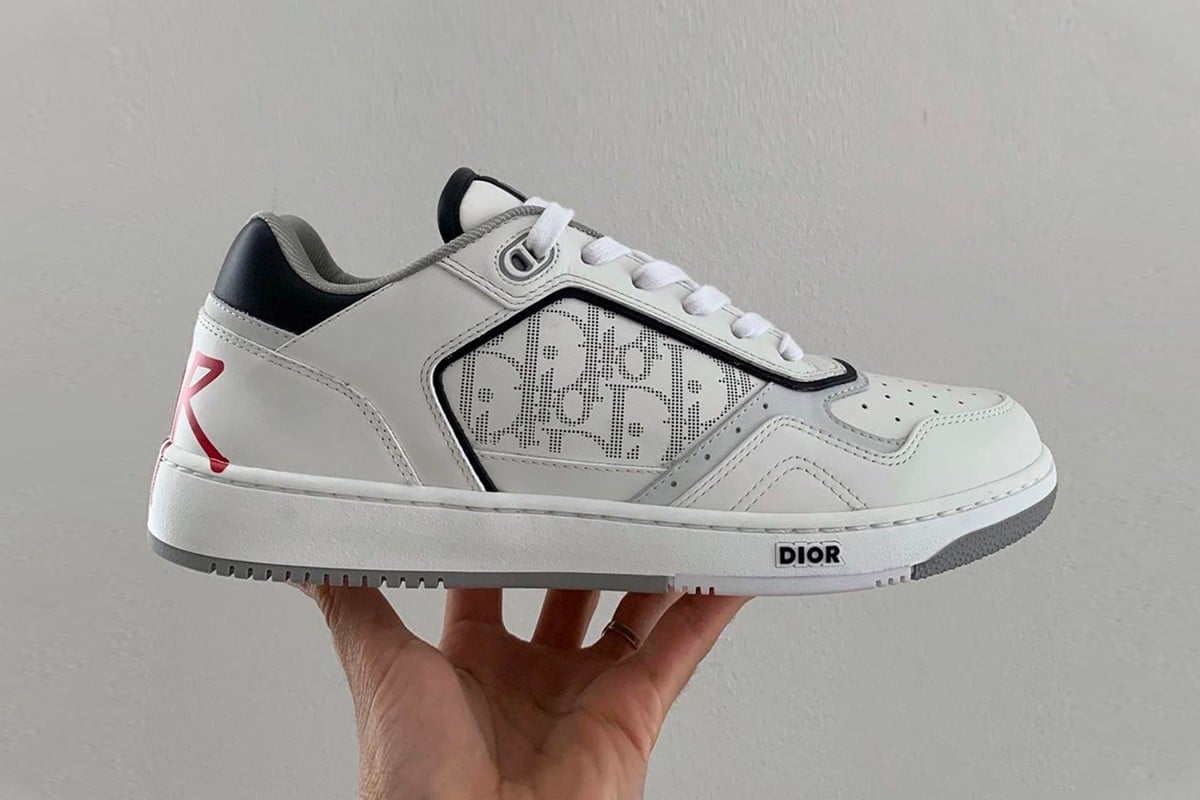 It is not the first time that Thibo Denis reveals the details of a collaboration between Dior and Stüssy. In March 2020, the French brand's footwear leader published a photograph of the new B23 in his Instagram account. Now, the designer has done the same with another model of shoes that Stüssy has reinterpreted for Dior: the B27.
In the publication, the sneakers can be seen from three different angles. The first image shows the part of the heel, where it appears written "DIOR" with the characteristic typography of Stüssy in red. Other details present in the new edition is the monogram pattern of the French house, which adorns the side panel of the shoe. In addition, the new B27 retains the leather of the upper, the perforation of the front and its flagship colors: white, gray and black.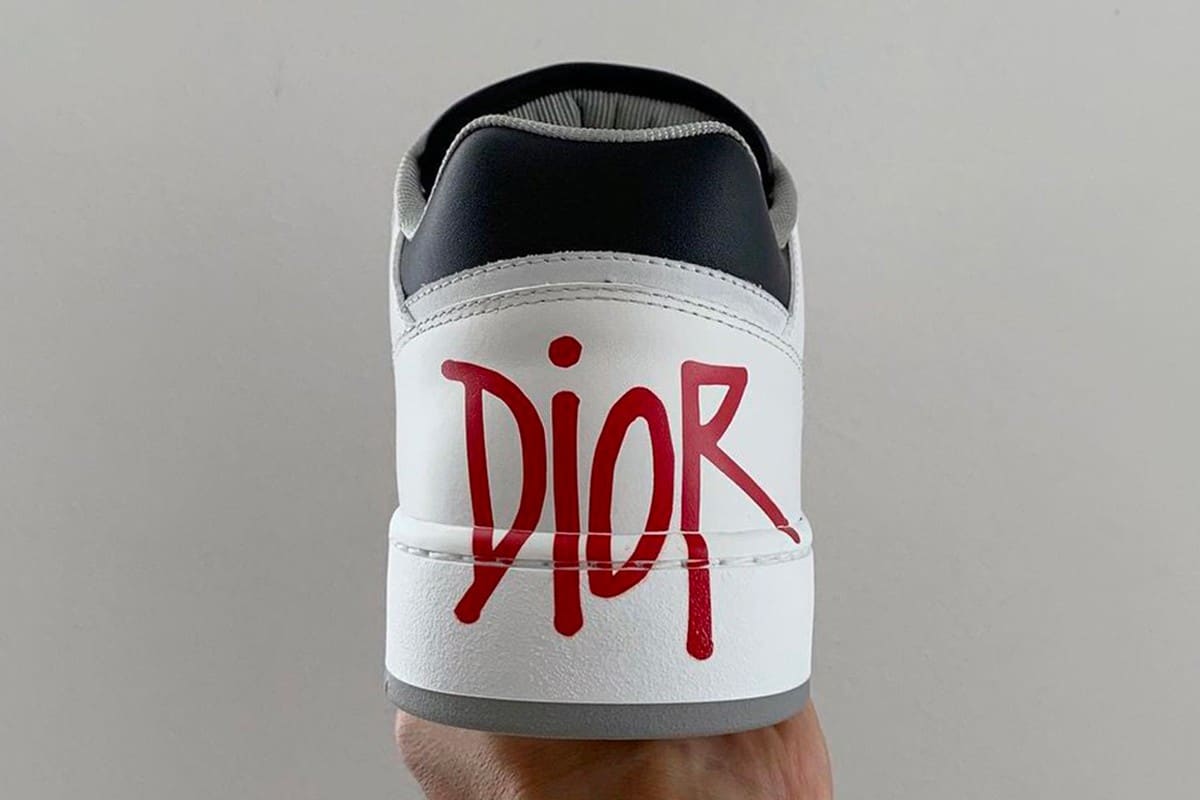 The relationship between Shawn Stussy and Dior began last year, with this collaboration being the second of their launches. We still don't know when this new design inspired by the 90's and skate shoes will go on sale. We'll have to wait for Thibo to give us more details…