READ IN: Español
The Mexican Ministry of Culture accused Shein of plagiarism and cultural appropriation. A week later, the Chinese textile giant has been forced to withdraw the garment from the market.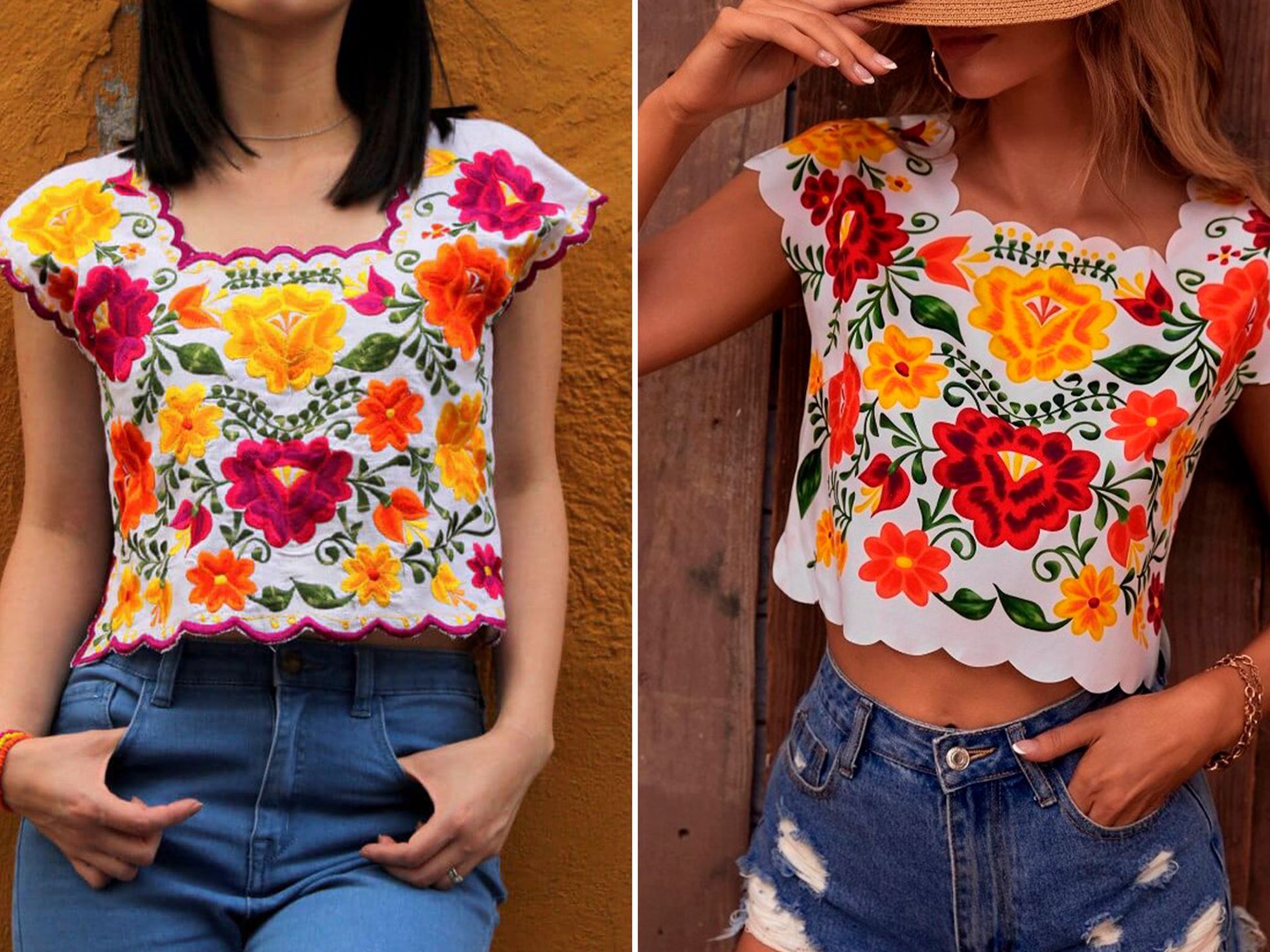 It is a floral blouse that is practically identical to a traditional huipil embroidered in 2017 and belongs to the artisan clothing brand YucaChulas.
In response to the accusations, Shein published a statement in which they said they "respect and celebrate all cultures, as well as reaffirming their respect for the artisans of Mexico and around the world". At the same time, they announced the withdrawal of the garment from their sales channels.
But it is not the first time that the fast fashion brand has been involved in a similar issue, as it has already accumulated a large number of similar accusations in its history. Among the brands affected by Shein are big names such as Oakley, Ralph Lauren and Dr. Martens.