READ IN: Español
The Italian luxury brand is well known for the spectacularity and originality of its campaigns; a few days ago the promotional video of the Spring/ Summer 2019 season came to light in which, for this occasion, Gucci has decided to celebrate the Hollywood musical cinema of the 30s and 40s.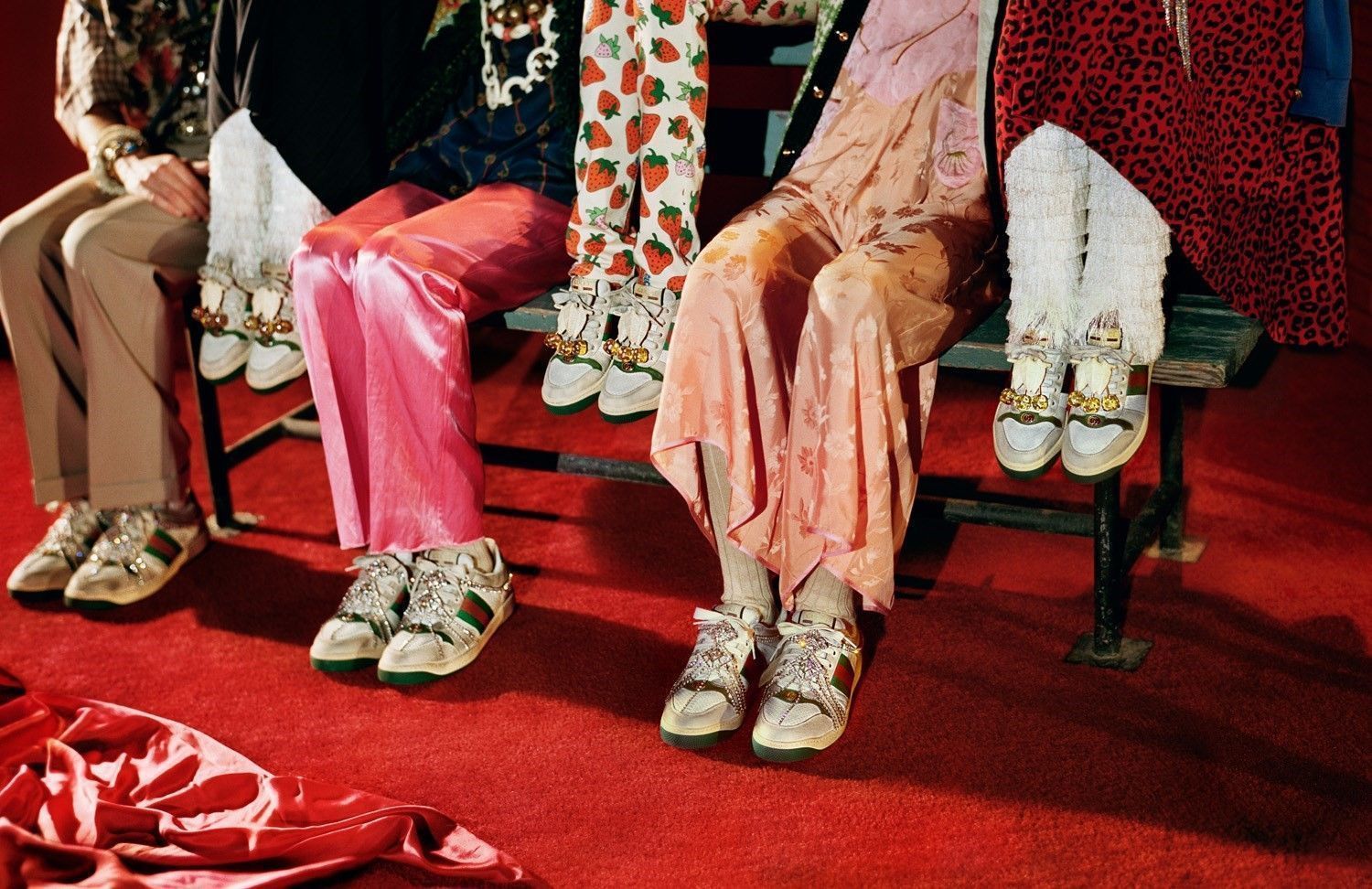 The spirit of the great Gatsby has been present in Gucci's new Spring/Summer 2019 campaign: waste, spectacle and over-actuation have contributed to the firm's show time. Fashion, music, light and brightness marked the golden decade of the great Hollywood musicals. Now Alessandro Michele has decided to pay tribute to them for the new campaign of the firm he designs for.
Since Michele took the reins, he gave the brand back its splendour, returning it to the place it had always had after the crisis it suffered from product piracy. The designs, avant-garde aesthetics and campaigns have positioned Gucci among the top brands in the fashion industry.
As the same firm has published under the promotional video they have posted on YouTube, focuses on the cheerful and playful spirit of the time.
The campaign characters are dressed in dresses with long beads and sequin costumes that characterize their role as movie stars. A magical journey represented by director Glen Luchfor and art director Christopher Simmonds.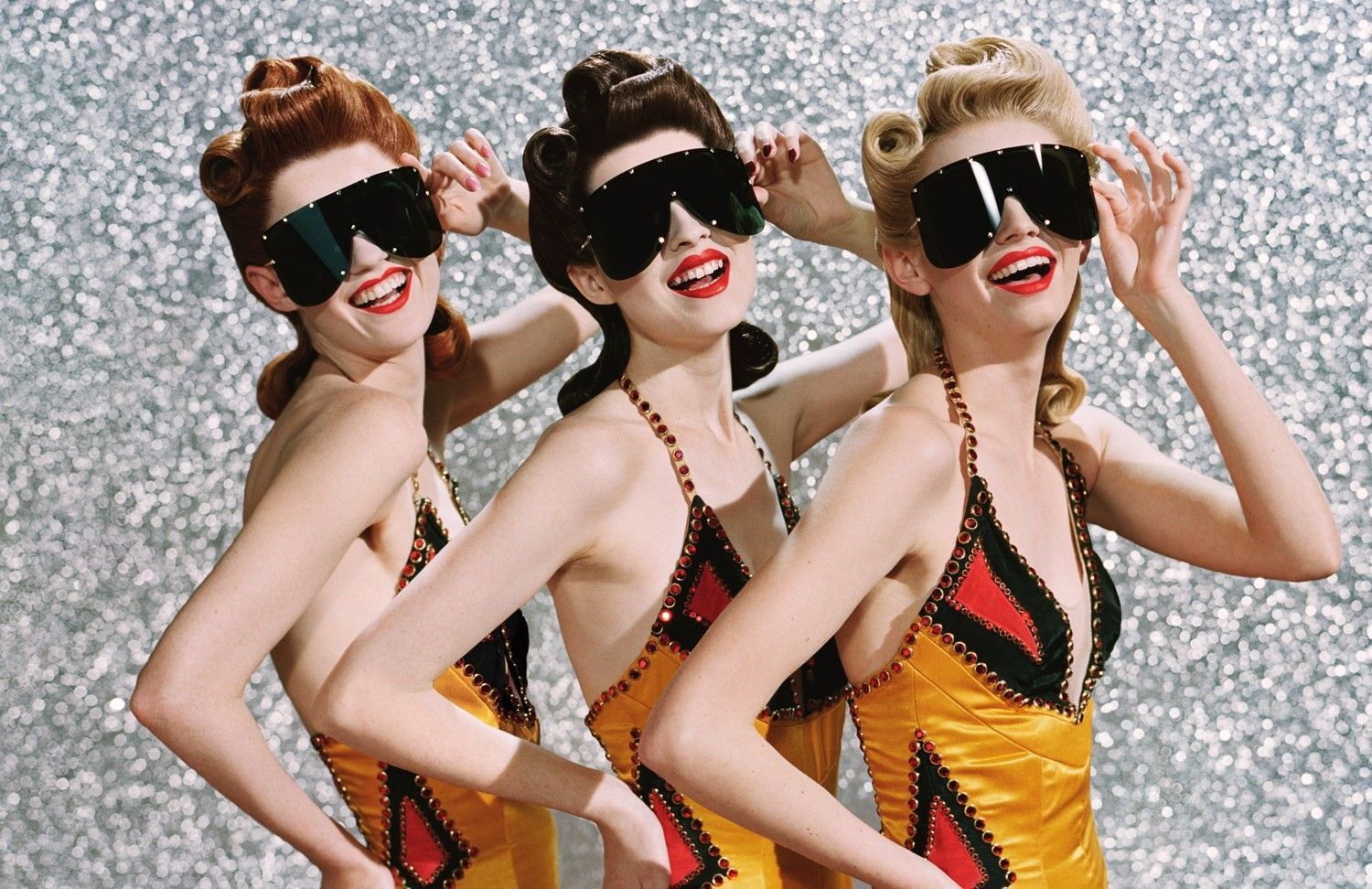 Alessandro Michele's Gucci always gives something to talk about and this time is no less than the others, always up to expectations.