READ IN: Español
TikTok trends seem to be moving at the speed of light. Shower makeup has captivated every trendsetter for a few seasons now. So here's how to make your make-up look like you've just stepped out of the shower.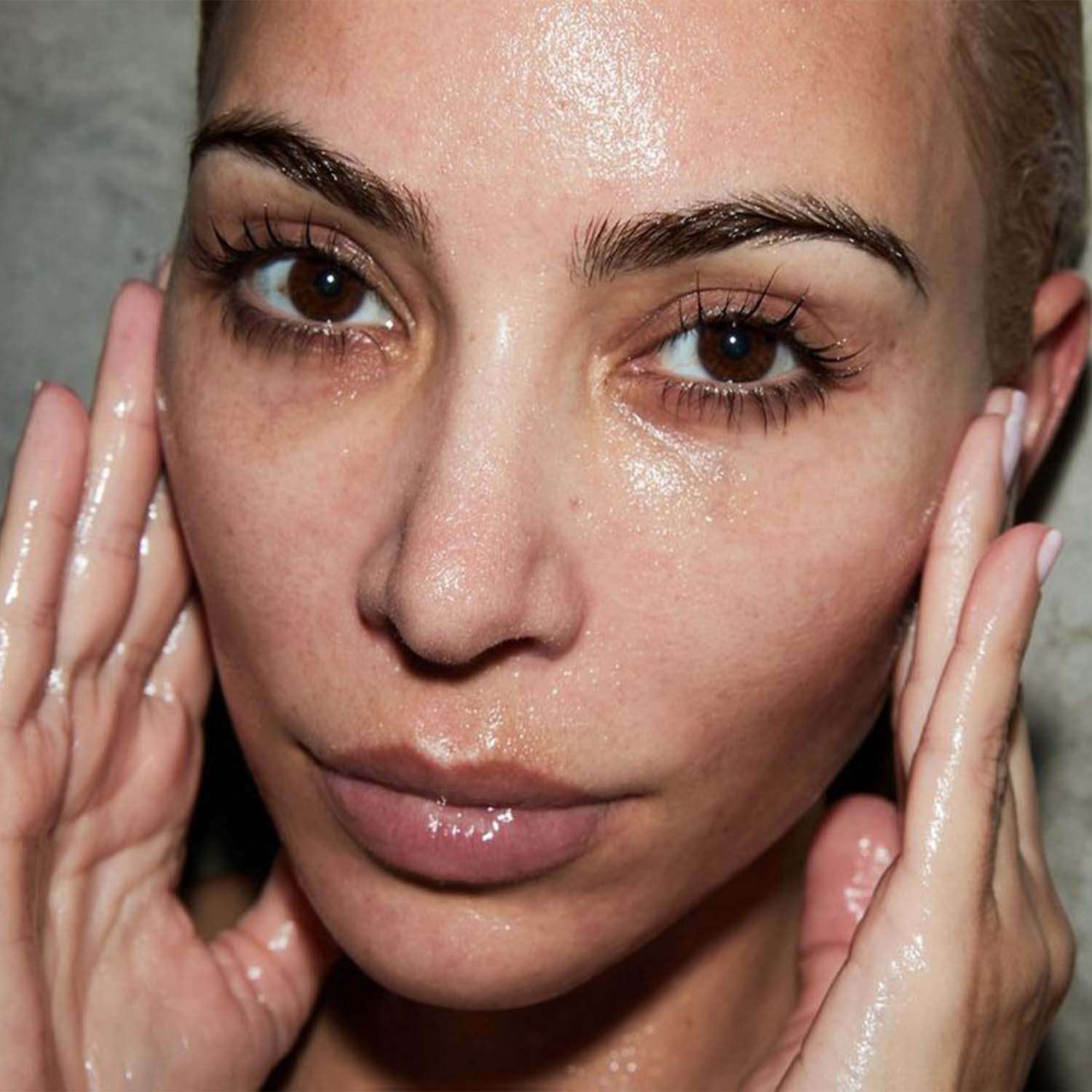 Beauty blogger and entrepreneur Huda Kattan, founder of the Huda Beauty cosmetics line, is trending again on social media for a video she uploaded doing her version of "shower makeup". The make-up artist explained step-by-step how to recreate this beauty trend, letting us in on the trick to making it look flawless: look at the highlights of our face and where we naturally glow to enhance them with make-up.
To make the trend work and show the wet effect, you should prepare the face with a serum that retains the natural moisture and seal it with a moisturizer, likewise, Huda says to use a watery foundation with a little light concealer, to conceal redness. The trick to this trend is not to skimp on liquid highlighter to add texture and give that wet effect to the skin, which is what this trend is all about.
Blush is also an essential step, but only if it's in liquid form to convert the luminosity of the skin. Huda Beauty by Huda Kattan, Rare Beauty, Fendi and Dior have more than valid options. A more low-cost trick is to use a creamy lipstick as a blusher. For the lips, lip tints with gloss will be the perfect combo and for the eyes apply your mascara as usual and, if you feel like taking a risk, you can use gloss as shadow.
Kim Kardashian is once again stirring up controversy via TikTok.