READ IN: Español
SIMUN's AW20-21 collection, Hombres, is presented as a question about the different roles of the masculine gender at the present time and the tight limits that are implicit in their expression.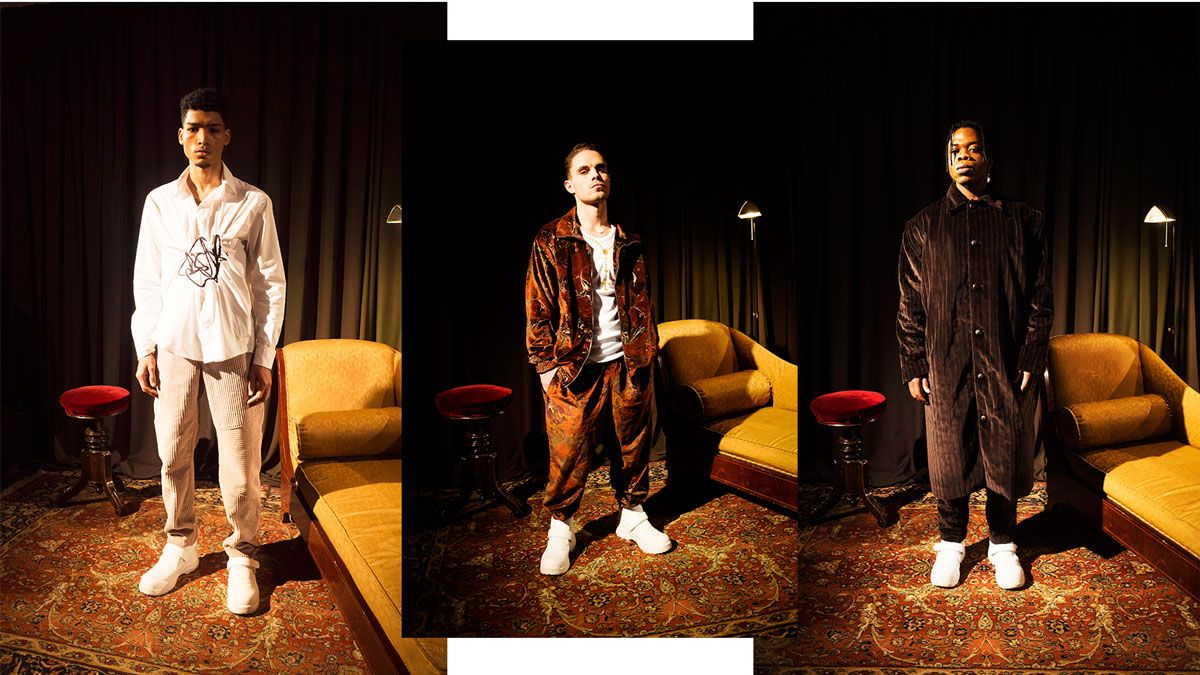 Taking the classic stereotype of masculinity as a starting point, the designer and creative head of SIMUN, María Urquijo (@mariasimun), takes a step forward in her career and turns fashion into the central axis of her reflection on identity and emotions in order to strip it of superficiality and artifice.
Hombres intentionally alter patterns, colours and textures to create a game of mirrors in which nothing is what it seems and in which our prejudices about identity are put to the test.
This artistic proposal facilitates a playful reflection on the expression of feelings through a question: can clothes be a direct channel to show how we feel?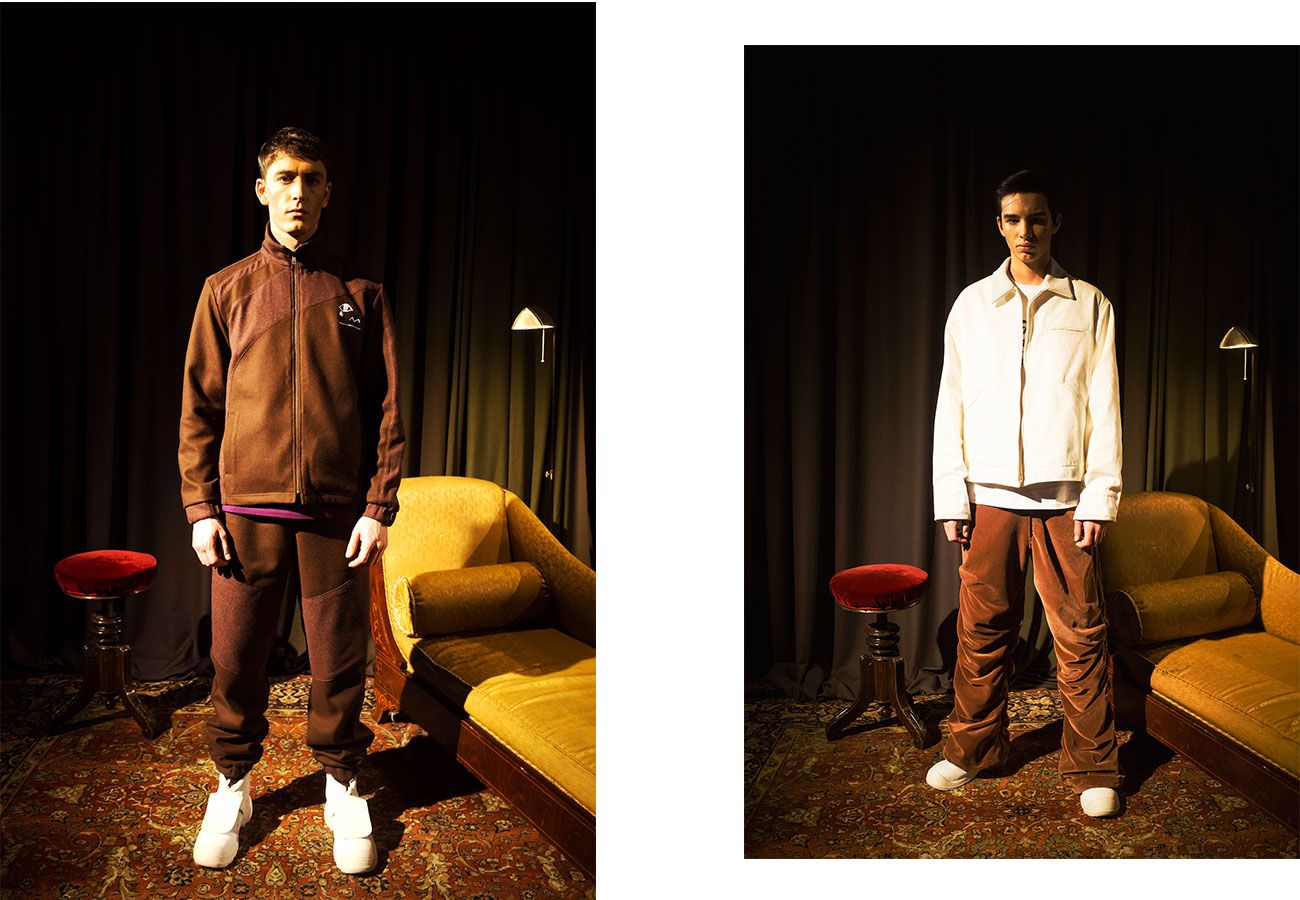 Hombres is neither an opinion nor an answer, but a series of questions about masculinity, the expectations created, identity and the ability to express oneself.
A series of questions that is made up of 13 looks in which there is an abundance of shirts, classic tailoring revisited and workwear decontextualized to create urban options for both boys and girls.
From two-piece looks with cargo pants to outerwear with exaggerated volumes, the garments include details and subtle sewing resources to transmit and reinforce the expression of certain sensations, like anxiety through folds in the abdominal area, as well as embroidery and exclusive graphics by Gonzalo Hergueta.
The chromatic palette of the collection is structured through colors like neutral white, intimately related to purity and health; blue, related to communication and tranquility, or beige and brown, with which the garments acquire the intentionality of a profound and serene reflection. Fabrics such as wool, corduroy, cotton, organic denim and vegan skin reinforce this conversation between inherited and traditional roles and their new projection in today's society.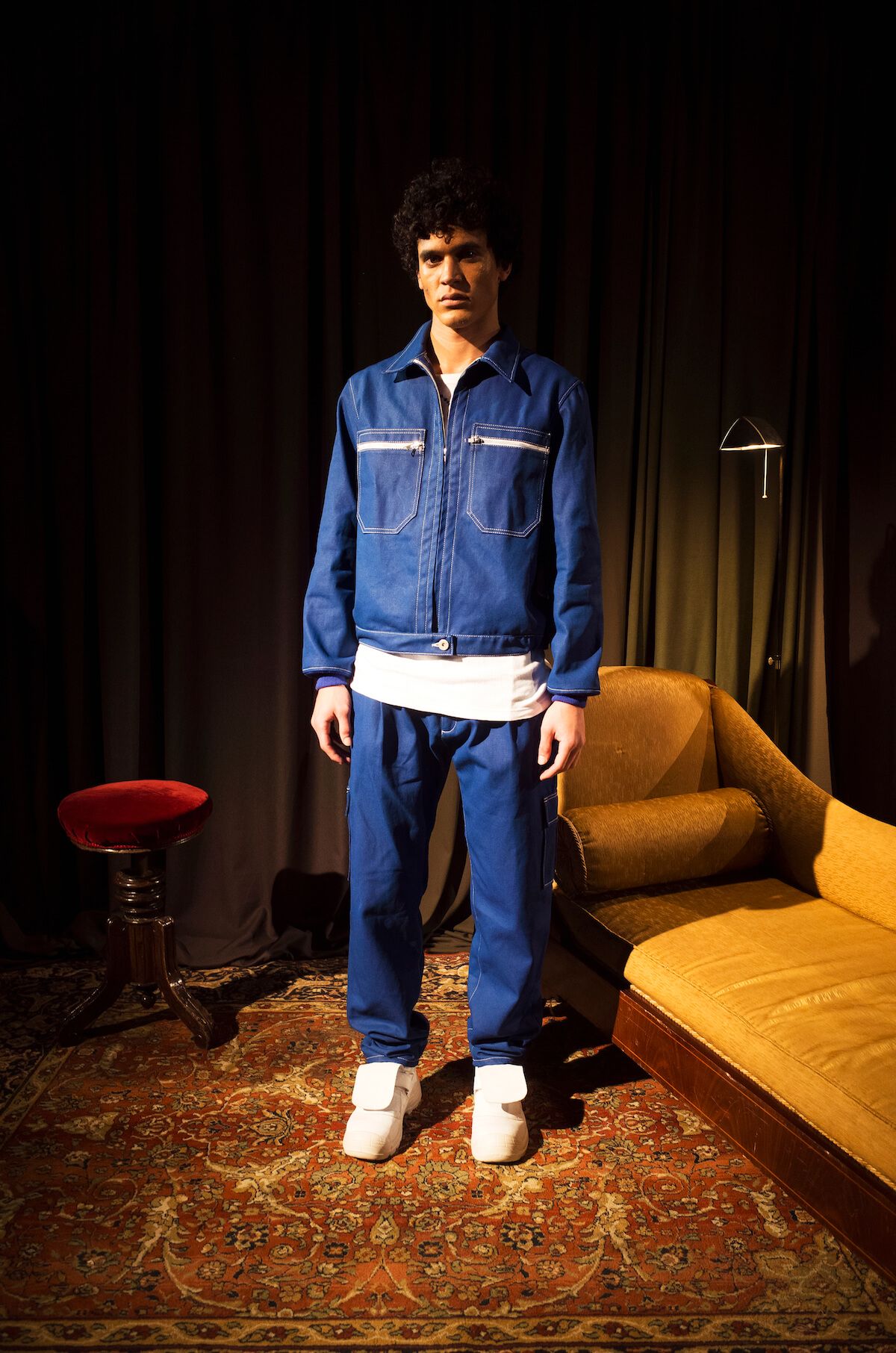 highxtar-maria-simun-mbfwm-0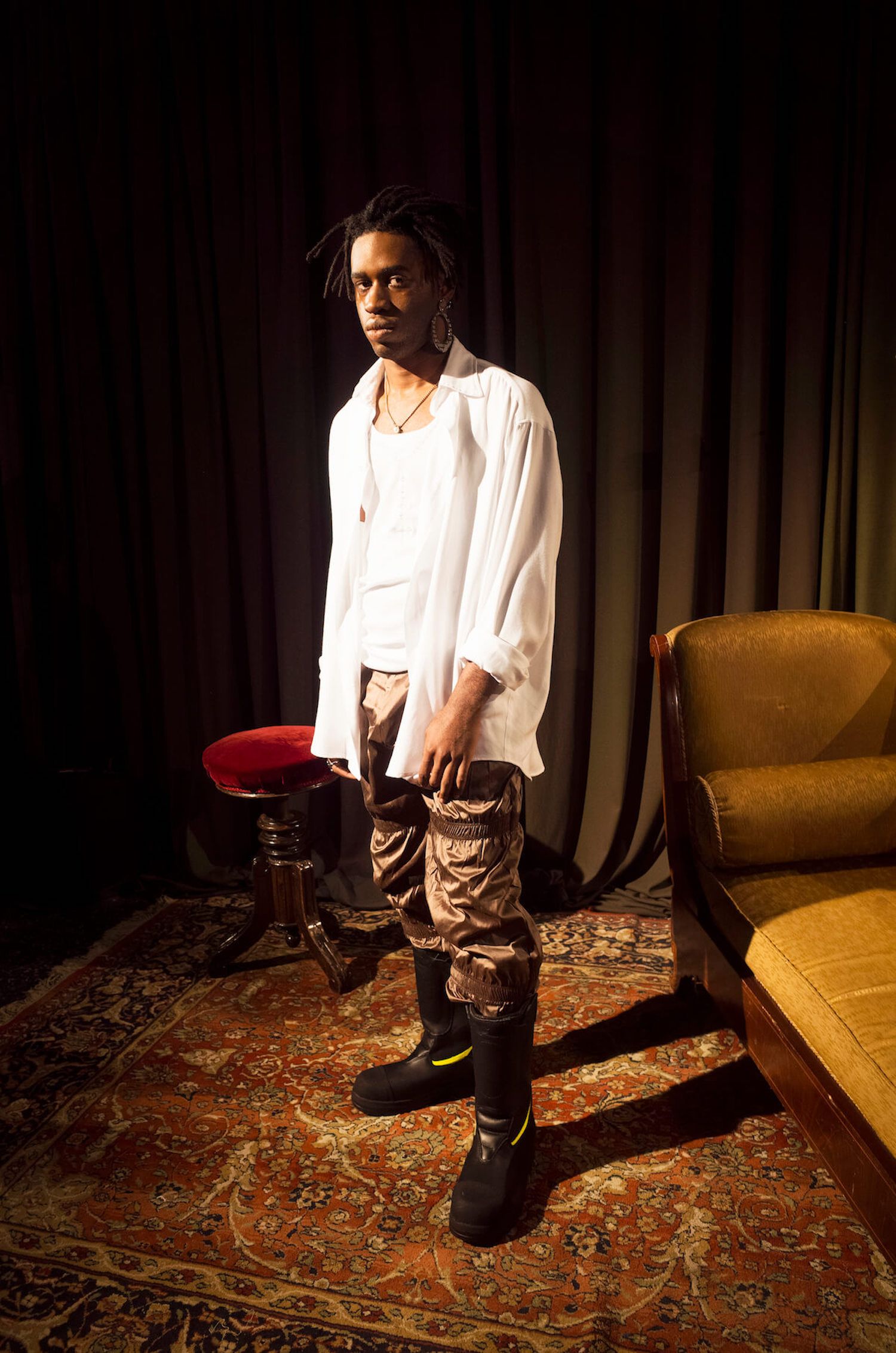 highxtar-maria-simun-mbfwm-9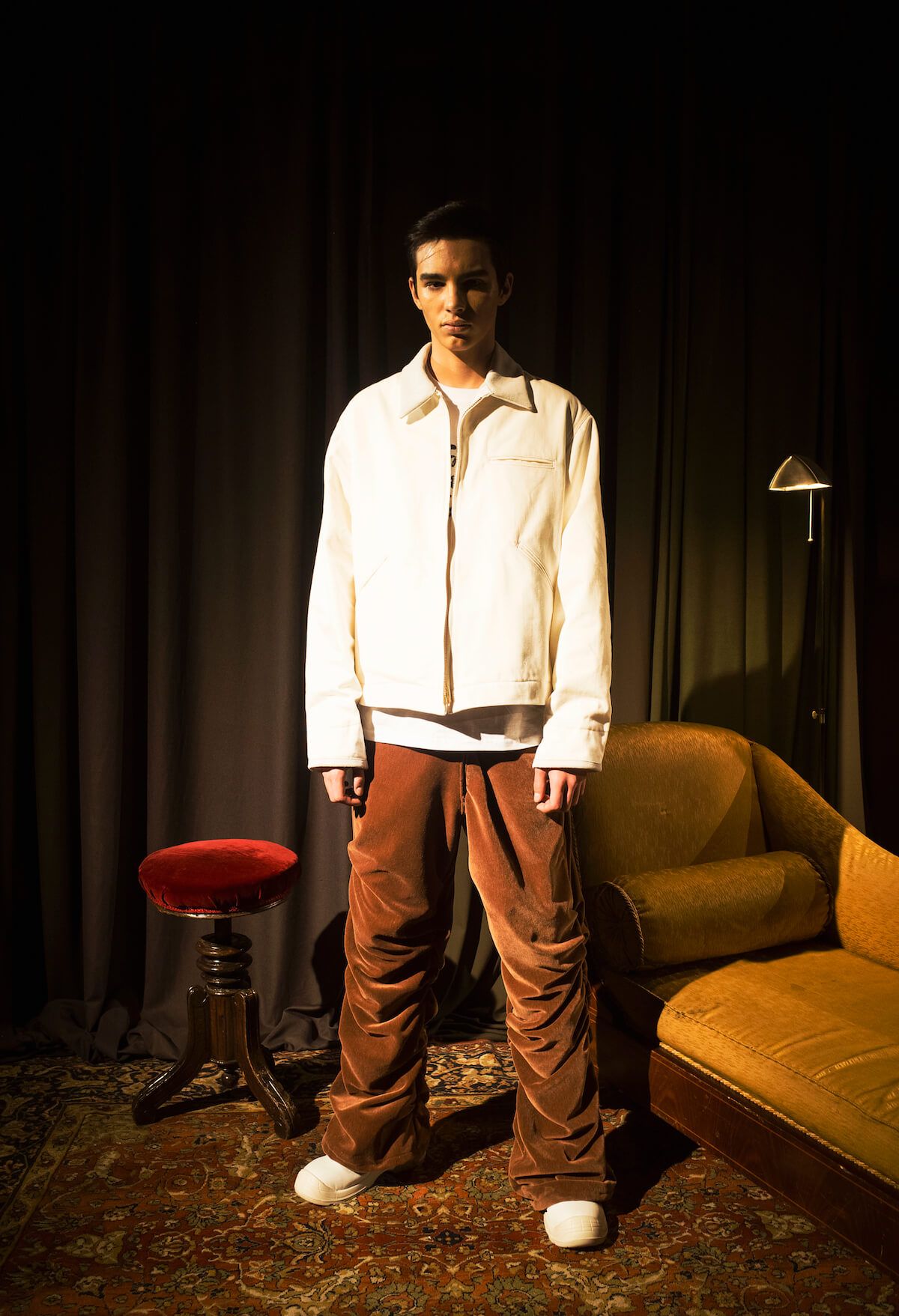 highxtar-maria-simun-mbfwm-12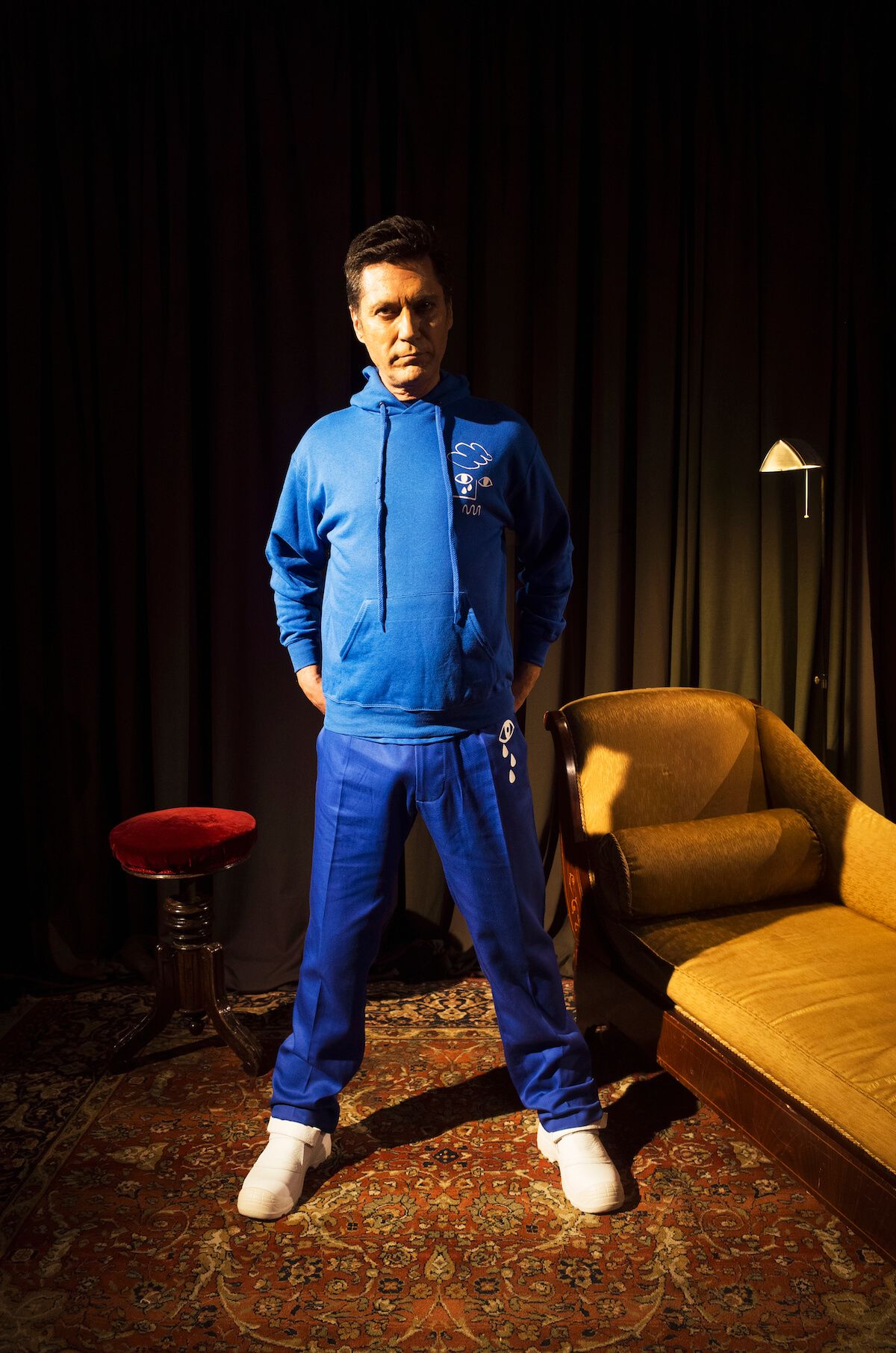 highxtar-maria-simun-mbfwm-11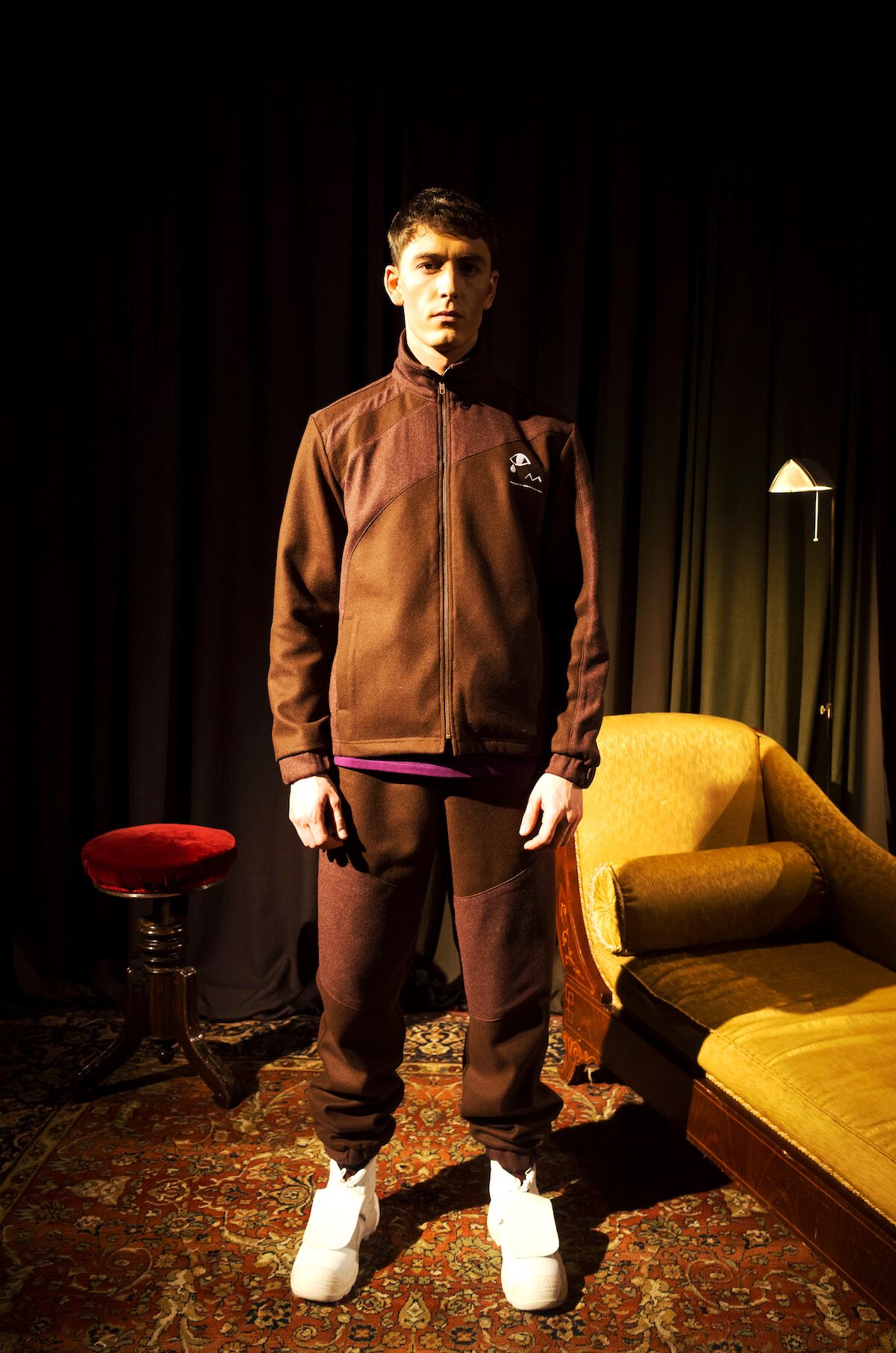 highxtar-maria-simun-mbfwm-10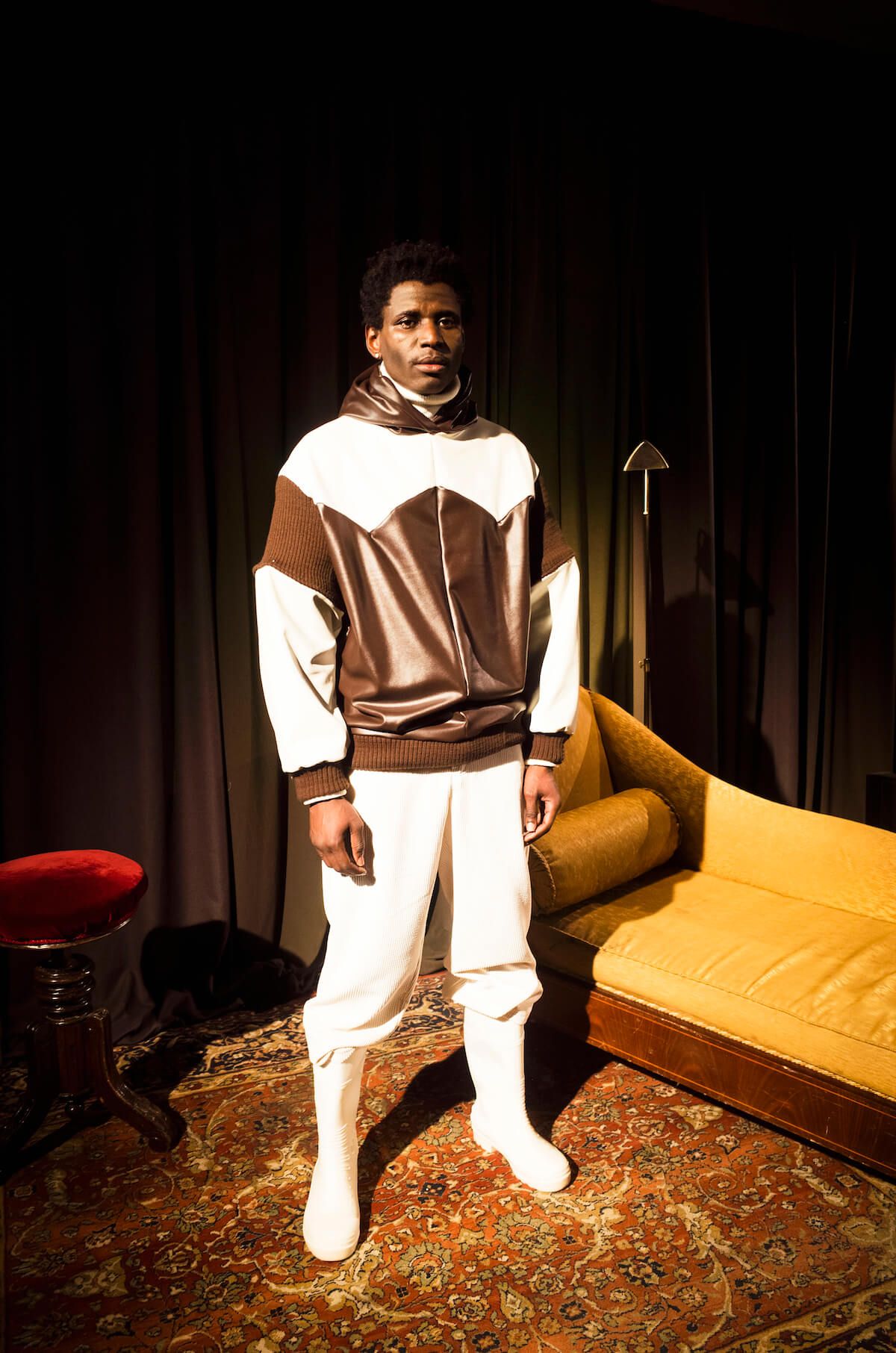 highxtar-maria-simun-mbfwm-8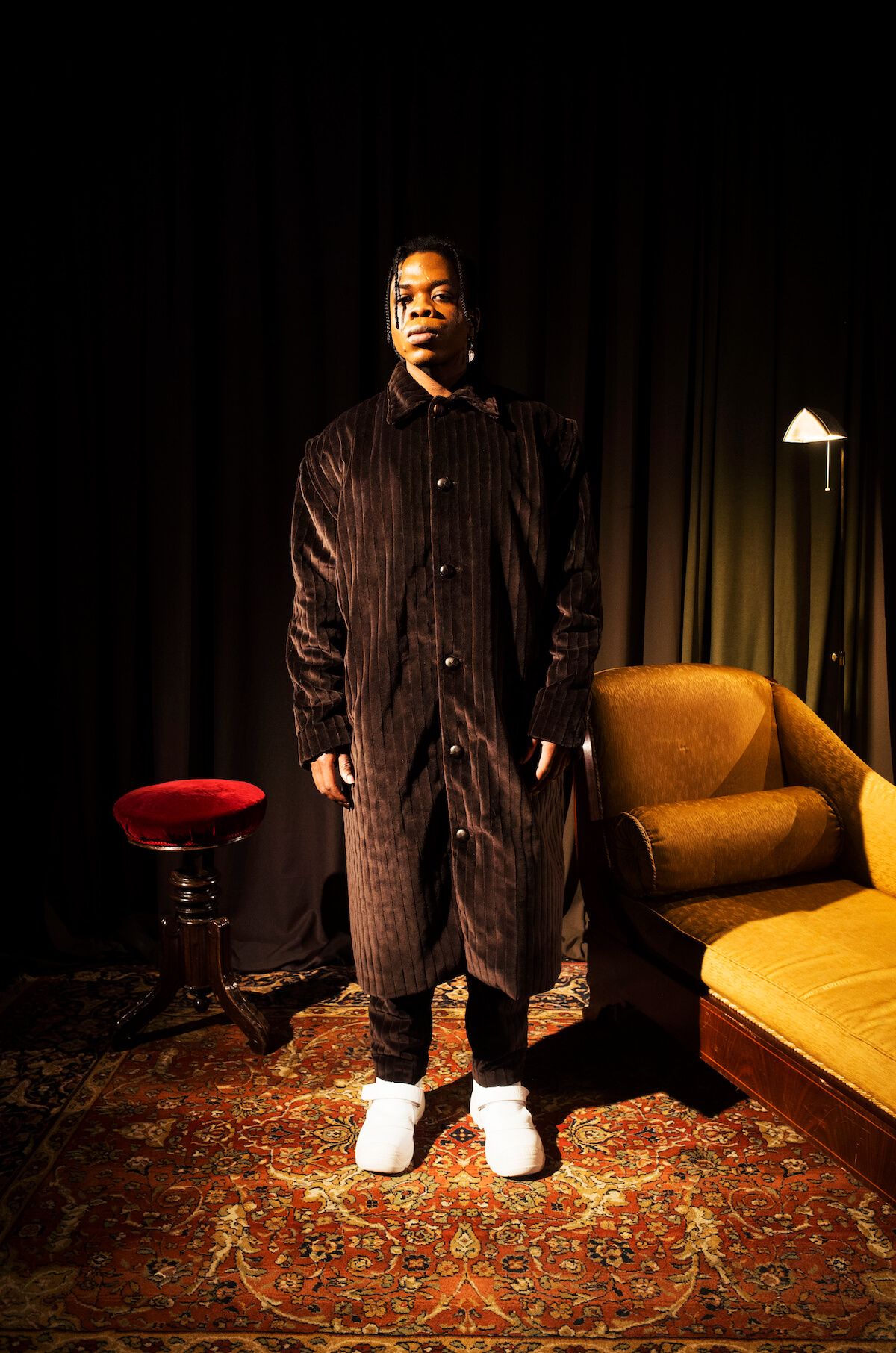 highxtar-maria-simun-mbfwm-7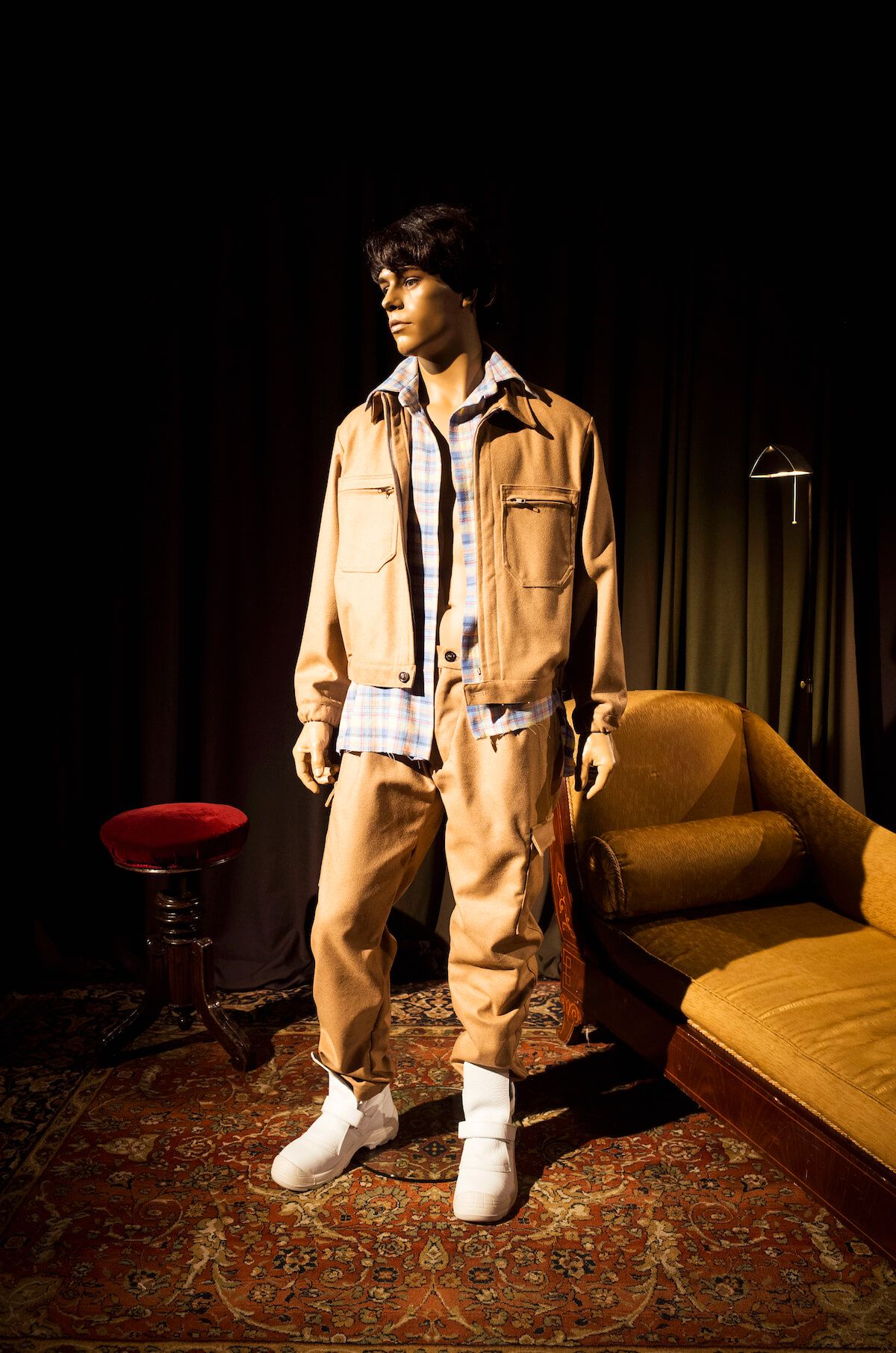 highxtar-maria-simun-mbfwm-6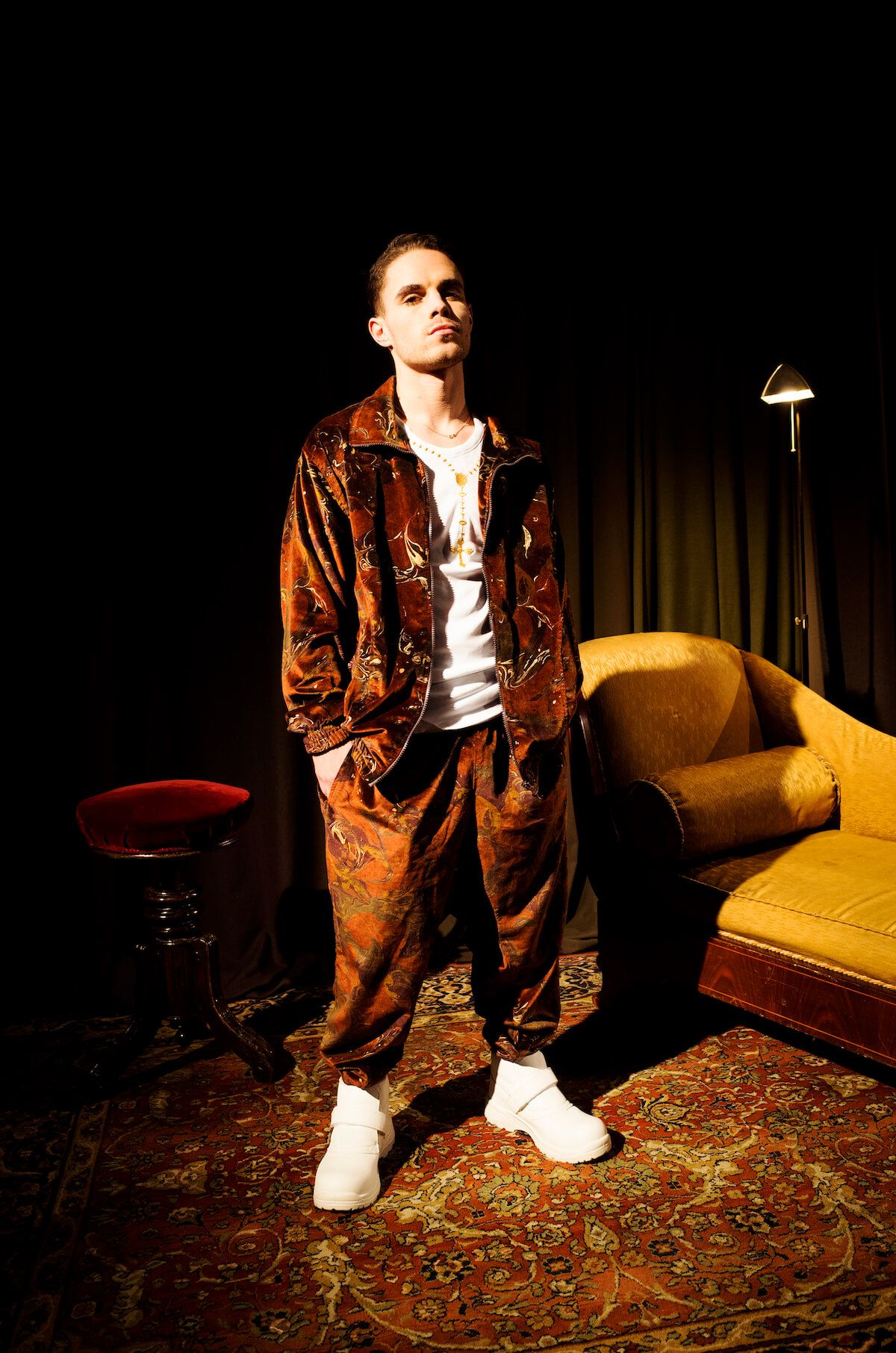 highxtar-maria-simun-mbfwm-5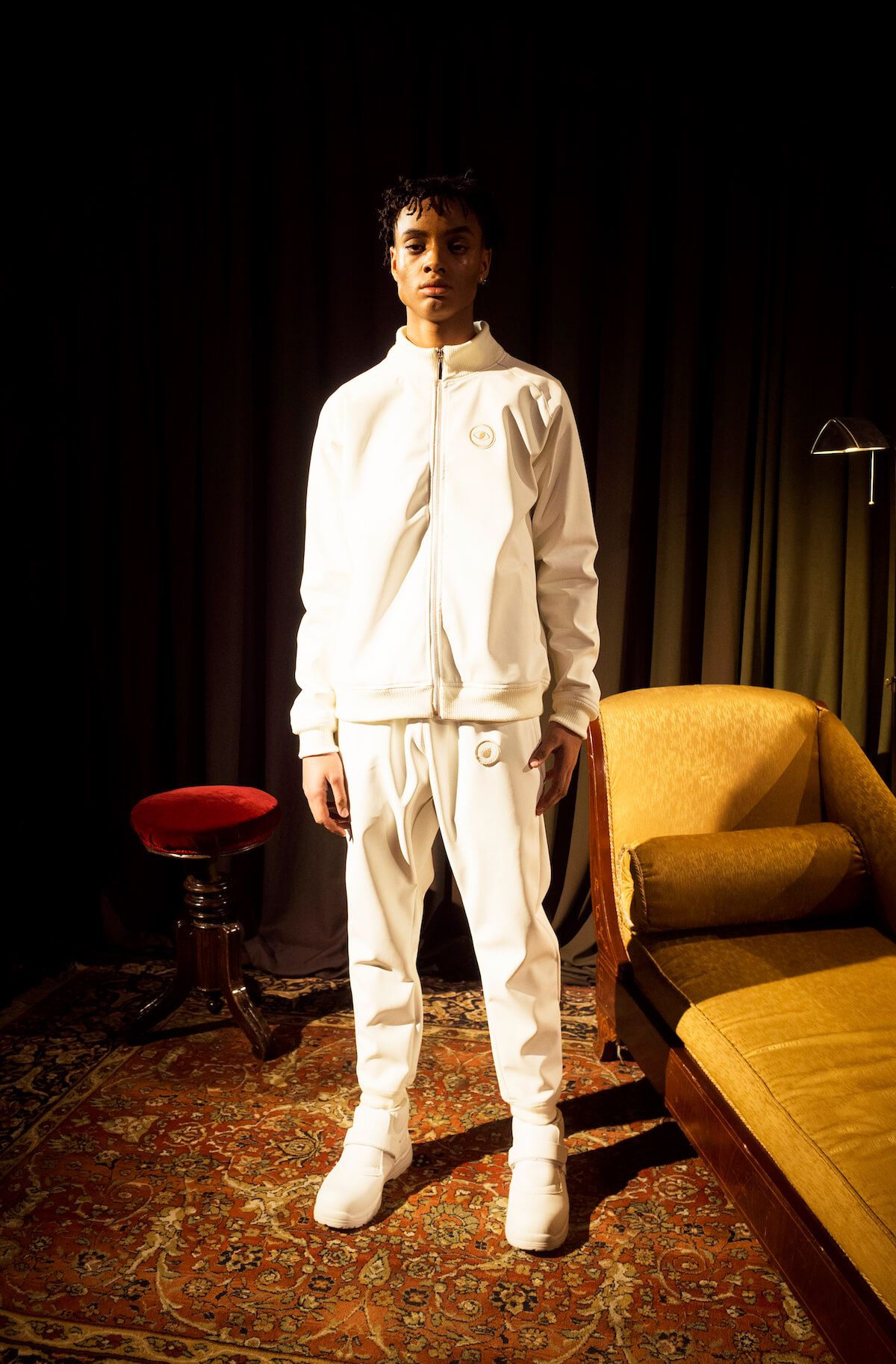 highxtar-maria-simun-mbfwm-4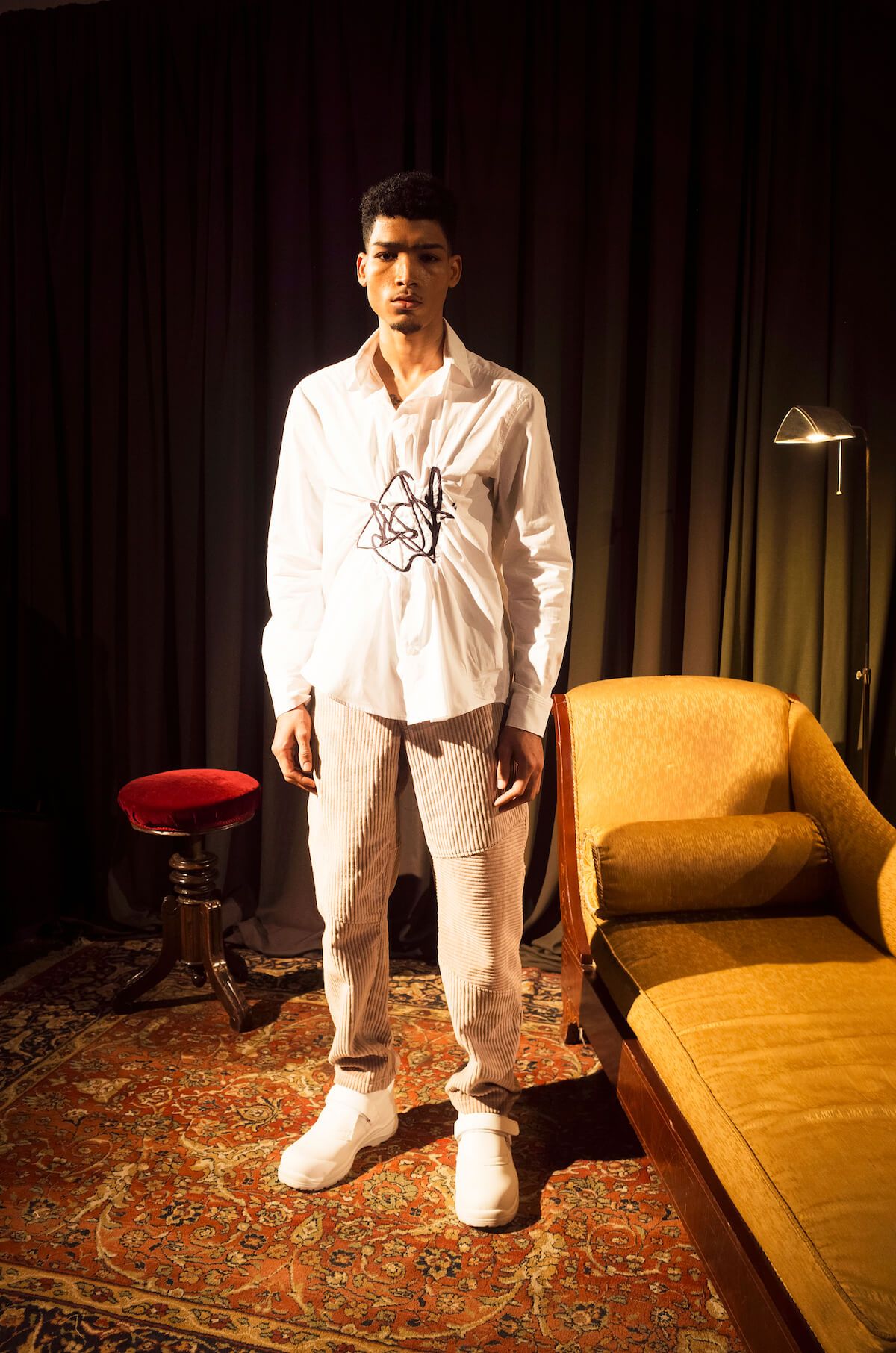 highxtar-maria-simun-mbfwm-3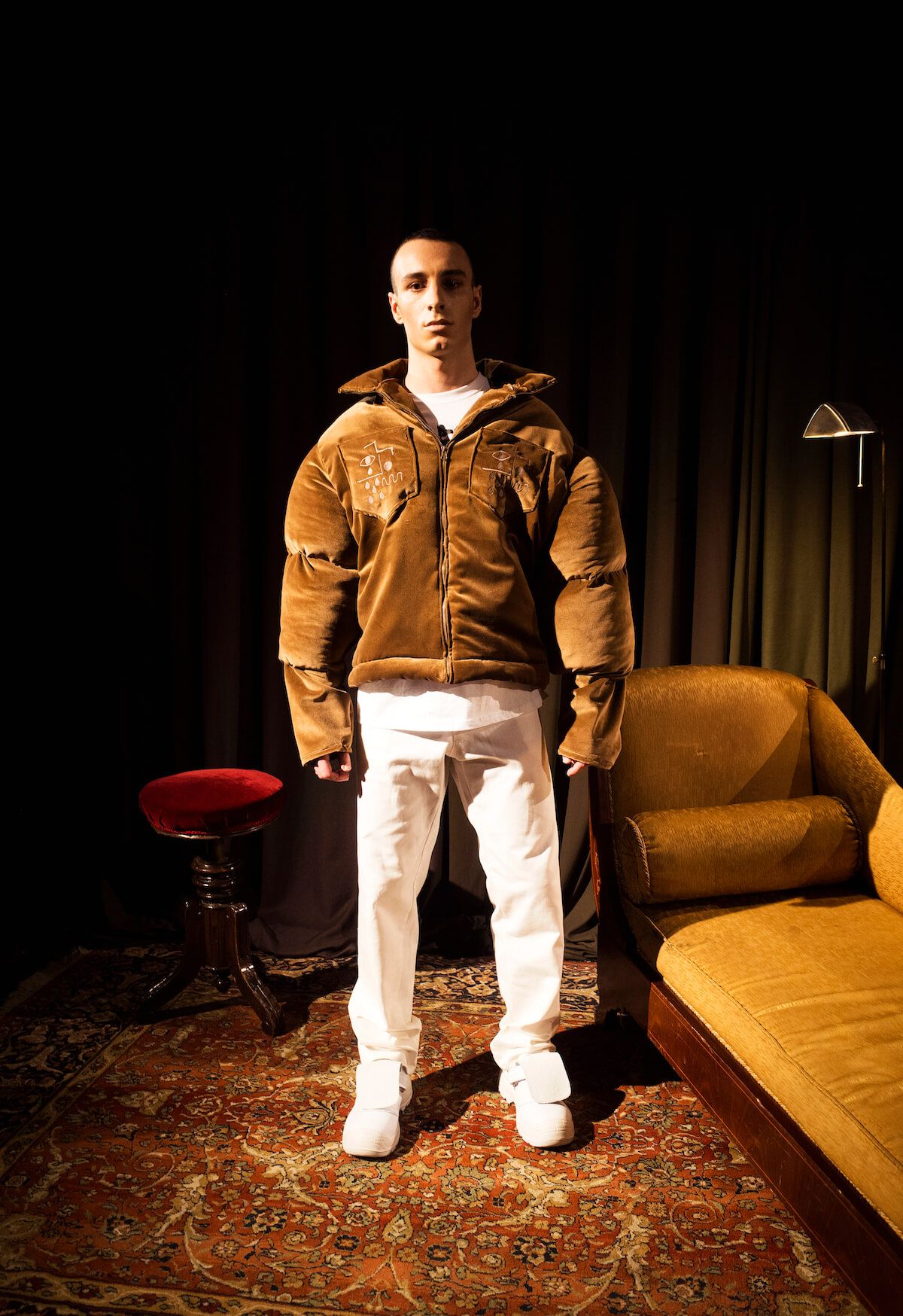 highxtar-maria-simun-mbfwm-2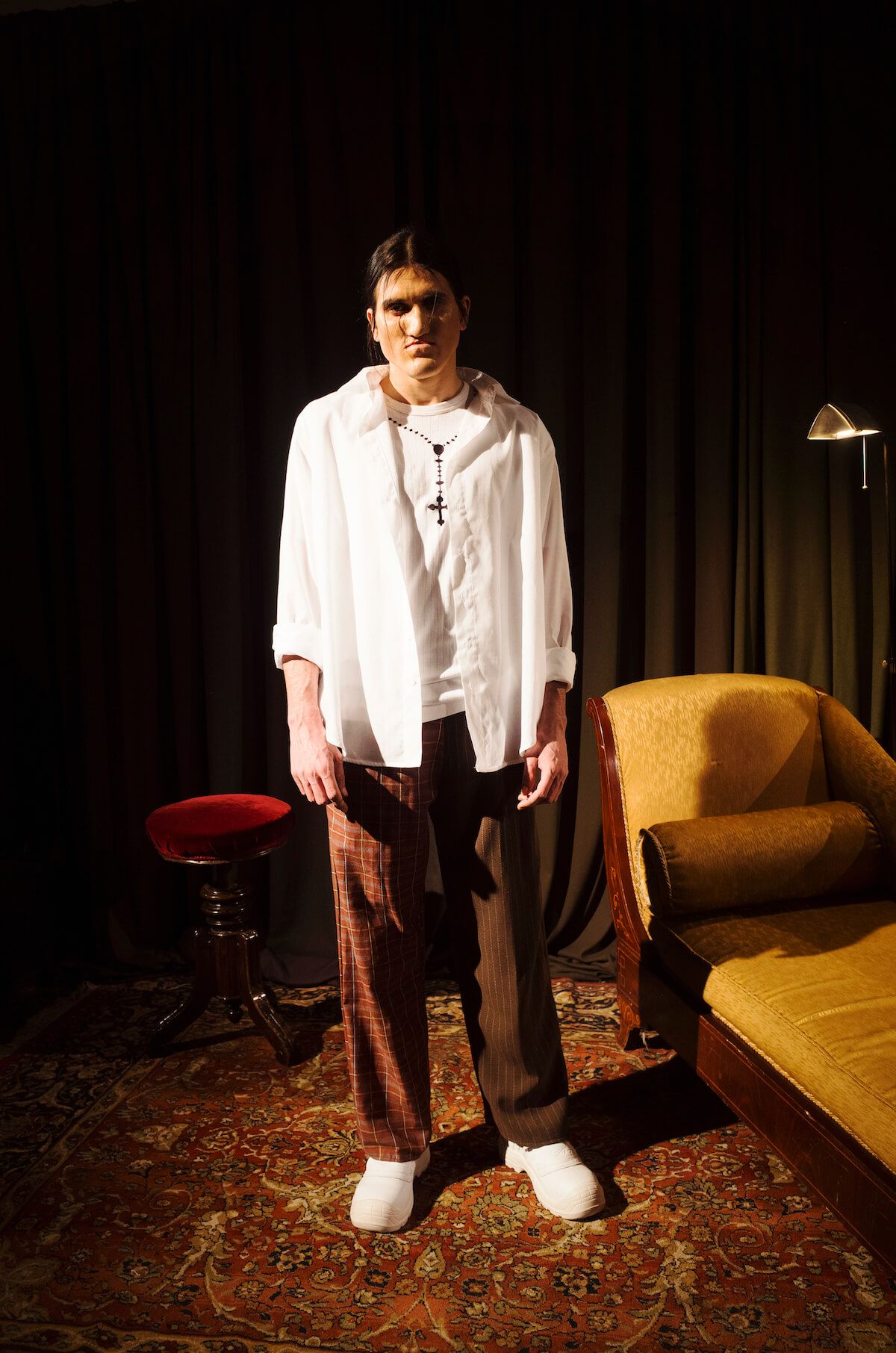 highxtar-maria-simun-mbfwm-1
Hombres is, so far, the most sincere and courageous proposal of the designer's career, which undoubtedly transmits her peculiar way of perceiving reality. A proposal that is put forward with the sole and firm intention of supporting dialogue and reflection, while helping to break down the limitations in the search for the never-conquered freedom of expression of identities and emotions.