READ IN: Español
The sixth season of the dystopian thriller Black Mirror has already started filming and these are all the details we know so far.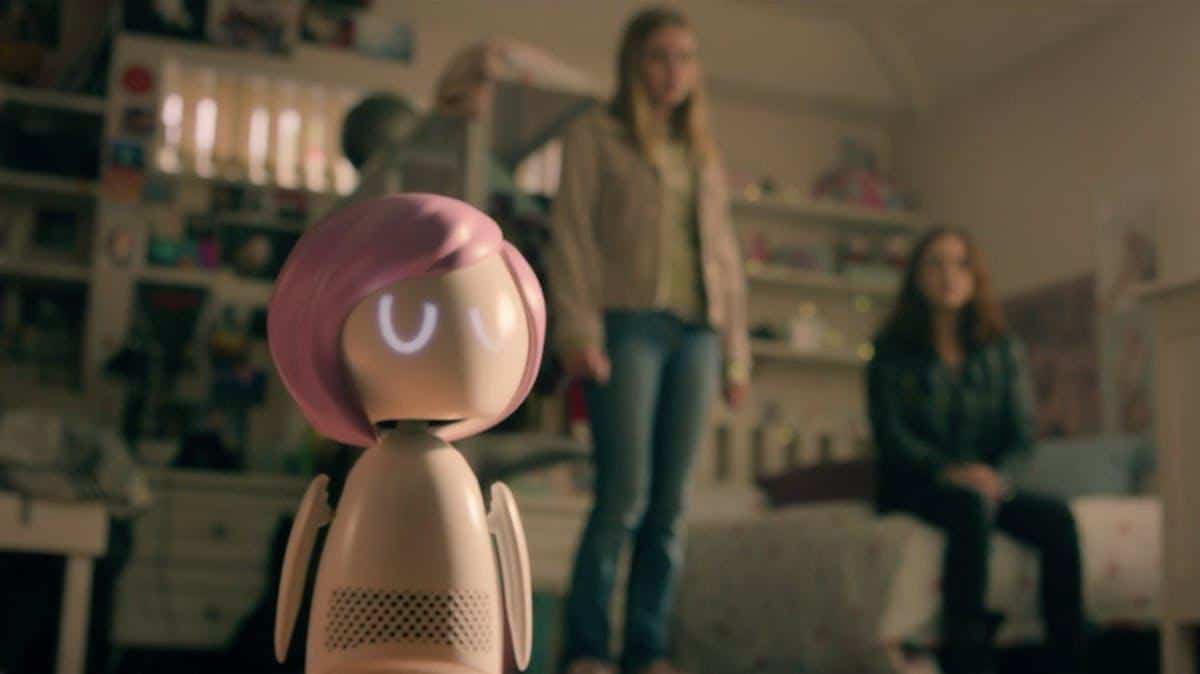 Three years later, it has been confirmed that the sixth season of Black Mirror is on its way.
Since the premiere of the fifth and last season of Black Mirror in 2019, nothing was known about its renewal. Now, in addition to having confirmed what will be its sixth season, the reasons for the three-year hiatus are also known.
In early 2020, Charlie Brooker and his partner Annabel Jones decided to split from their production company, House of Tomorrow, and create their own production house called Broke and Bones. This new production company signed a mega-deal with Netflix, but the rights to Black Mirror remained with House of Tomorrow. It took a while to regain the rights to Brooker's series, which explains the hiatus.
Now, with all the rights back, director Charlie Brooker has begun work on a new season that promises to surpass both the number of episodes and the quality of the previous one. According to Variety, sources close to the production have confirmed that the episodes of Black Mirror's sixth season "will be even more cinematic in scope". They will be conceived as individual films, which is typical of previous seasons of Brooker's series.
The subject matter of the episodes is not yet known, but in an interview with Radio Times magazine in 2020 director Charlie Brooker said he was "keen to revisit my comedic skill set, so I've been writing scripts designed to make me laugh". There is also no word on the participation of any artists, as was the case in the last season, in which we saw Miley Cyrus as the protagonist of one of the episodes.
For the moment, we will have to wait to find out more details about the new instalment, which is undoubtedly awaited with great expectations.