READ IN: Español
Skechers has just published an ad in the Sunday edition of the New York Times to highlight Zion Williamson's recent mishap with his pair of Duke Nike PG 2.5 basketball shoes.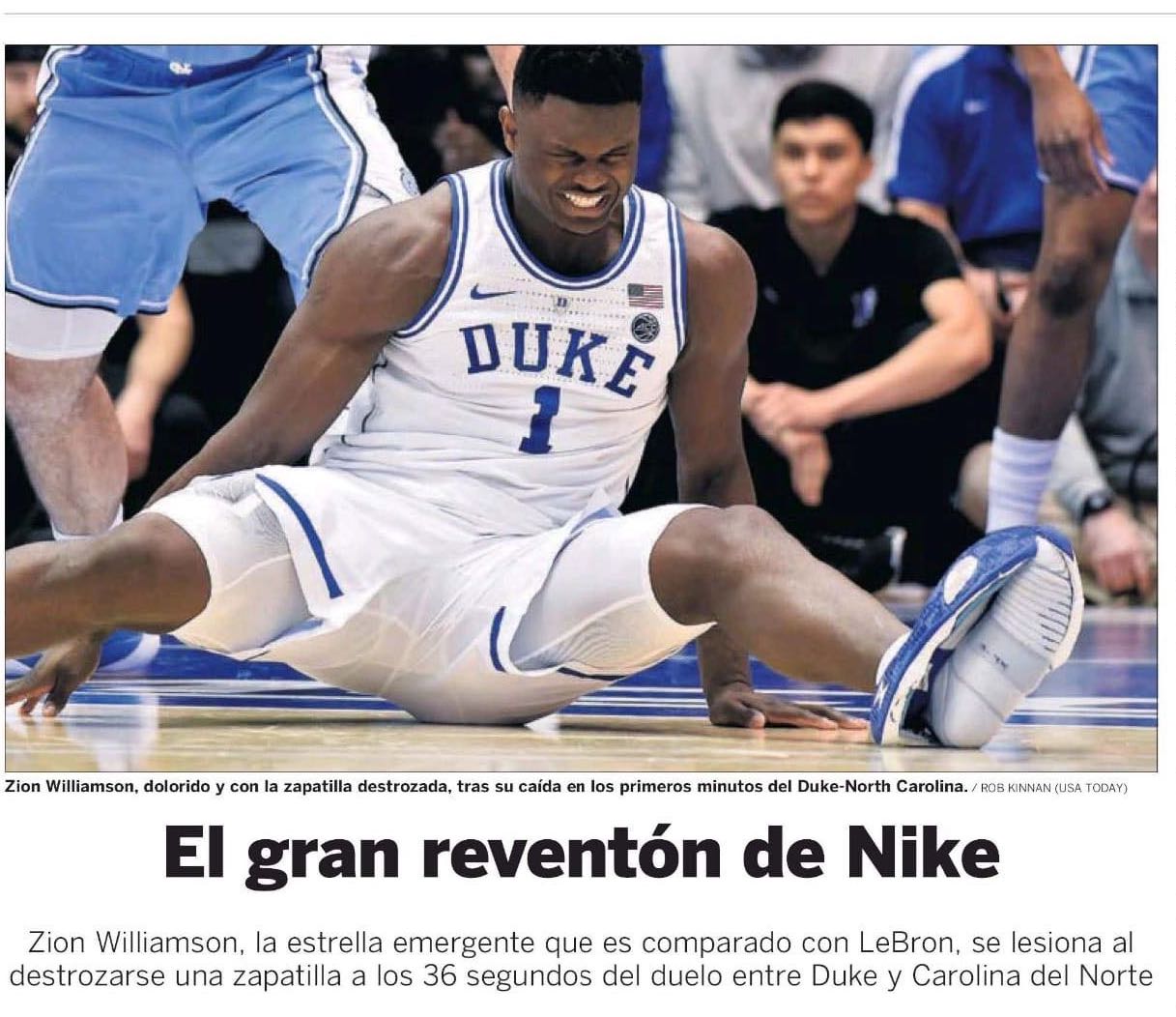 The announcement does not give place to confusion, a pair of Nike PG 2.5 broken shoes are shown with exactly the same structural failure as Zion's left shoe. In the ad, Nike's slogan "Just Do It" has been replaced by "Just Blew It"  while the brand logo appears below. Adding salt to the wound, "We will not separate from you".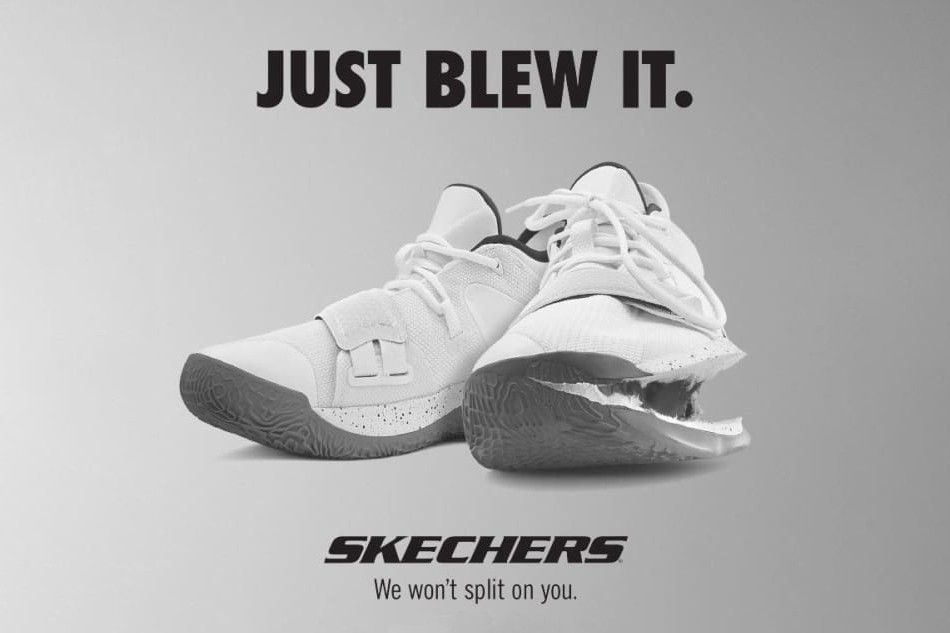 Well played SKECHERS (web).
More news about sneakers here.