READ IN: Español
US brand Skullcandy is running the Mood Boost project in which each month it takes a mood and turns it into a headphone model and a colour.
Each month, Skullcandy gives visibility to a mood in the hope of encouraging positivity around the mental health issues that many people face today. Each mood is brought to life through exclusive content alongside music artists and athletes; limited edition products and collaborations with today's most incredible visual artists.
As every month, for every sale of Mood Boost products, a portion will go to To Write Love on Her Arms to help directly fund the work and recovery of those suffering from depression and addiction.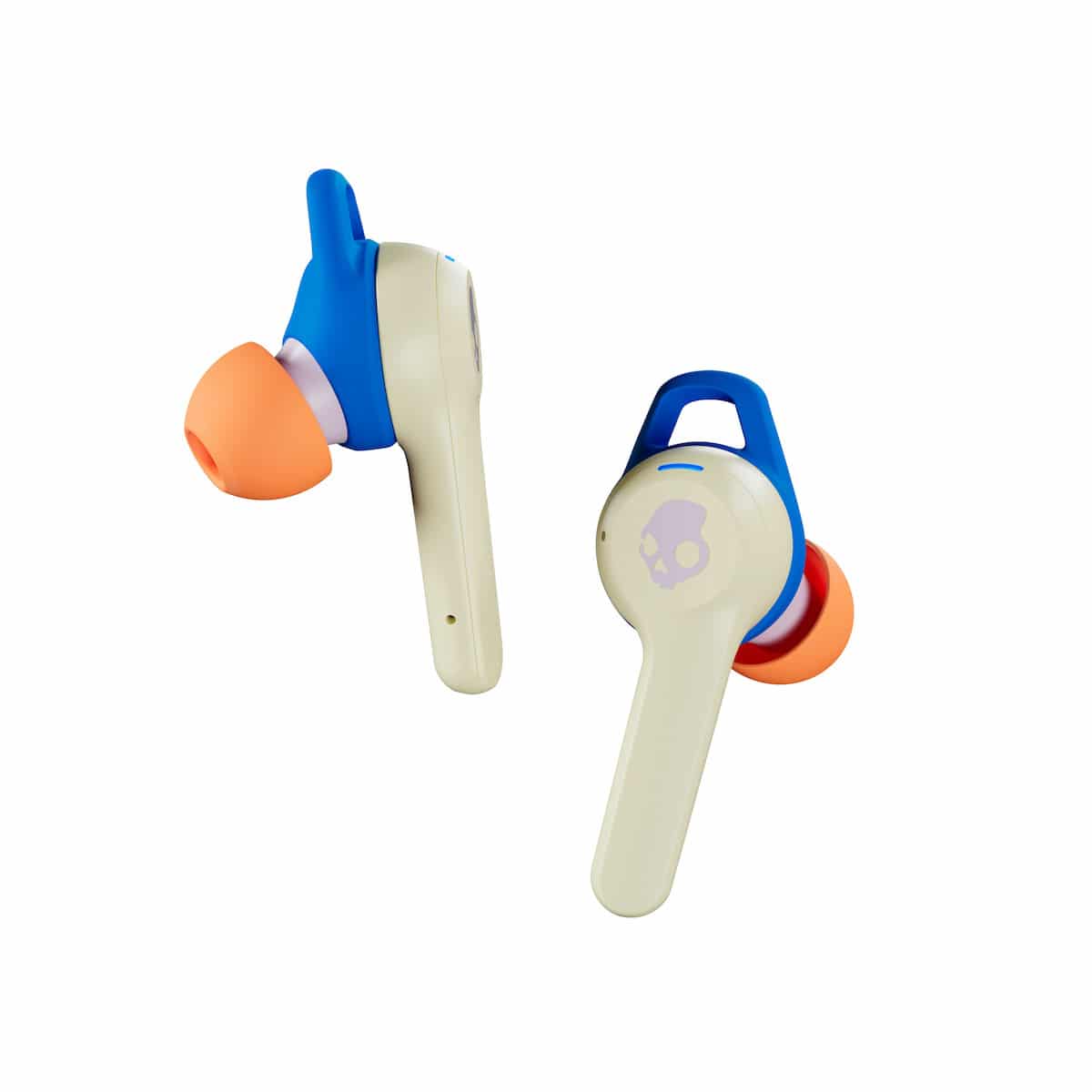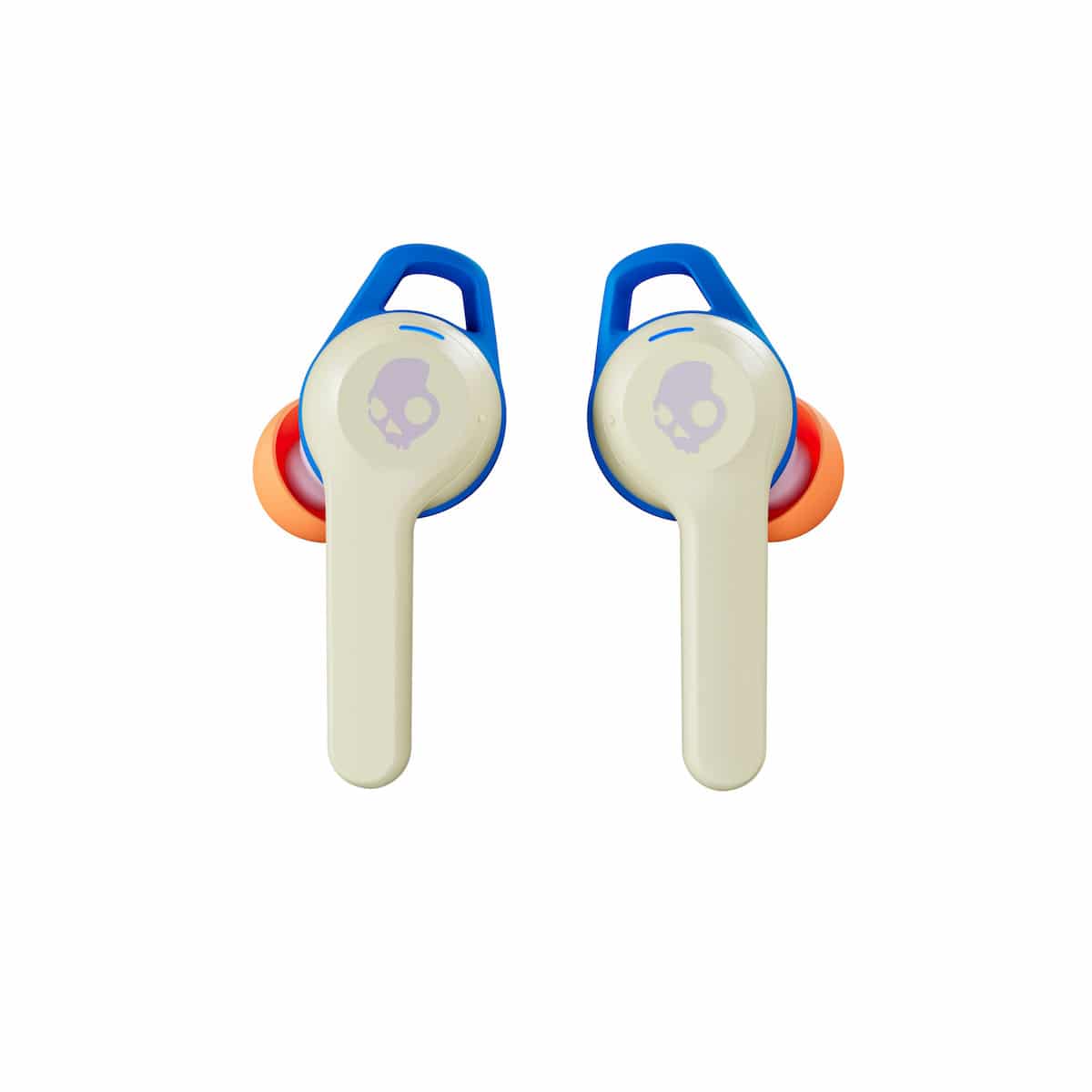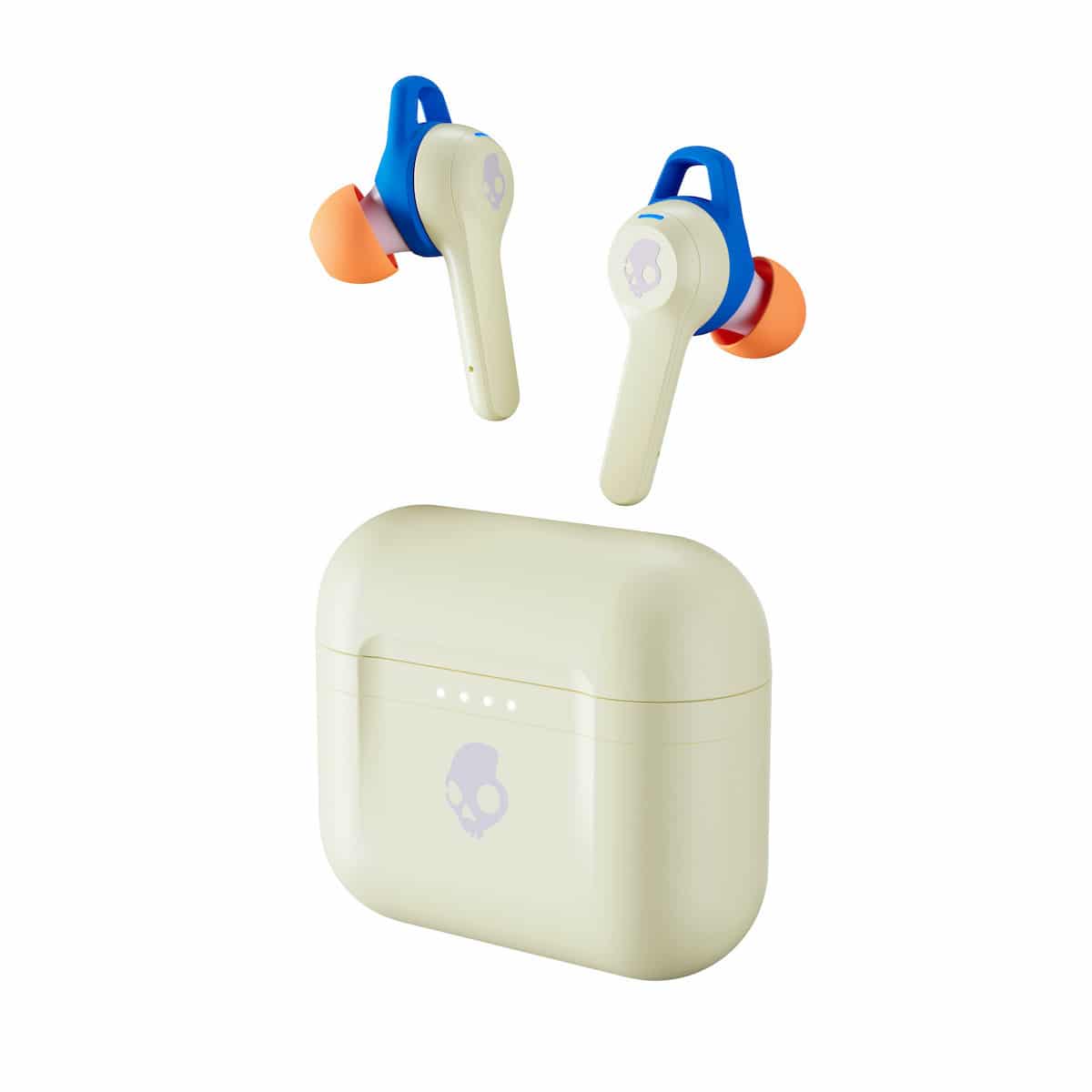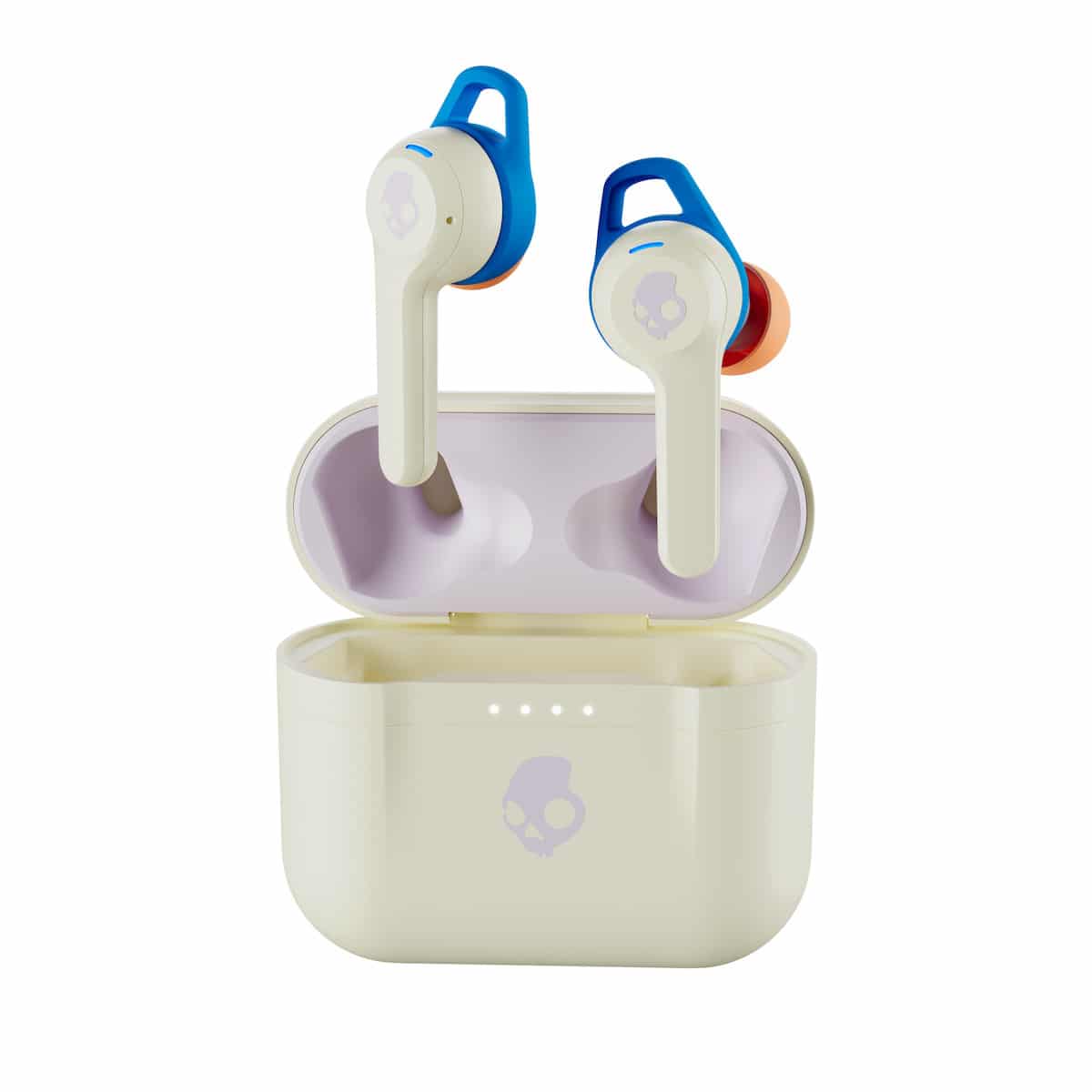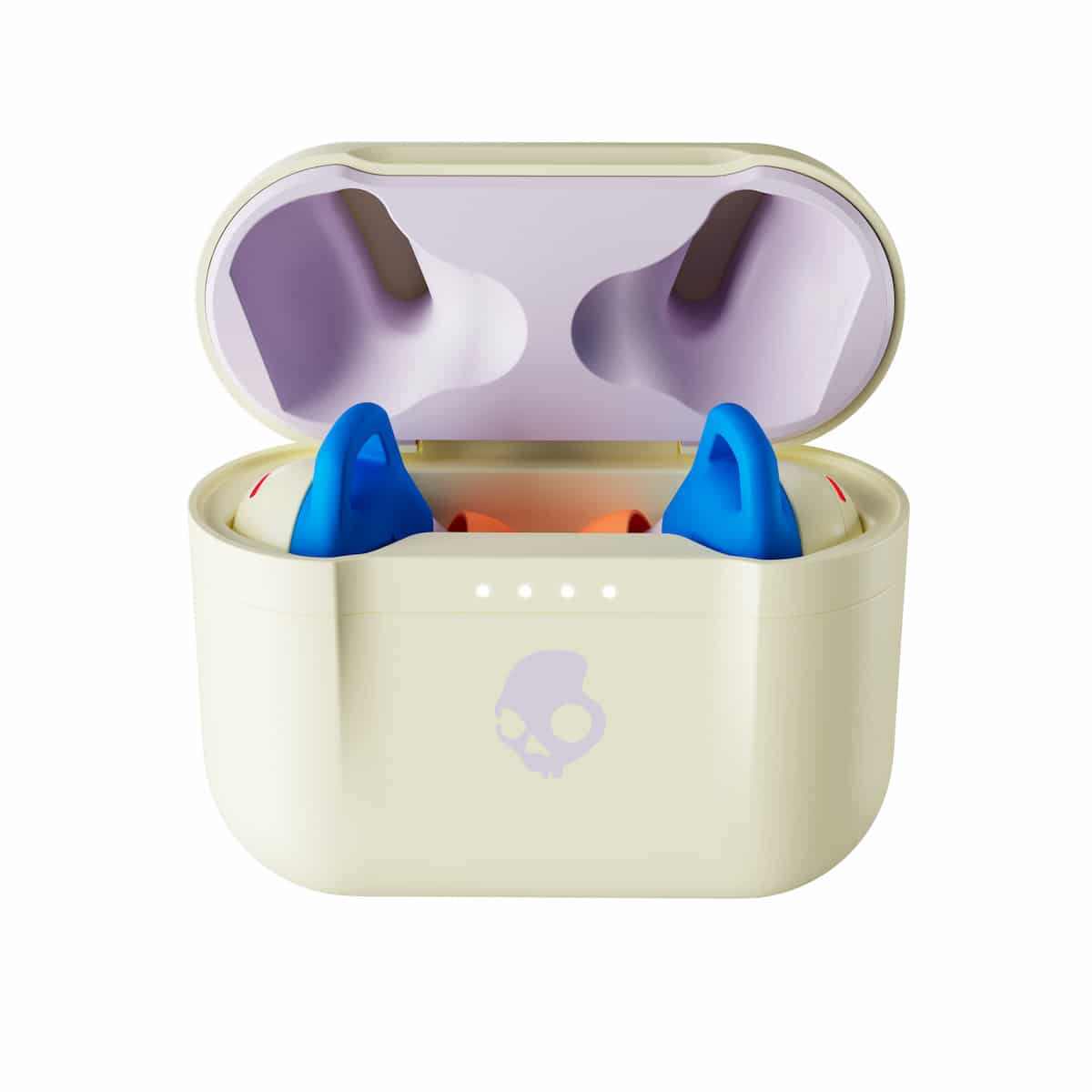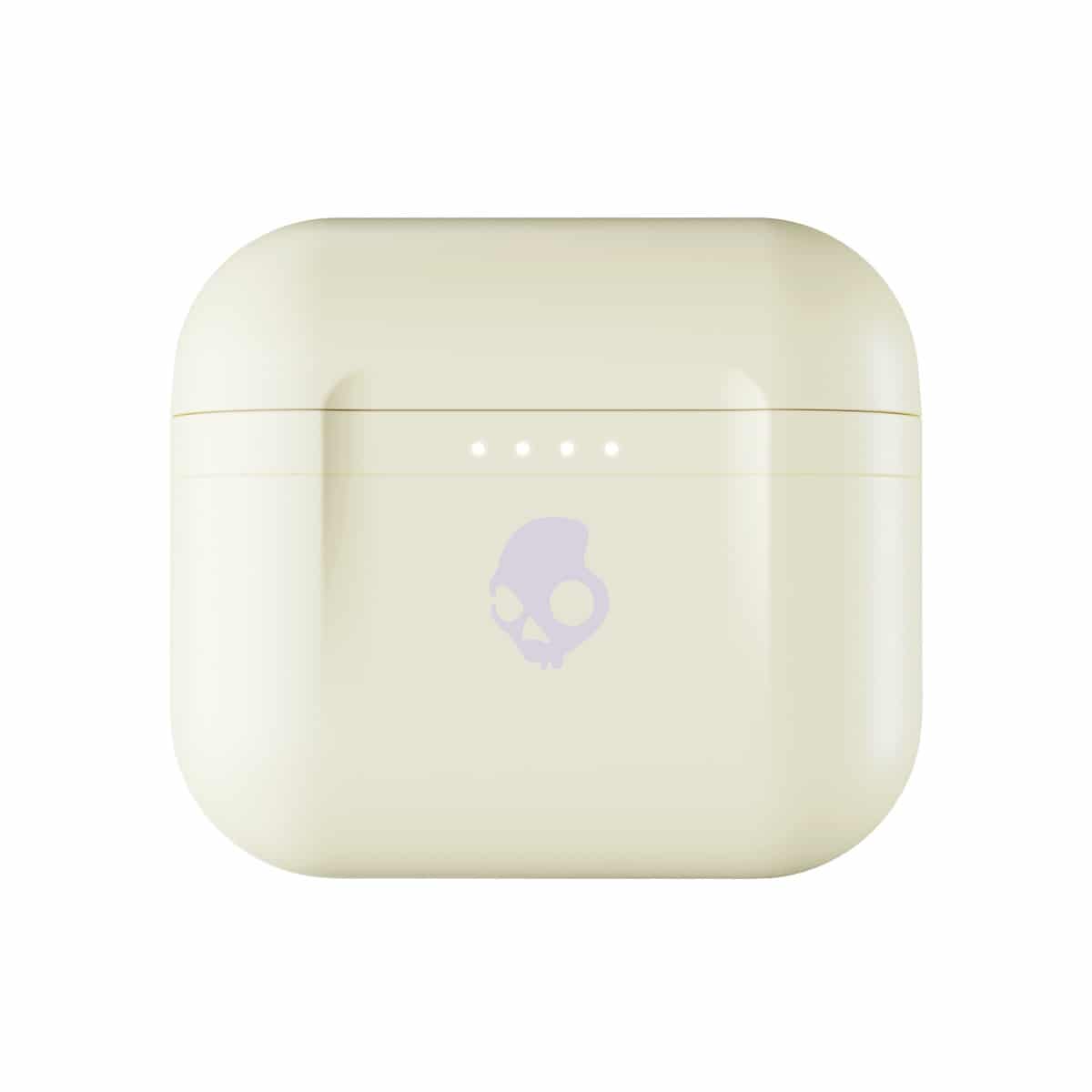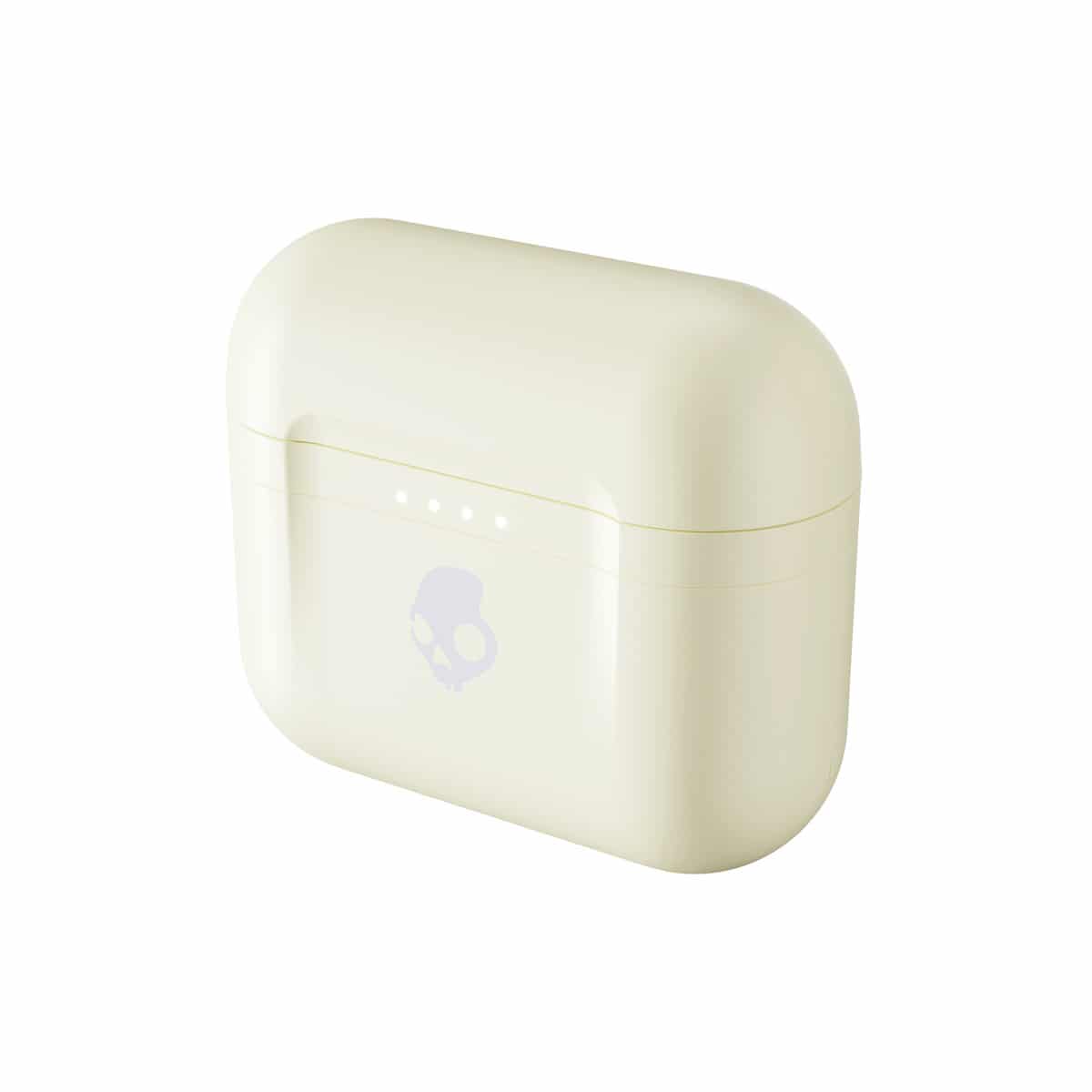 In March they feel "Carefree".
And March is here, the last month of Skullcandy's Mood Boost project. And to end on a high note, they want to remember the good times we have had over the last 12 months and embrace all the mistakes we have made along the way. Because we are human and, from an obstacle, an opportunity is born. That's why this month we are calm and relaxed: March is a month to be "Carefree".
The Carefree pack: Indi ™ Evo + Art Print
This month there are no excuses: they're going all out. The model in charge of bringing this mood to life is one of the brand's most beloved novelties: the Indi ™ Evo True Wireless Earbuds in "carefree" yellow; a colour palette that conveys calm and peace and invites us to sit back and relax. The pack is completed with the 11 "x17" print by visual artist Pieter Ceizer
The Indi ™ Evo is one of the brand's fan favourites. An evolution of the beloved Indy model, it offers all the features that make Skullcandy stand out in the True Wireless field: 30h battery life, 3 EQ modes and Tile® Finding Technology.
Pieter Ceizer is a Dutch artist based in Paris. He lends a peaceful air to this special tradition with the universe he has created to complement the Mood Boost: "Keep it Mellow" is a reminder that everything passes.
And, as always, this month Skullcandy's social media will be dyed in this wonderful yellow to join the casual wave of the month, thanks to exclusive performances, interviews and the Skullcandy x Threadless collaboration, which will bring the "Carefree" universe to life in a collection of clothing and accessories.
Skullcandy x Mood Boost's Carefree Performances
To round off the partnership, there will be two musical performances to mark the occasion. On the one hand, the velvety voice of Gus Dapperton will delight us with his song "My Favourite Fish". On the other hand, Cuco will mix rap with a sweet melody in "Lo que siento".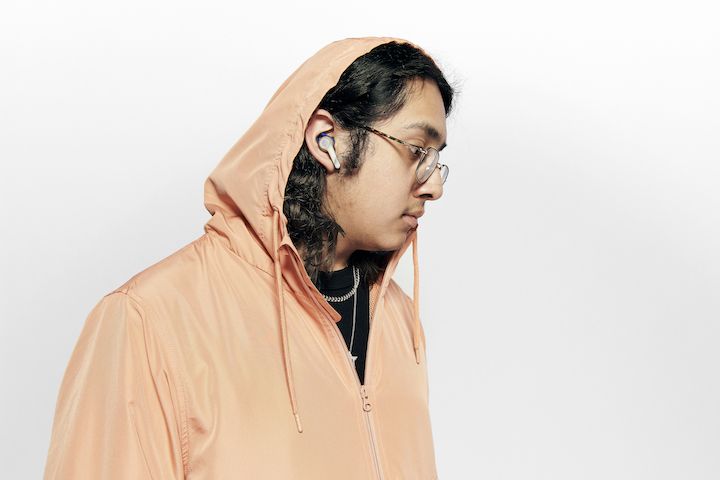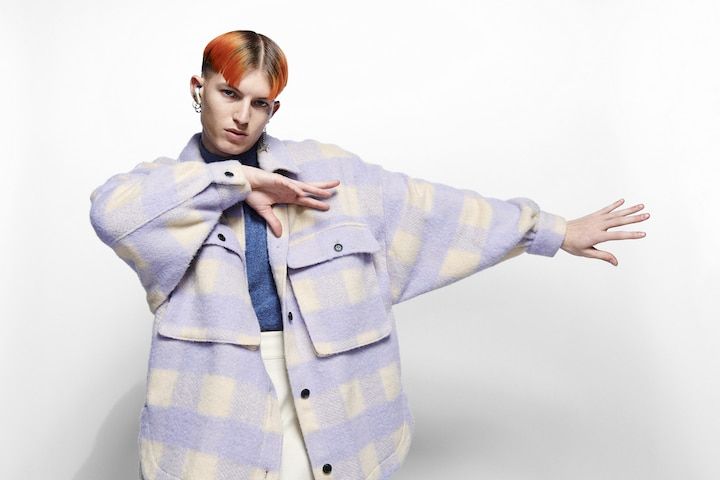 The Skullcandy x Mood Boost Carefree Interviews
Rico Nasty and Rina Sawayama will talk about how they deal with stress in their daily lives and how, thanks to the people around them, they manage to put it aside. All this in a very inspiring conversation.
About "About To Write Love on Her Arms"
"To Write Love on Her Arms" is a non-profit association dedicated to presenting hope and finding help for people struggling with depression; addiction; self-injury and suicide. TWLOHA exists to encourage, inform, inspire and also to invest directly in treatment and recovery. Since 2006, the organisation has responded to more than 250,000 messages from people in 100 countries. TWLOHA has invested more than $2.6 million directly into treatment and recovery. You can learn more about the history of the movement here.
Don't miss the latest news on our website.