READ IN: Español
This week, one of the most anticipated collaborations is on sale. After the Off-White boom, Nike has decided to partner with the Italian retailer: Slam Jam.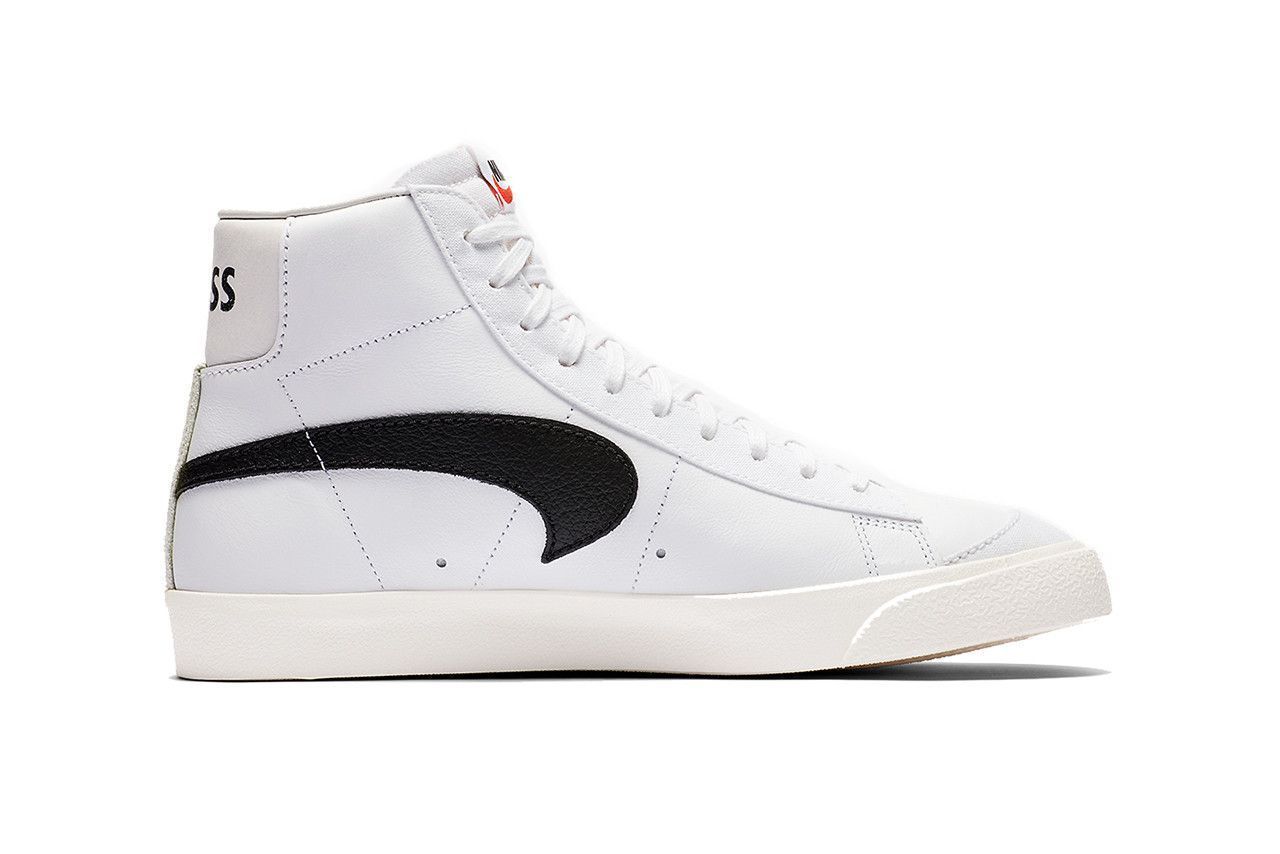 With a Blazer Vintage as the protagonist, Slam Jam – the clothing distribution company that represents Italian excellence and was founded in Ferrara by Luca Benini in 1989 – has created a collaboration with a vintage flavour, in which it rethinks one of Nike's most coveted sneakers, the Blazer.
Under the title Nike Blazer "Class 1977" the silhouette is based on a retro aesthetic in which the color palette does not risk and opts for the: white and gray. The swoosh is made of leather, but the peculiarity of this model is the inverted swoosh on the inside of the shoe, while on the outside it faces upwards. The sneaker is complemented by suede elements that give an even more vintage touch, as well as the words "Class" and "1977", respectively, on the left and right heel.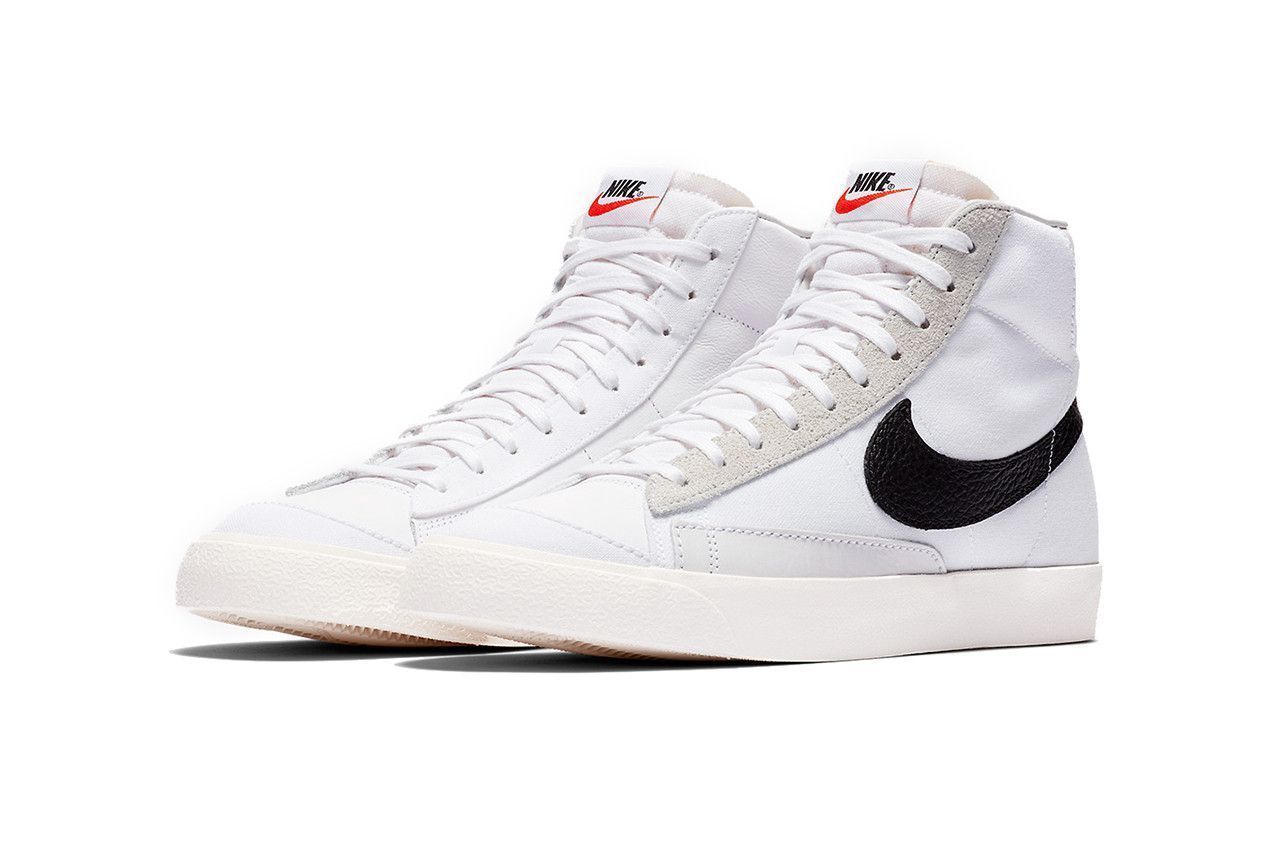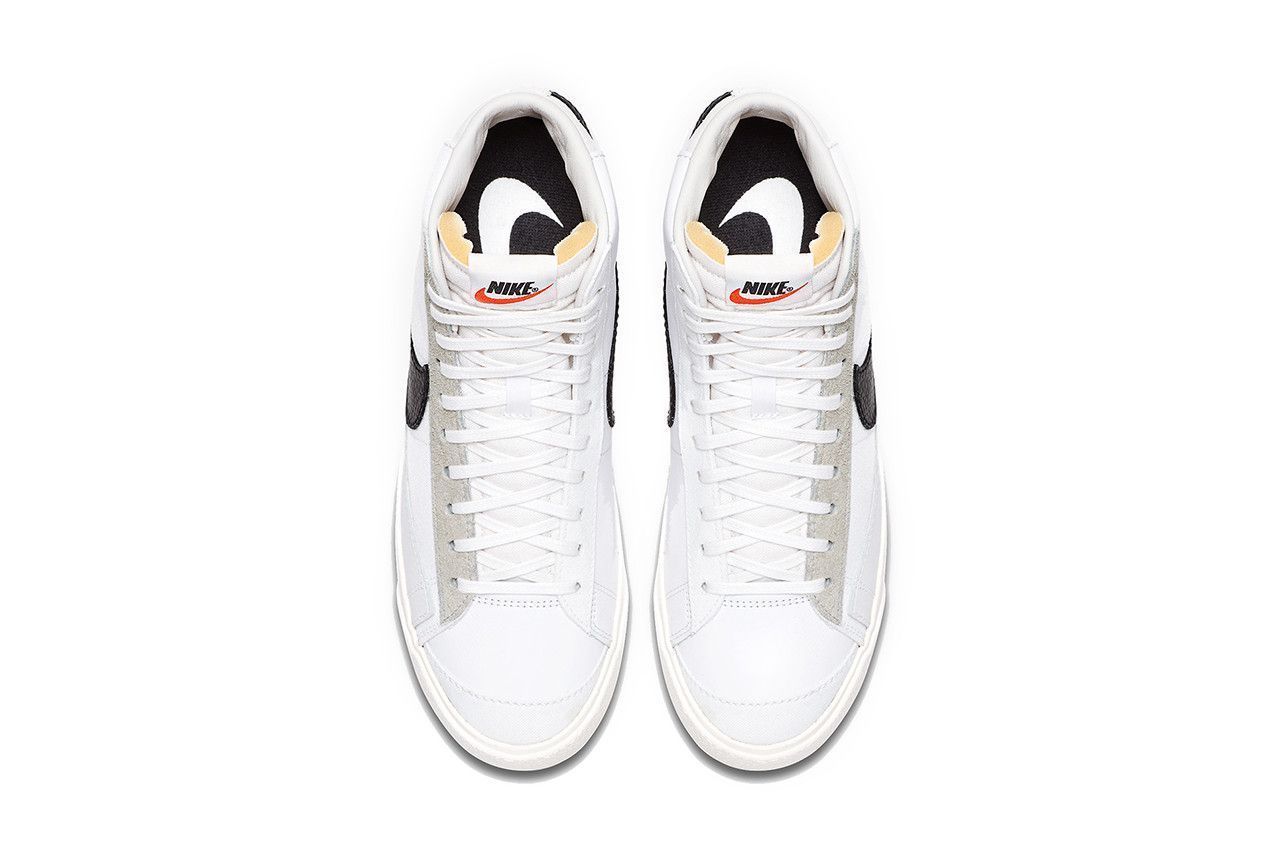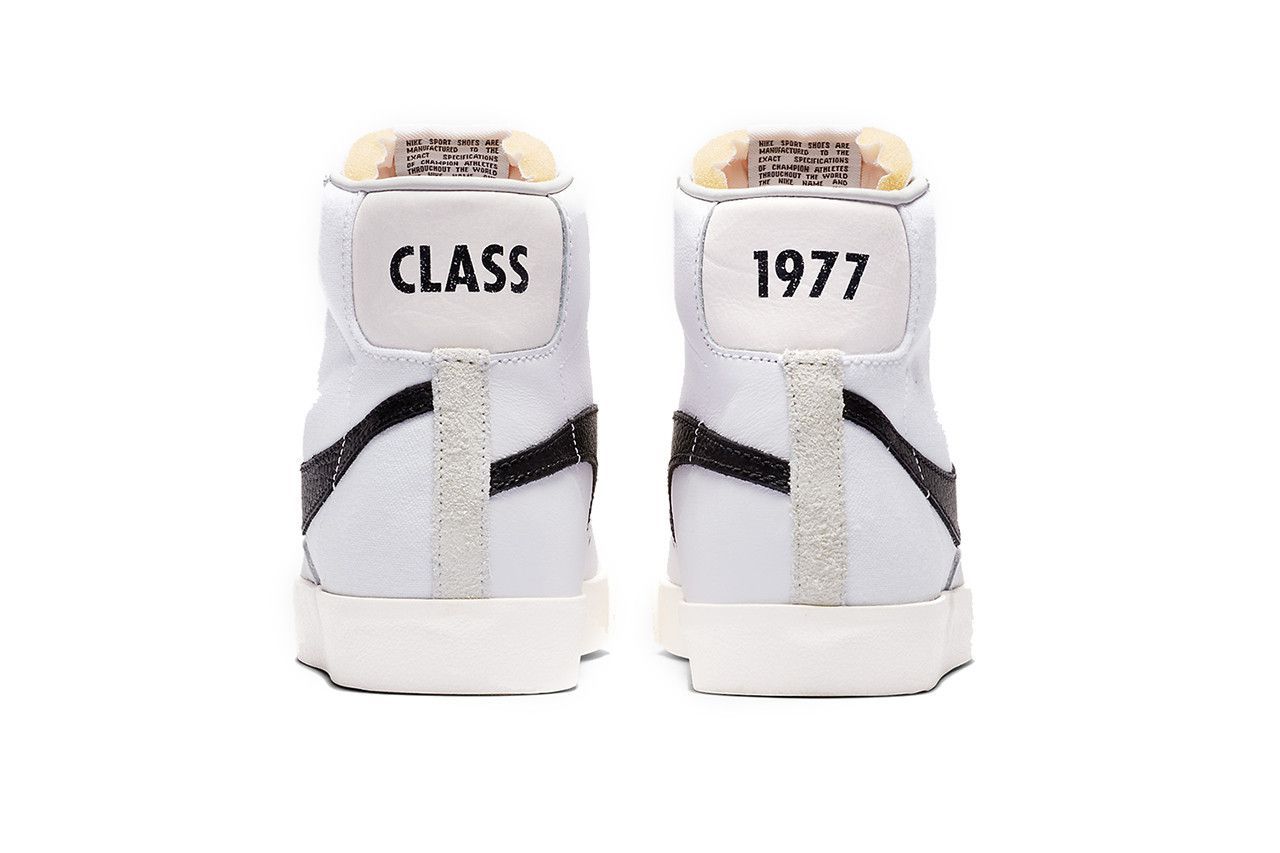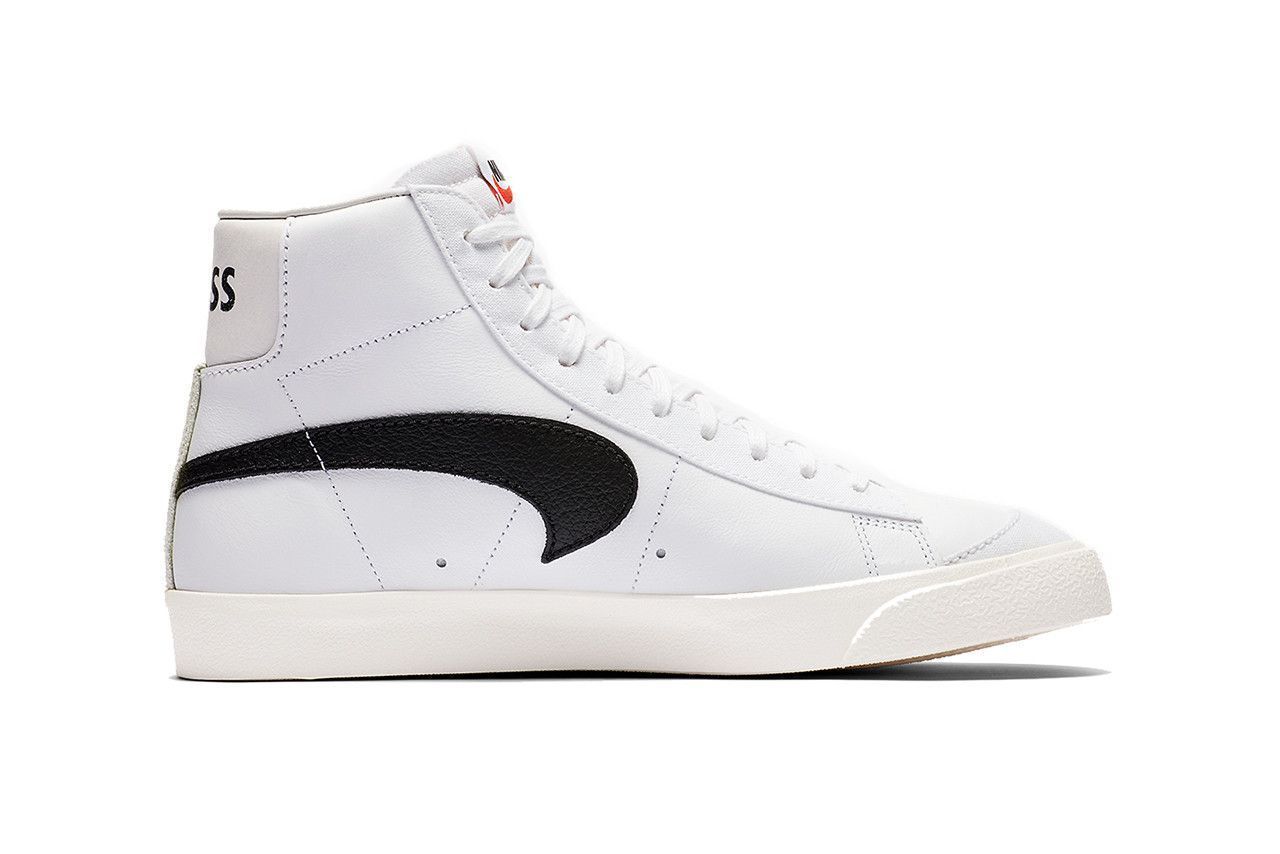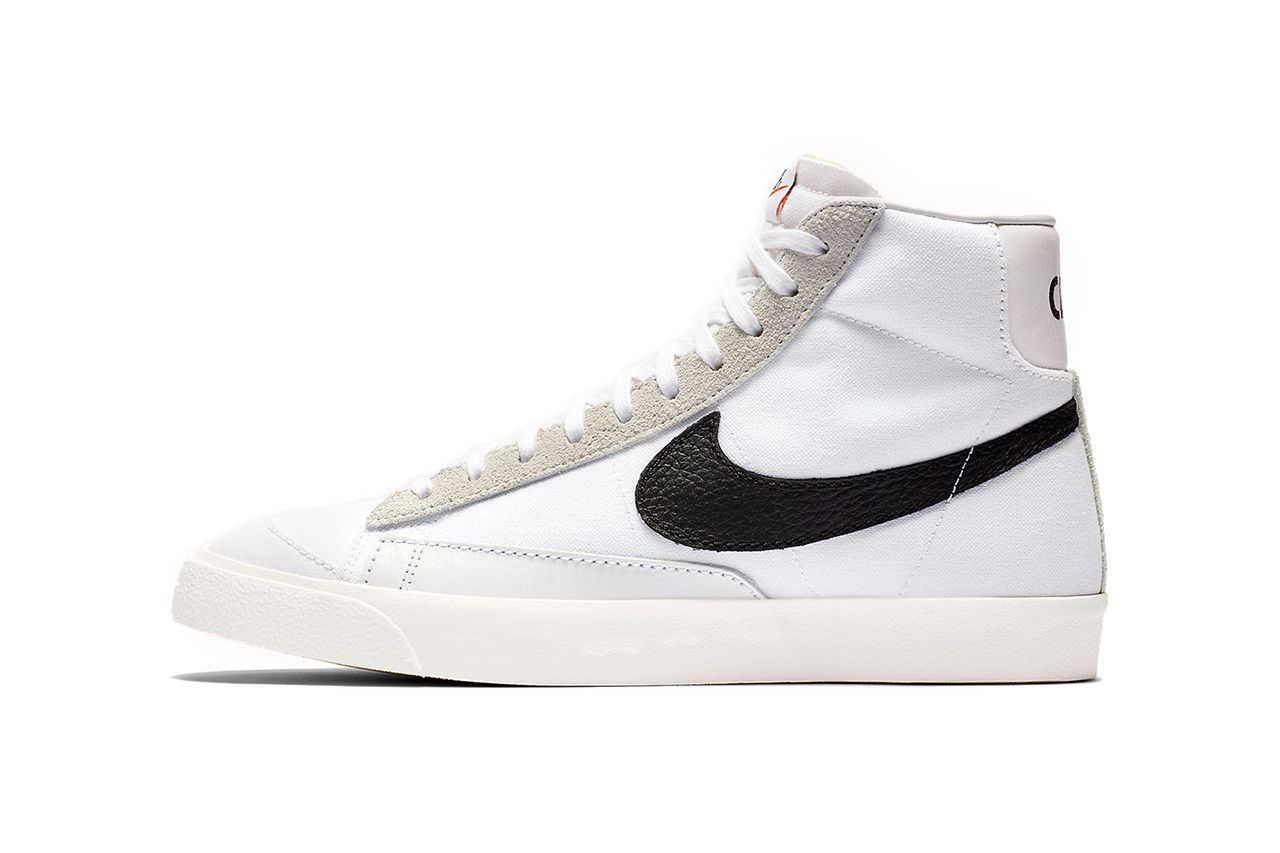 A special fact, reverse the logo, which makes the Slam Jam Blazer a collector's item. It will be available on February 22nd exclusively in Slam Jam and Nike.