READ IN: English
Durante esta semana se celebra la Semana del Diseño de Milán un auténtico must para los amantes del mismo y de la moda. Todas las áreas creativas que podáis imaginar se citan en esta ciudad para, entre todos, mezclar ideas, hablar y avanzar juntos. Si algo está sobresaliendo entre todas las actividades es el Brothers of the World, la campaña con la que Nike Football ha decidido celebrar los 40 años que lleva realizando camisetas de fútbol.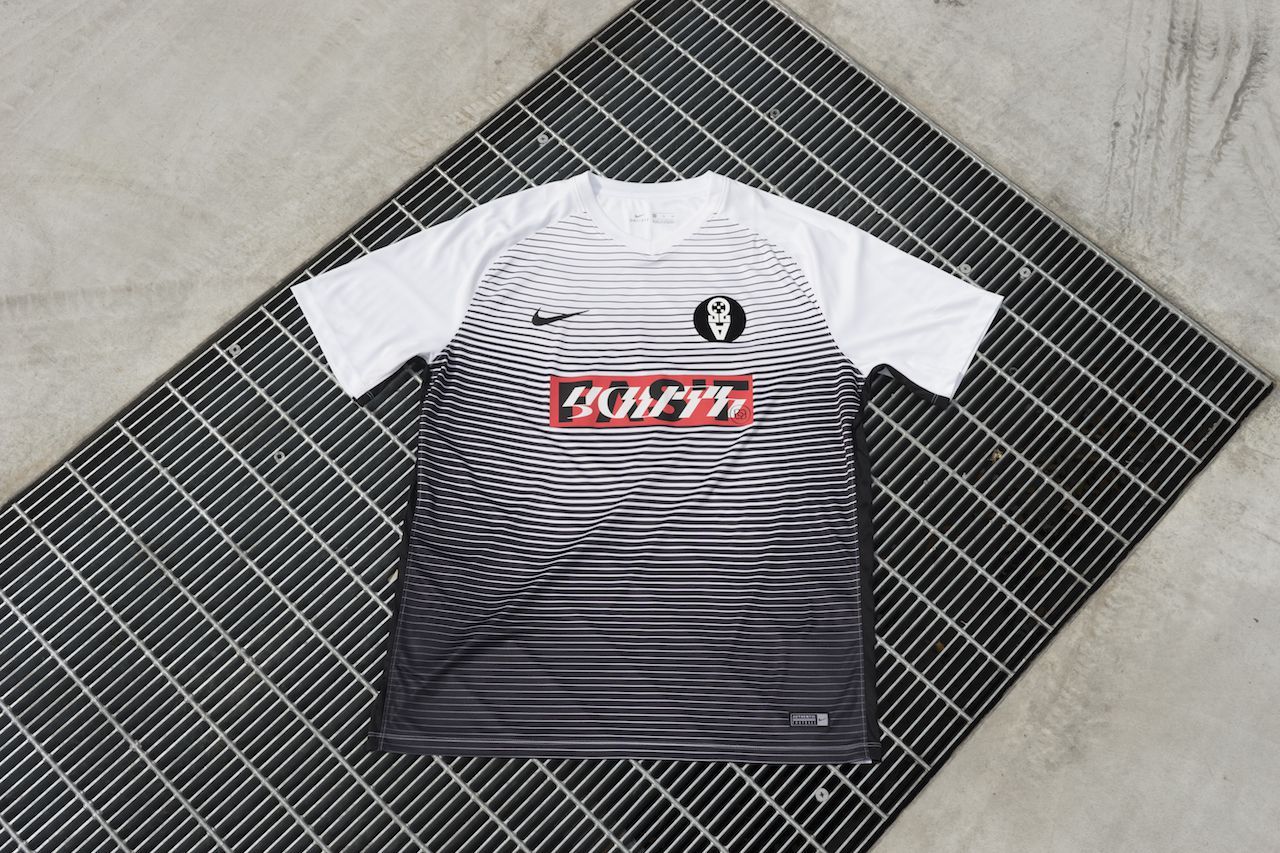 Dentro de este proyecto el gigante americano se ha aliado con una de las mecas del streetwear Milanés, Slam Jam (@slamjamsocialism), para realizar una camiseta conmemorativa del citado movimiento.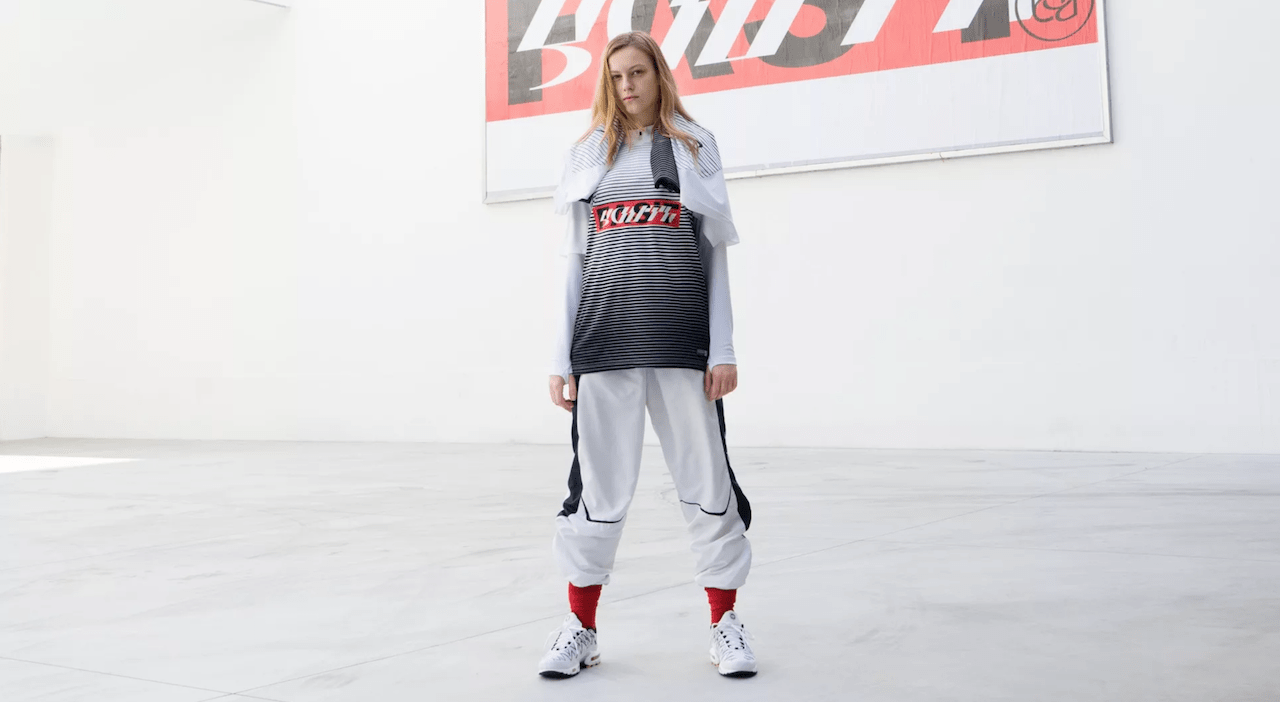 La camiseta funciona a modo de homenaje al mejor jugador holandés de toda la historia. Con el gigante 14 a la espalda, la malla combina el blanco y el negro con rayas. En el frontal los logos y el escudo propio de una camiseta de fútbol.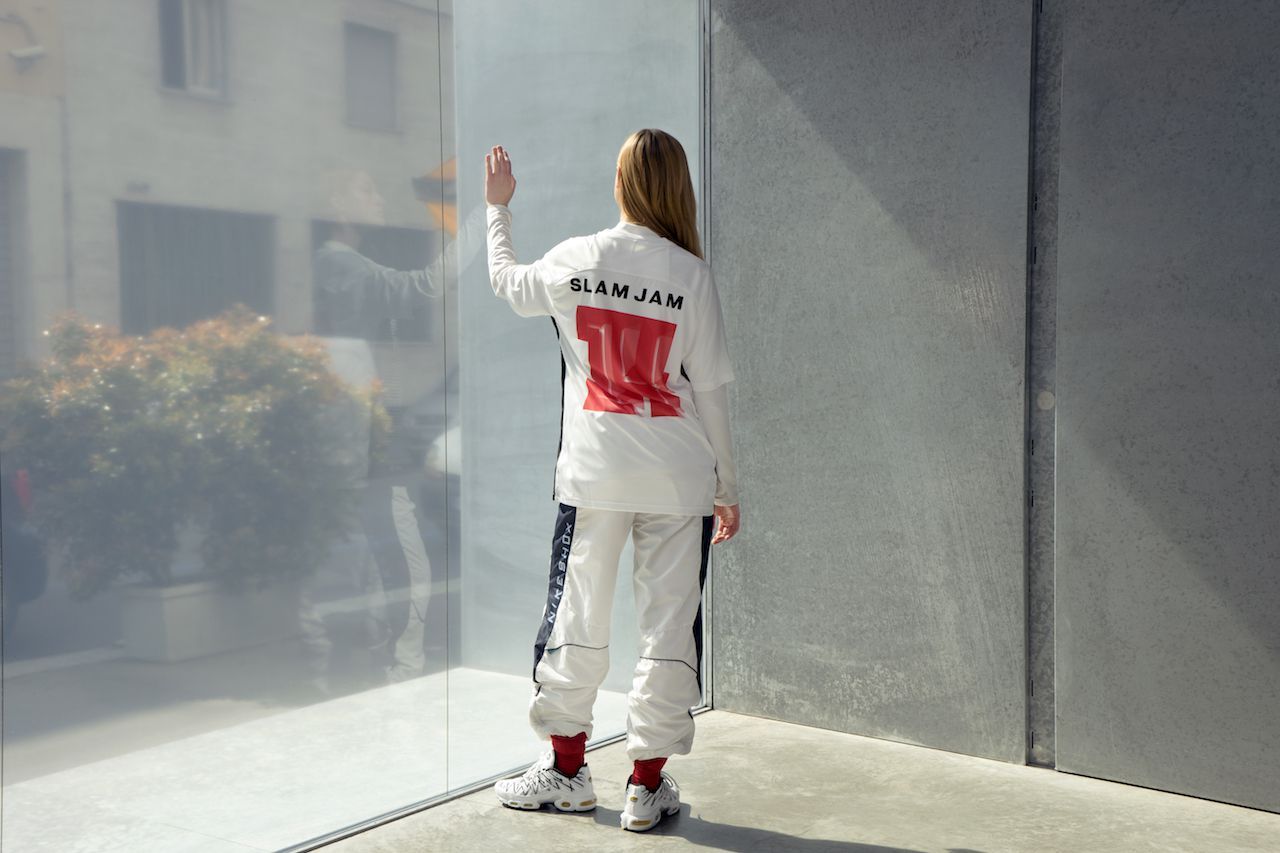 La colaboración entre Slam Jam y Nike Football "Brothers of the World" estará disponible a partir de mañana 19 de abril en NikeLab ST18, Slam Jam Milan, One Block Down y Nike's Jersey Shop. #musthave