READ IN: Español
In 2019 a radical change is foreseen in the fashion industry, which advances towards a more sustainable production and aconsciousness about the environment and human capital.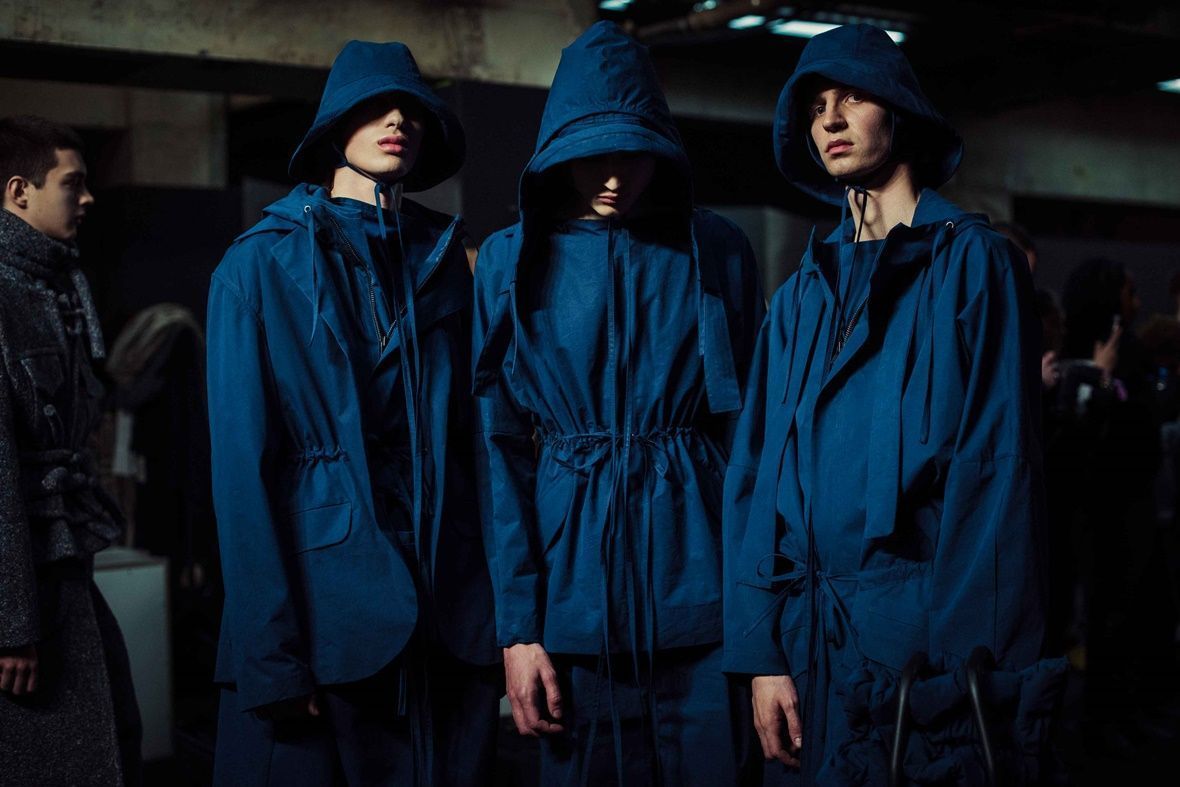 This time it does not seem to be about passing trends. Several specialized companies predict that a structural change is approaching in the fashion industry that will be a definitive step towards a more sustainable world. This is the trend slow fashion: a transformation that aims to take into account both: transparent production processes and an exquisite care of human capital, and sustainable materials and manufacturing and respectful of the environment.
Millennials are a generation extraordinarily aware of the environment. Ecology and veganism are booming for a few years ago, and the change of mentality is also reflected in the products we choose. In addition, this generation is now anxious to identify with what is wearing, to feel that the garment somehow represents him or her. An affinity that is not achieved only with a certain aesthetic, but also knowing all that is behind that garment and sharing these principles.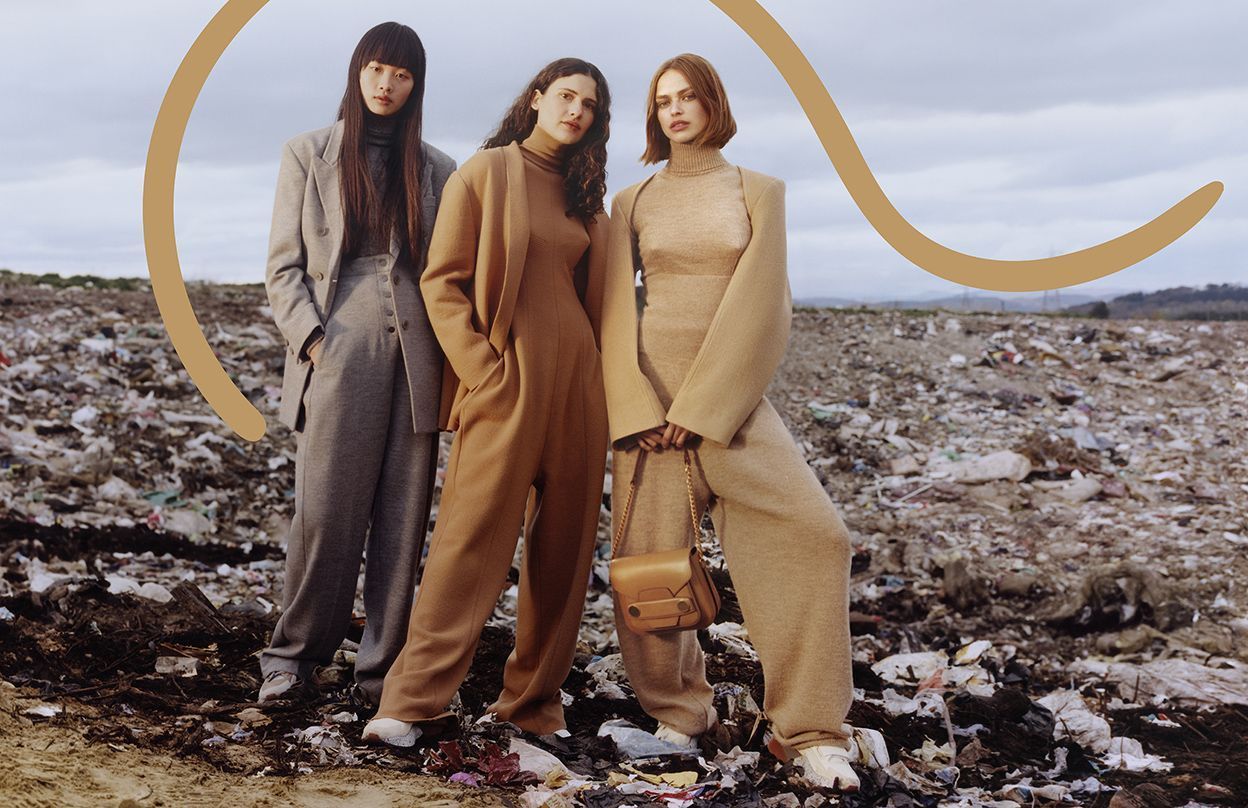 One of the biggest problems of sustainable fashion has always been the price at which the garment hits the market, normally too high for a consumer accustomed to fast fashion and chain production, a cannibalistic industry that fosters a vicious circle of devastating consumerism and destruction. The other big problem seems to be the mediatisation of this whole question; to make the consumer not only aware of the pollution involved in buying a fast fashion garment, but also to make them have access to other, more sustainable alternatives.
Both dilemmas, fortunately, are being taken into account and determine the progress of this process. Sustainable fashion is not always expensive. A month ago, the Latitude group put on sale the garments of their collection with low prices in its pop up El Paracaidista in Madrid, with discounts of up to three hundred euros. Neither do we find labels with exorbitant prices in a multitude of ethical fashion brands made in Spain, such as Ecoalf, or directly spaces dedicated to the sale of them, such as The Circular Project.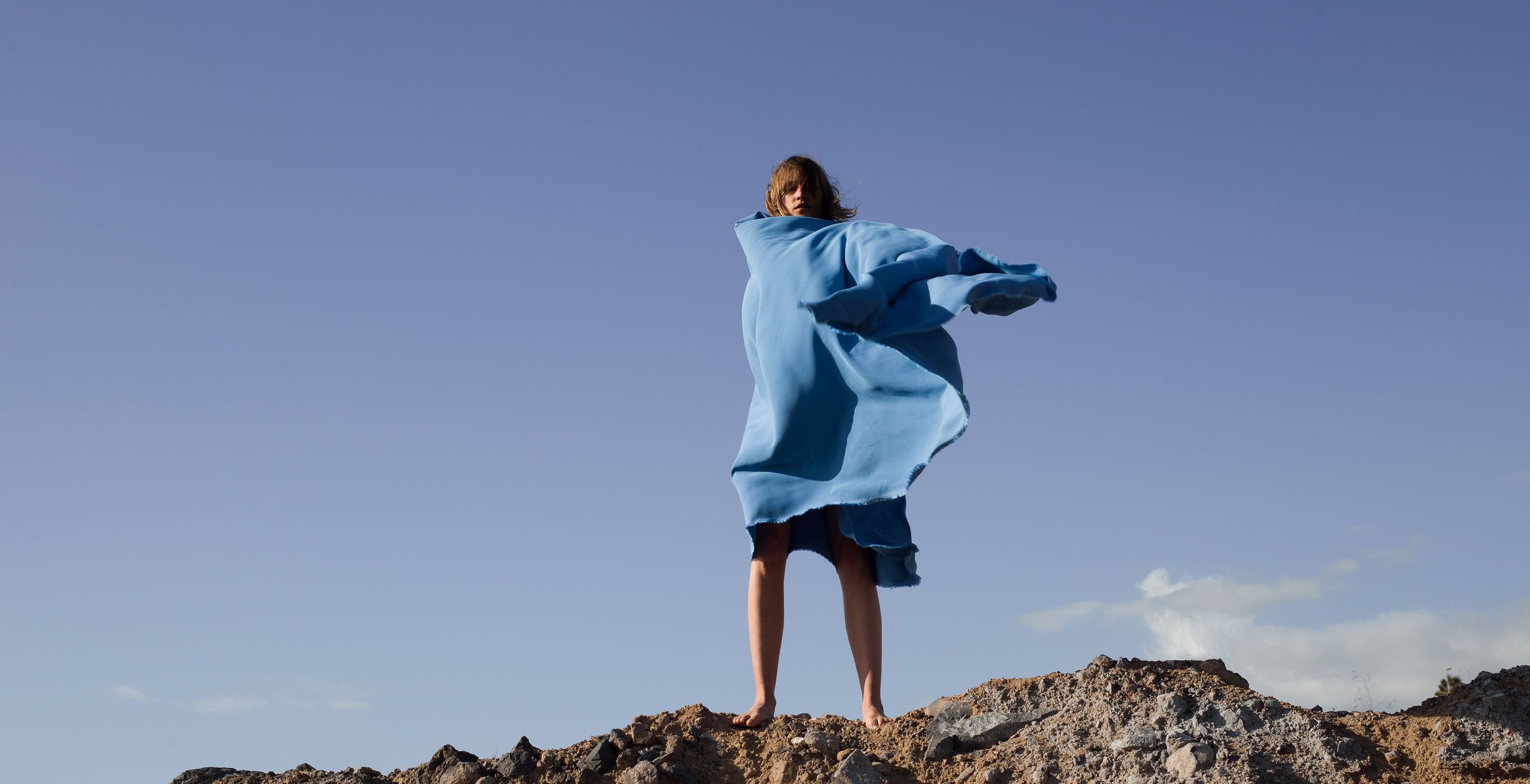 Zer Collection, Stella McCartney, Craig Green, Emma Brewin and a multitude of international designers and firms already base their creations on sustainability principles. Haute couture has taken a giant step with the fur free movement last year, and the catwalks with collections created based on recycled plastics or other polluting waste are increasing.
The change is latent, although it does not yet seem to have manifested itself at a mercantile level, and evident hierarchies continue to predominate where industrialized fashion has gained ground. Even so, the first step is always to realize the problem and, little by little, move towards more concrete solutions. Our individual actions are always beneficial, but the change must be systematic and it concerns to an alternative industry that we must support so that it grows and achieves fair trade and respect for the environment are practically indispensable factors for a garment to fall on our hands.