READ IN: Español
Smirnoff announces its partnership with singer, songwriter and entrepreneur Karol G, to work together on new projects that further the brand's commitment and long-term efforts to diversity and inclusion. Karol G's powerful voice, coupled with Smirnoff's unique taste, invites people to live empowered, free, embrace their authenticity and celebrate that anyone can be a 'BICHOTA'.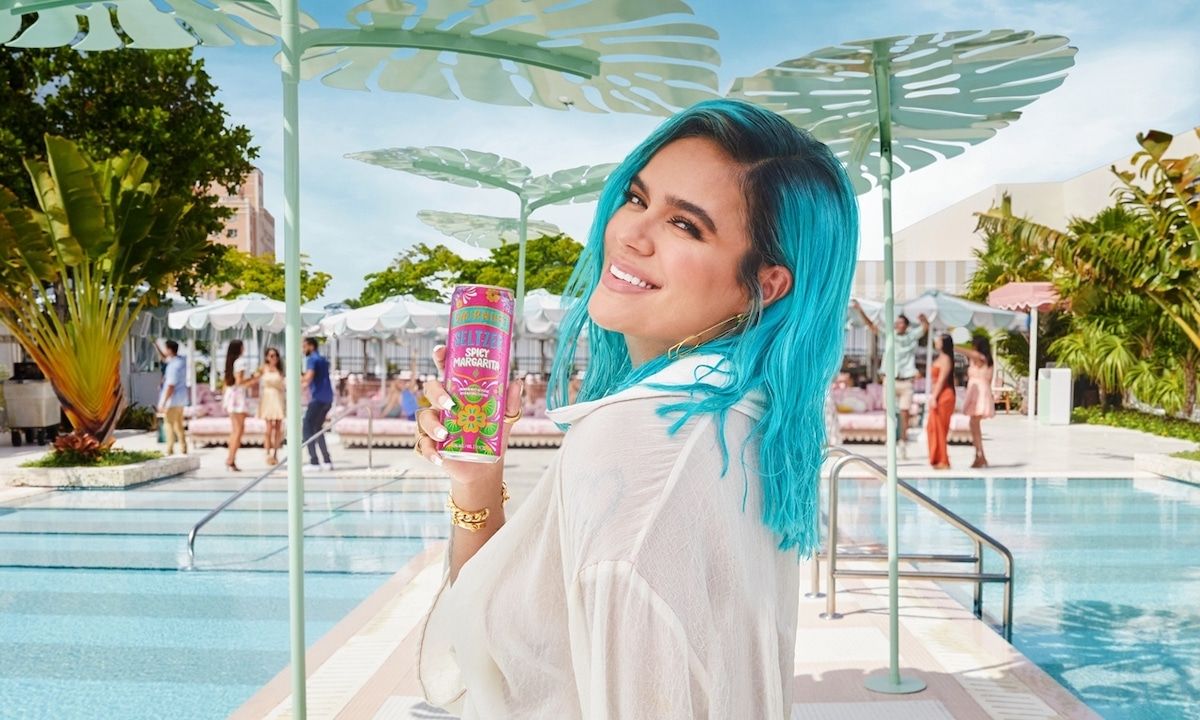 A couple of months ago, the brand announced that it would accompany Karol G on the 'Bichota Tour', presented by Smirnoff. As part of the tour, which kicks off on 27 October, the singer will visit several cities in the United States, Puerto Rico and Colombia. At some locations on the tour, fans will be able to experience unique Smirnoff experiences.
"This collaboration seeks to create positive change in the world. Karol G pushes cultural boundaries as a passionate and empowered leader; showcasing her essence and unique style to all. We strongly believe she is a powerful representation of Smirnoff's vision of diversity and inclusion and together we will instigate conversations and actions that invite people to feel free to celebrate their inner self," says Stephen O'Kelly, senior vice president, Smirnoff Global.
In addition to this partnership, the brand is committed to supporting communities in Latin America. This five-year plan will see the investment of funds for the development of diversity and inclusion programmes. To this end, Diageo will create a fund supported by Smirnoff through which it will provide education and training to young people from different backgrounds and prepare them for the labour market. The aim is to serve as a guide for the professional development of these individuals.
In recent years, Smirnoff has contributed hundreds of dollars in the United States to organisations such as The Phluid Project, Transgender Law Center and Black Girl Ventures. With these actions, it seeks to further that commitment with future actions.
"Being authentic, not explaining yourself and expressing yourself without labels, stereotypes or fears are messages that mean a lot to me," said Karol G. "Our purpose is to encourage everyone to feel empowered with who they are, no matter what that means. Because differences truly enrich us."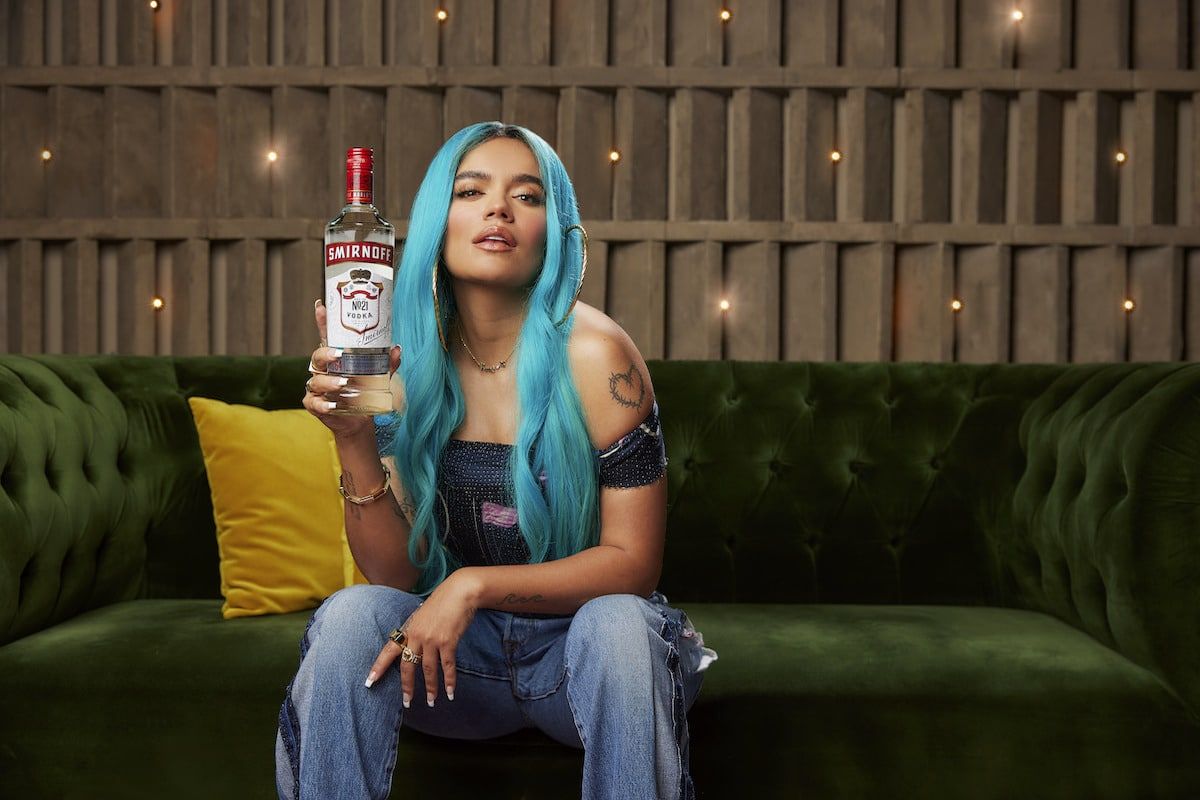 If you want to find out more about this campaign, click here.