READ IN: Español
Snapchat confronts TikTok with this new feature, Spotlight, a tab where users can post videos up to 60 seconds long. Like TikTok's "Page for You", Spotlight will also have customized content based on an algorithm that predicts user tastes.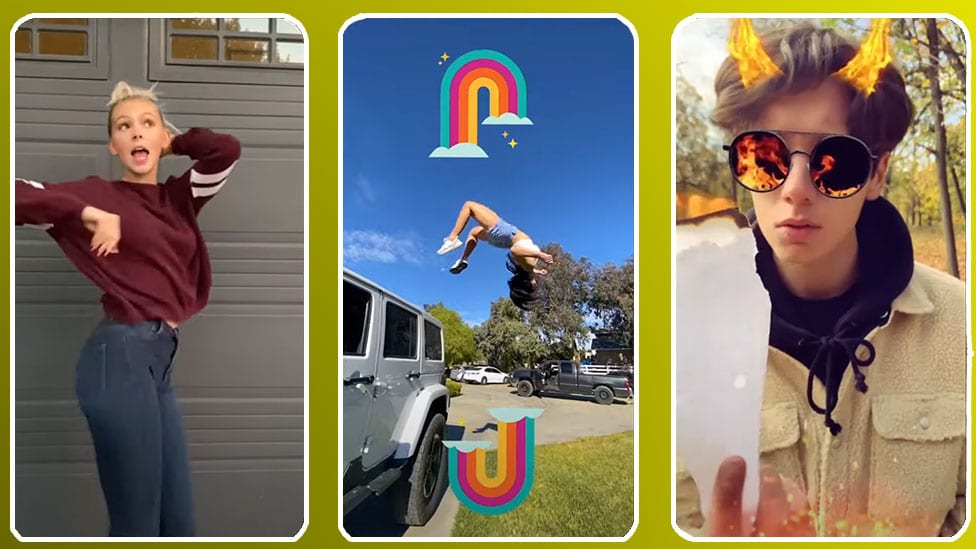 To encourage users to upload content to Spotlight, Snapchat will pay a million dollars a day to those with the most entertaining videos. The money will be divided among the most popular creators of the application every day until the end of 2020.
While the parallels between TikTok and Spotlight are obvious, the feature of Snapchat differs in several ways: Spotlight does not have a public comment section, and Spotlight profiles remain private. Also, content uploaded to Spotlight cannot have a watermark, so don't try to download a viral video from TikTok to upload it back to Snapchat.
Snapchat's Spotlight feature is available in 11 countries, but has not yet reached Spain.