READ IN: Español
The president of Sofbank Mobile, Ken Miyauchi, has accidentally revealed the launch date of the new iPhone 11 during the quarterly presentation of the Japanese company's earnings report.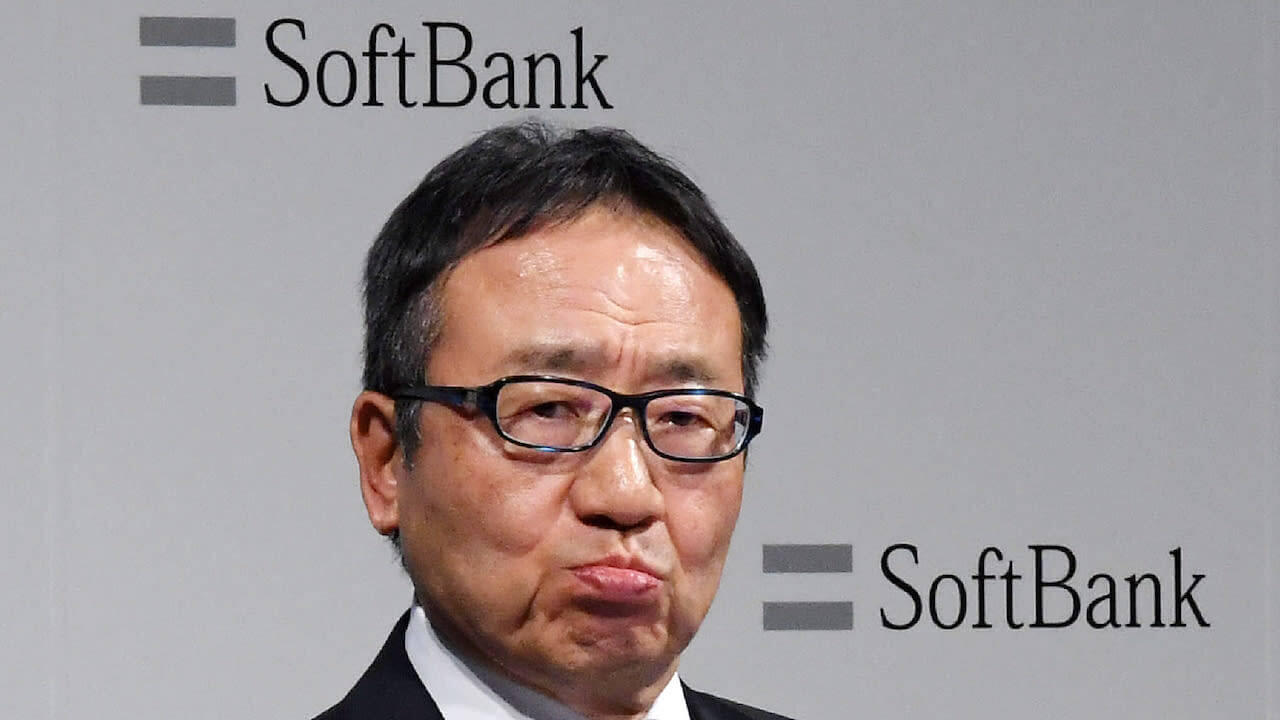 While commenting on the growth in the number of users with mobile phones, Miyauchi leaked that the next iPhone will go on sale ten days before the end of September. In other words, the launch date would be next September 20th.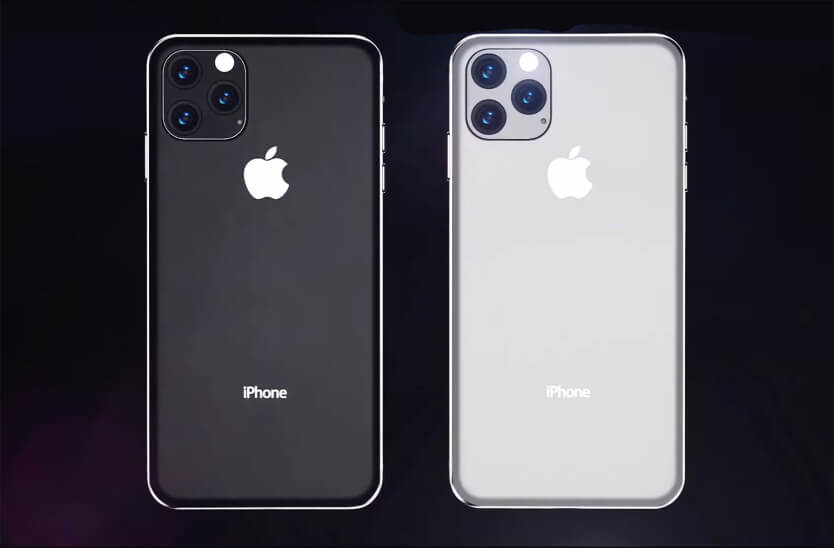 Although the leaked information is not confirmed, when Miyauchi realized it, he tried to cover up his mistake by saying that "no one knows when the iPhone will come out," which increases the validity of his comment.