READ IN: Español
SON Estrella Galicia Posidonia has just announced the celebration of its 6th edition called INCONFORMISMO. It will take place from 7 to 9 October in Formentera.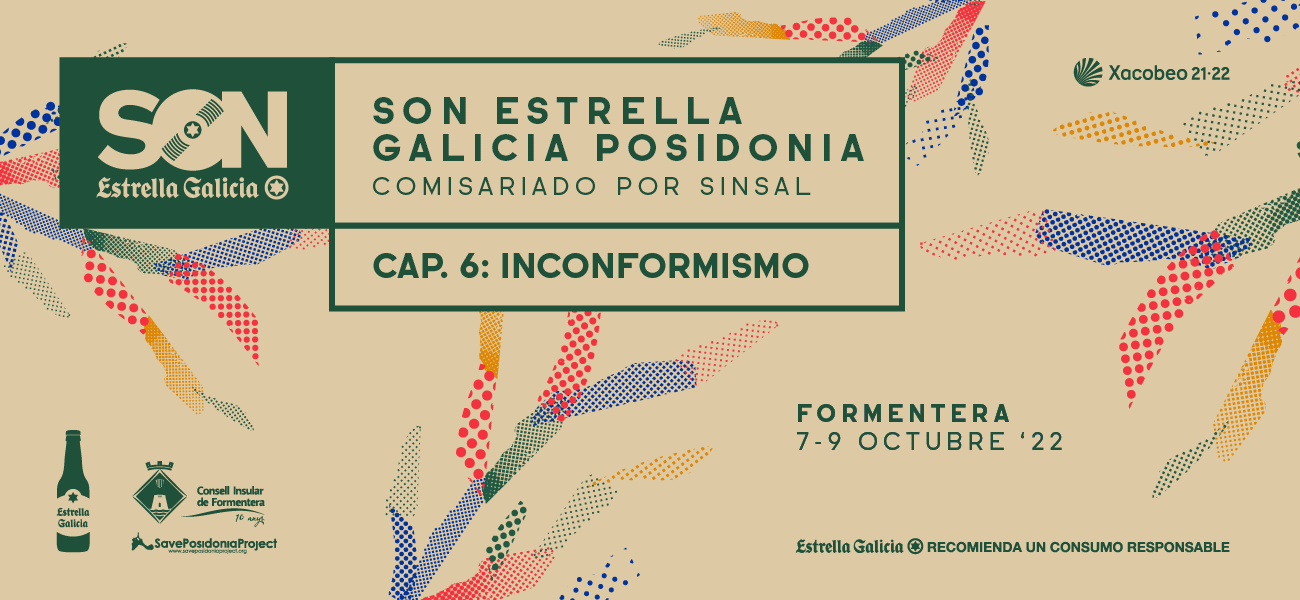 A meeting only for non-conformists who reject standards. SON Estrella Galicia Posidonia is not just a festival. It's not just music and beer. It's not just three days of partying. It is all that and much more. It is almost a state of mind, an attitude that has led the experience itself to evolve and reinvent itself in each edition to achieve the best of itself.
This year SON Estrella Galicia Posidonia will be based on five main themes. A secret line-up curated by Sinsal that combines new talents with renowned artists in exclusive formats. A gastronomic proposal led by two Michelin-starred chefs in collaboration with local establishments. A celebration of beer culture that will integrate the "What does your beer sound like?" workshops and tastings.
And, embracing all of the above, a commitment to generate positive impact in a zero-emissions event that is committed to decarbonisation, the circular economy, the protection of ecosystems, sustainable mobility and raising awareness. Four fundamental elements that merge in a heartfelt tribute to one of the most beautiful islands in the world: Formentera. This Mediterranean paradise will be the main protagonist, which will continue to be explored through routes and activities to discover its full potential.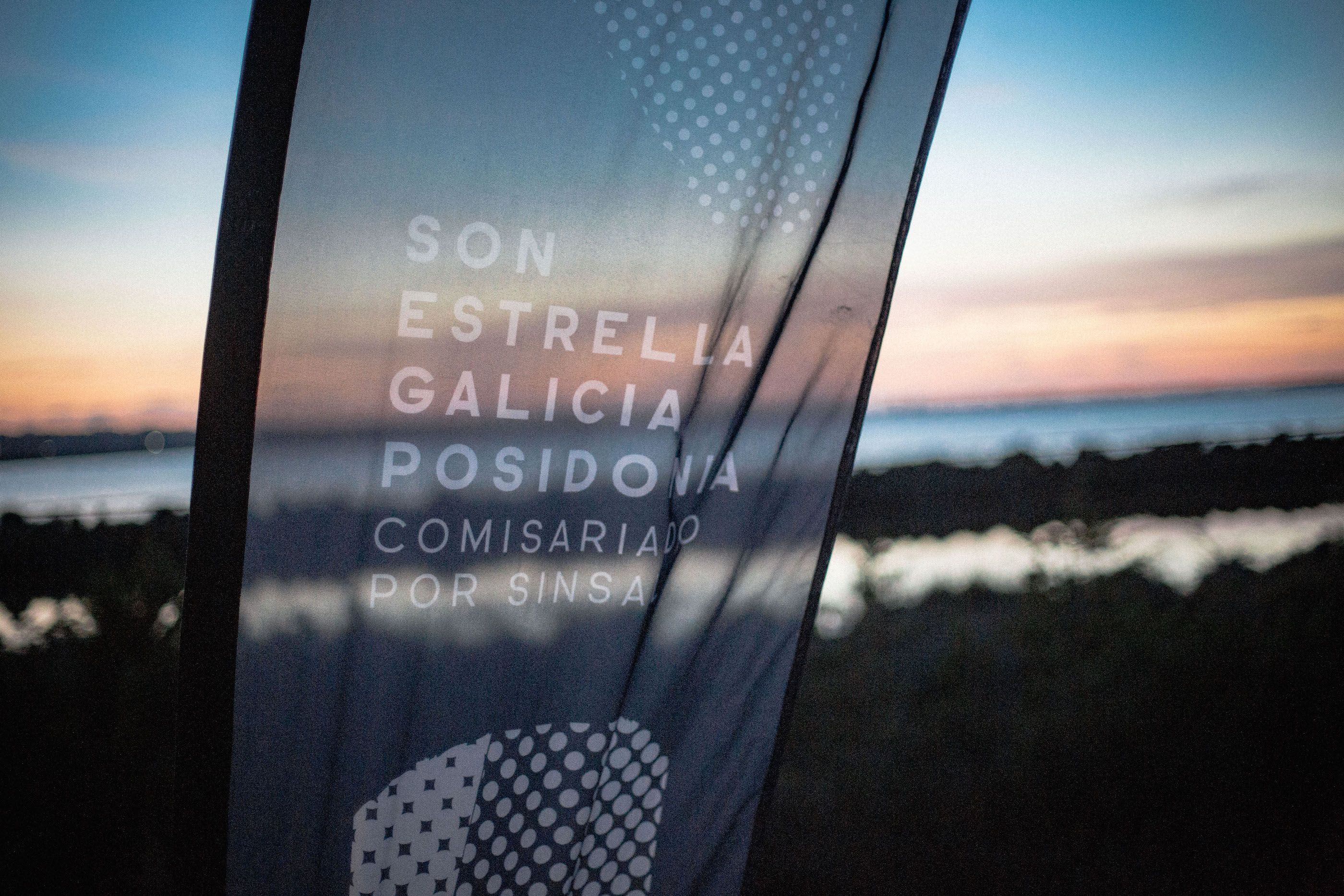 One of the main objectives of the event since its inception is the protection of posidonia oceanica and awareness of the importance of caring for the island of Formentera. But not only of it, but also of its people. That is why an alliance has been established with the Consell de Formentera, involving local communities throughout the process. Institutions, establishments and local suppliers of Formentera are integrated into the programme. In addition, initiatives such as the Save Posidonia Project are supported; a pioneering plan that works to protect Posidonia, the marine plant responsible for the quality and particular colour of the island's waters.
As for the gastronomic proposal, acclaimed chefs Pepe Solla and Diego Guerrero have designed an exclusive experience in collaboration with local establishments to unite Atlantic and Mediterranean traditions in a casual format and from a sustainable perspective. A journey between Galicia and Formentera in every bite, taking advantage of every resource offered by their gastronomies.
"At SON Estrella Galicia we don't believe in perfection, but we do believe in the commitment and daily effort to improve. For this reason, in each edition we rethink everything and try to improve where necessary to achieve a festival that generates a positive impact. With the non-negotiable commitment to connect culture, art and gastronomy with the island of Formentera," says Víctor Mantiñán, Global Head of Music Sponsorship and Positive Impact Communication at Hijos de Rivera.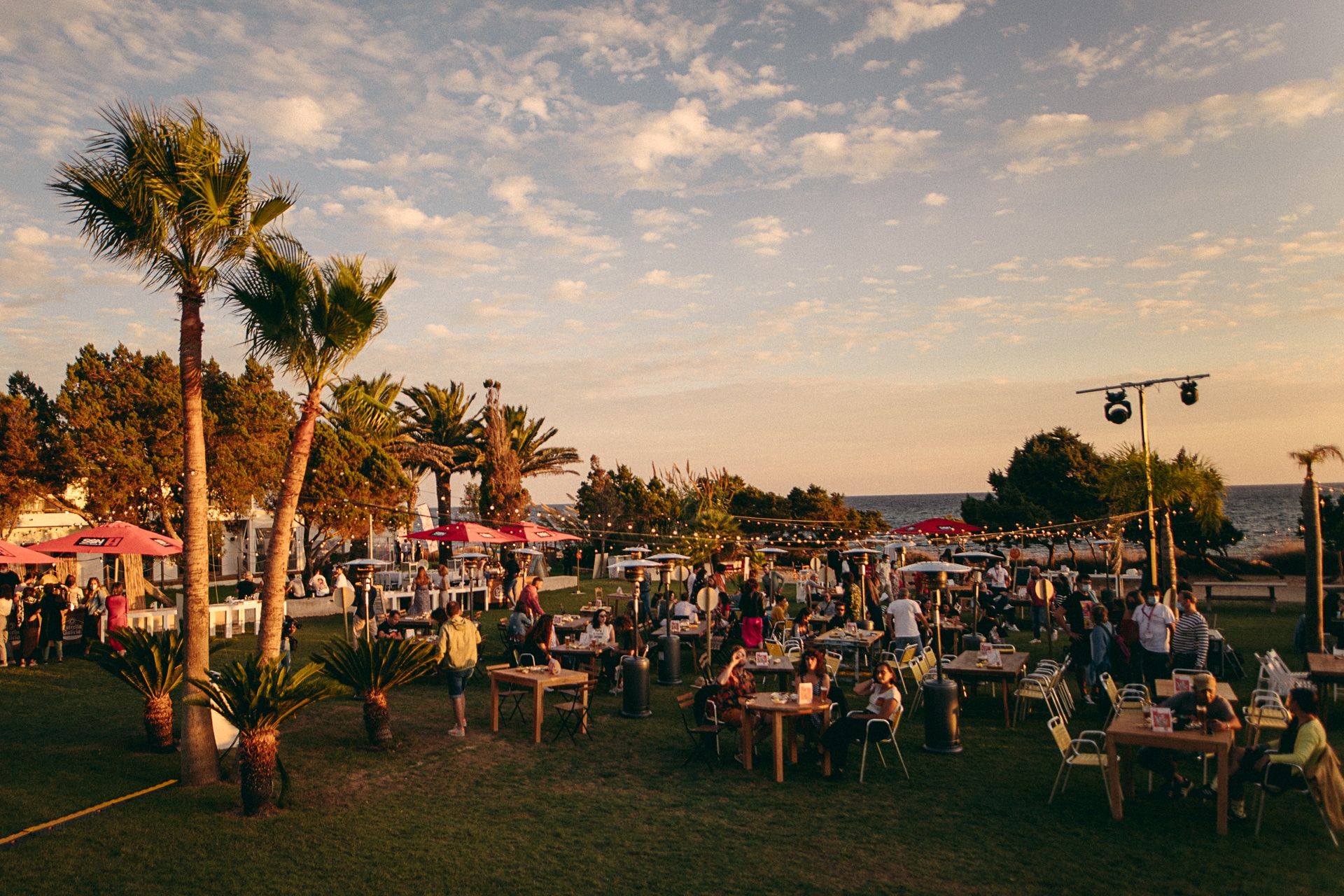 SON Estrella Galicia Posidonia will be limited to only 300 people in order to respectfully integrate and preserve the environment. Tickets will be available from the 27th of June at 12:00 noon by clicking here.